We hope you love the products we recommend! Just so you know, BuzzFeed may collect a share of sales or other compensation from the links on this page. Oh, and FYI — prices are accurate and items in stock as of time of publication.
Bonjour, my highlighter-loving, concealer-carrying friends! It is a truly blessed day for beauty lovers because Too Faced Cosmetics is having a 20% off sale.
THAT'S RIGHT! You can score amazing, cult-favorite, raved-about-by-everyone-and-their-mother products — Better Than Sex mascara! Peach Perfect Foundation! Unicorn Tears Bronzer! — for 20% off when you enter the code SUPSUMMER at checkout.
Sadly, the code does not work on new products, makeup sets, or sale items. HOWEVER! It's fine because you can still get all of their other amazing products at a discounted price.
And while you can't hurry love, you DO have to hurry to catch this sale: it's only valid until 5/29!
SO! Here are a handful of Too Faced products that deserve to be near your vanity, on your face, and in your heart:
1.
Looking to thicken, lengthen, and curl your lashes? I mean, without having to use falsies? Then you belong with the cult-favorite Better Than Sex mascara.*
2.
Give your pout some TLC with the Melted Matte Liquid Lipstick: it's made from avocado oil and vitamin E to nourish your lips, and Volulip to give 'em some no-sting plumping.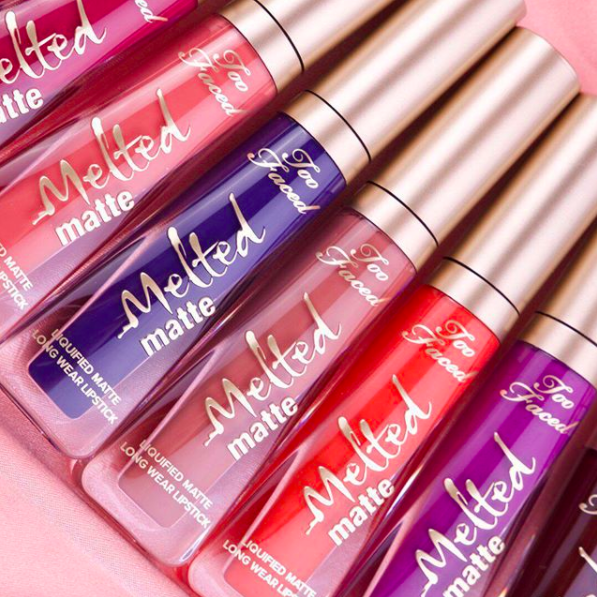 3.
The Peach Perfect Foundation provides 14-hour, oil-controlling matte coverage to make pesky t-zones and stubborn blemishes hit the damn road, Jack.
4.
Happiness is the Sketch Marker Liquid Eyeliner. It has a flexible, precision-control tip to help you achieve the cat eye of your dreams, as well as a waterproof formula. #blessed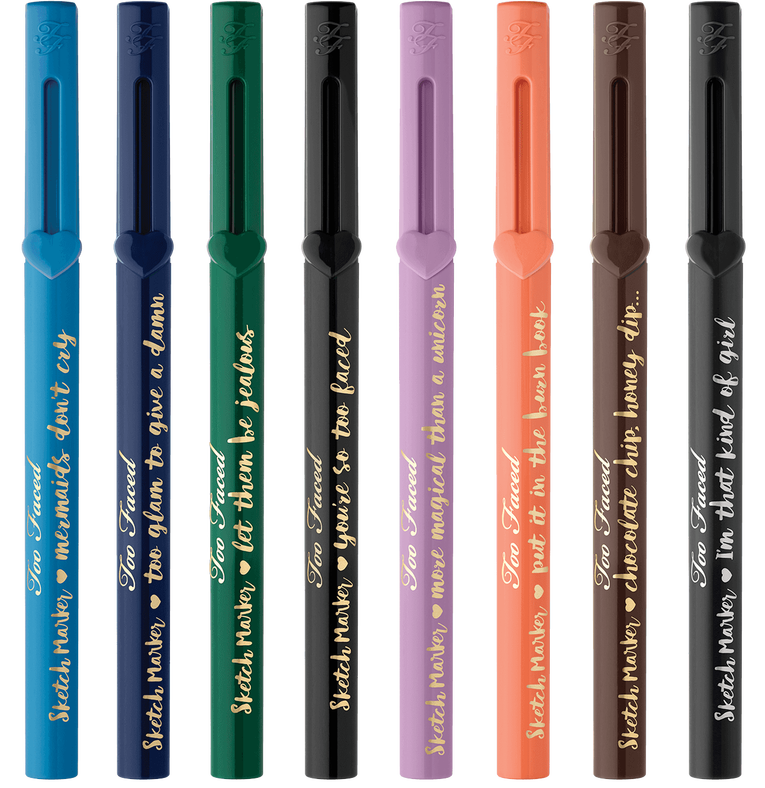 5.
When Christina was singing about a genie in a bottle, she was referring to the Hangover 3-in-1 Setting Spray. This stuff acts as a 👏 primer, 👏 a setting spray, 👏 and a refresher 👏.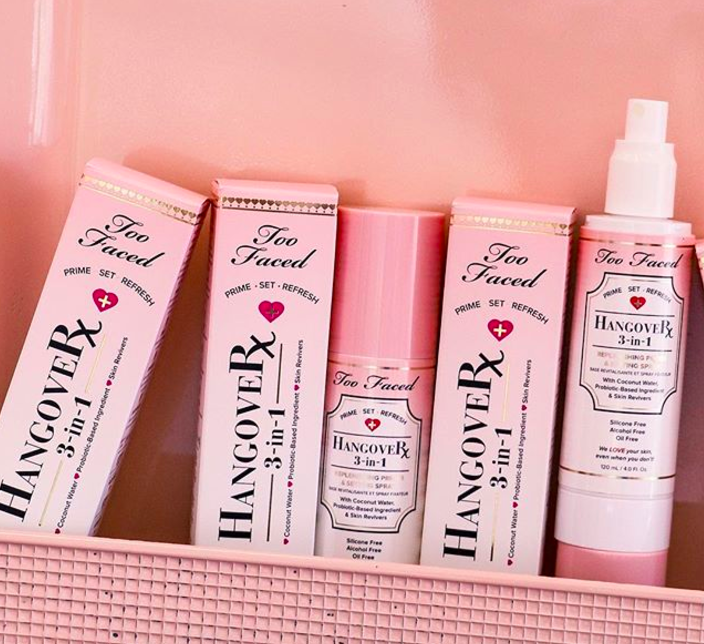 6.
Mix sunlight and moonlight by way of this Unicorn Tears Bronzer. This buildable formula gives off a dewy, sun-kissed look that is...well, magical.
7.
What is pure decadence? The Chocolate Gold Eye Shadow Palette. It's made with 100% natural coco powder that smells so good, you'll want to take a nibble out of it.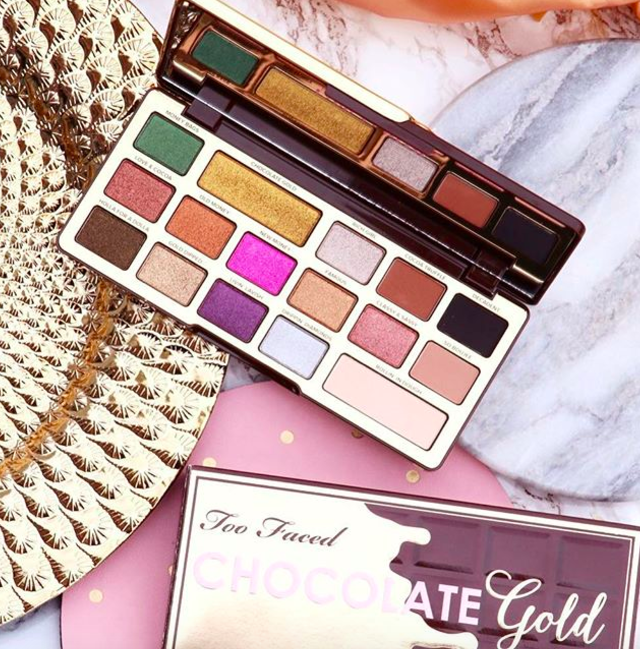 You right now, sending a silent thanks through your computer screen: