We hope you love the products we recommend! Just so you know, BuzzFeed may collect a share of sales or other compensation from the links on this page. Oh, and FYI — prices are accurate and items in stock as of time of publication.
What would you say if I told you that you could make treacle tarts, pumpkin juice, and meat pies that would put the Hogwarts Great Hall to shame?
WELL, GUESS WHAT?! NOW YOU CAN!
The Unofficial Harry Potter Cookbook is filled with all of the delicious, magical recipes from your favorite wizarding world — and don't worry, they're all perfectly safe for Muggles.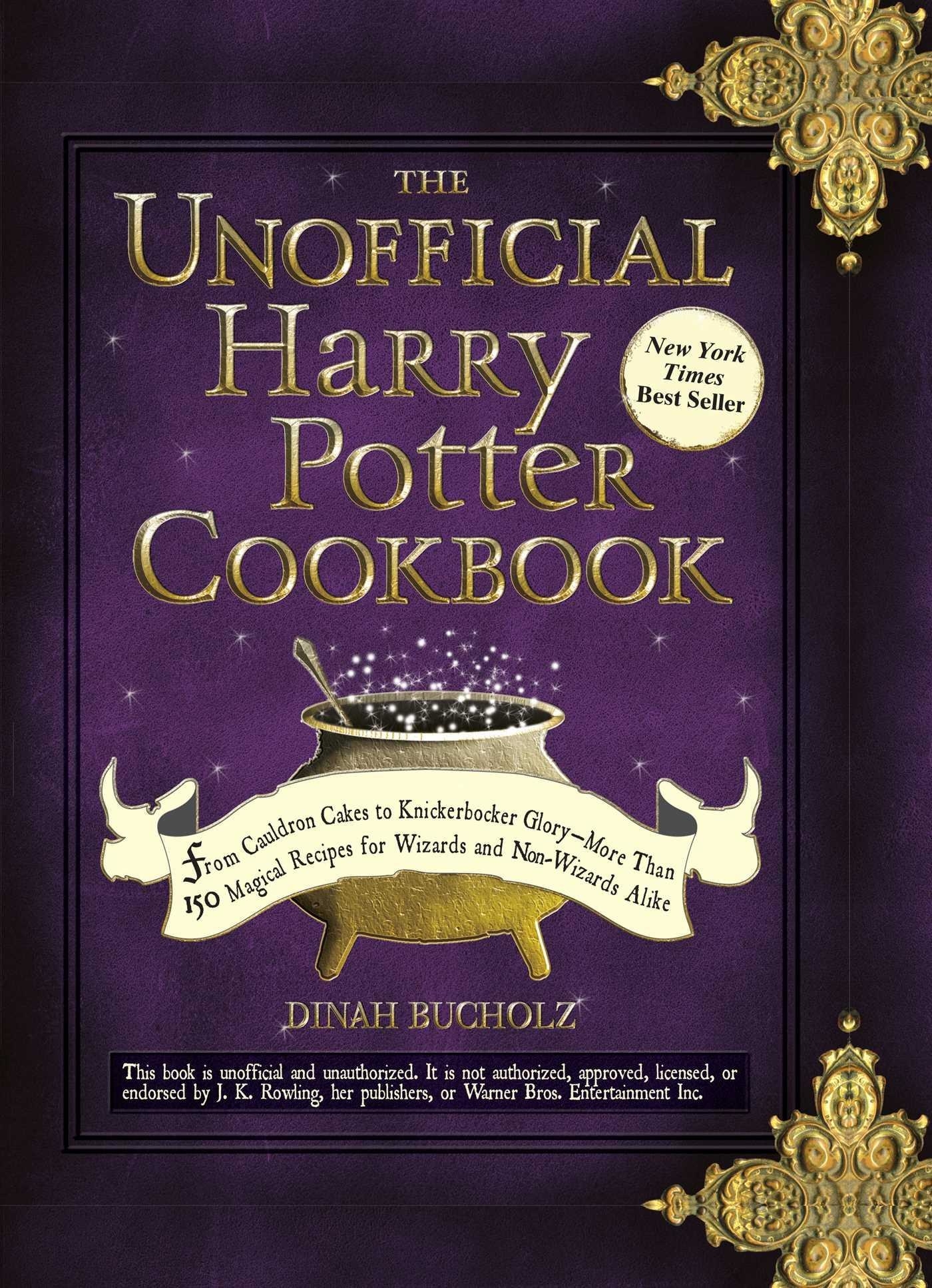 Let your mouth water at the thought of lemon drops, cauldron cakes, and pumpkin pasties, all listed with easy-to-follow instructions and context from the Harry Potter books themselves.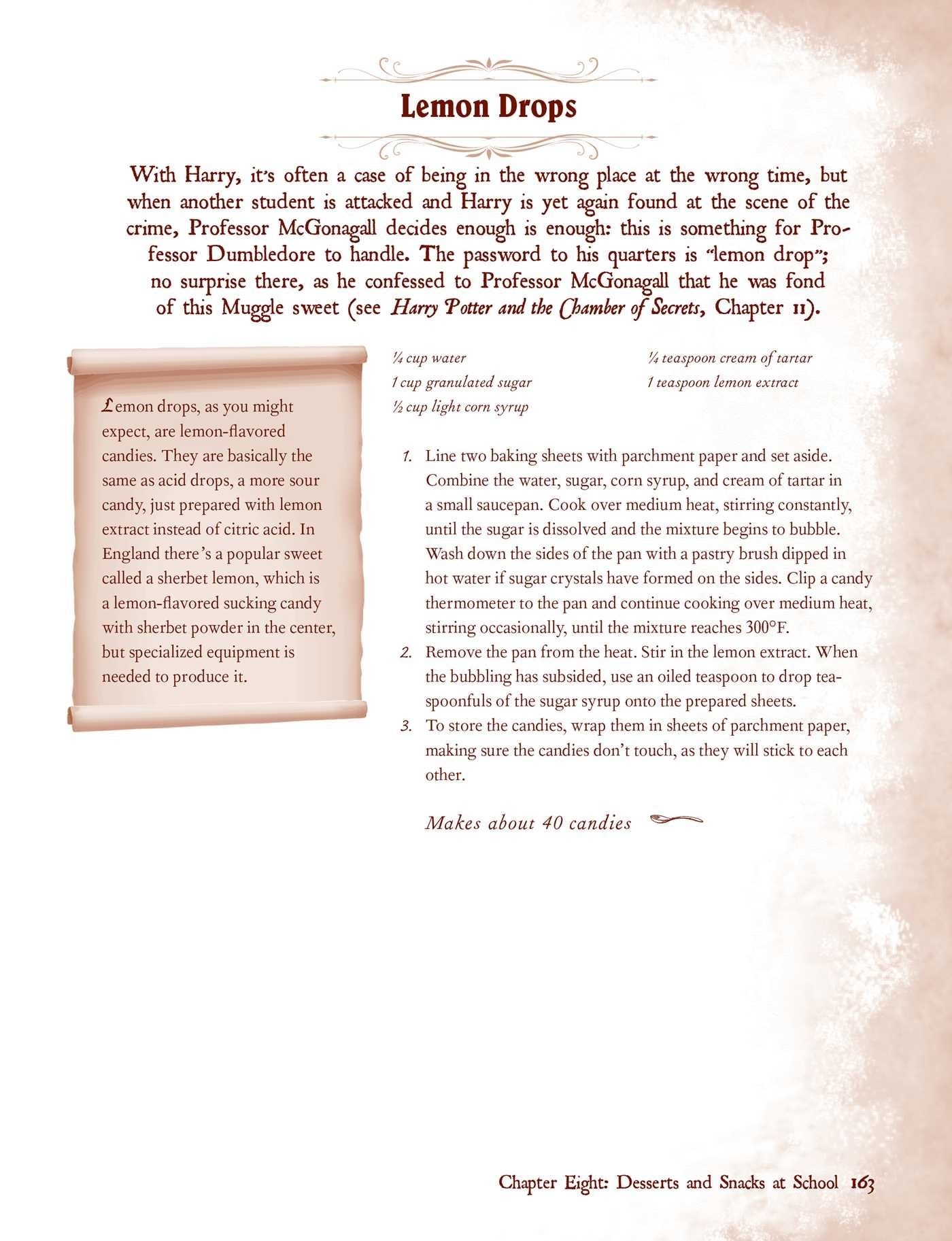 Plus, the recipes in this cookbook are VAST. They offer everything you could possibly want on any given day, focusing on a banana bunch of English foods that range from savory to sweet.
And all the students from the Slytherin, Gryffindor, Ravenclaw, and Hufflepuff houses (aka Amazon reviewers) have spoken — and they love this cookbook more than Ron loves Hermione.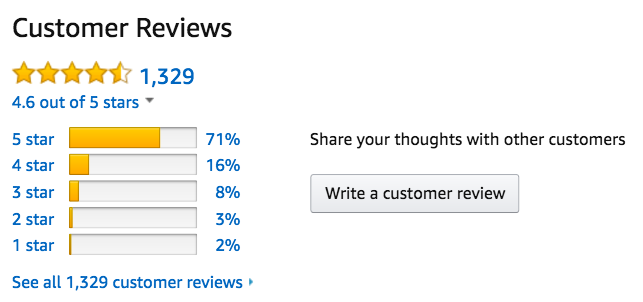 Me, when a hater tells me I'm probably too old to be spending my Friday night drinking pumpkin juice: