We hope you love the products we recommend! Just so you know, BuzzFeed may collect a share of sales or other compensation from the links on this page. Oh, and FYI — prices are accurate and items in stock as of time of publication.
If you have poor vision (hello partner — so do I!), contacts can be your saving grace. The peanut butter to your jelly. The Romeo to your Juliet. The Angel to your Buffy.
Buffy and Angel forever. Spike who?
Unfortunately, you're bound to run out of 'em at some point or another.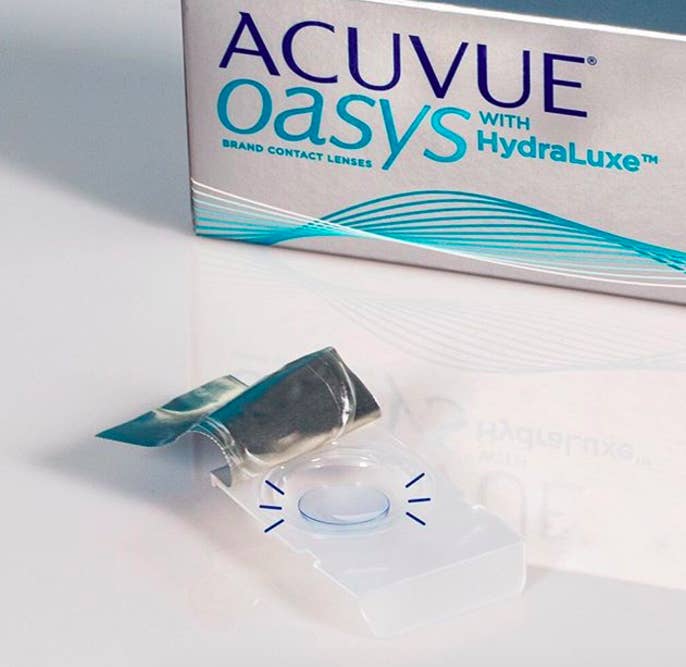 But have no fear! Because the wonderful, miraculous internet allows you to reorder lenses whenever you need them — with the click of a button.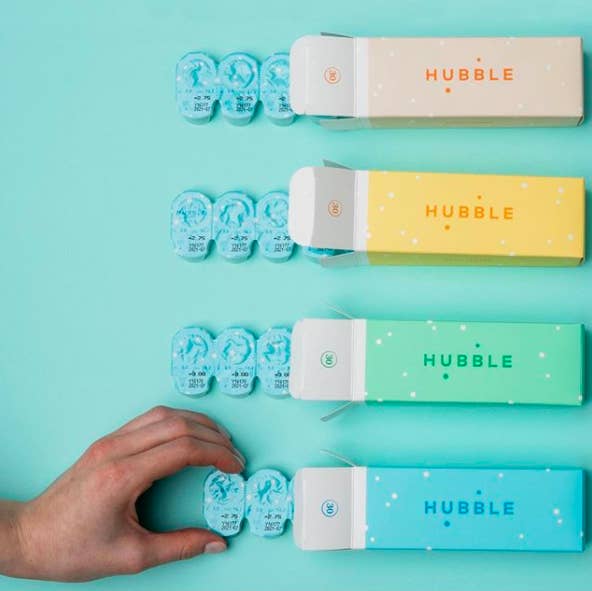 Where? Well, here's our list of some of the best places to order contacts online!
Just keep on reading.
1.
1-800 Contacts makes reordering your contacts super simple — they'll even email you with a nudge. Like, "Hey you have one contact left. Maybe order another pack now".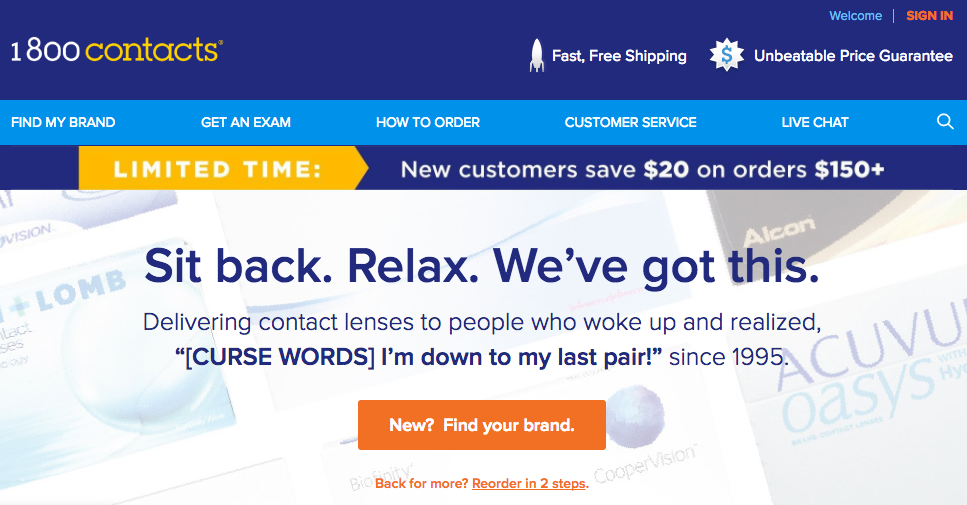 2.
Walgreens constantly offers deals and discounts on your go-to brands. For example, select contacts are currently 25% off until the end of 2019!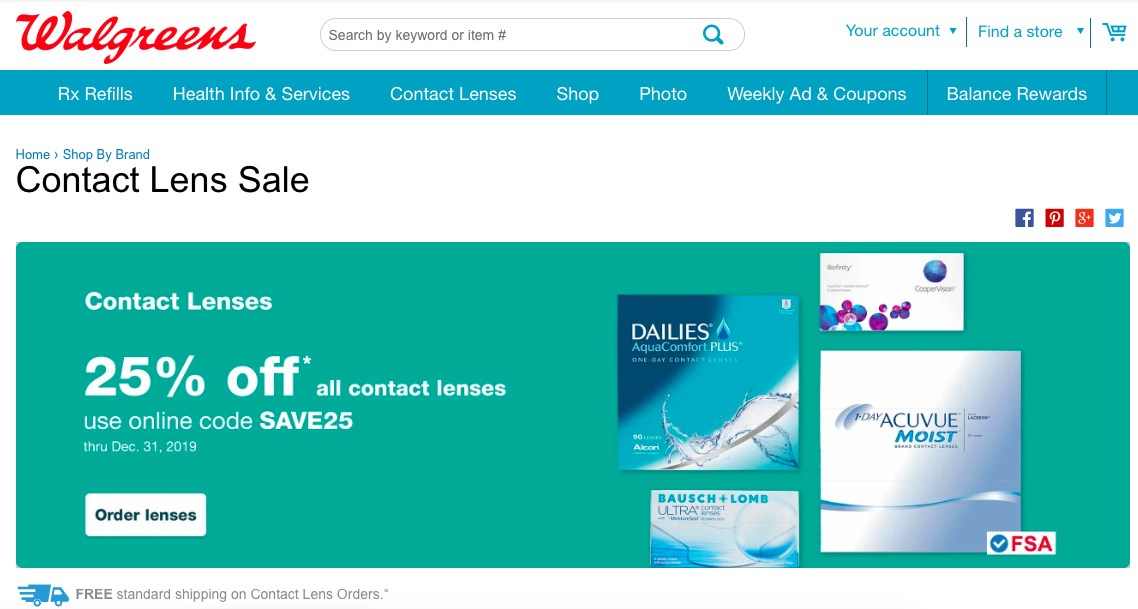 3.
Coastal is your one stop shop for all poor eyesight-induced necessities. Need both contacts and a new pair of glasses? Hooray! They've got 'em both.

4.
Lens Direct lets you renew your contact prescription from the comfort of your own home! In your most embarrassing pajamas!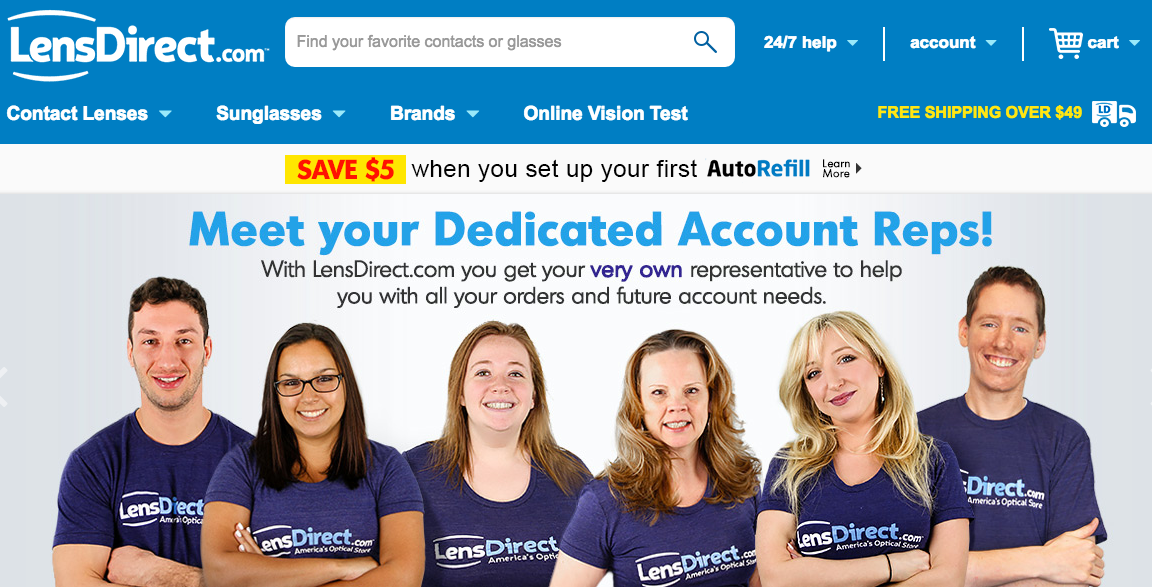 5.
Hubble designed their own contacts under the belief that lenses should be more affordable. They charge $30 a month for 60 pairs of daily lenses — that's about a dollar a day.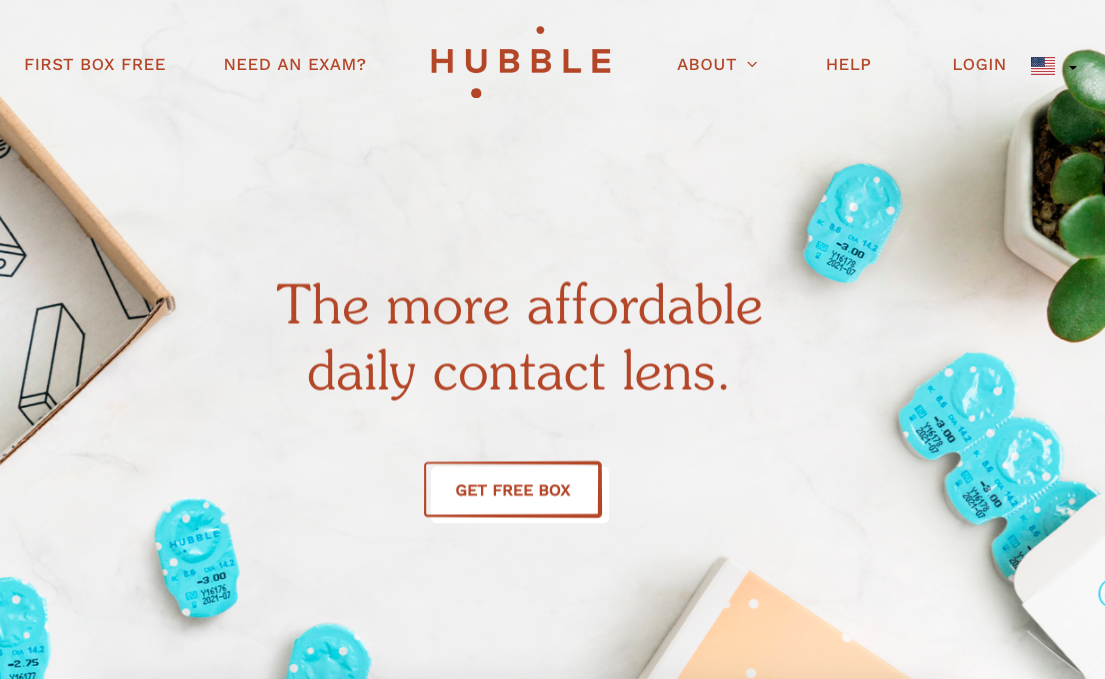 6.
Glasses USA offers great bundle deals on contacts and glasses. For example, you'll get 70% off glasses when you buy lenses.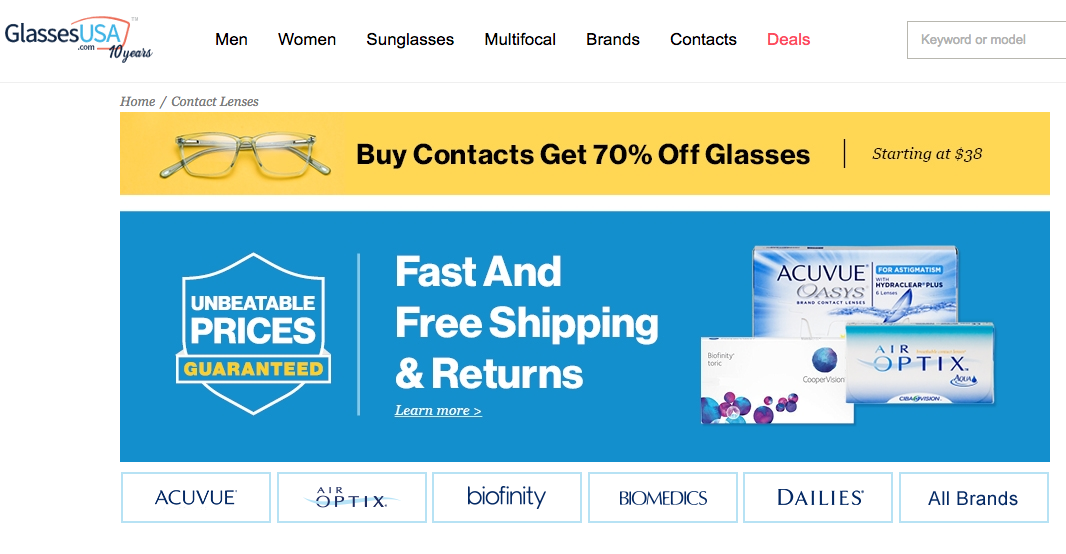 7.
Contacts Direct makes it easy to use your FSA dollars and vision insurance, dammit. Just create an account — they'll take care of the rest.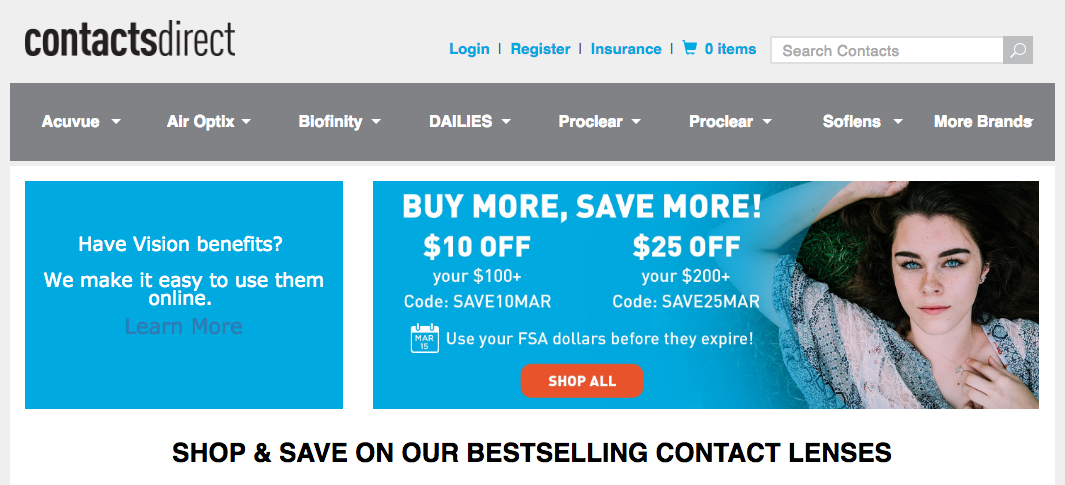 8.
Walmart guarantees every day low prices on their contacts AKA you'll always get the most bang for your buck.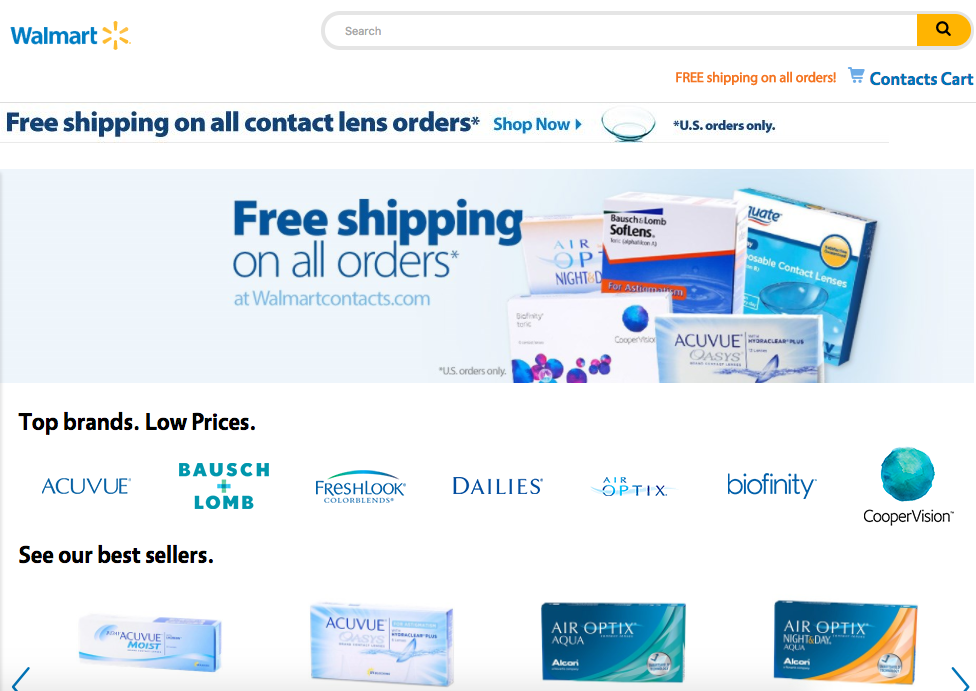 You, every single night. (Unless you fall asleep with your contacts on, WHICH IS NOT GOOD, you rebel.)