This $10 Ice Tray Has A Lid So Extra Freezer Space Is Now Possible
The urge to quote Vanilla Ice is strong.
We hope you love the products we recommend! All of them were independently selected by our editors. Just so you know, BuzzFeed may collect a share of sales or other compensation from the links on this page if you decide to shop from them. Oh, and FYI — prices are accurate and items in stock as of time of publication.
Welcome to being an adult, where practical purchases fill your heart with an alarming amount of happiness.
On today's edition of "this inexpensive product has brought me joy" we have an OXO ice cube tray ($9.99), a MUCH better alternative to the flimsy piece of plastic you're currently using.
This ice queen is cleverly designed with a silicone lid to prevent any water from leaking out, meaning you can practically fling this into your freezer without having to worry about any spillage. It's Hakuna Matata in your freezer.
If you've only got about .5 inches of empty space in your entire freezer (b/c it's currently packed with things like ice cream), this tray is also a fantastic space-saver. You'll actually be able to stack things on top of it, which results in so much more room for activities (read: more ice cream).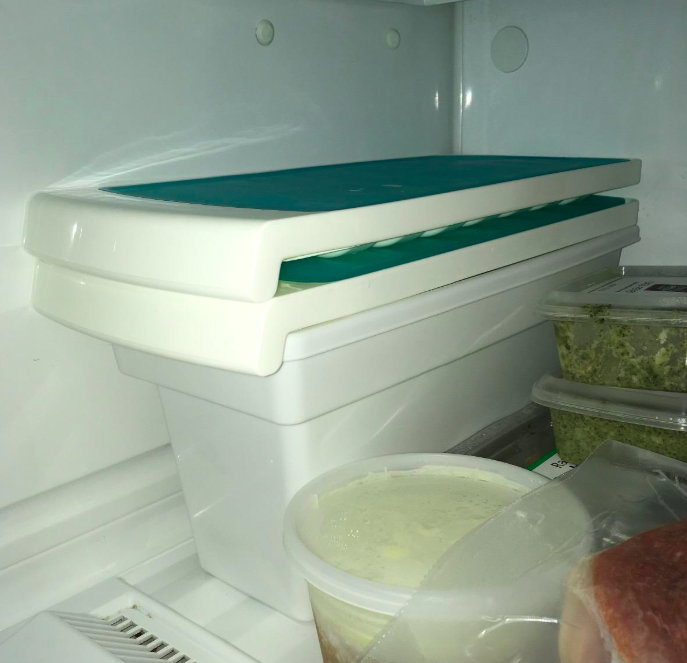 And if you don't want to listen to me ramble on anymore, you should know that it's gotten a ton of love on Amazon. Just take a gander at these glowing reviews.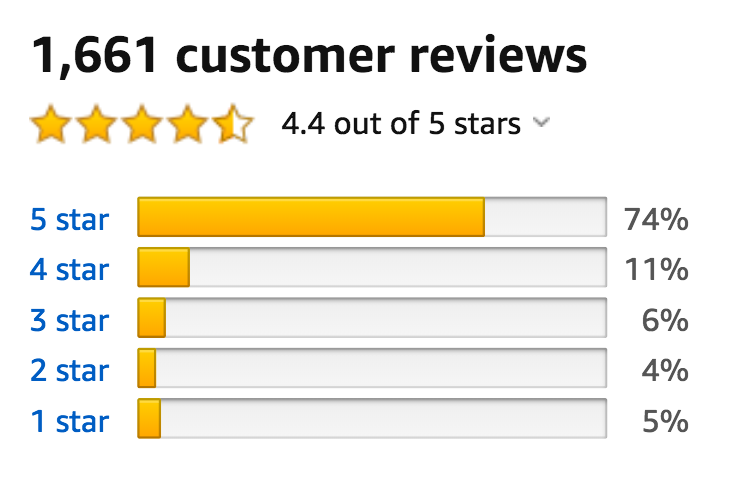 I think it's time that you, too, experience the joys of this OXO ice cube tray. Get it from Amazon for $9.99.
You coming to the realization that a new ice cube tray is more exciting than anything you've experienced this week:
Shopping for something specific? Check out BuzzFeed Reviews to find the best things for every budget!