24 Reasons You Should Visit Madeira, Portugal In This Lifetime
The birth place of Cristiano Ronaldo and also, many rainbows.
The coronavirus pandemic is still impacting travel, and destinations around the world have different COVID-19 restrictions in place. Always check and adhere to local government policies as you're planning future trips.
1.
Going sledding on concrete is a perfectly normal mode of transportation.
2.
Drinks come with this kind of view.
3.
*This* is the constantly changing atmosphere you'll see after a levada hike to the Balcões viewpoint.
4.
There are rainbows everywhere. The proof was in the pudding as soon as I flew in.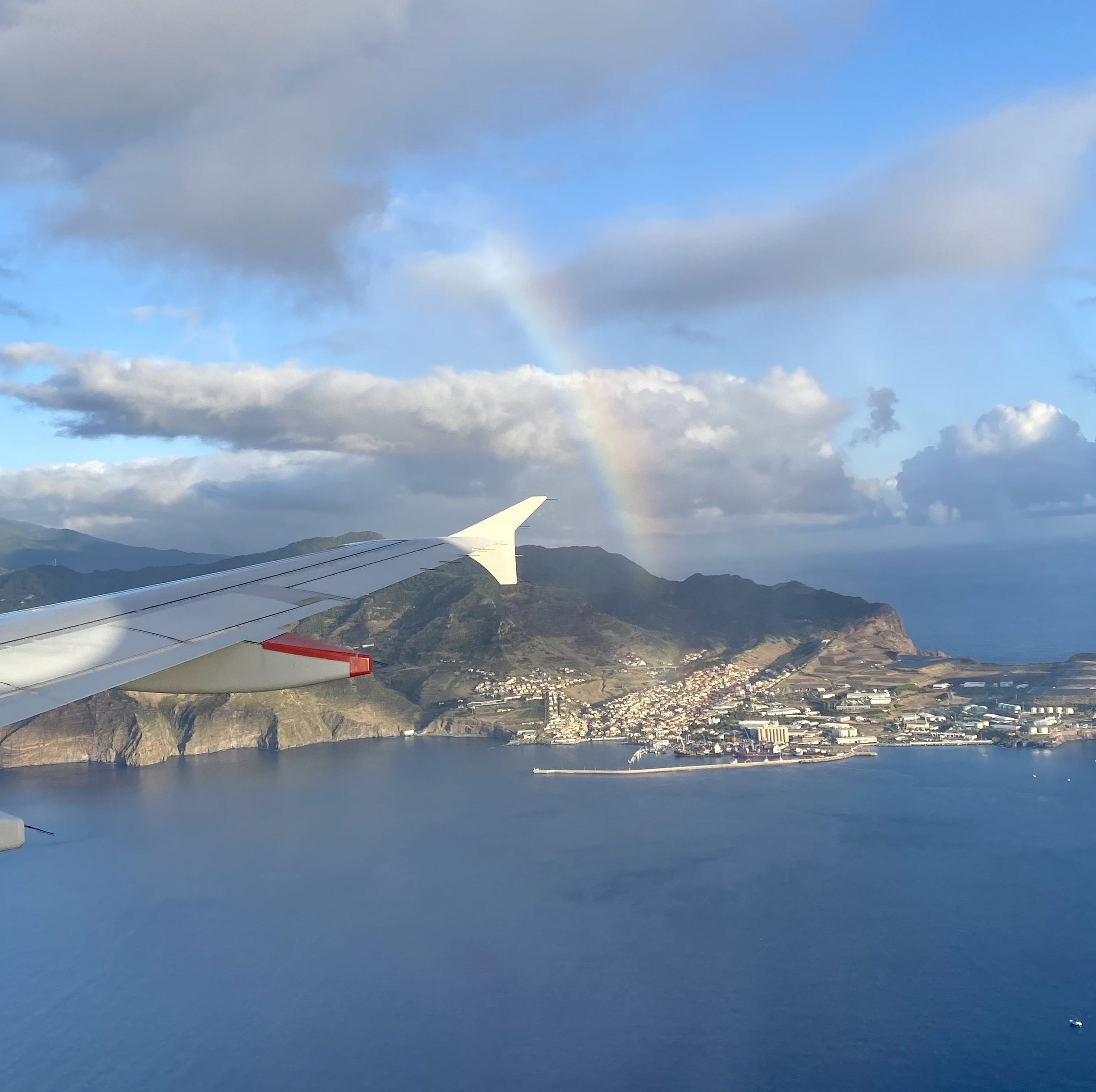 5.
Here's another photo for good measure.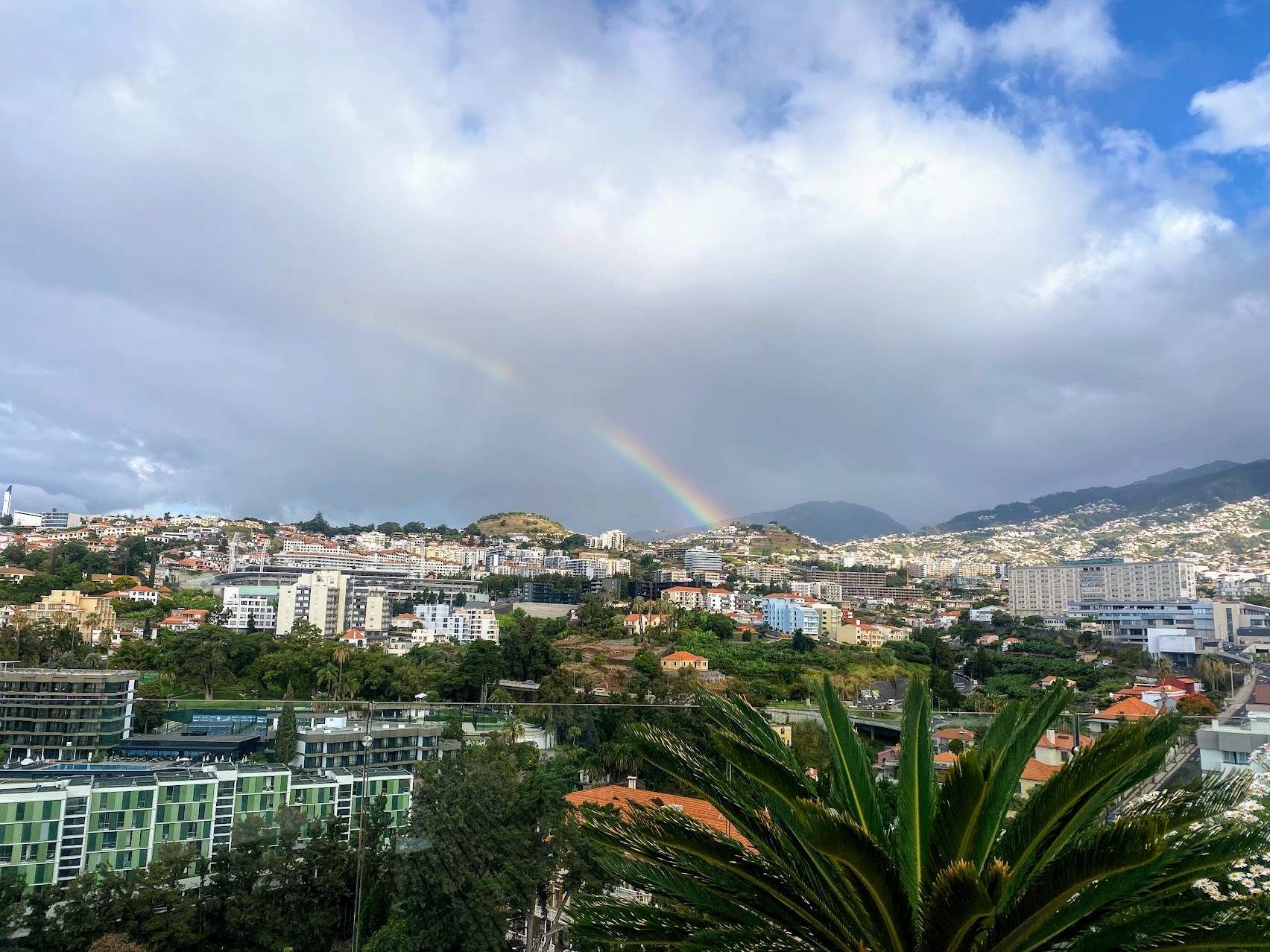 6.
Passionfruit and black scabbardfish are big menu staples.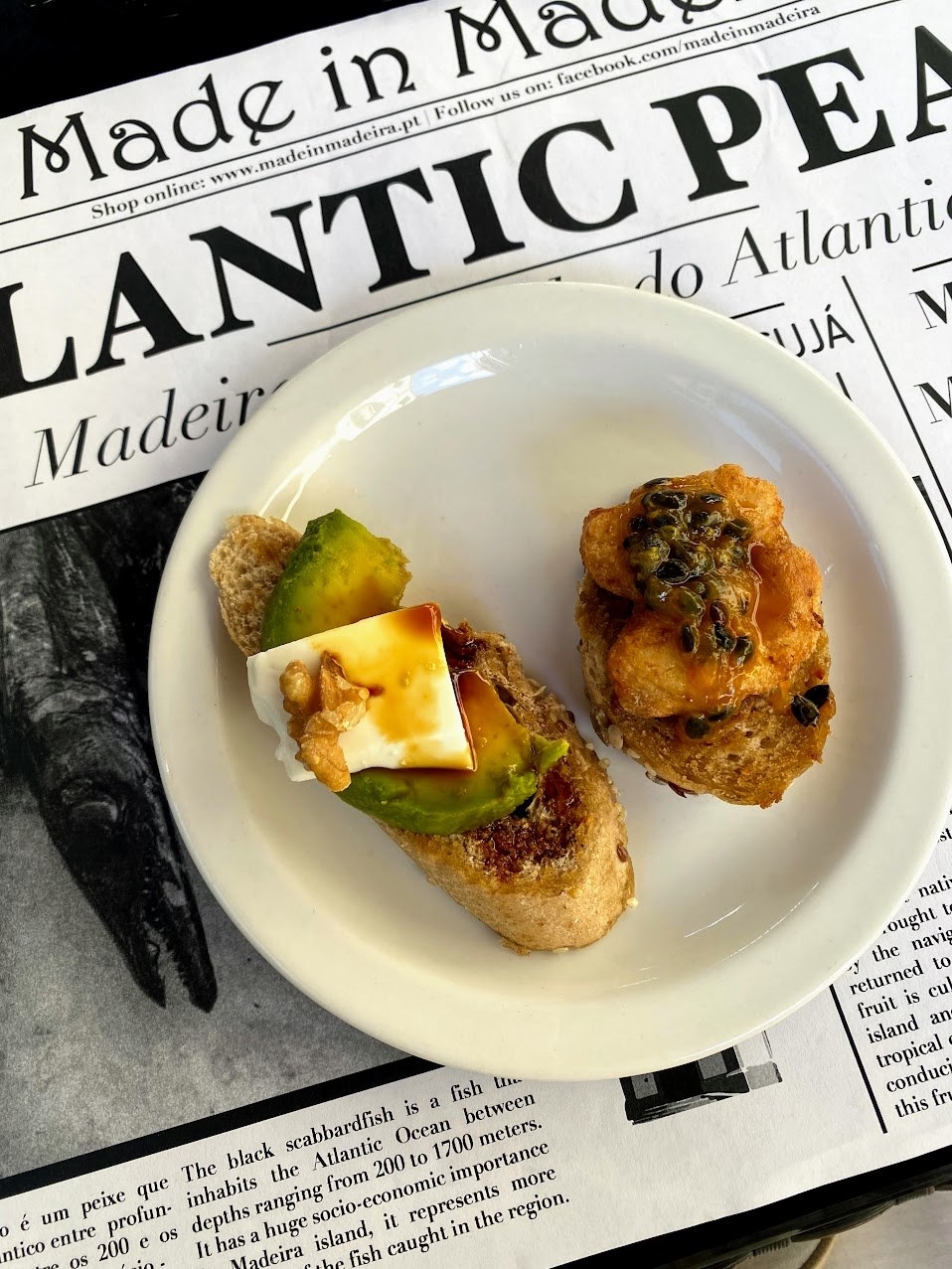 7.
Doggy paddling in the natural infinity pools of Porto Moniz is a perfectly normal way to spend your afternoon.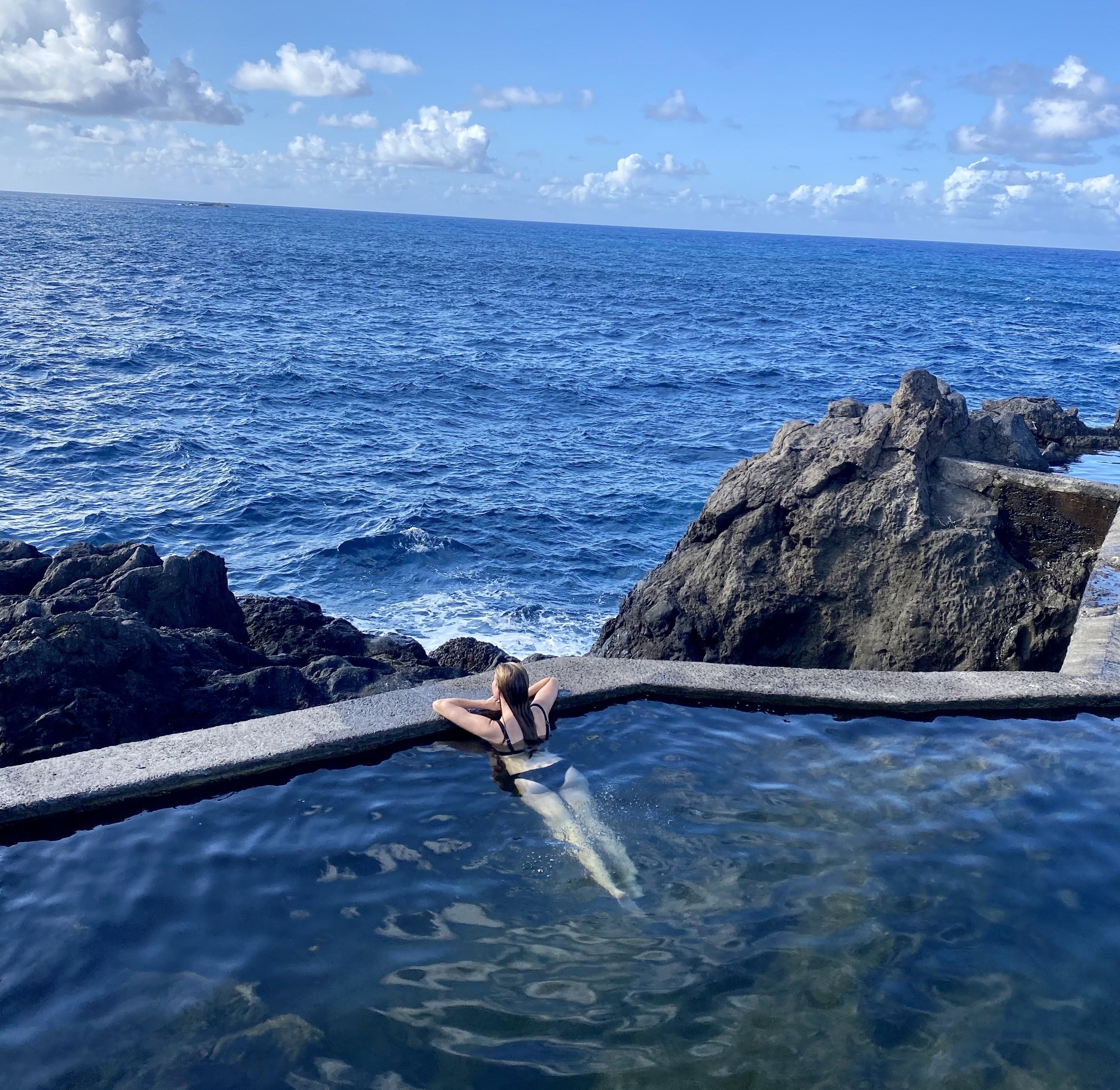 9.
These three drinks: a fresh passionfruit mojito, Poncha (a traditional shot concoction of rum, honey, sugar, and orange or lemon juice), and Brisa (a passionfruit soda).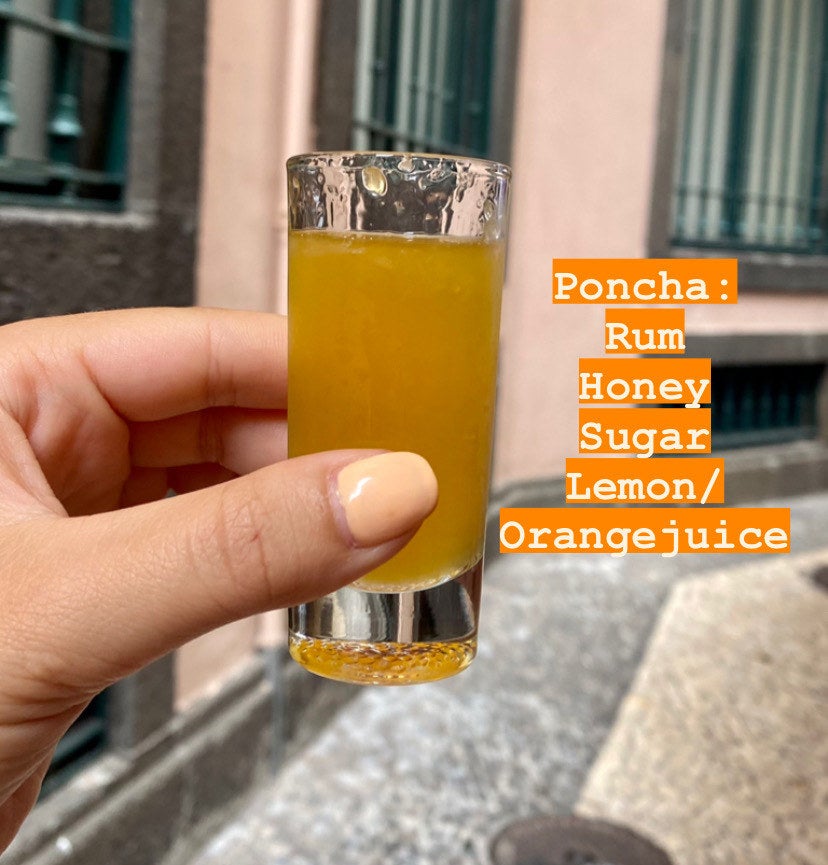 10.
Doors are covered in intricate artwork.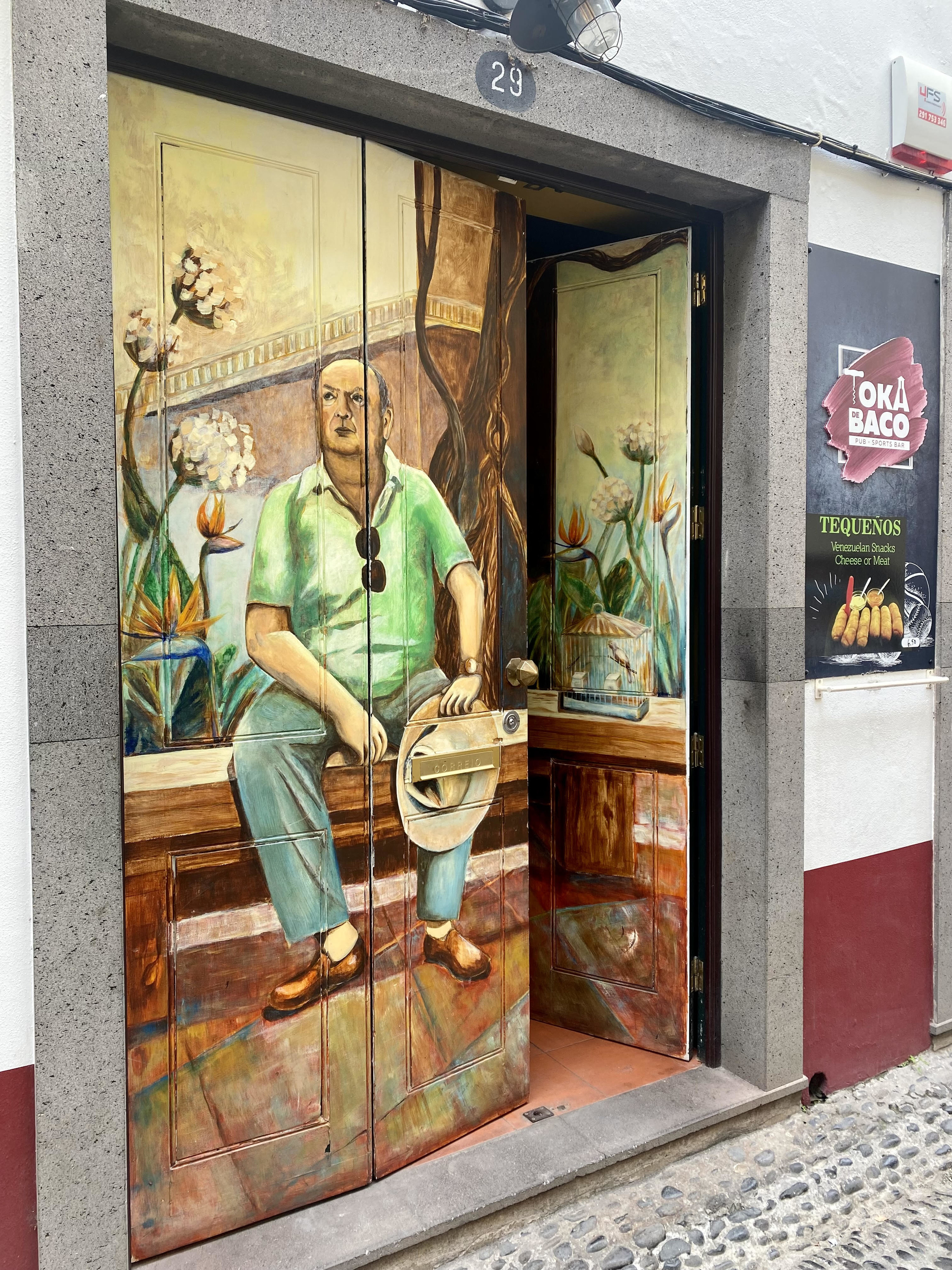 12.
Driving from place to place = views like this one.
13.
And this one.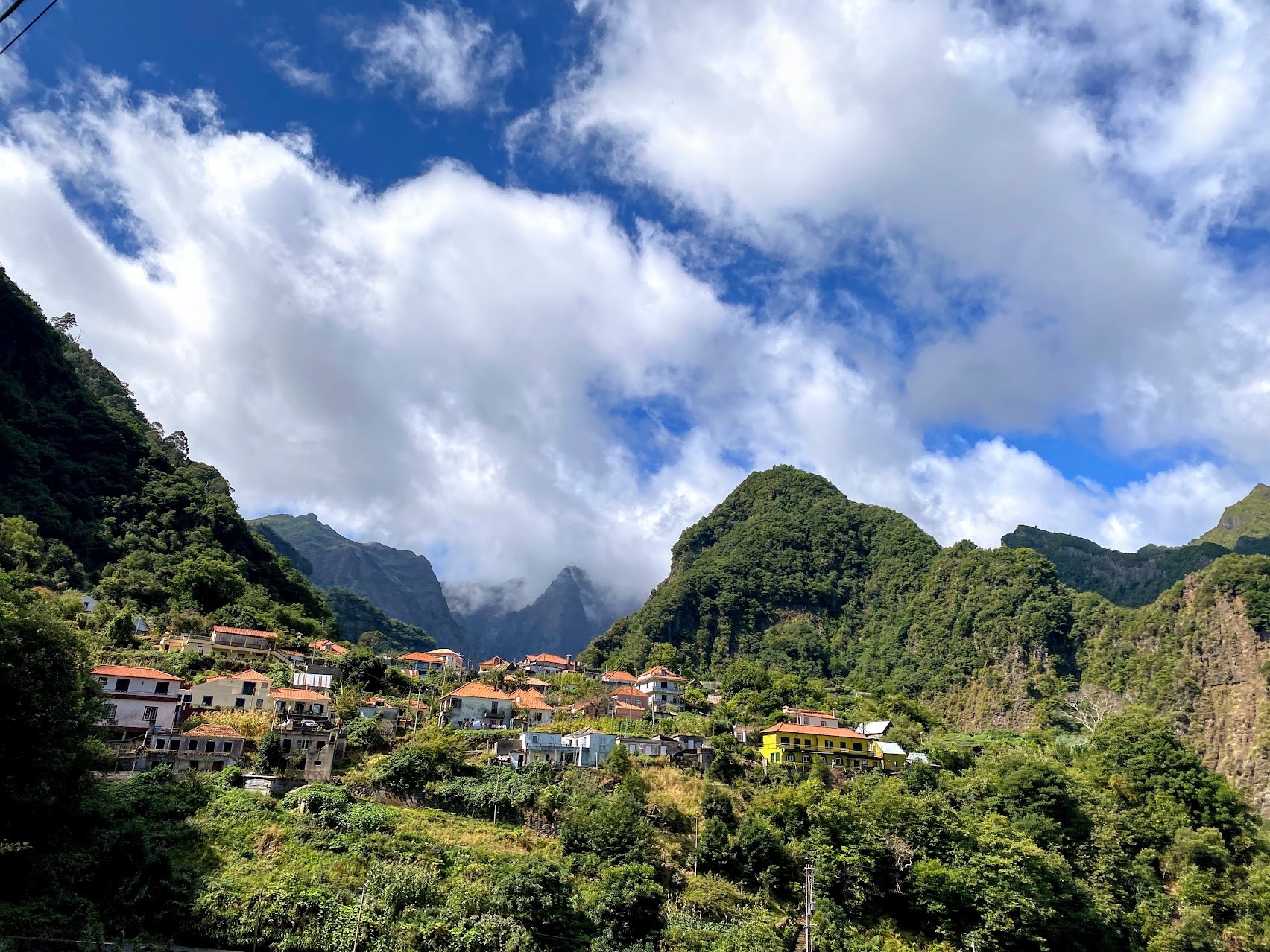 14.
The gelato is delicious *and* cheap.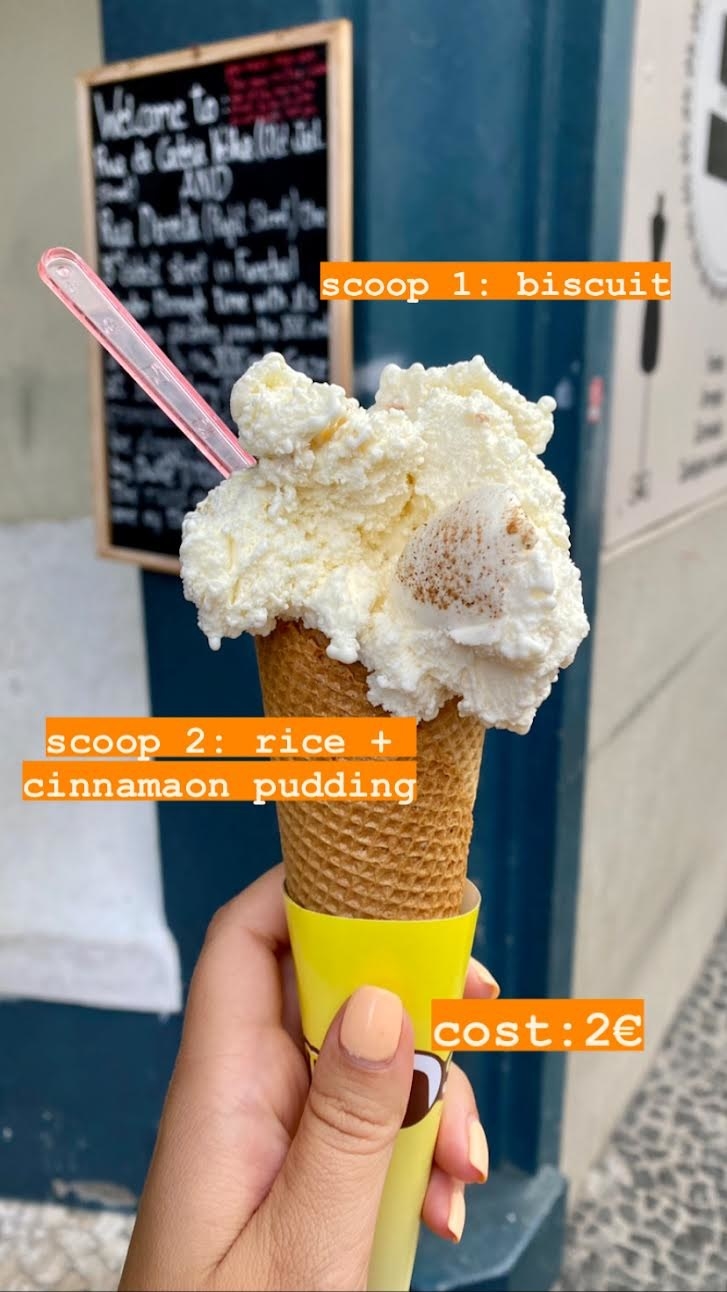 15.
Touring traditional straw roof homes and sampling rum-based coffee liqueur = highly encouraged.
16.
The rum is incredible.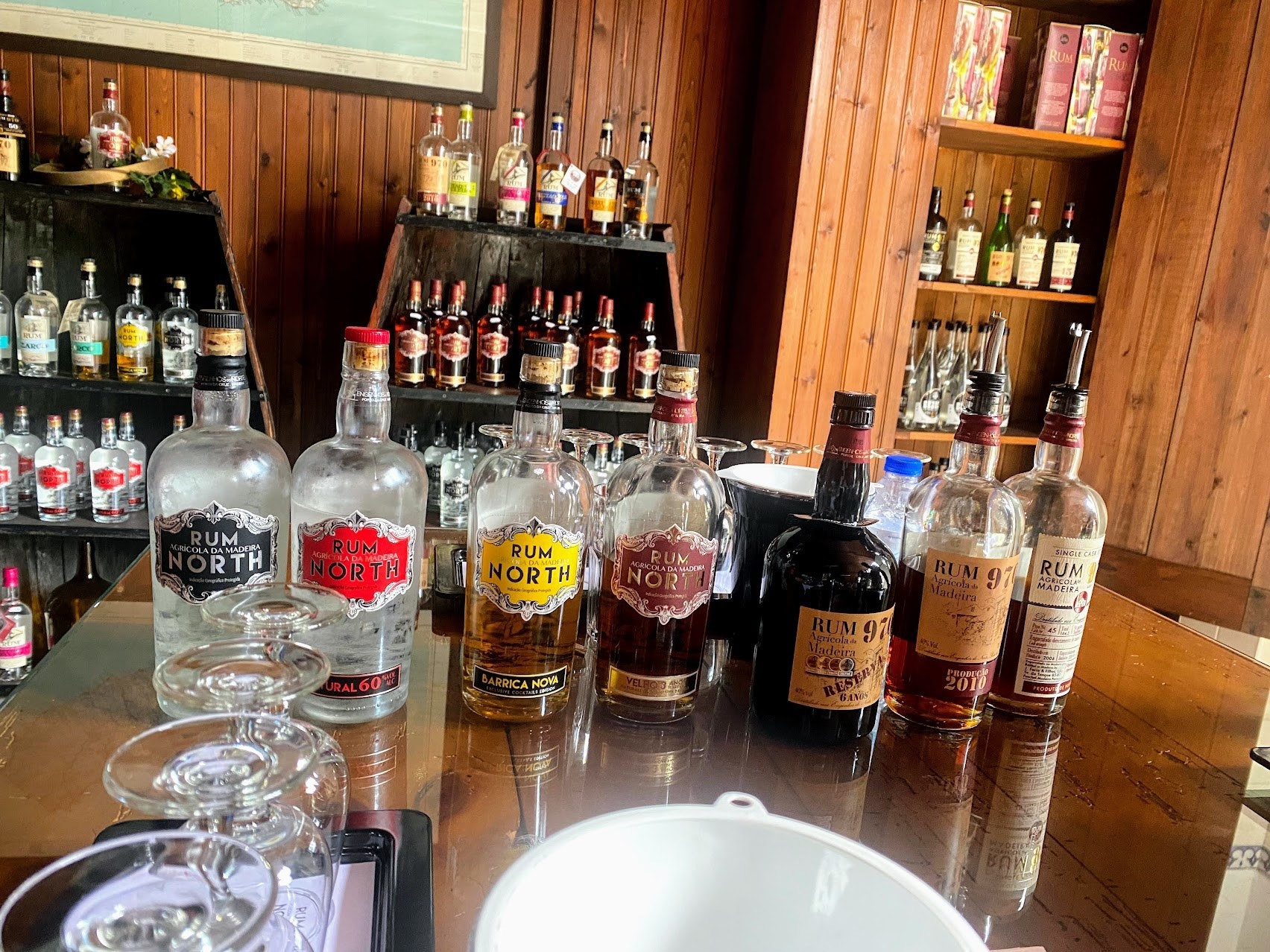 17.
Big fan of high tea? Same. *This* is where you can enjoy scones and an English breakfast blend.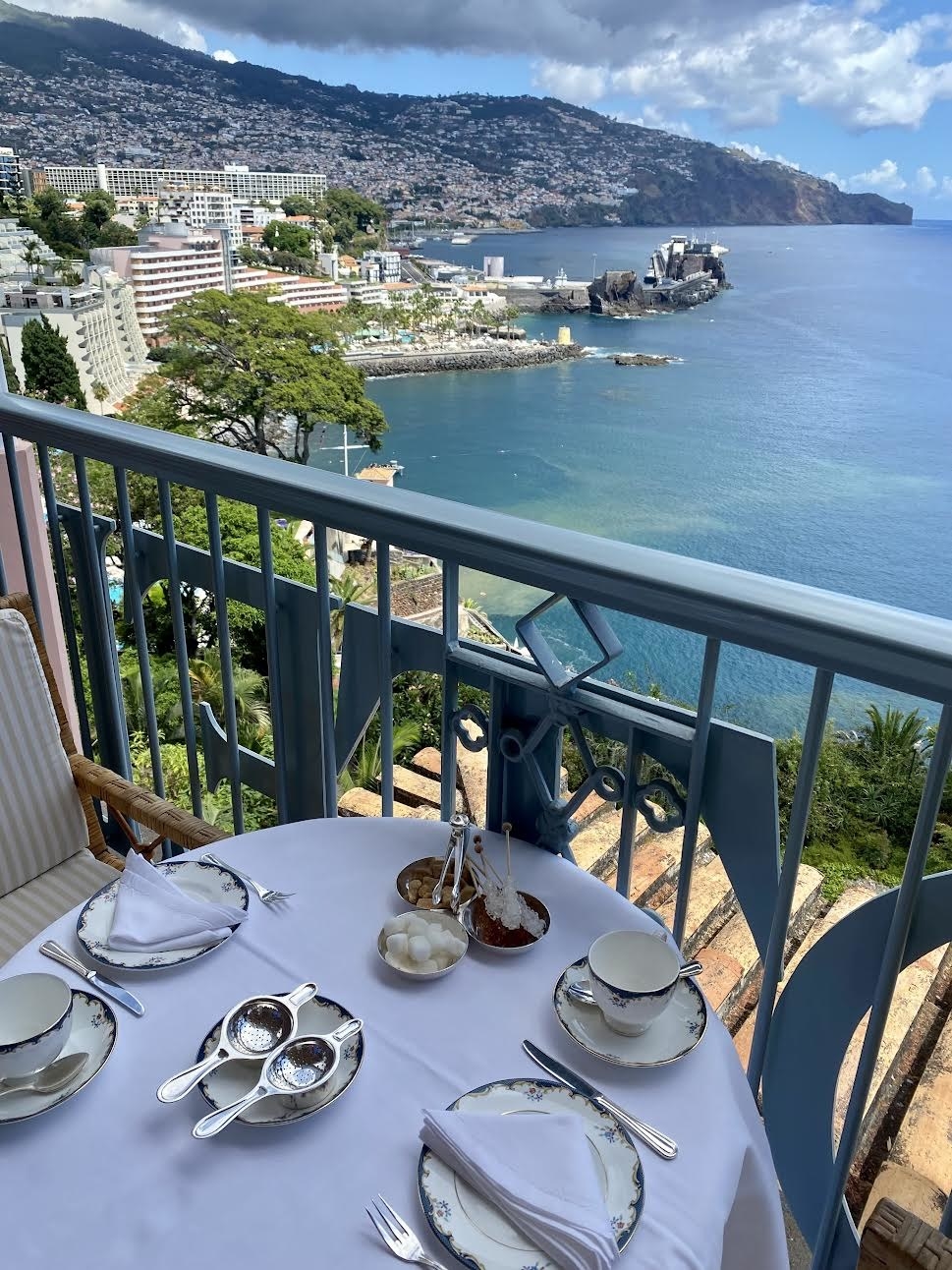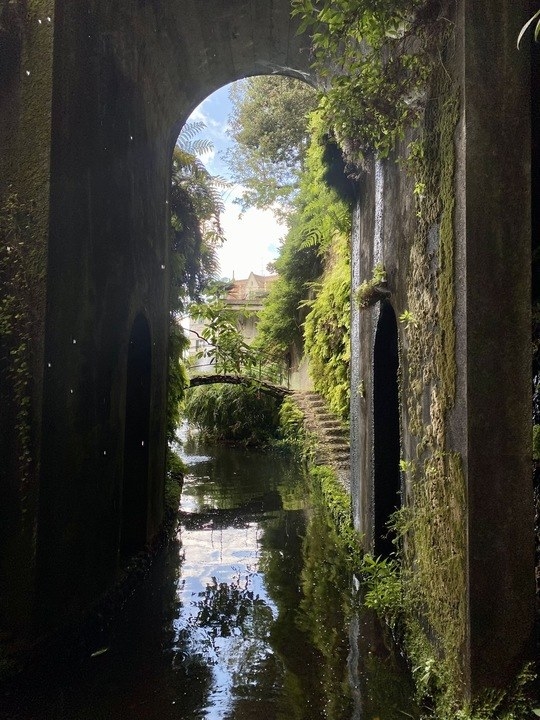 19.
Meals look something like this.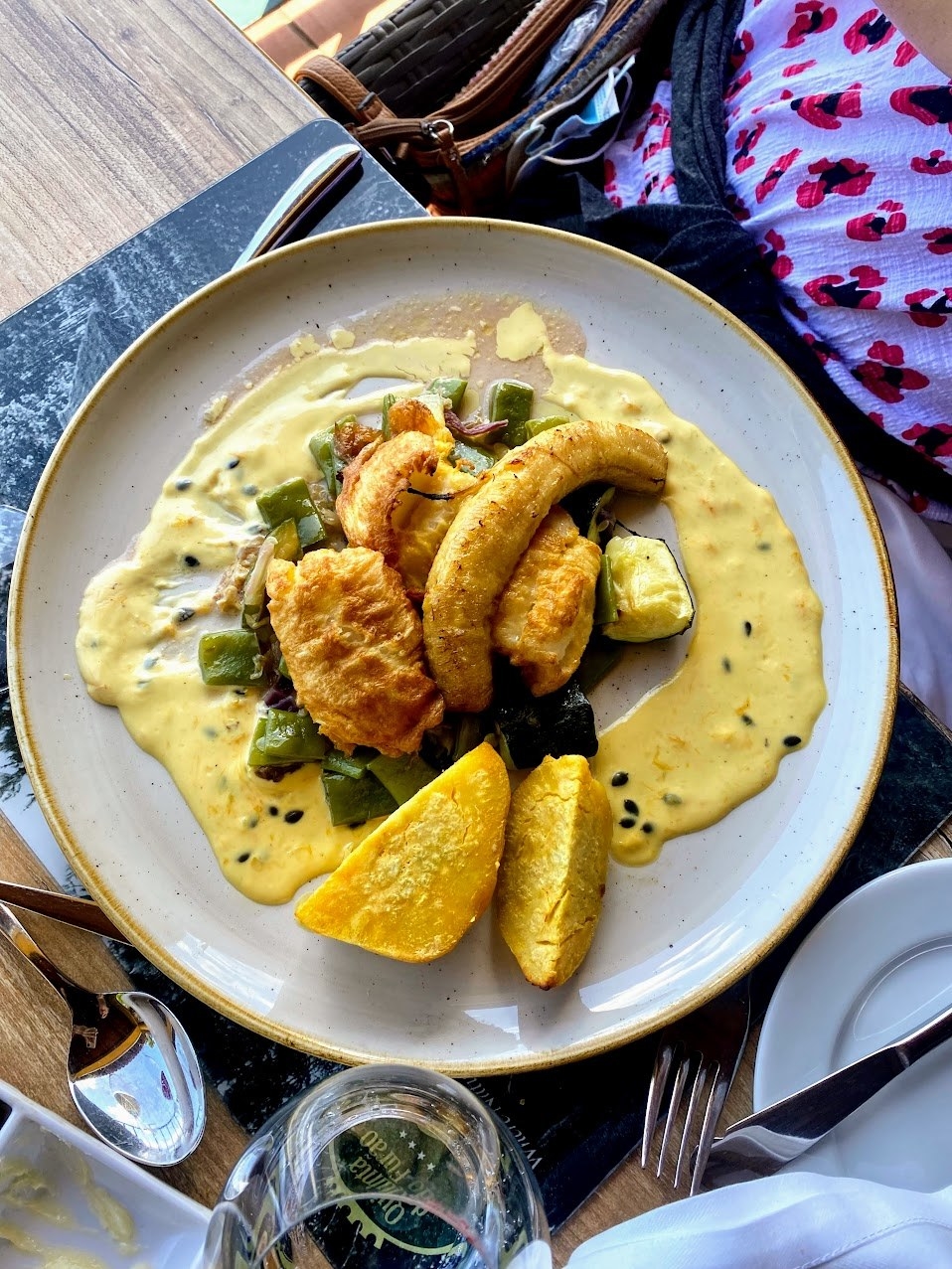 21.
And this.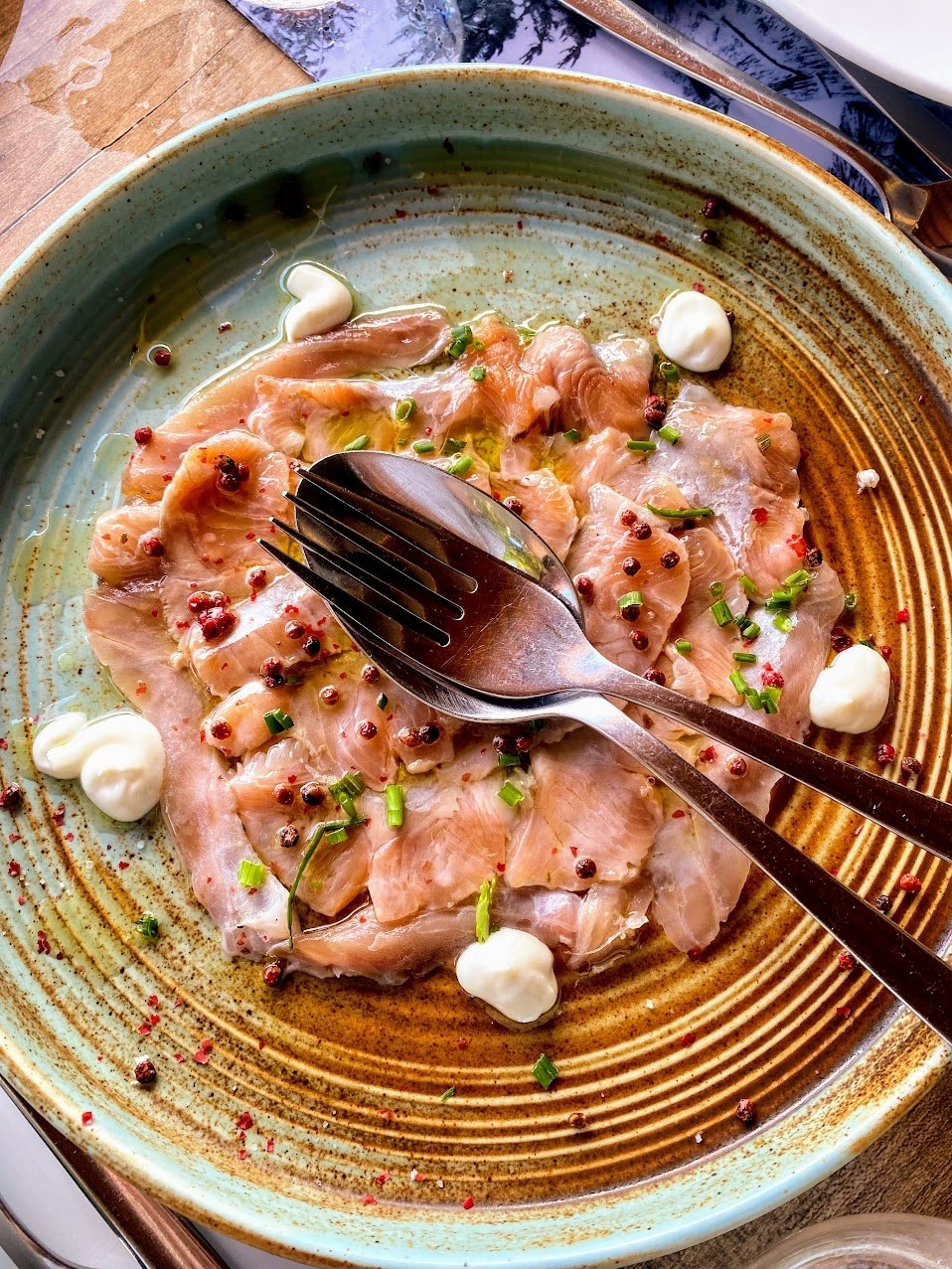 22.
And this.
23.
One can spend a morning with their head in the clouds. Literally.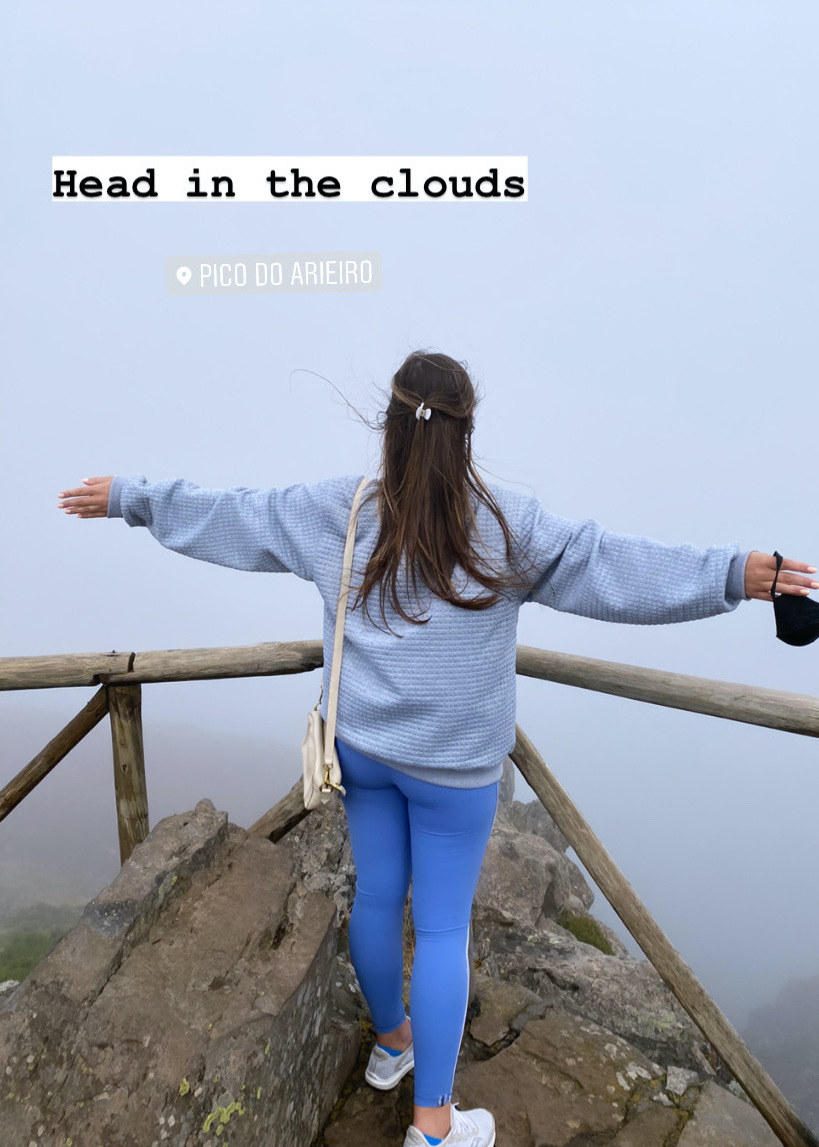 24.
Every corner feels like a photo opp.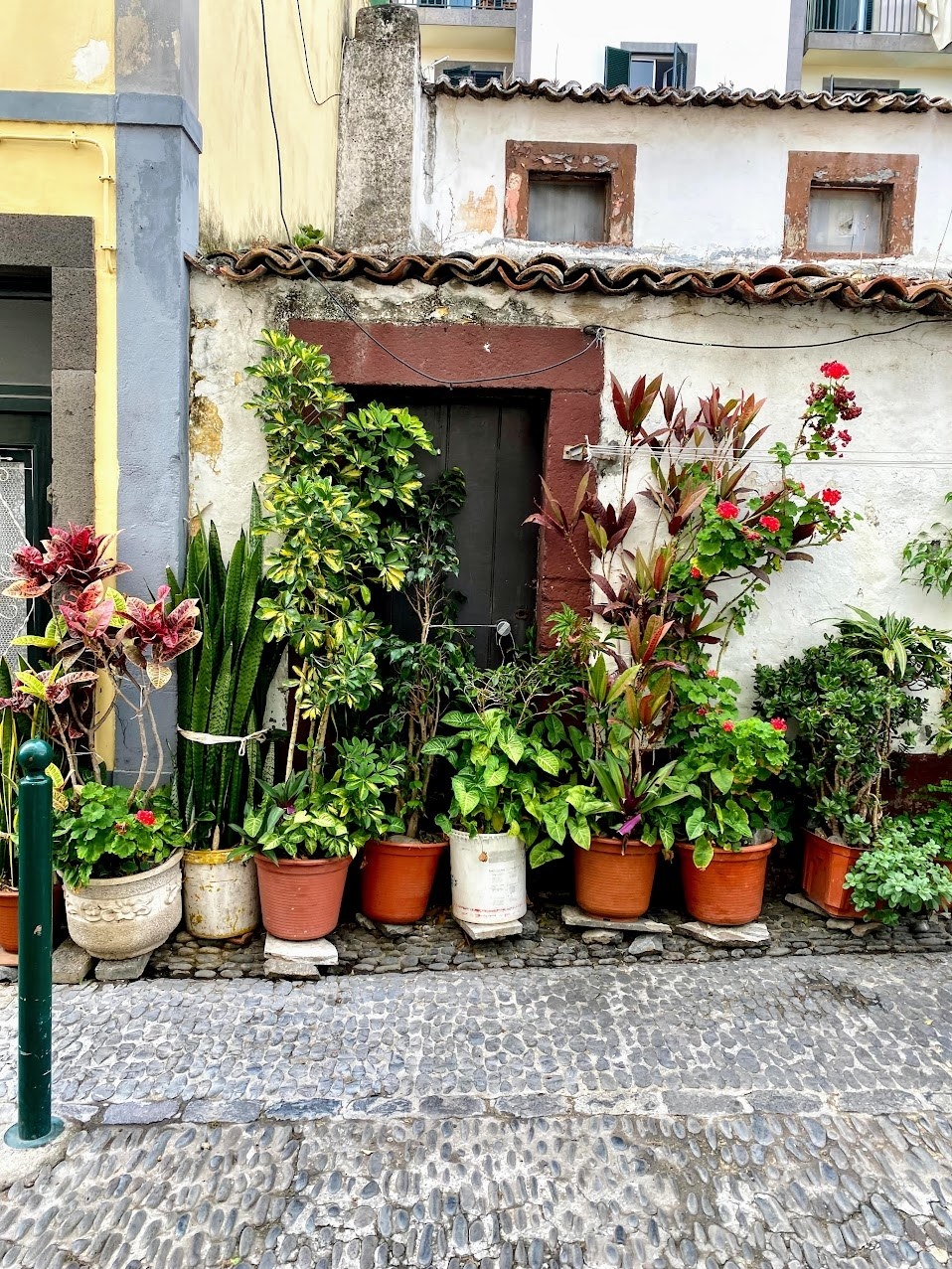 What's on *your* travel bucket list? Let us know in the comments below!