We hope you love the products we recommend! Just so you know, BuzzFeed may collect a share of sales from the links on this page.
If you love Halloweentown and the Cromwells as much as I do, then you're probably very curious about the whereabouts of the OSCAR-ROBBED cast.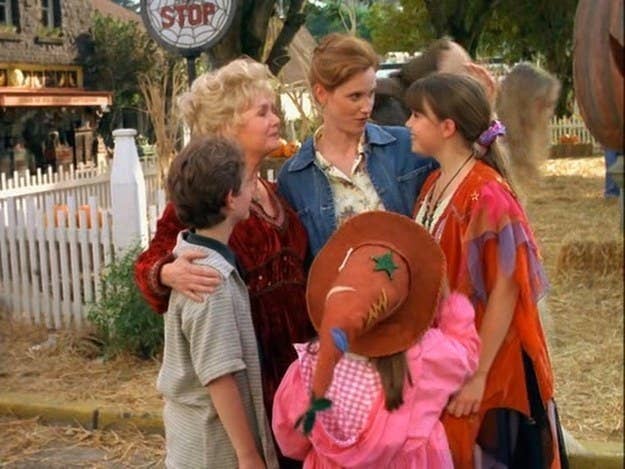 And with news of their recent reunion aside, I'd like to drop another pumpkin-in-the-square-sized bombshell....
Kimberly J. Brown (AKA Marnie Cromwell herself) has her own Etsy shop!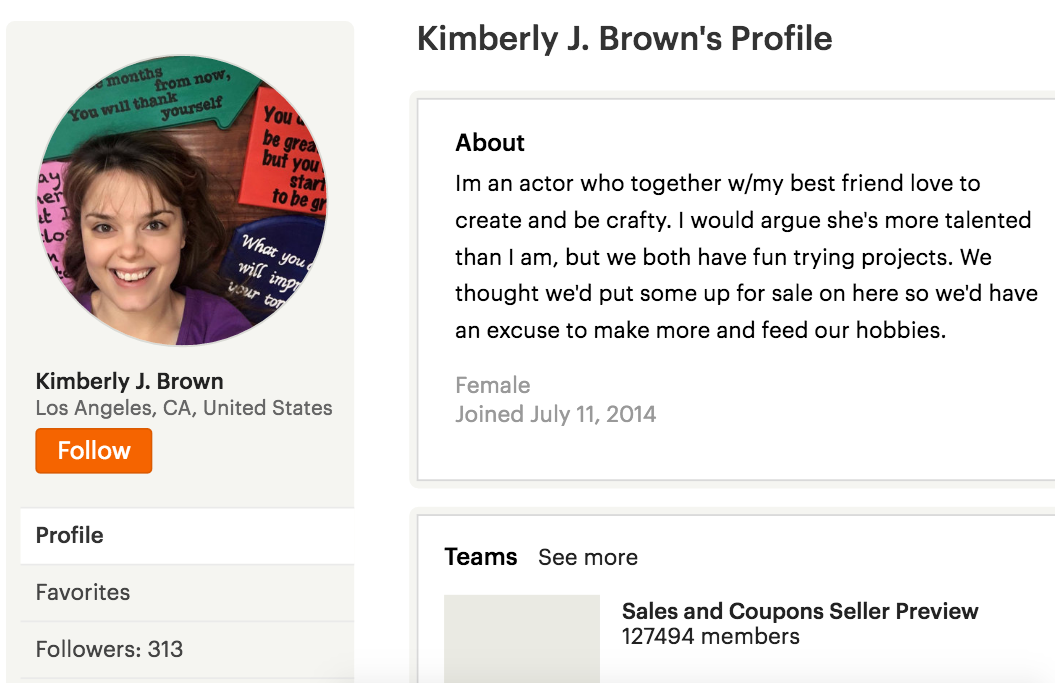 My reaction to this news, below 👇👇👇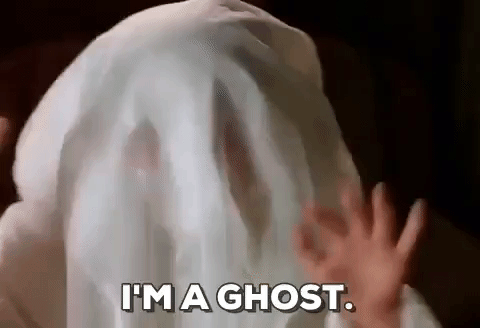 Anyway, the shop features products such as:
A cozy hoodie pullover with Grandma Aggie's most #iconic line. (A piece of wisdom that I, a grandmother 908 years from now, will pass down to my own grandchildren.)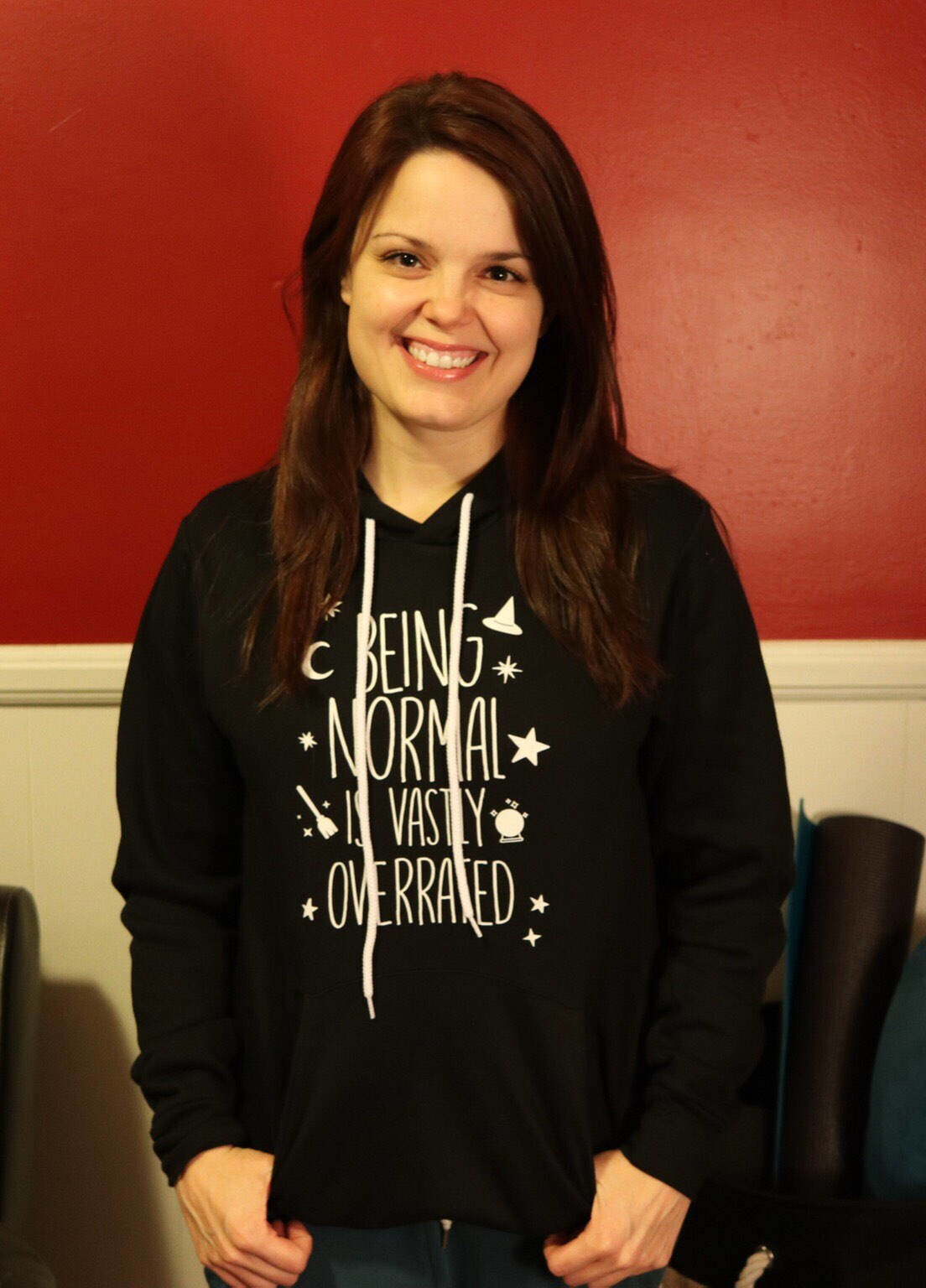 A t-shirt for anyone who has yet to find the portal, but has faith that they WILL find it eventually...
And an even better t-shirt to rep the most fantastic zip code in both worlds: mortal and...not mortal.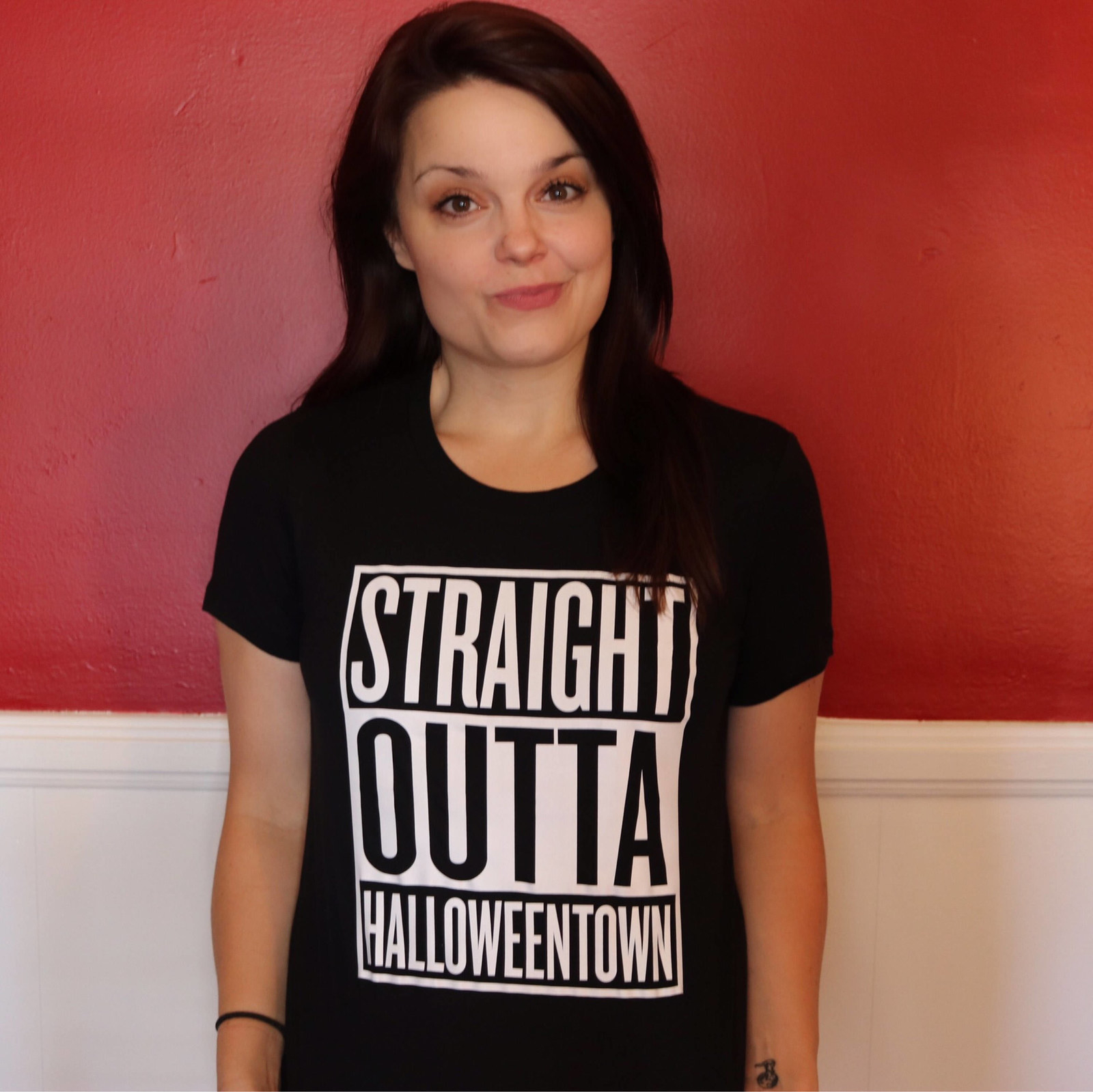 It also has painted signs with some of the ~best~ lines from the series. You know, to give your wall a touch of much-needed wisdom.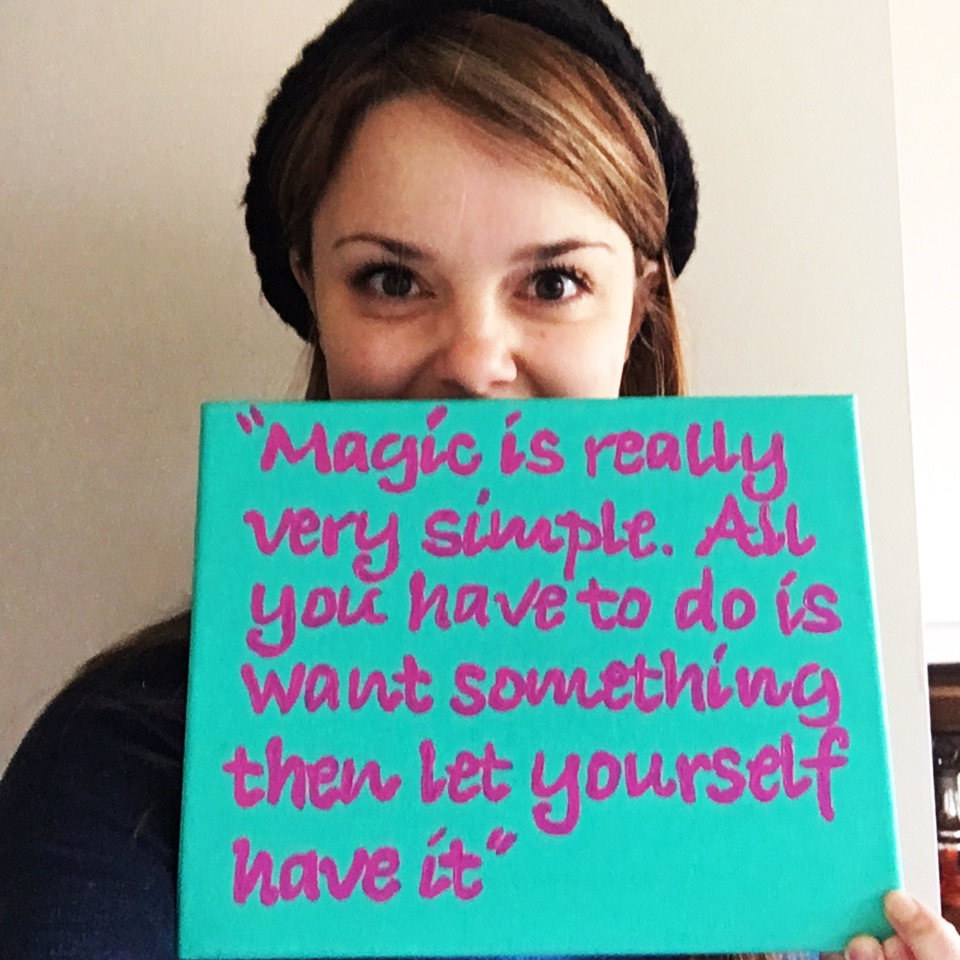 And while it hurts that I can't afford to live in Halloweentown due to it's ridiculously high rent, owning a hoodie designed by someone in the Cromwell line significantly eases my pain.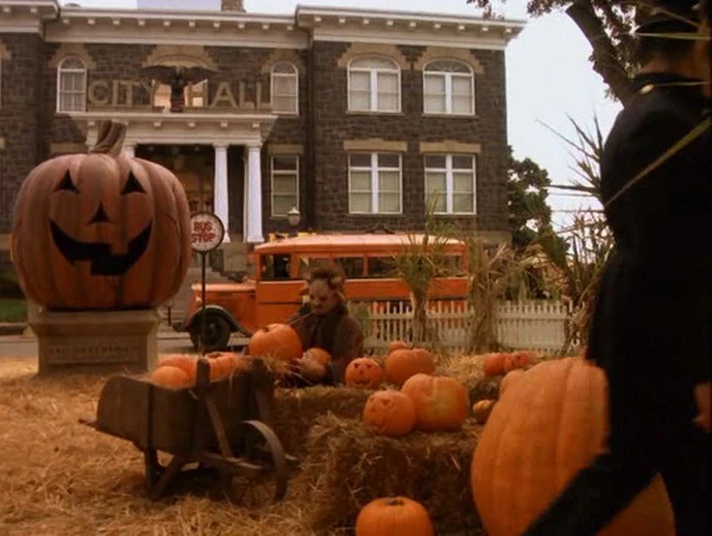 Here's a shot of my wallet, reacting to this news: