Stop Watching "Halloweentown" For Just One Sec And Check Out Marnie Cromwell's Etsy Shop
From the mortal world depart we now...
We hope you love the products we recommend! Just so you know, BuzzFeed may collect a share of sales from the links on this page.
If you love Halloweentown and the Cromwells as much as I do, then you're probably very curious about the whereabouts of the OSCAR-ROBBED cast.
And with news of their recent reunion aside, I'd like to drop another pumpkin-in-the-square-sized bombshell....
Kimberly J. Brown (AKA Marnie Cromwell herself) has her own Etsy shop!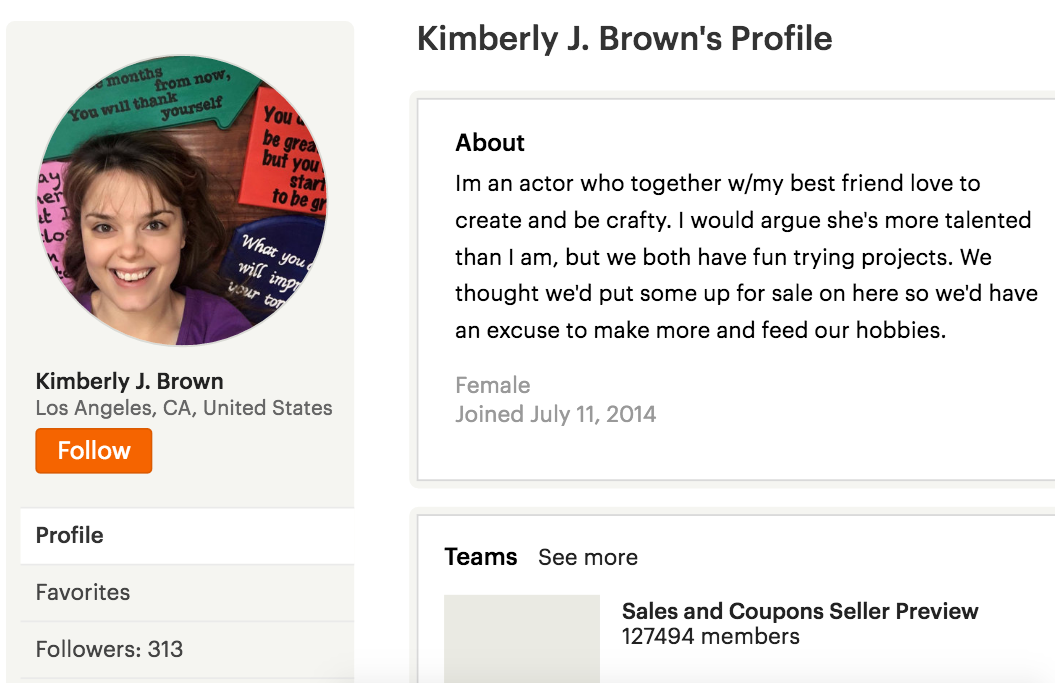 My reaction to this news, below 👇👇👇
Anyway, the shop features products such as:
A cozy hoodie pullover with Grandma Aggie's most #iconic line. (A piece of wisdom that I, a grandmother 908 years from now, will pass down to my own grandchildren.)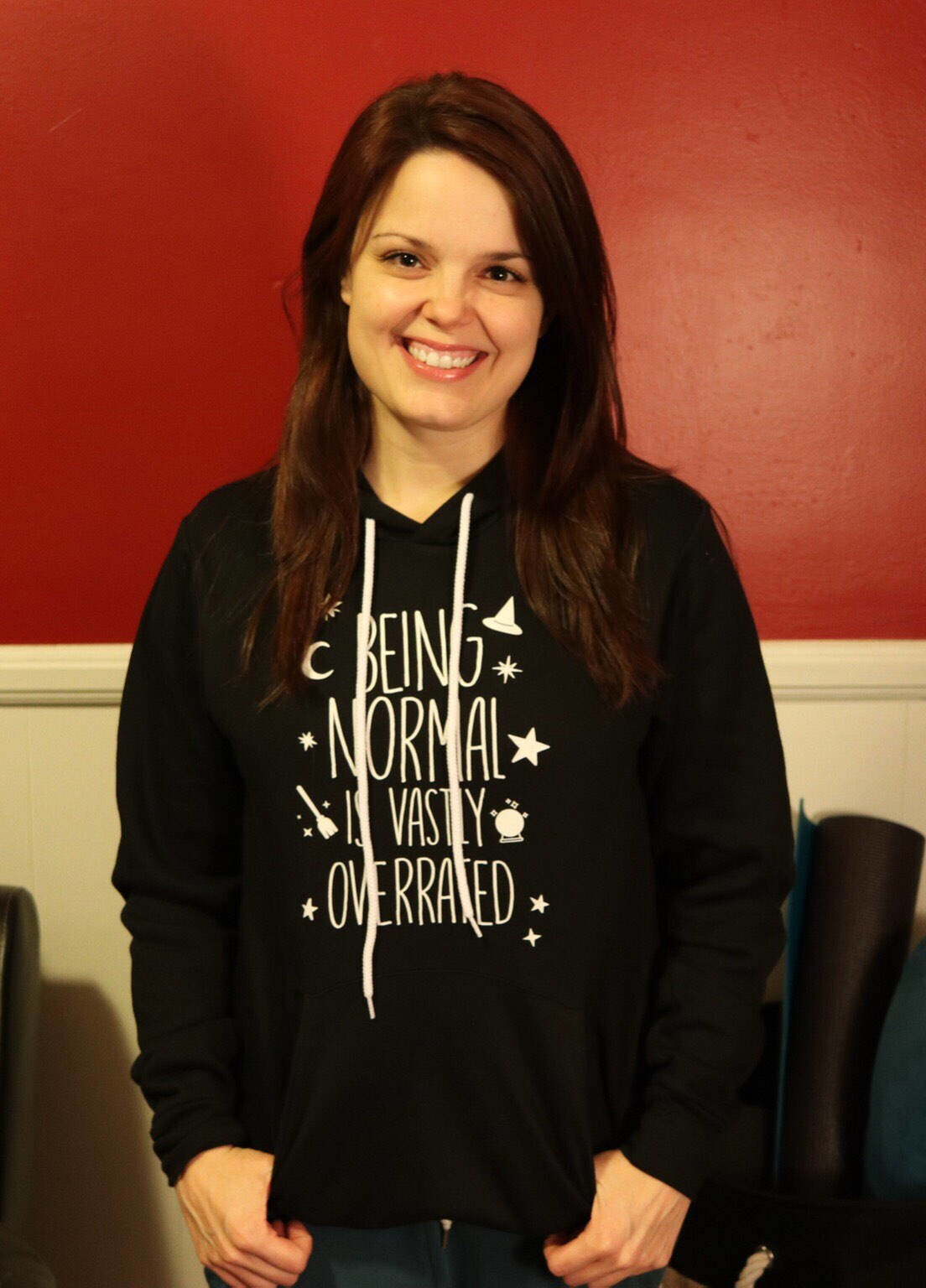 It also has painted signs with some of the ~best~ lines from the series. You know, to give your wall a touch of much-needed wisdom.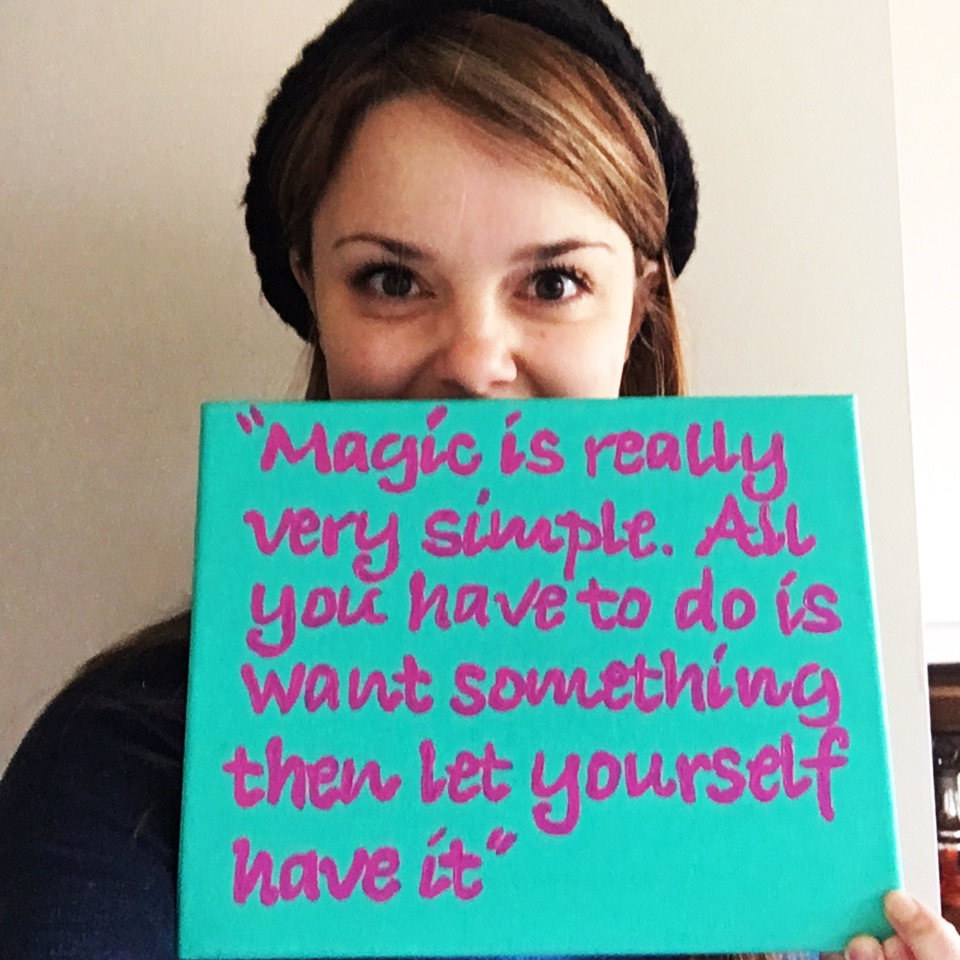 And while it hurts that I can't afford to live in Halloweentown due to it's ridiculously high rent, owning a hoodie designed by someone in the Cromwell line significantly eases my pain.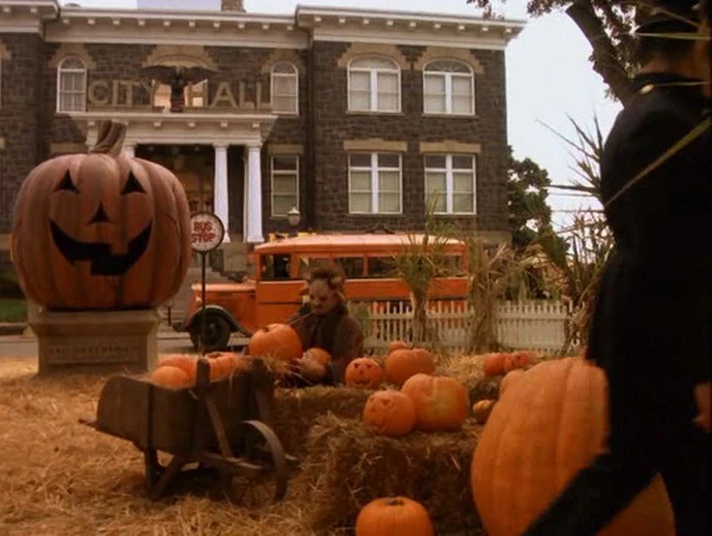 Here's a shot of my wallet, reacting to this news: