We hope you love the products we recommend! Just so you know, BuzzFeed may collect a share of sales or other compensation from the links on this page. Oh, and FYI — prices are accurate and items in stock as of time of publication.
If you are obsessed with BuzzFeed Unsolved + the spooky wheezes that go on throughout, then BOI do I have some fantastic news for you. One word: MERCH!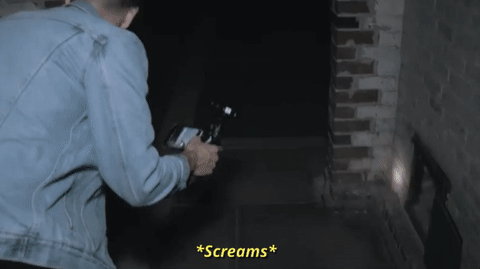 And yep, it's available at Shop BuzzFeed on Amazon. And YEP, you *do* get free two-day shipping if you're a Prime member.

Want a spooky sneak peak of the AWESOME products that await you on Amazon? THEN SCROLL ON DOWN!
A graphic tee that embodies what I say every time I walk into my kitchen, in the dark, in the middle of the night. Is there a ghost behind me? It's possible — and I don't want to be rude.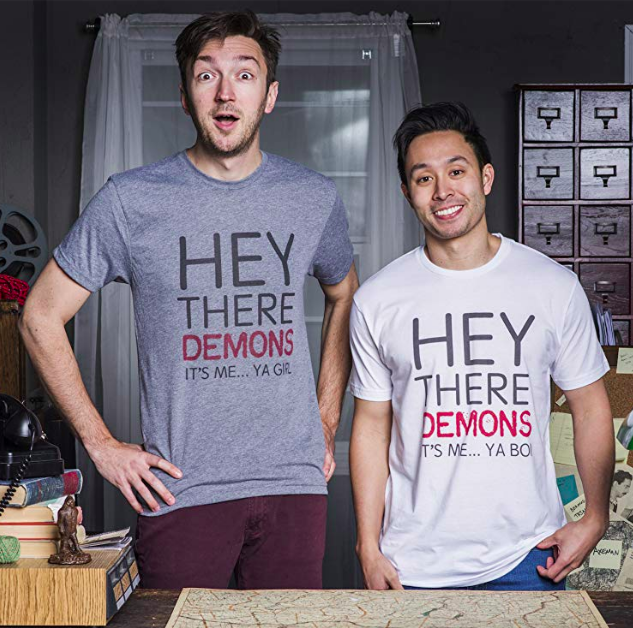 A baseball cap to replace the current one you're wearing. Sports teams? Who cares! Spooky caps are the way to go.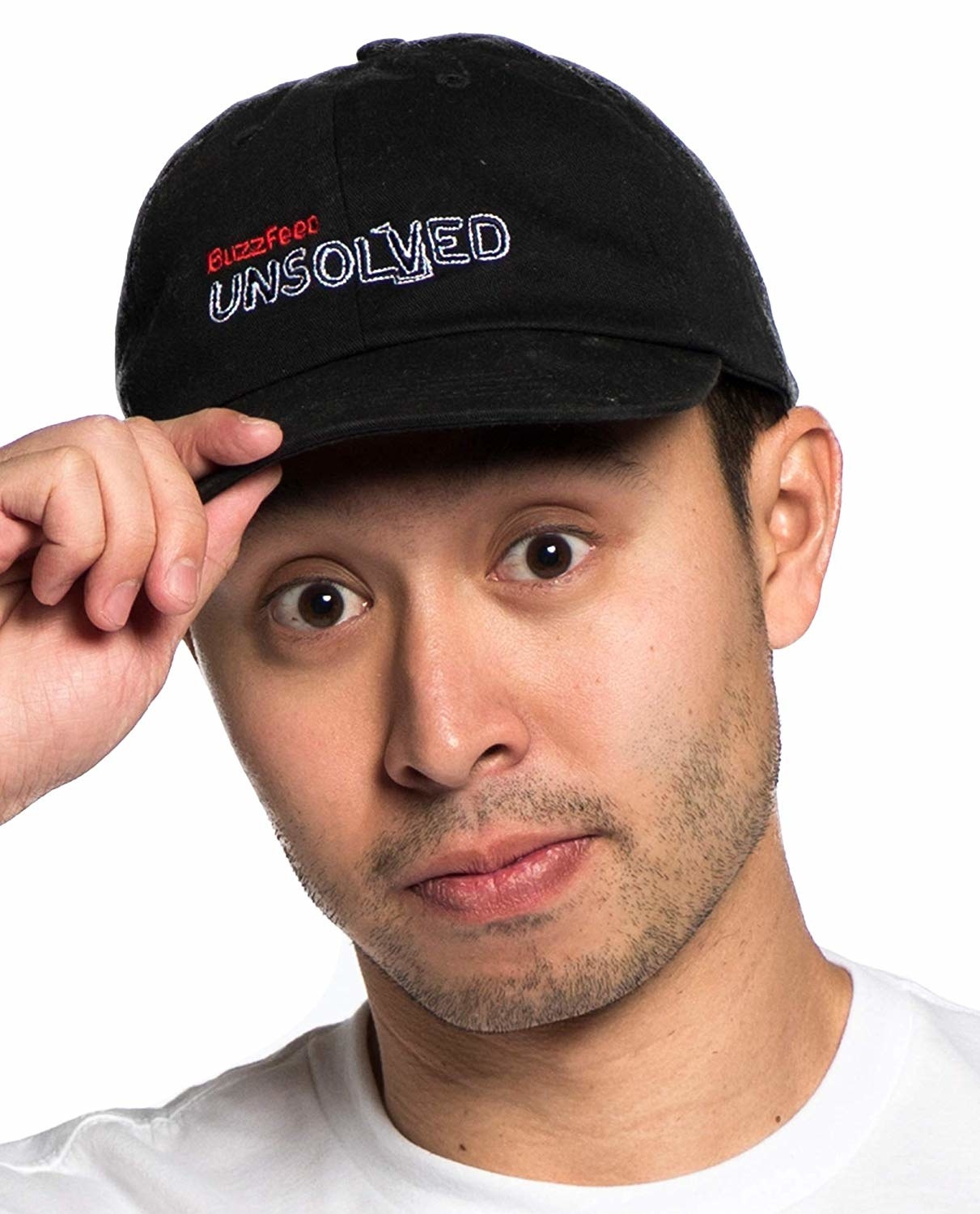 Boogara and Shaniac PopSockets to preach to the world whether you're a believer or a skeptic. (I am personally both, because I know you were dying to know.)
A sweatshirt that will make you laugh uncontrollably as soon as your put it on. Who knows! Maybe your laughs will turn into wheezes. It's a spooky, paranormal world.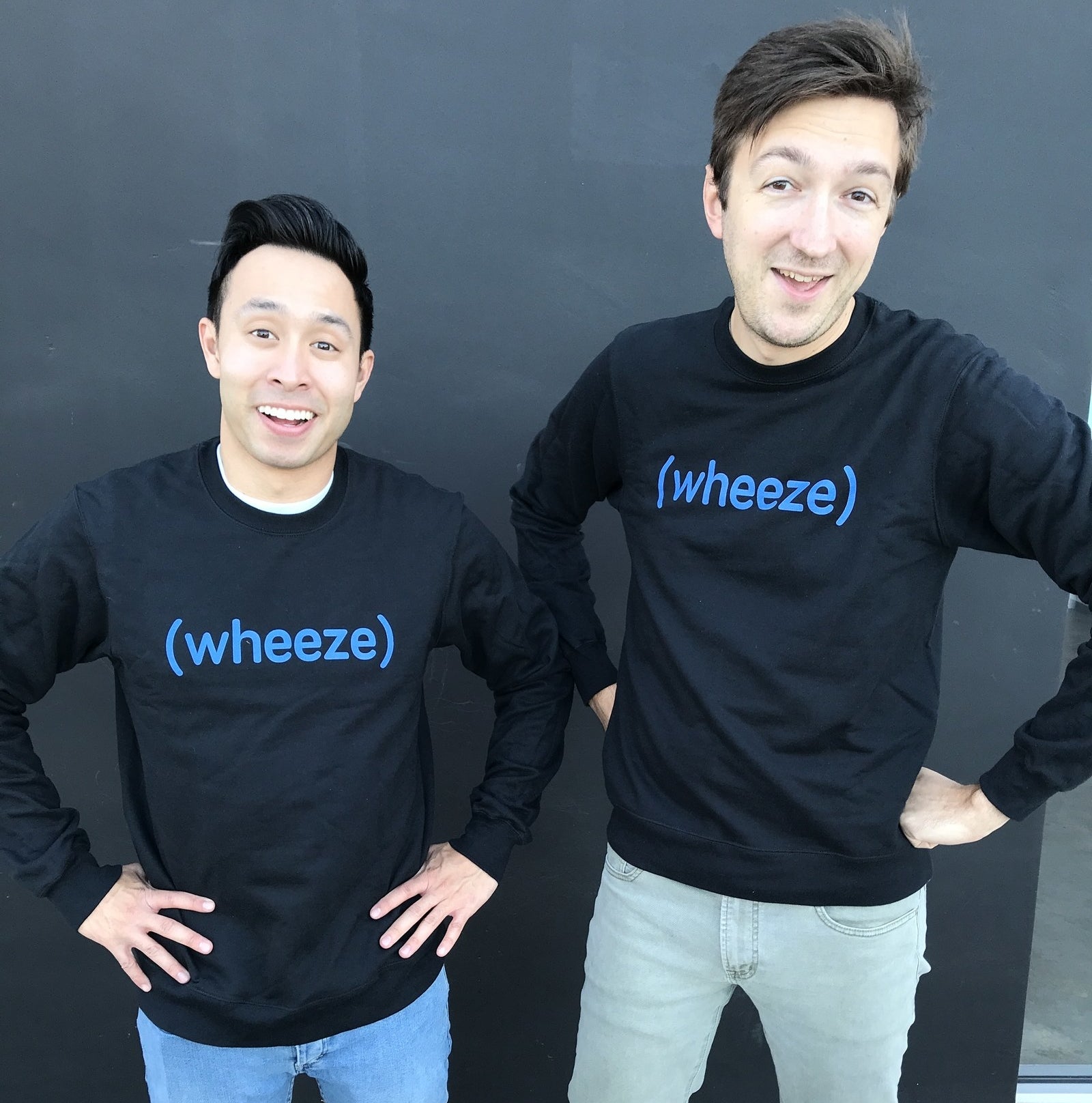 An enamel pin pack to adorn your denim jacket with...hmmm...how can I phrase this...IDK! Spooky stuff! I guess that's a good way to put it.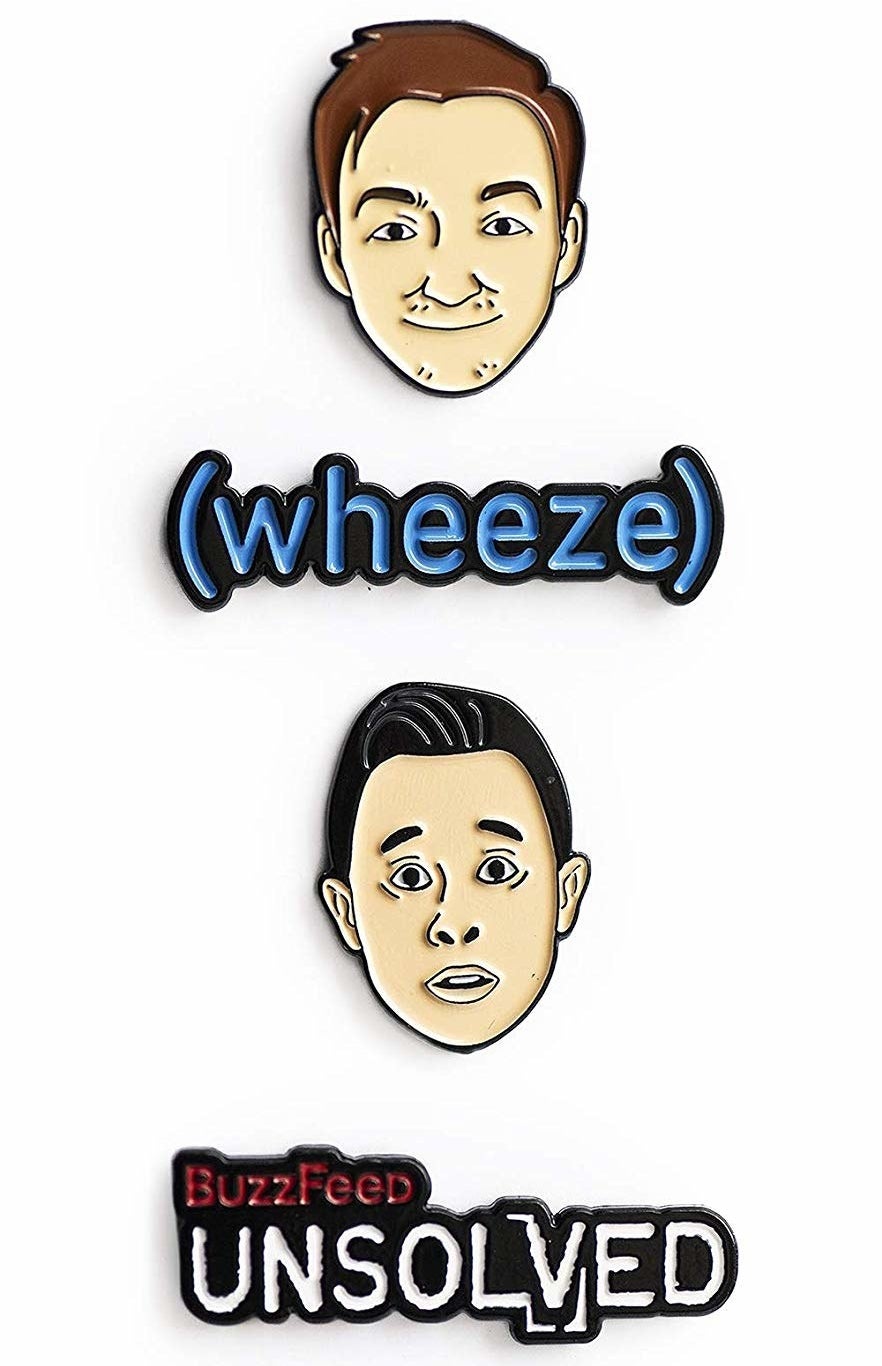 A ridiculously cozy sweatshirt featuring some awesome original fan art by Jessica Mahon! Ugh, you fans. Your BF loyalty makes my heart feel full.
Most are available in unisex sizes S–2XL, (plus men's, women's, and kids' sizes for the short-sleeve tees), and everything comes in several colors for each style!
Want to browse even *more* spooky stuff? Check out all the BuzzFeed Unsolved merch at Shop BuzzFeed on Amazon!