1.
An apple cider vinegar scrub here to kick acne's derriere. This stuff exfoliates, tones, and absorbs excess sebum that would have otherwise lead to *gasp* a total pimple apocalypse.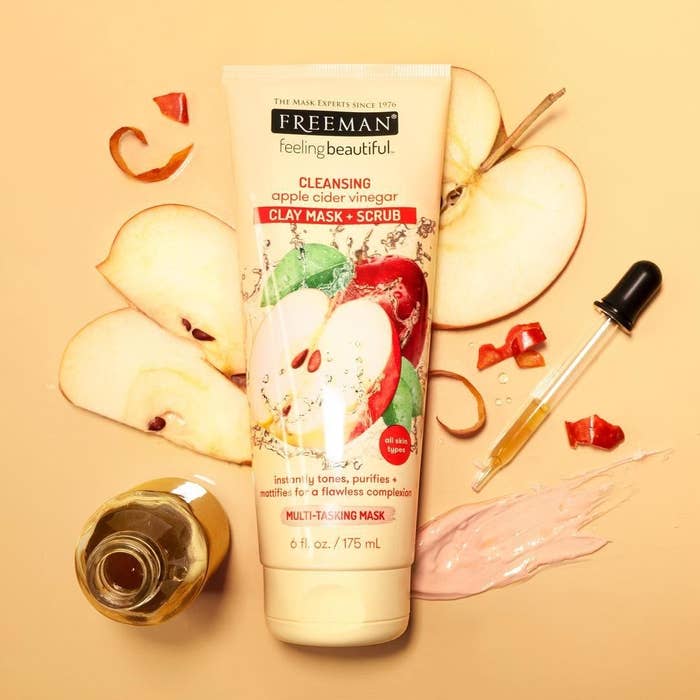 2.
A skin-renewing scrub you should consider ~step one~ in your makeup routine. This provides a smooth, even surface to prevent foundation from looking totally cake-y.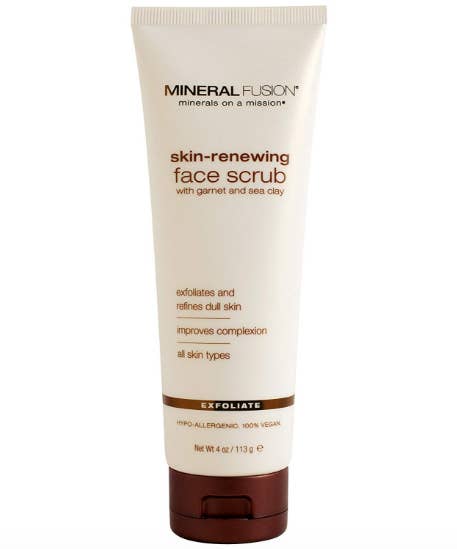 3.
A facial polish formulated with glycolic acid (3%!) to remove dead cells, salicylic acid to fight blackheads and blemishes, and a grapefruit scent that will make you feel AWAKE.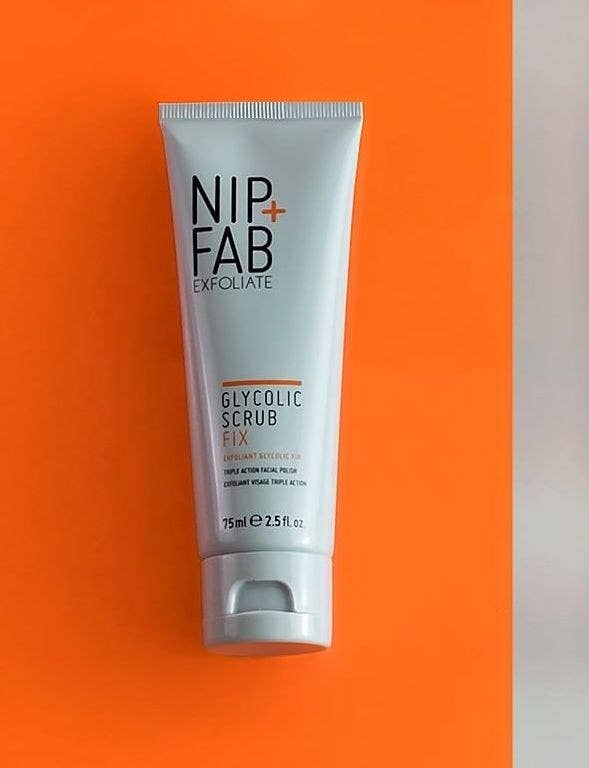 4.
A foaming cleanser ideal for overpopulated city dwellers (hello, fellow New Yorkers). This purifying wash contains volcanic ash to protect your skin from havoc wreaked by pollution!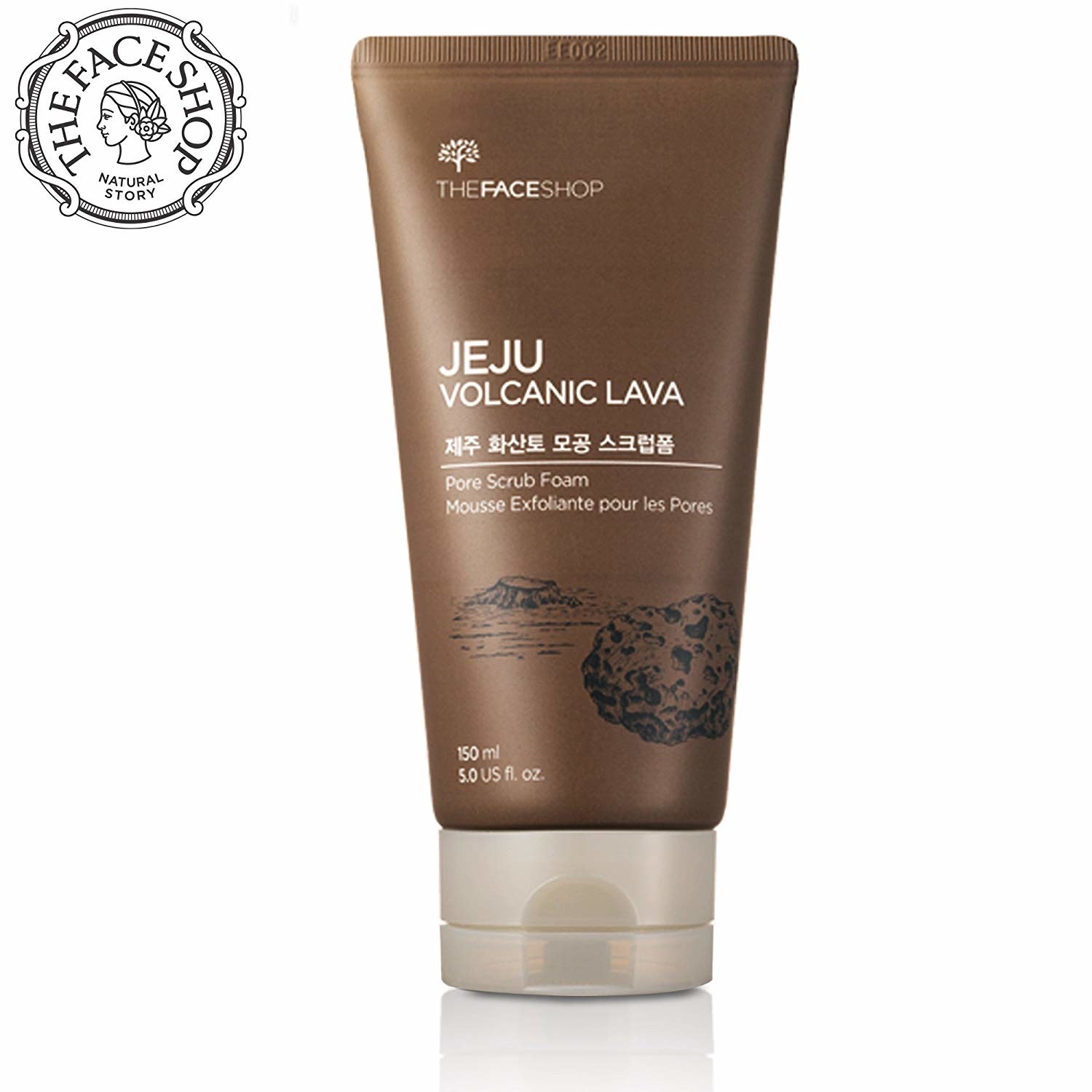 5.
A vegan brightening scrub made with argan extract and chlorella to gently remove dirt AND restore your skin cells. This will get rid of all the sneaky, remaining makeup that REFUSED to be slowed with your face wipe.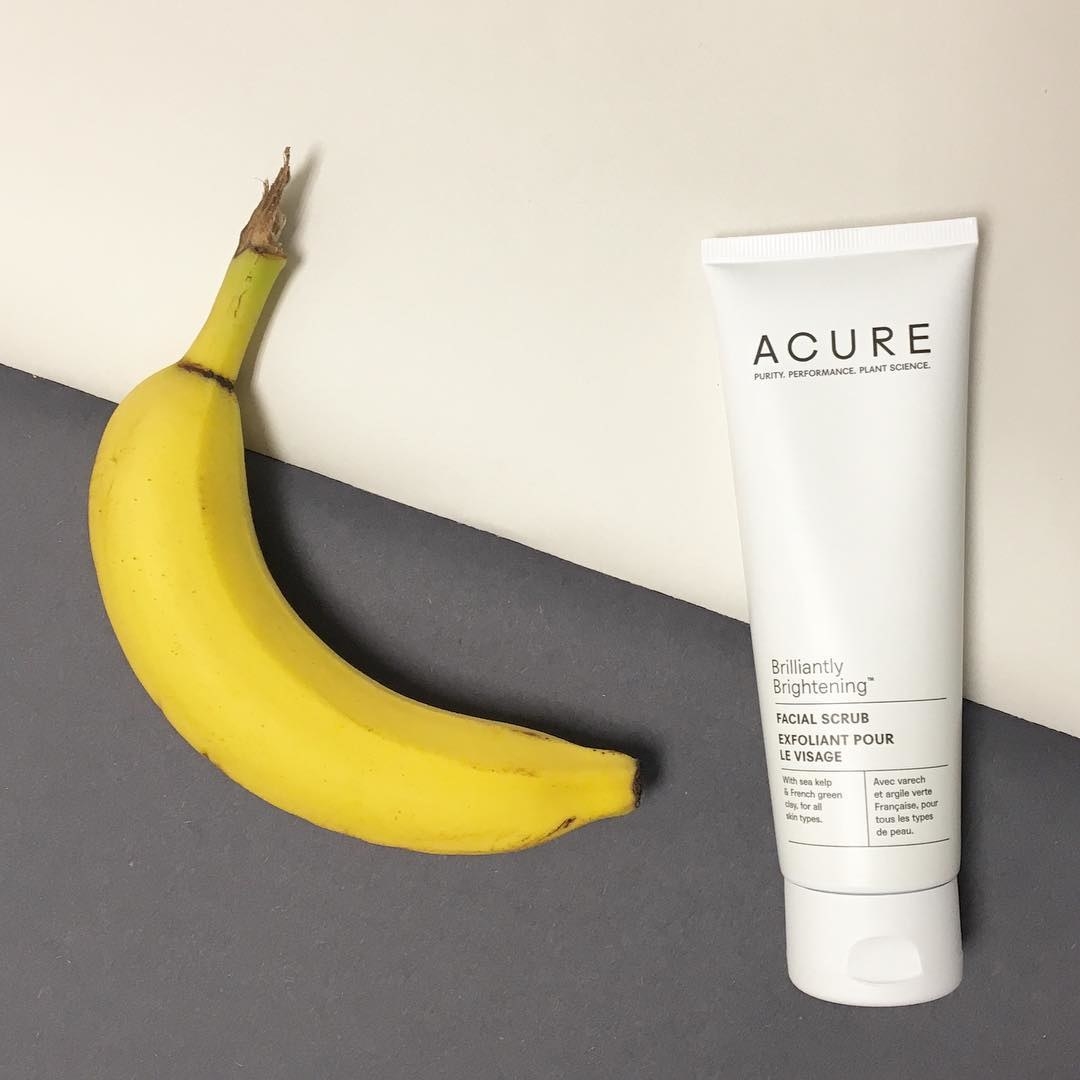 6.
A peach and willowbark scrub that will deep clean the crap out of your pores without making your skin feel painfully dry. 🎶 Miracles happen once in a while...🎶 *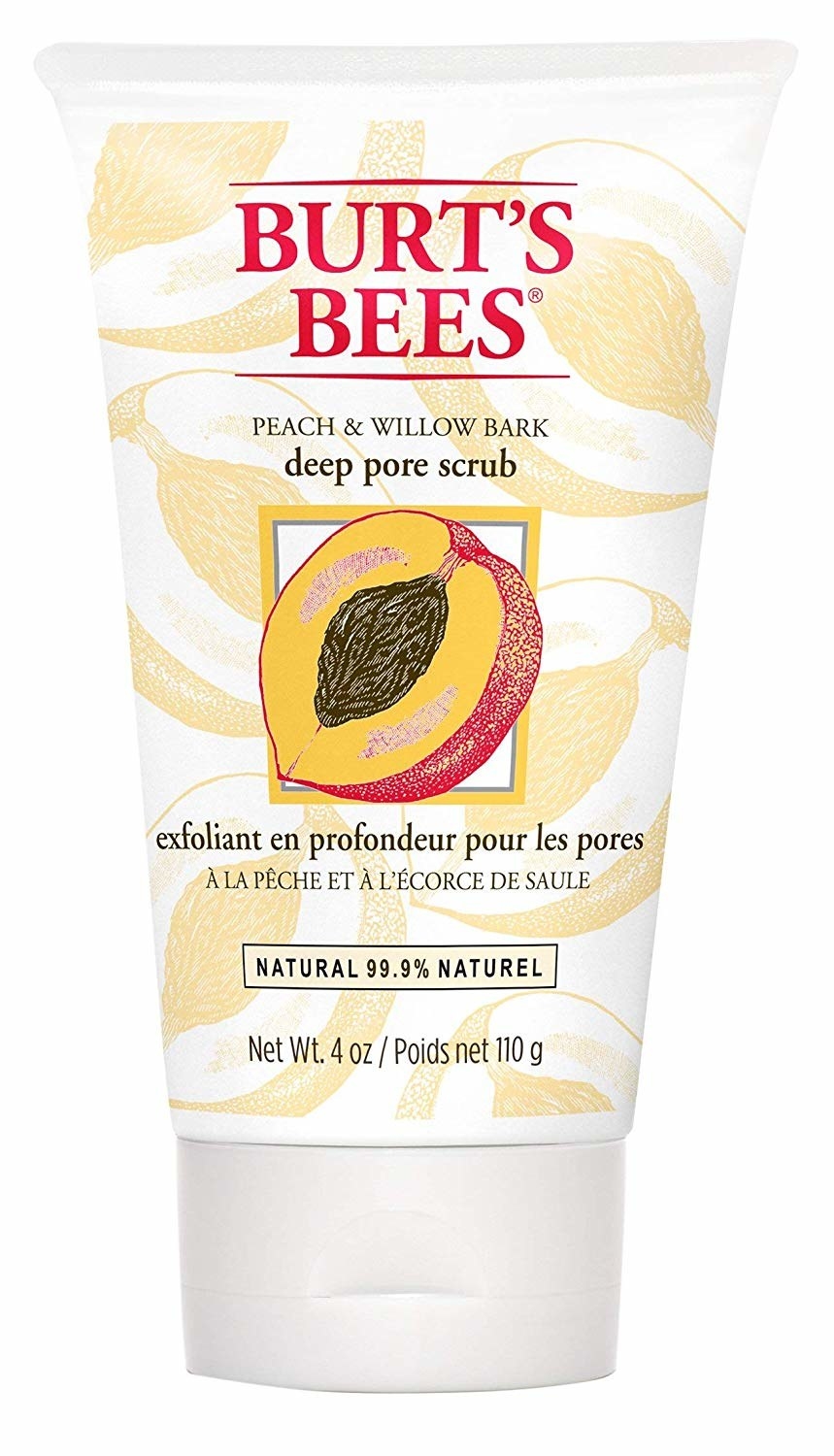 7.
A three-in-one wash, scrub, and mask formulated with kaolin clay and tea tree oil. This magical combo is heaven for acne-prone complexions, as it will mattify your skin and reduce blackheads to zilch.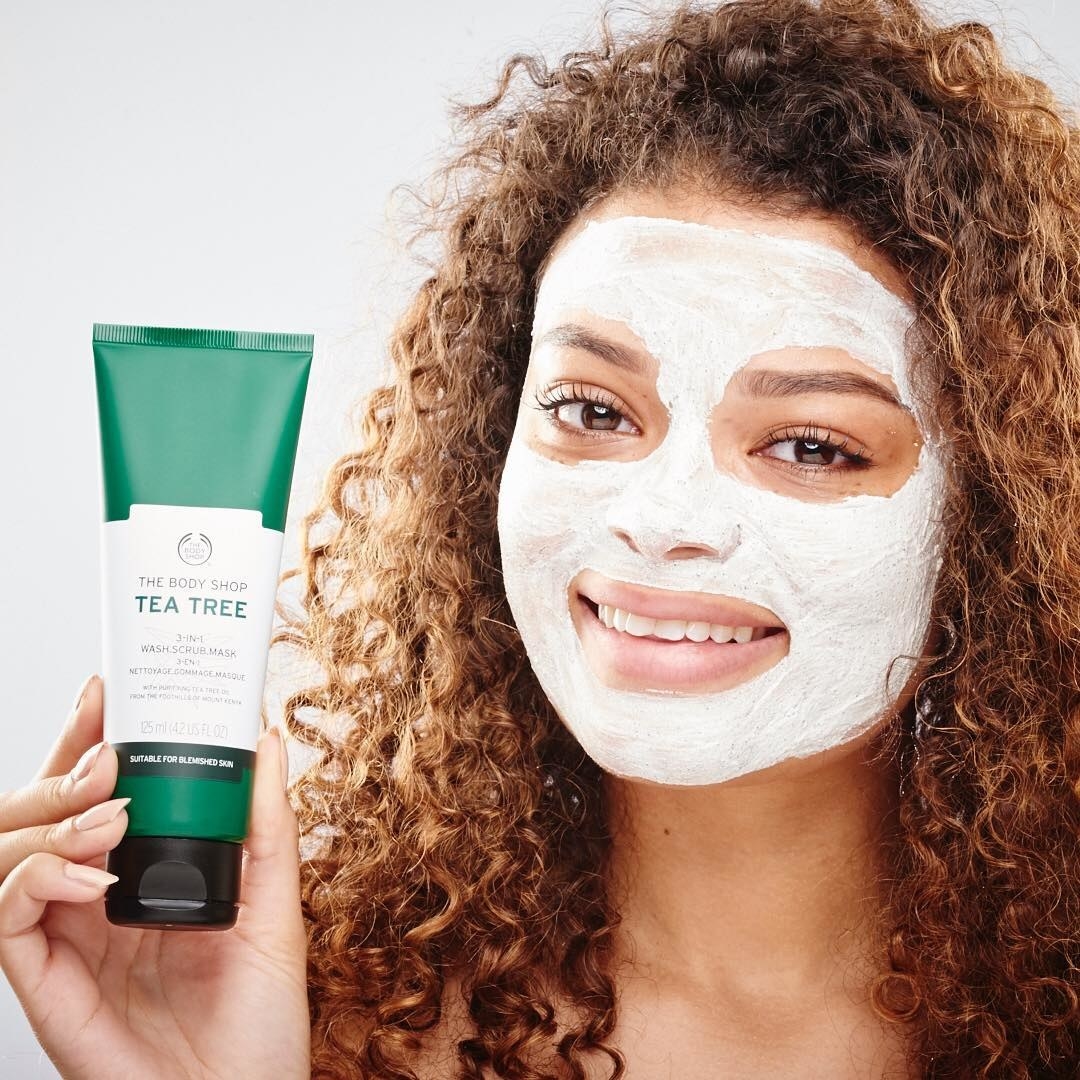 8.
A facial scrub to slough away the dead skin cells that have marked your chin as their final resting place. This grapefruit and lemon balm formula will work to exfoliate and brighten your skin without any pimple disasters.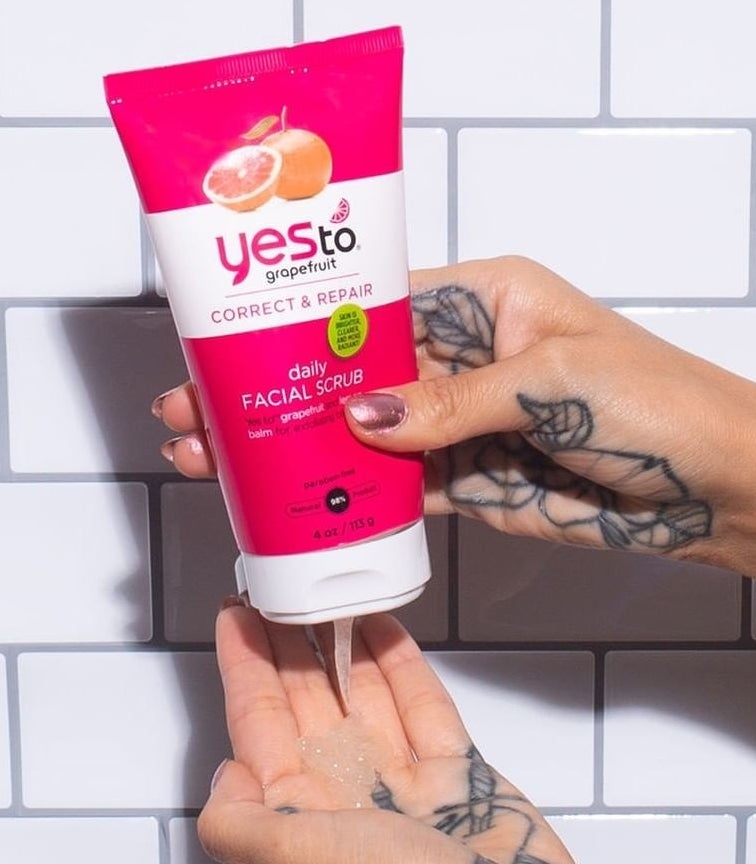 9.
A sea algae enzyme scrub free of parabens, phthalates, and harsh sulfates. This cruelty-free concoction slathers away dullness with the help of (a gentle) walnut shell powder.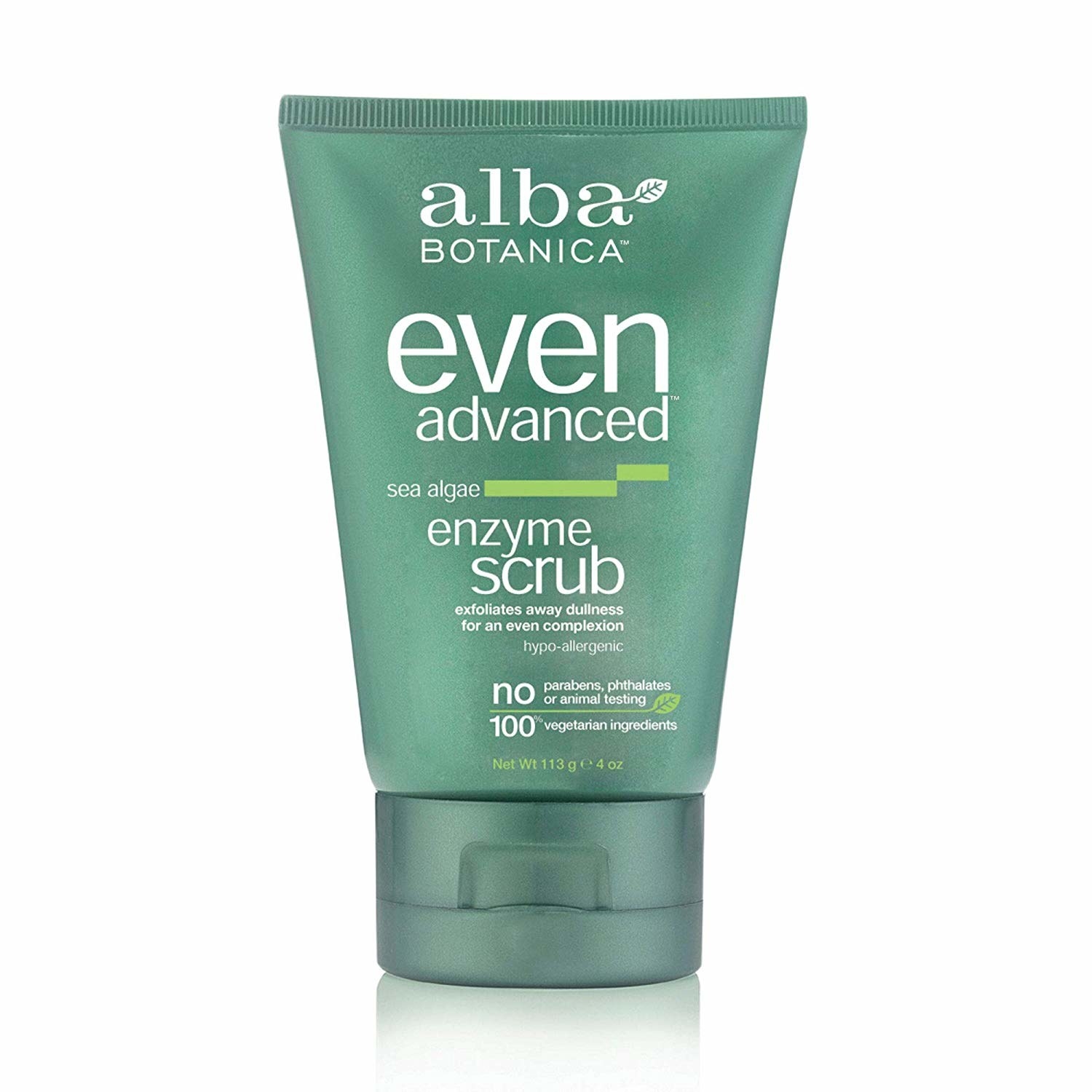 10.
A splurge-worthy brown sugar scrub that can be used on both face and body to curb breakouts, dark spots, and holy-crap-it's-beginning-to-flake dryness.
11.
A nourishing scrub for people with skin prone to dryness. This is packed with coconut shell powder and grapeseed oil to give you a good pore detox — all while infusing your skin with some much-needed 💧HYDRATION💧.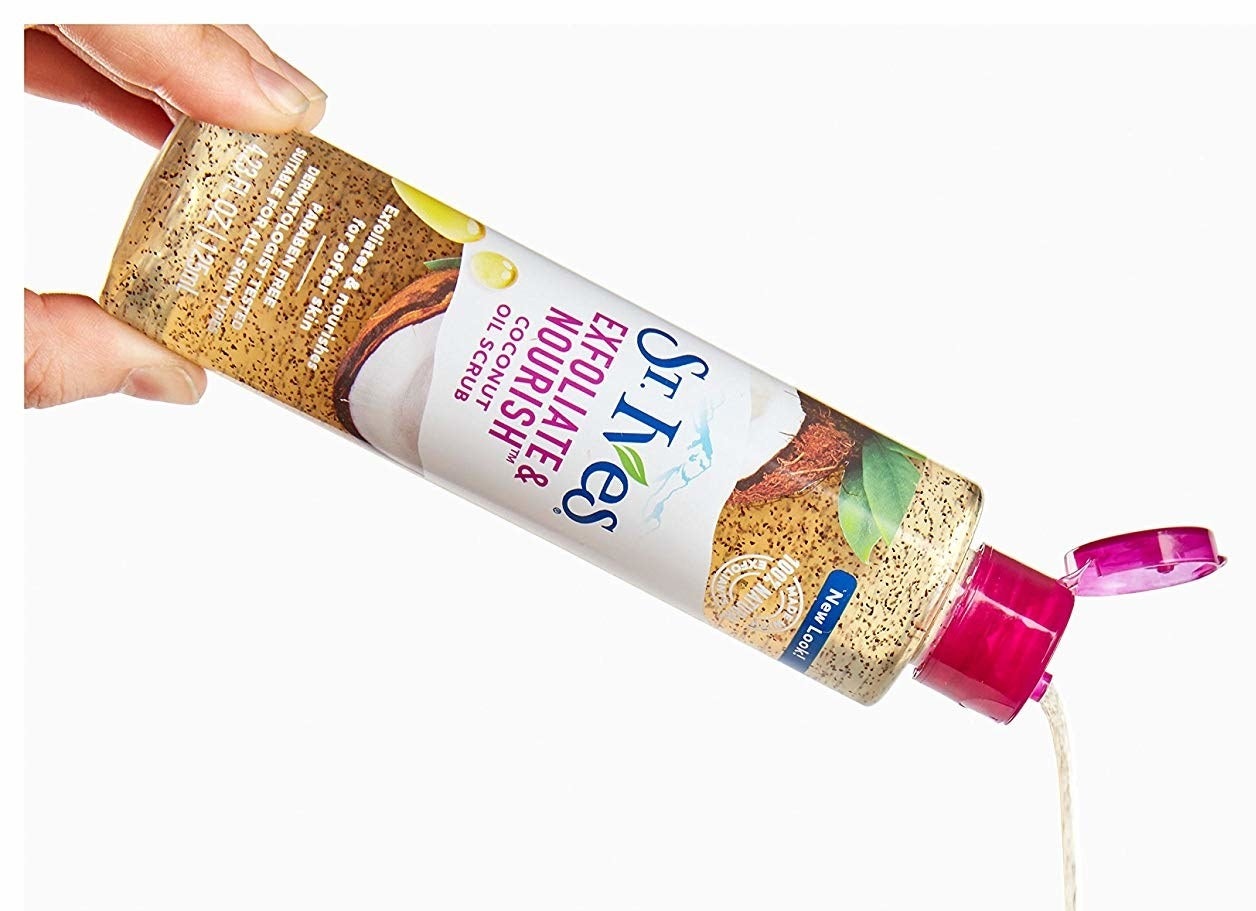 12.
A foaming scrub that is the skincare equivalent of a York Peppermint Patty — in other words, this stuff will make your face feel unbelievably minty fresh. You'll find yourself wondering how you managed to live without it.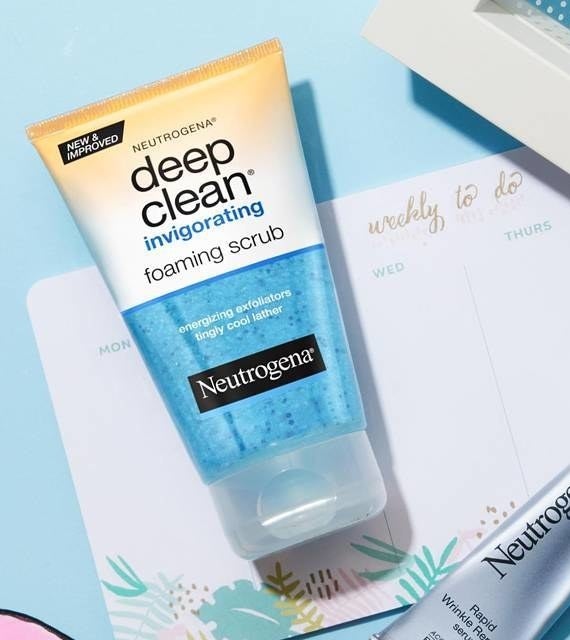 13.
A hypoallergenic daily exfoliant here to improve your overall complexion. Striving for luminous, even-toned skin? The soy extract, jojoba oil, and castor oil in this bottle has answered your prayers.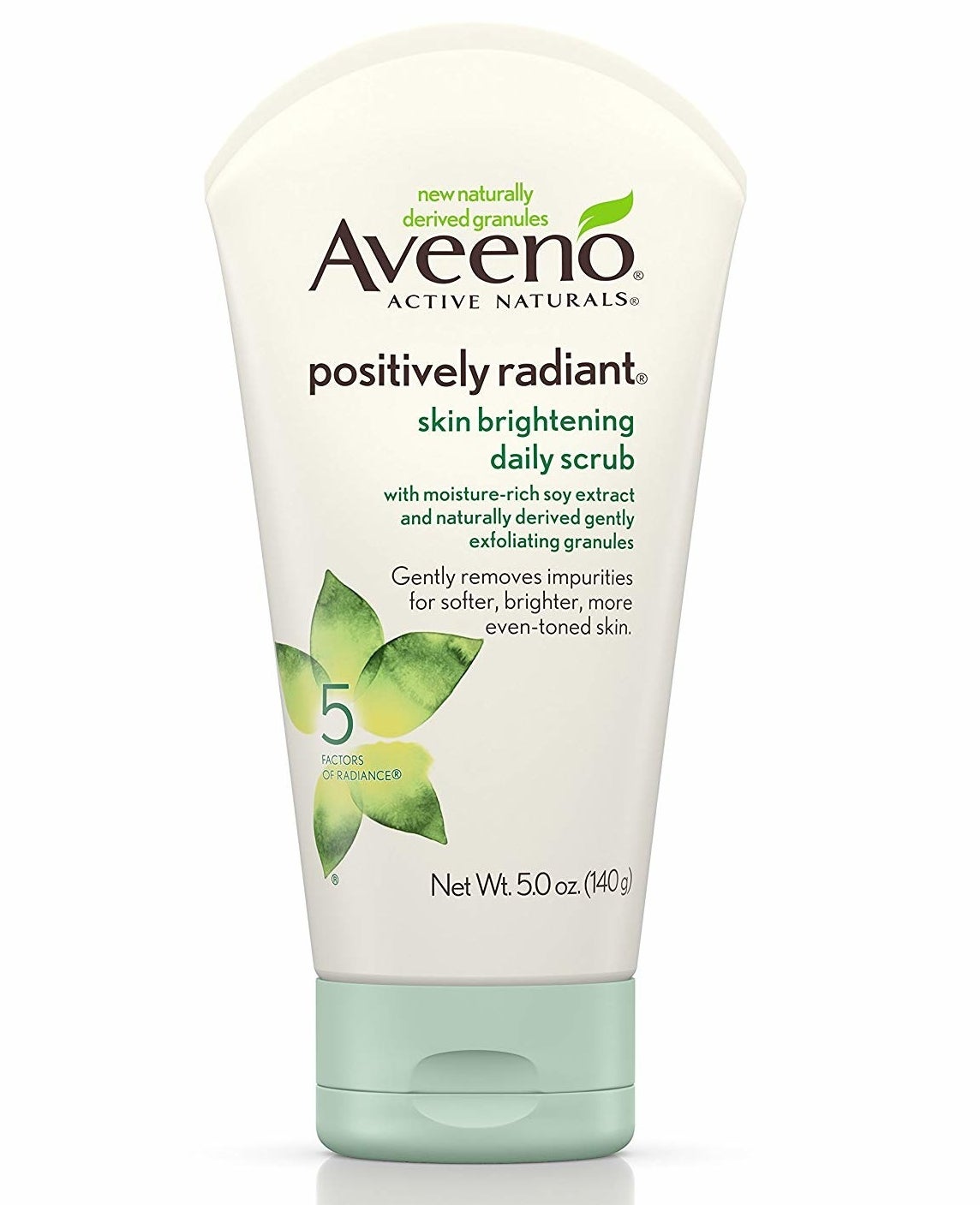 *uses an invigorating facial scrub once*
Shopping for something specific? Check out BuzzFeed Reviews to find the best things for every budget!