This fluffy little guy was born two months early, surprising the staffers at ZSL London Zoo, due to the cold weather. He was just a little egg, laid on Christmas Eve, and hatched on February 2nd! Check out the cutie below:
Metro has teamed up with ZSL London Zoo to offer any penguin lover's dream opportunity: to name the new chick!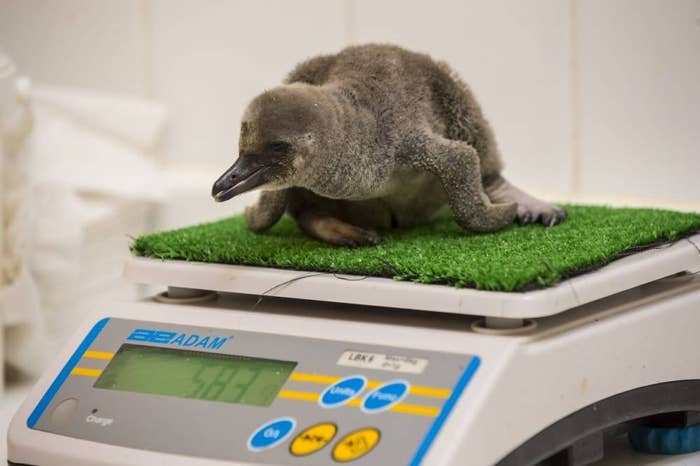 Ricky the Rockhopper, residential it-guy of Penguin Beach, has weighed in with his thoughts: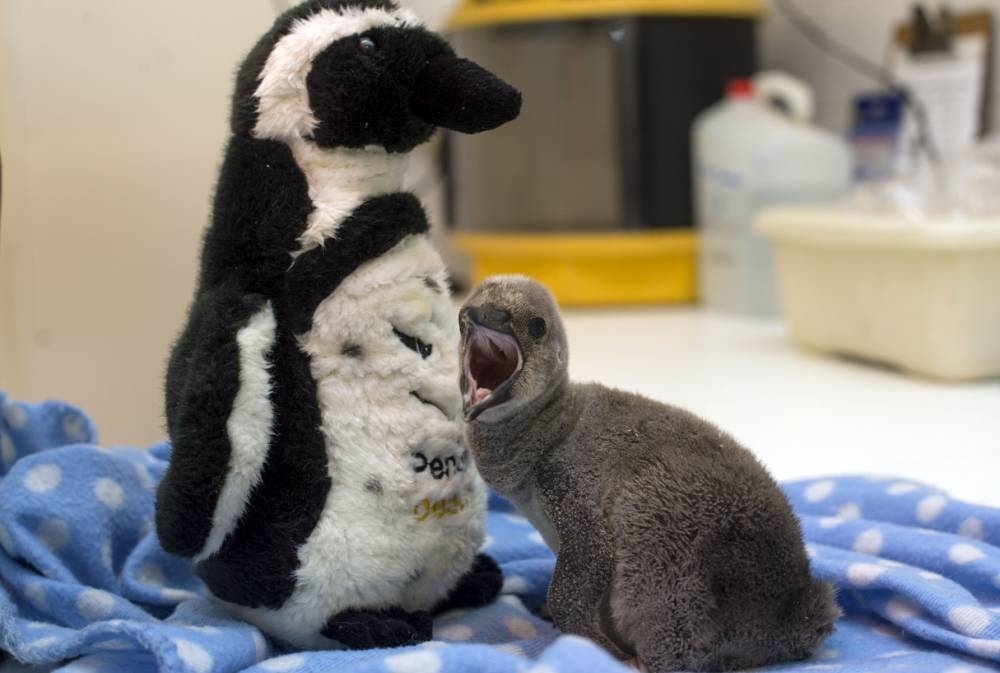 Congrats to the young parents who forgot when breeding season was, he's perfect!