Here is Anne Cox, proving she's the coolest mom on Instagram: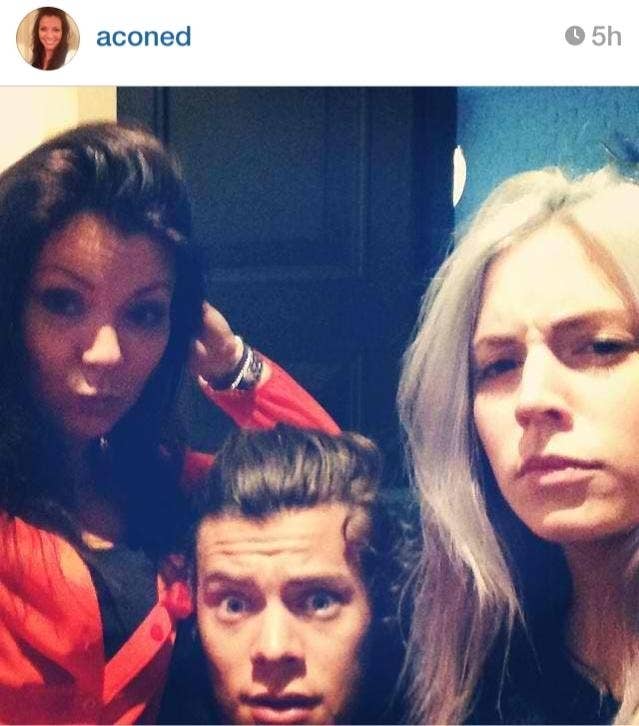 What makes her 500,000 times cooler? She's a Cat Lady: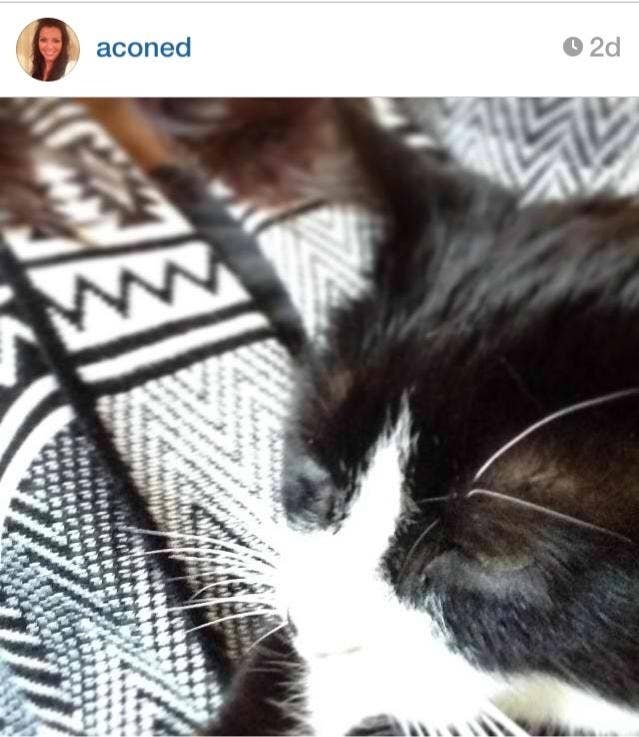 She doesn't post daily, but when does, she brings her cat game: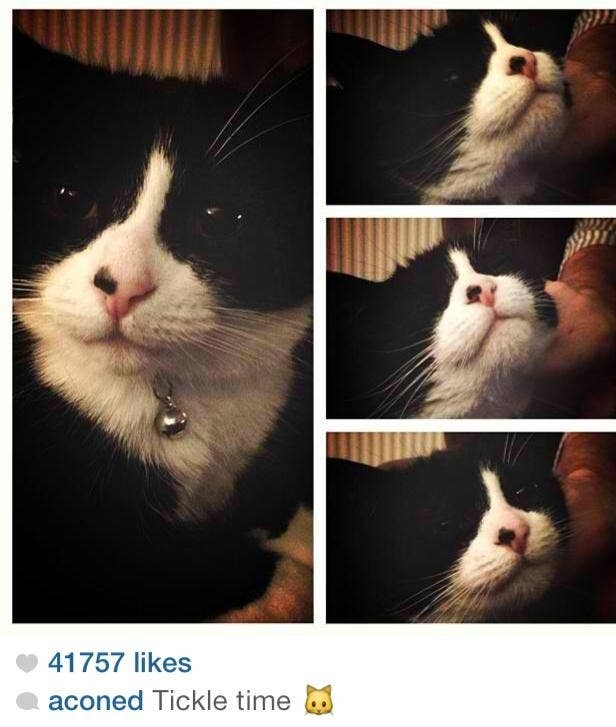 She enjoys a fireside cuddle with Dusty: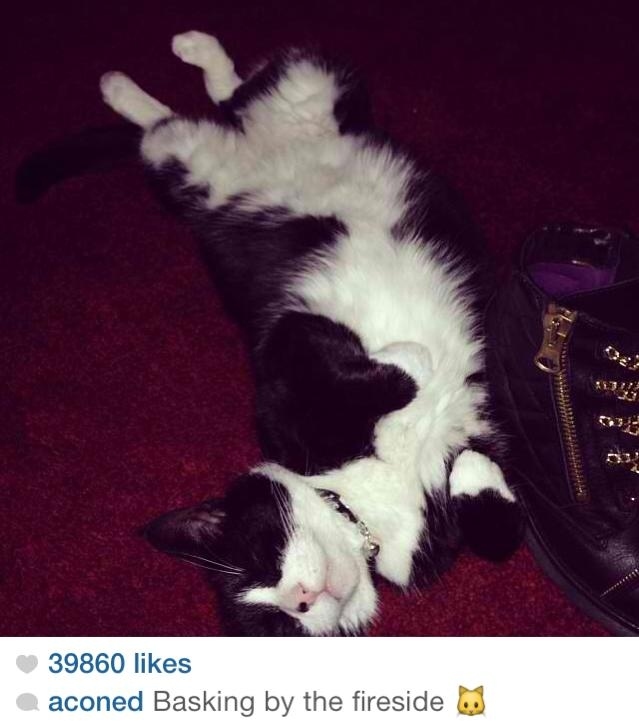 Can you find Dusty?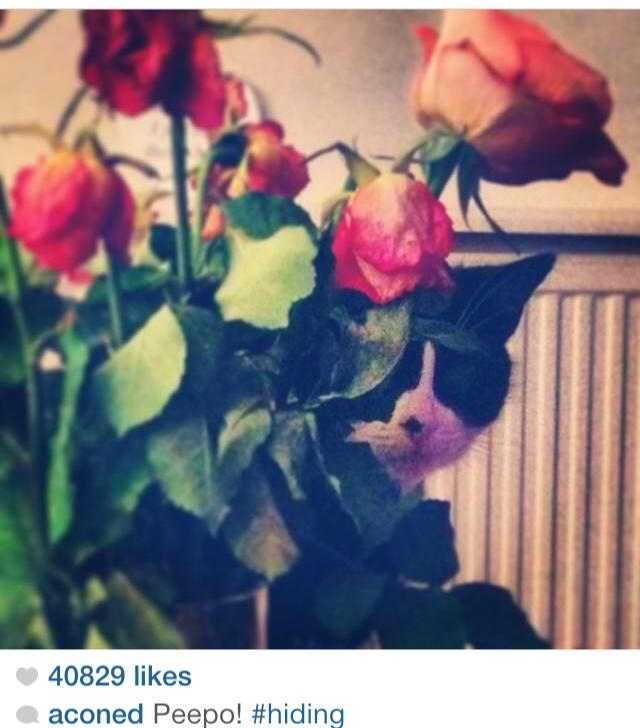 Mama Styles is aware of who is in charge: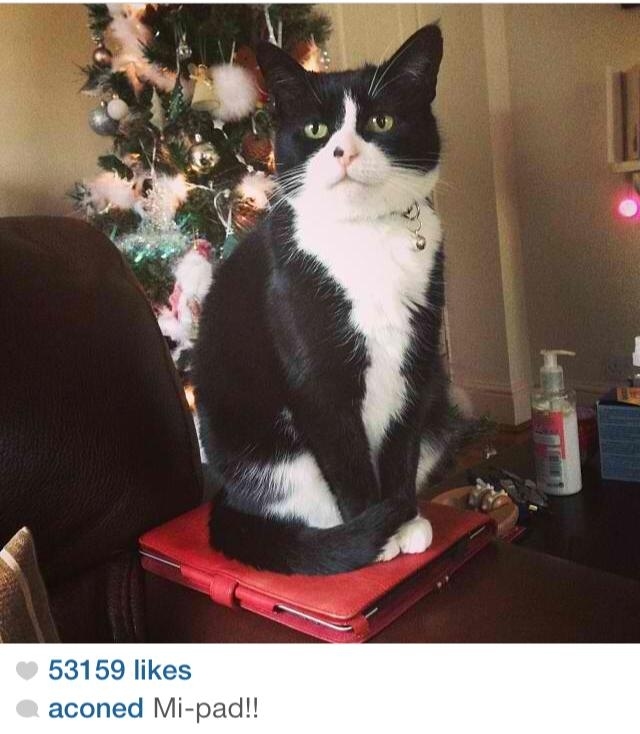 Loving her cat related captions: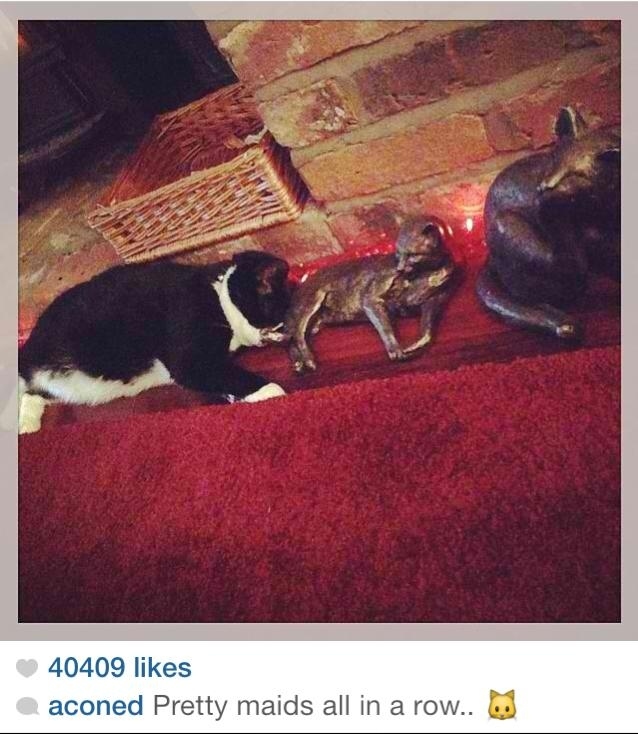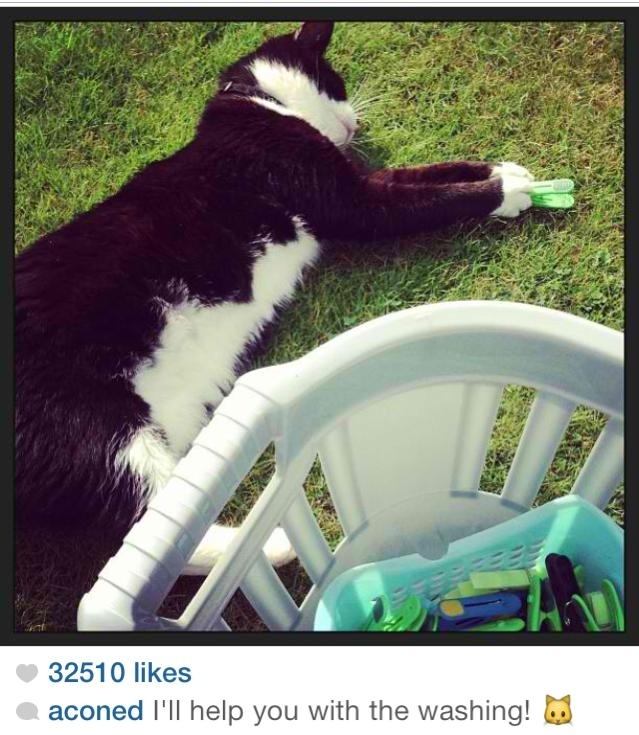 They enjoy cuddling.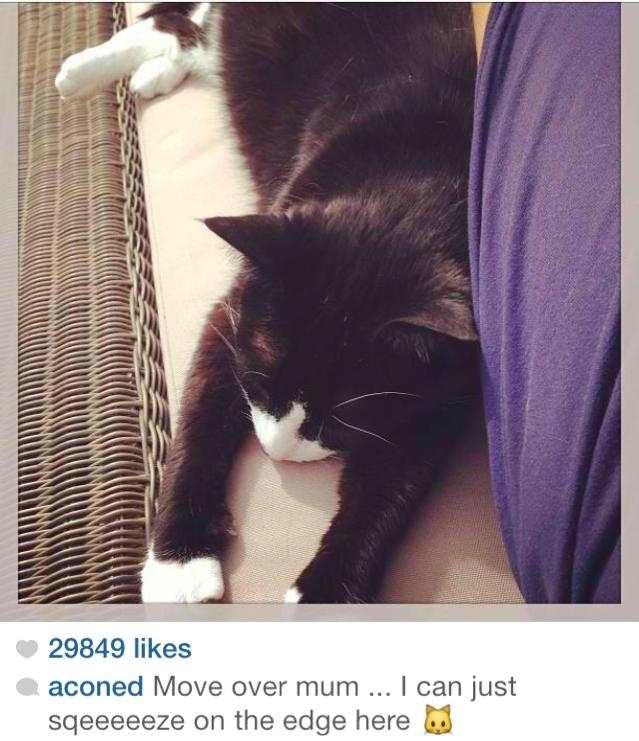 They have fabulous dates: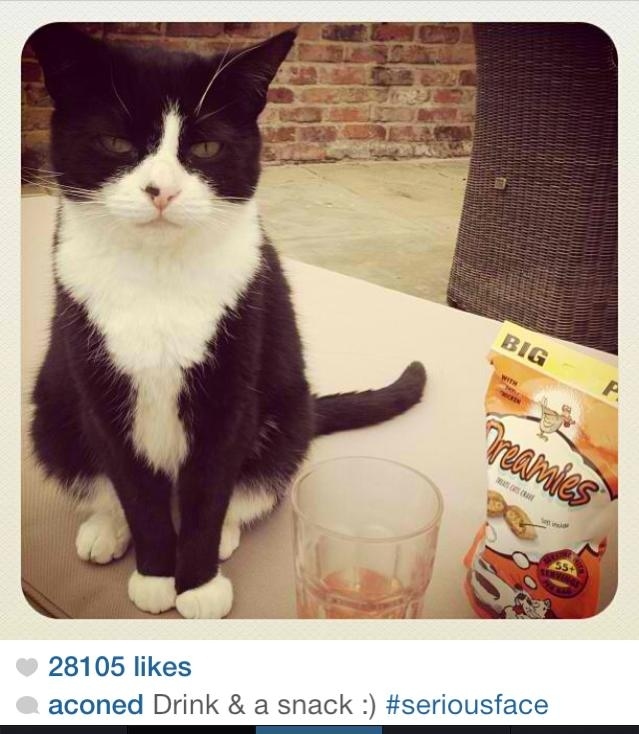 She snaps candids of Dusty: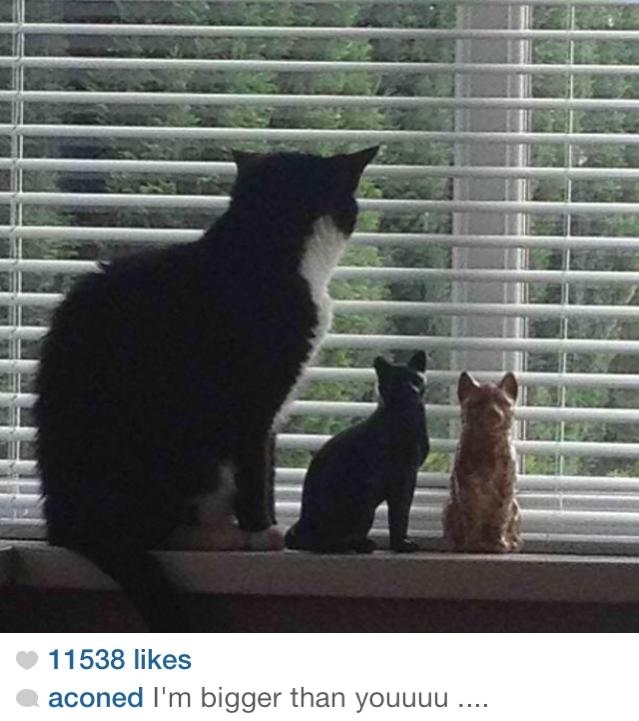 They seem to play hide and seek often: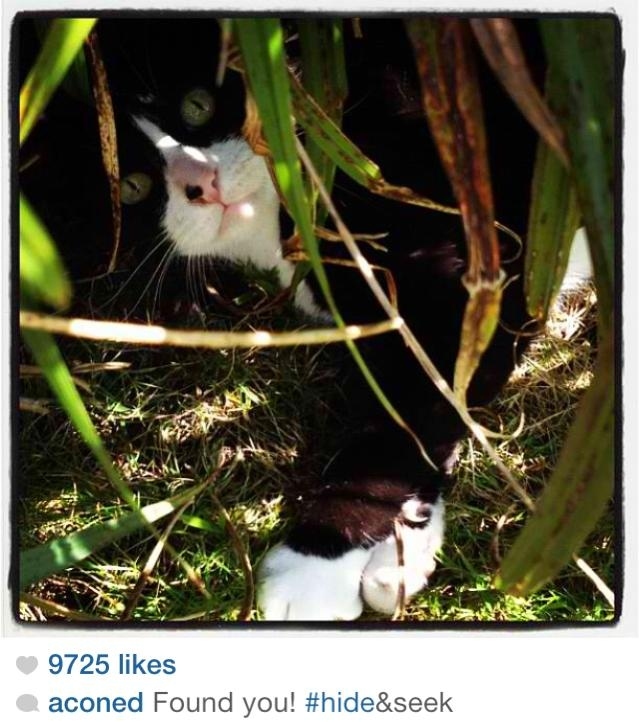 She was called out on her Cat Lady status: