This Tumblr user has struck gold with their idea. They took one of the NBA's most popular alumi and combined it with the most explosive Disney film to make internet magic. Check out some of the best posts thus far.
Elsa and Shaq's Duet: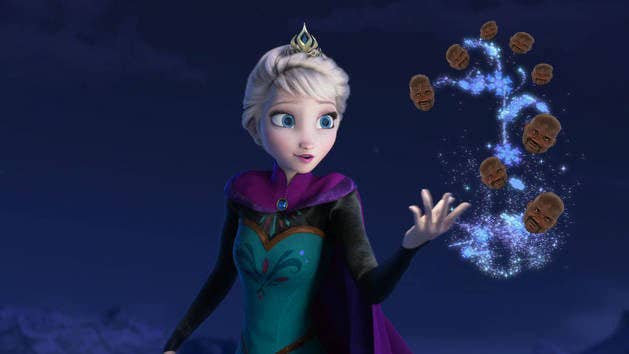 Anna, Kristoff, and Shaq travelling to find Elsa: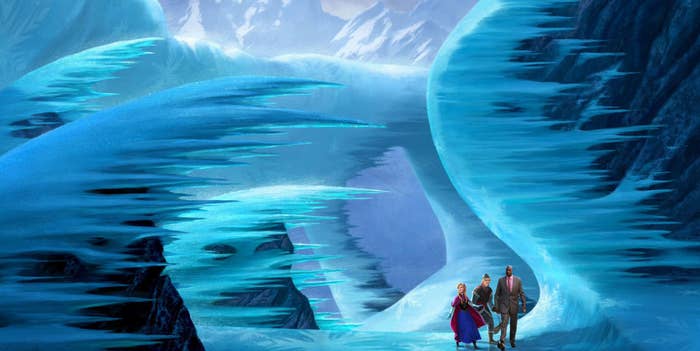 Shaq is always watching: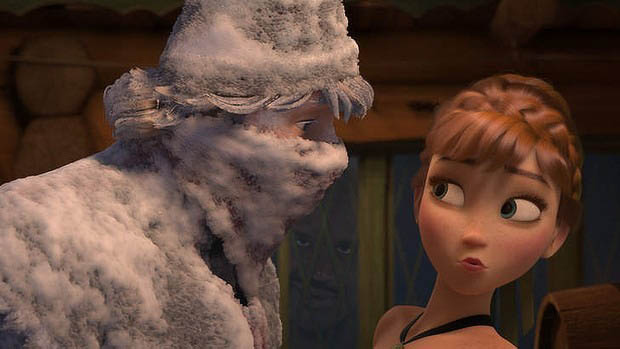 Shaq & Olaf about to sneeze: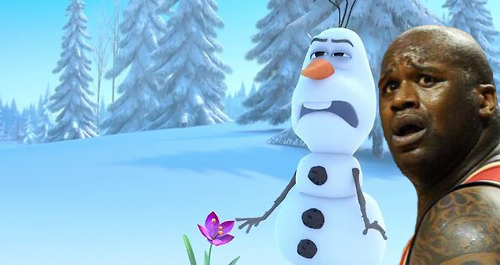 Can you spot the Shaq here?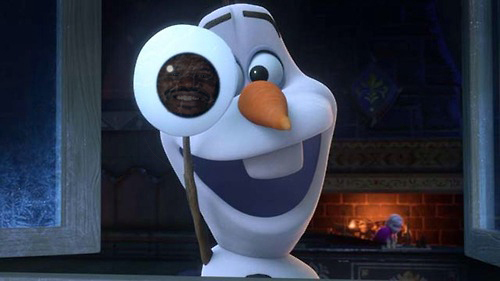 "A beautiful strange, tall and fair.*"
Shaq got the best seat in the house for Elsa's castle building: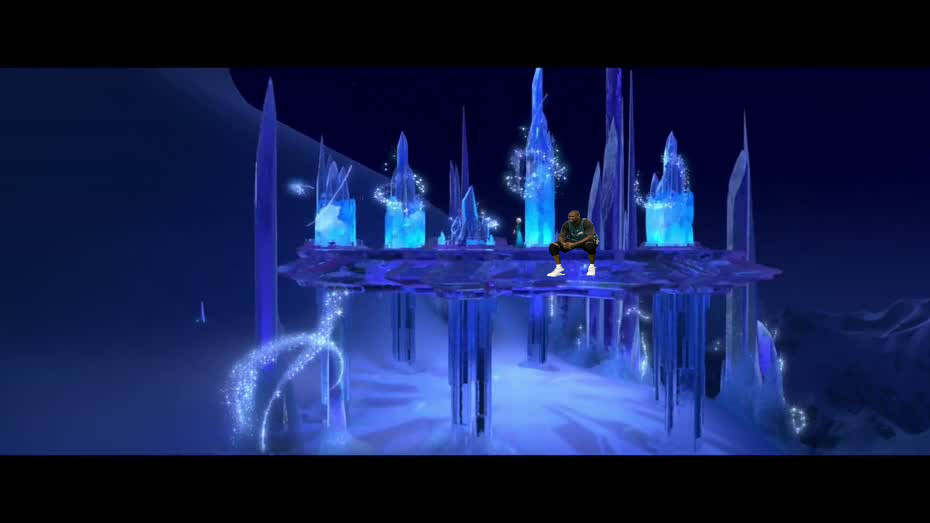 Things got real steamy between Shaq and Anna: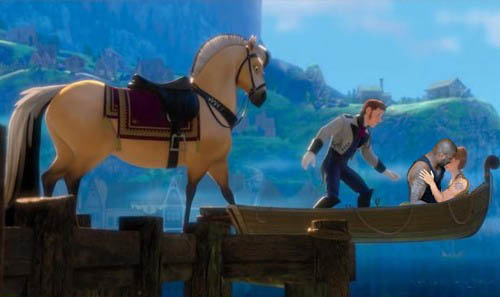 "Yeah, what did she ever do to you?"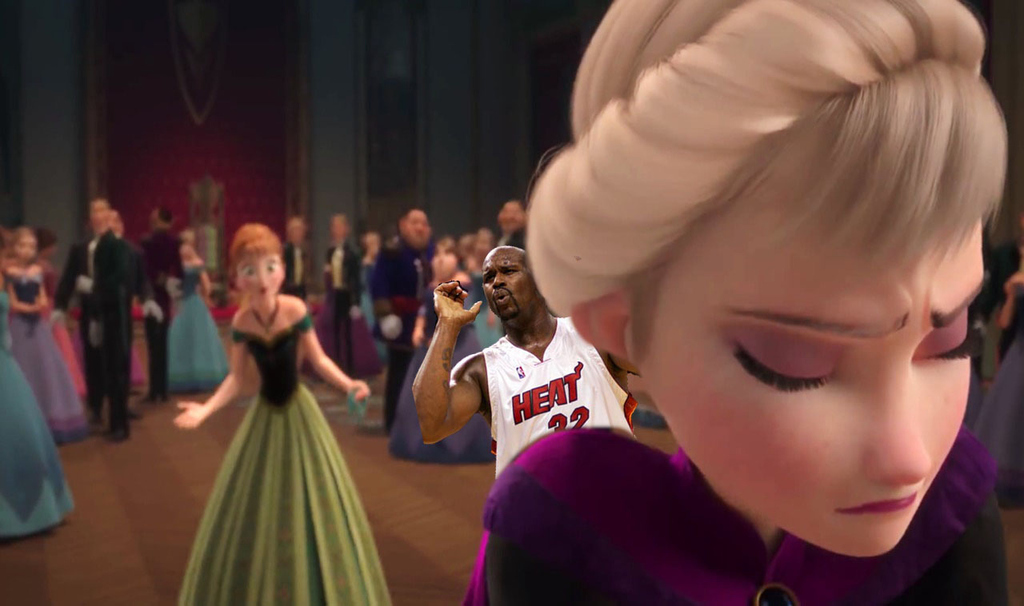 But that doesn't stop Shaq from cracking terrible jokes at Anna's expense: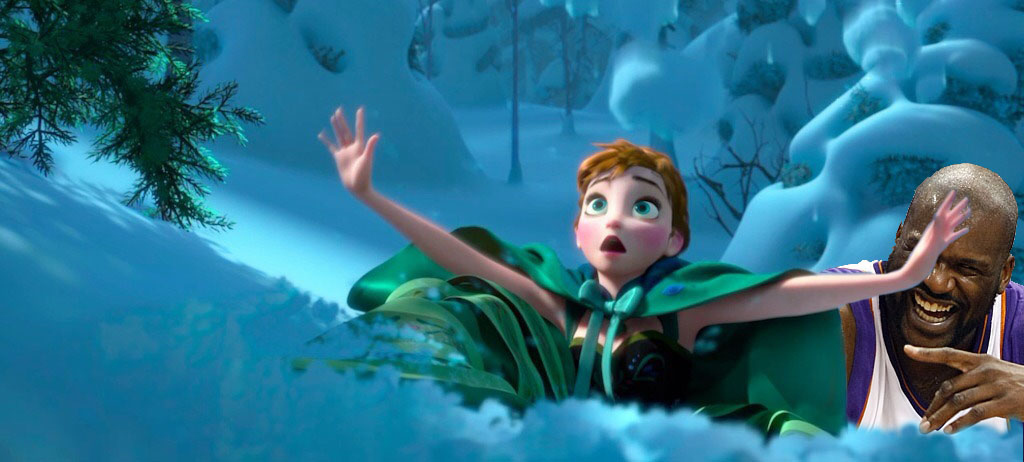 Hope Shaq isn't a backseat driver: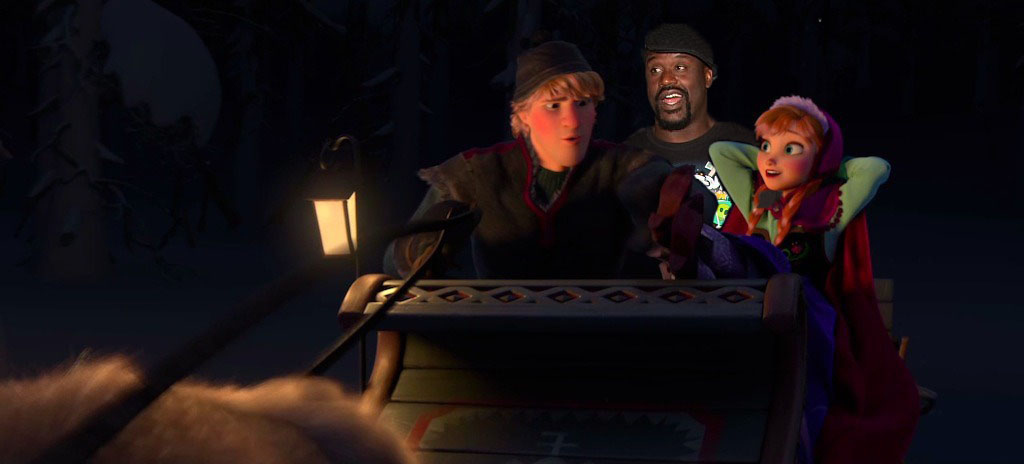 Go follow shaqinfrozen ASAP for all the the Shaqtastic pictures.