So, Disney kind of made you question why you didn't have a cute, feisty animal best friend when you were a kid. Actually, you'd still love to know why you don't have one. Sidekicks (BEST FRIENDS) are seriously underrated. Everyone cares way too much about the main character, but we know these movies would have been nothing without their adorable, sassy sidekicks. Whether they had human counterparts, or another animal, these are the best animal sidekicks Disney had (in no definitive order, because they're all perfect).
Meeko & Flit (Pocahontas)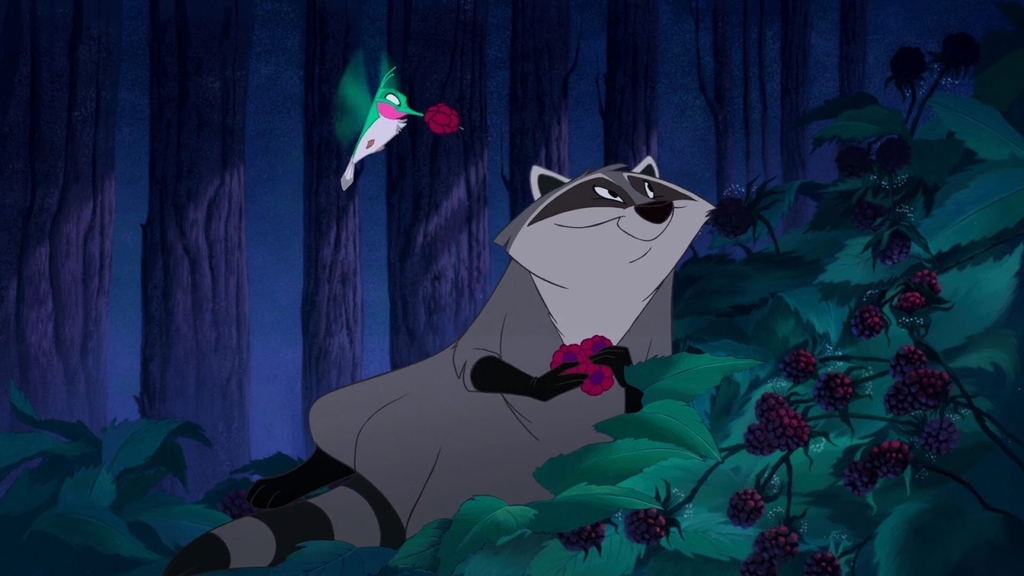 Flounder (The Little Mermaid)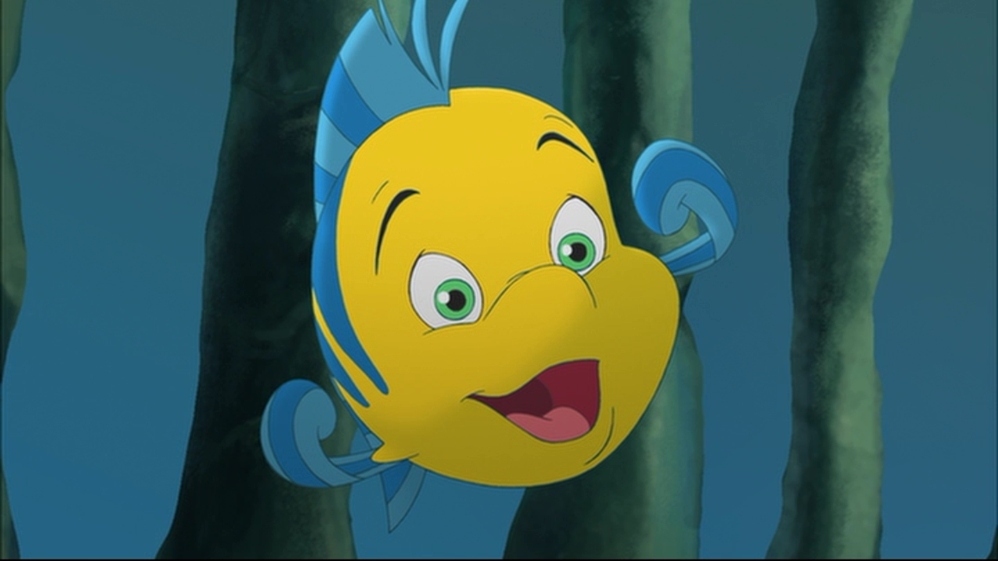 Dory (Finding Nemo)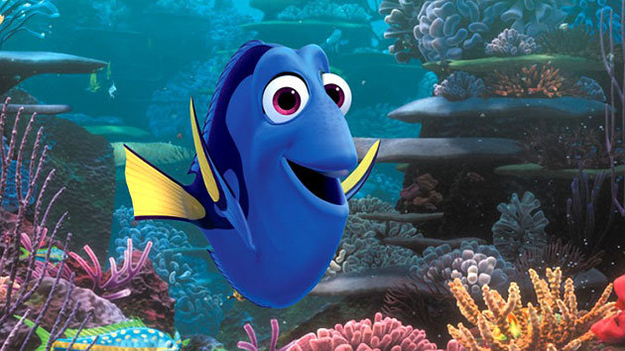 Terk (Tarzan)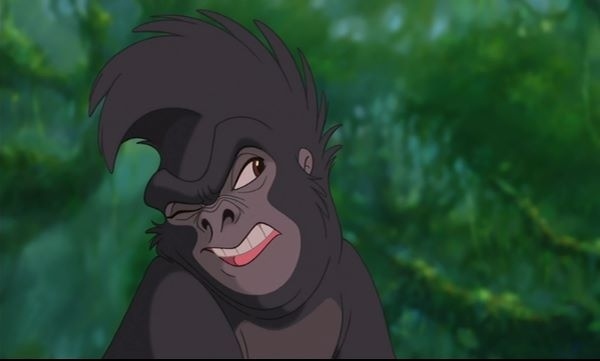 Bullseye (Toy Story 2 & Toy Story 3)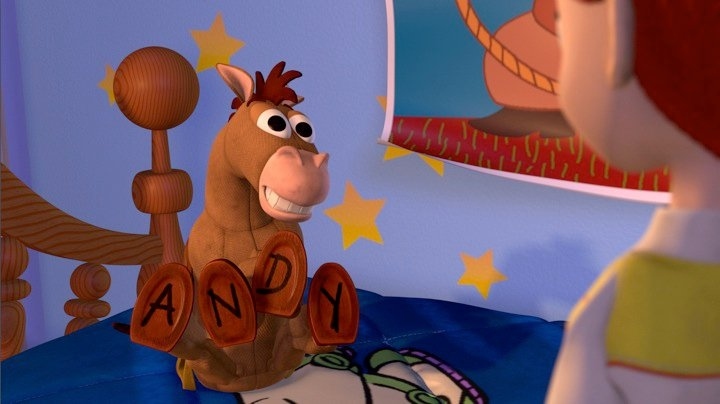 Jaq & Gus (Cinderella)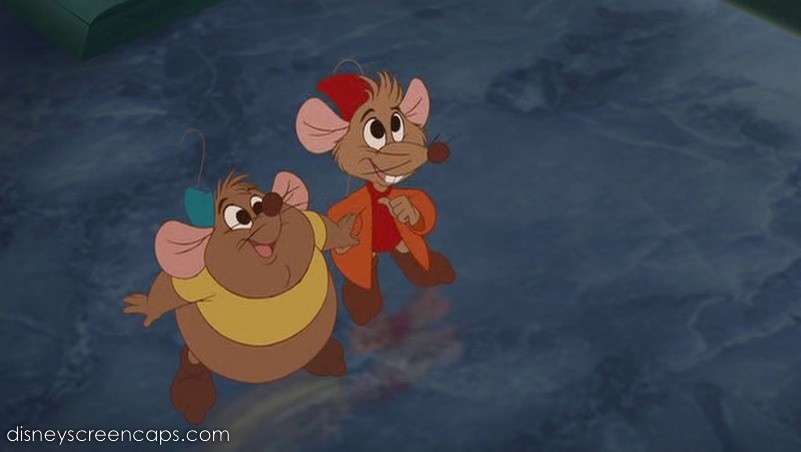 Mushu (Mulan)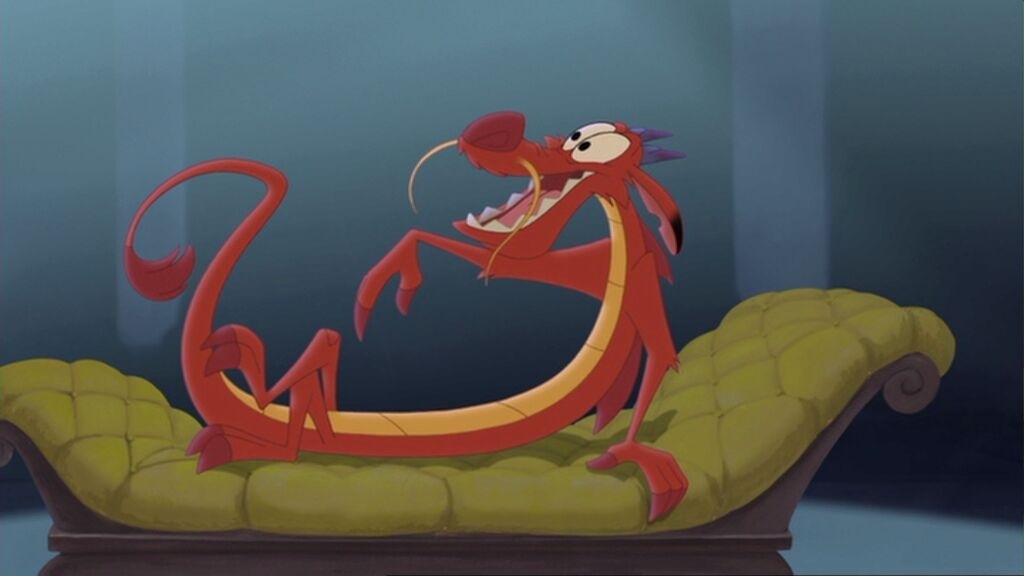 Timon & Pumbaa (The Lion King)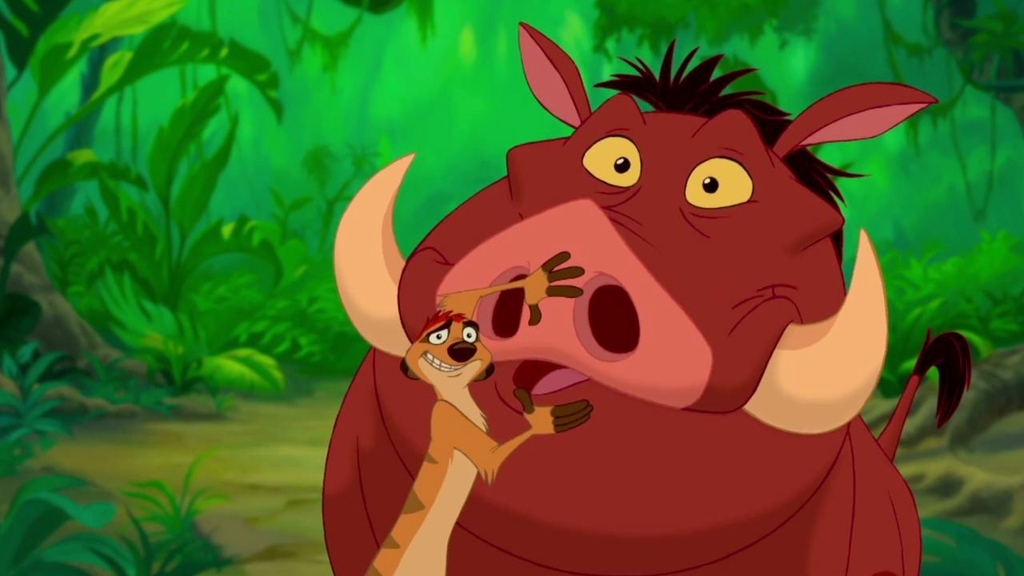 Abu (Aladdin)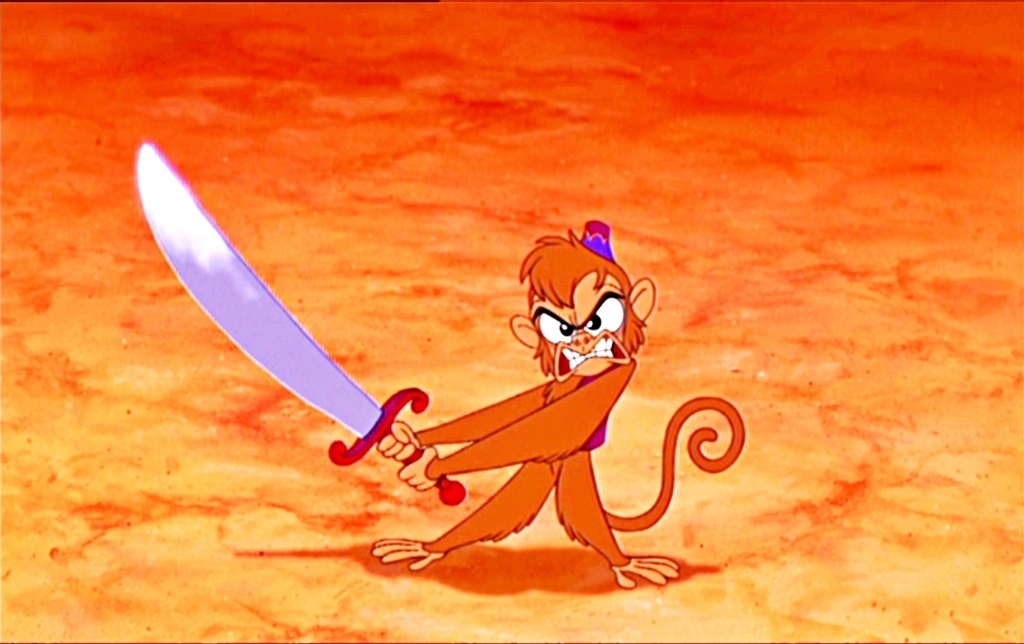 Pascal (Tangled)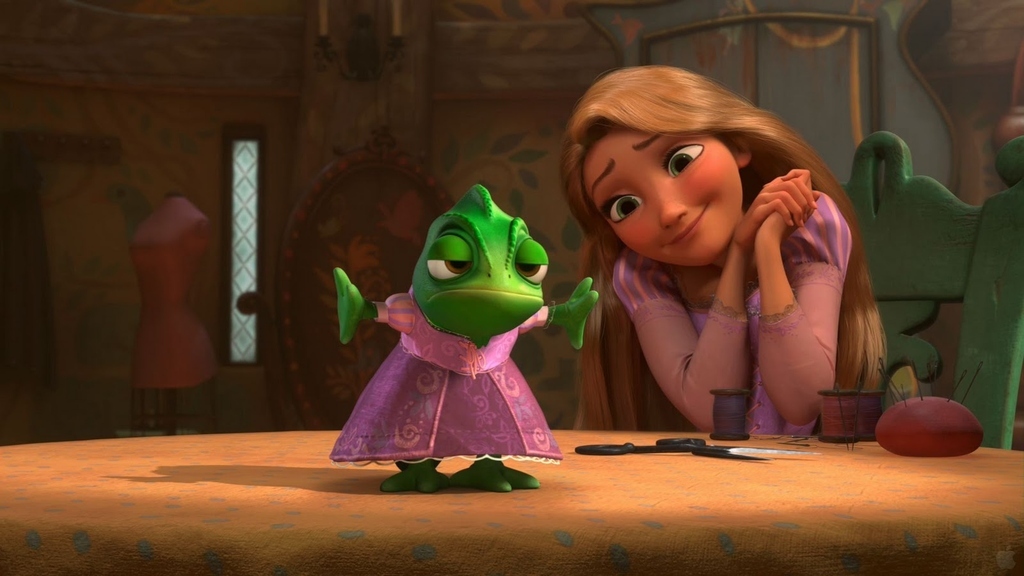 Thumper (Bambi)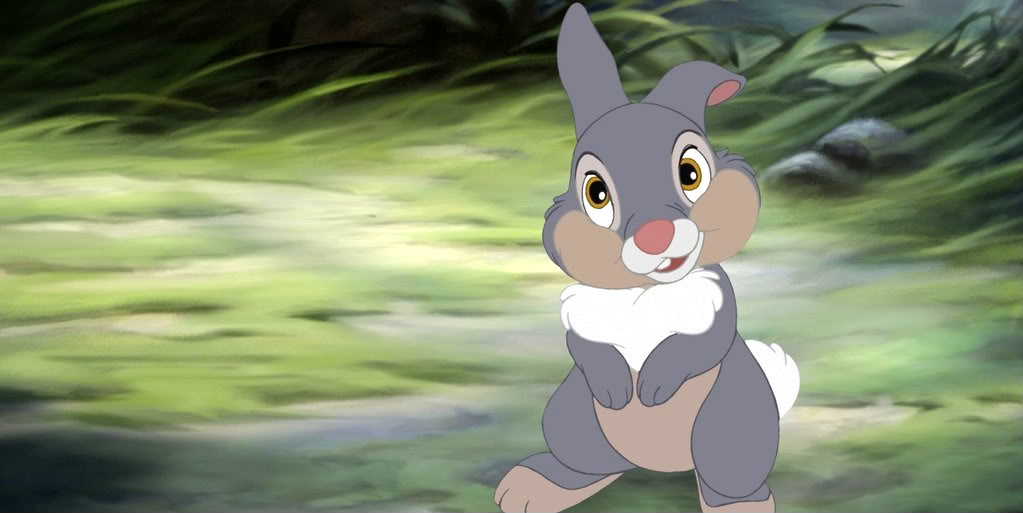 Sven (Frozen)
Jock (Lady and The Tramp)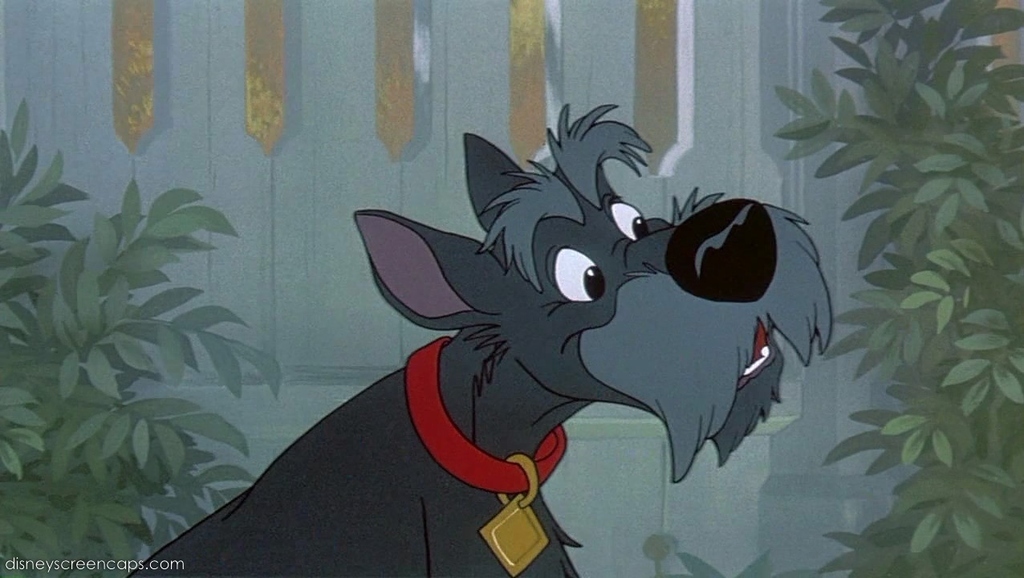 Dug (Up)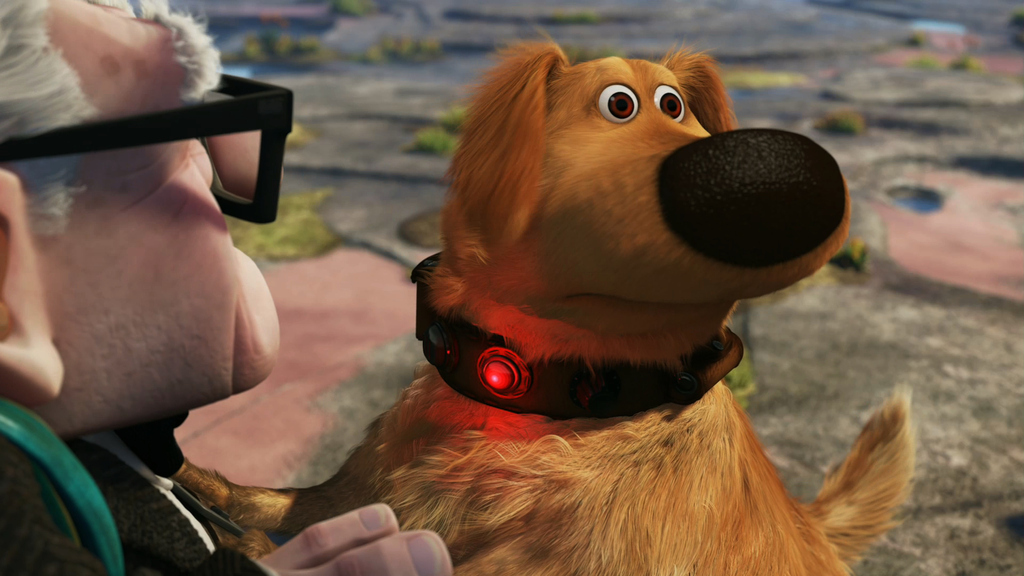 Rhino (Bolt)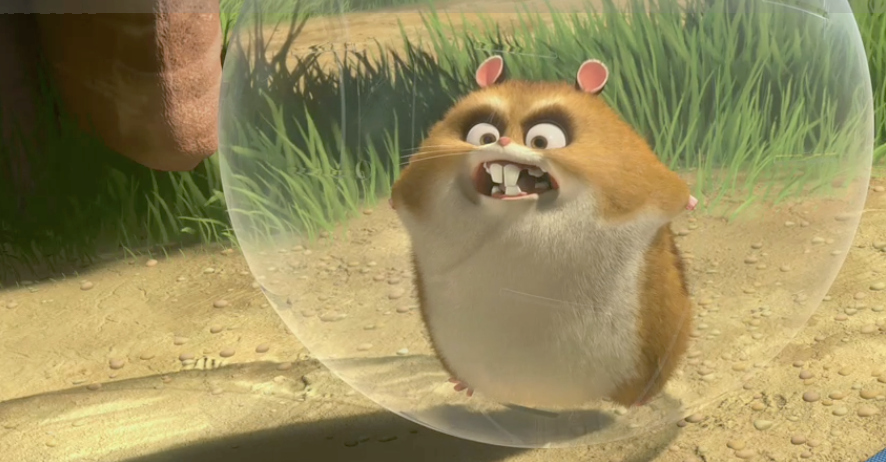 This post was created by a member of BuzzFeed Community, where anyone can post awesome lists and creations.
Learn more
or
post your buzz!