1.
Are they using their blinker?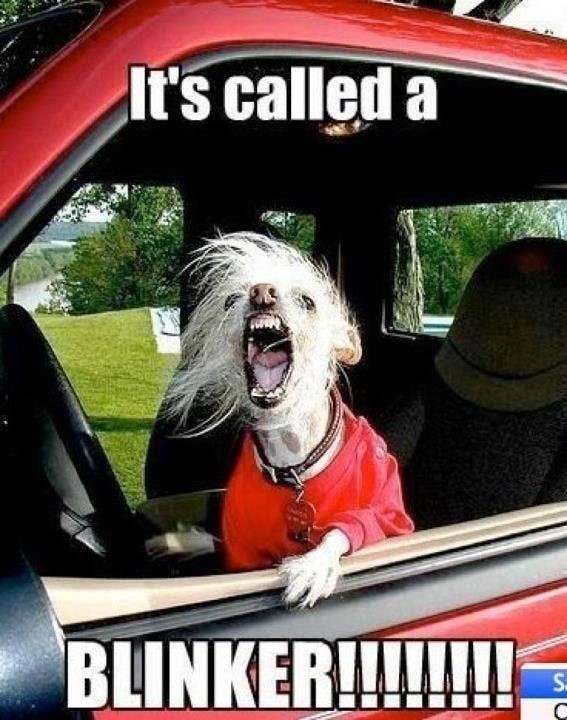 2.
Is the vehicle trying to merge a taxi?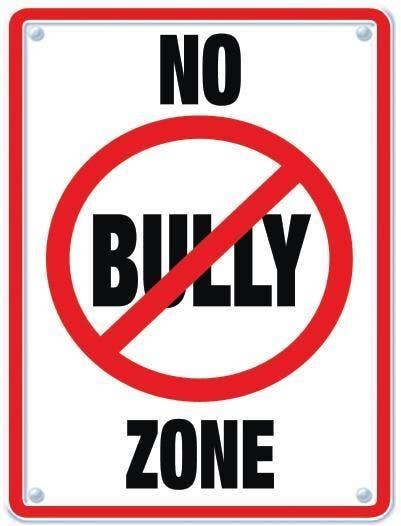 3.
Is it a big rig or another kind of really big vehicle?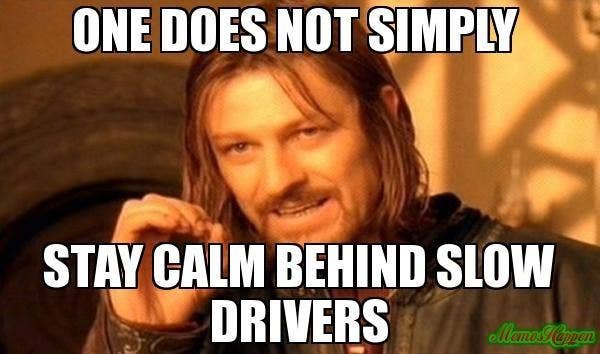 4.
Is the driver attractive?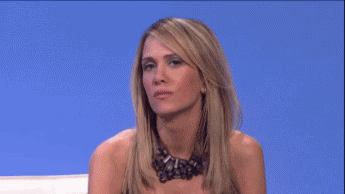 5.
Are you late?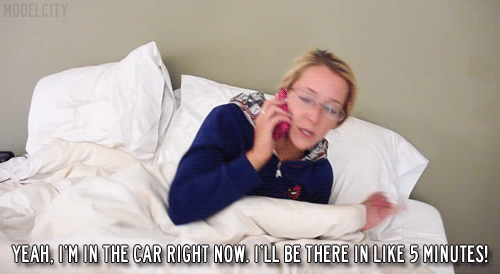 6.
Is there traffic?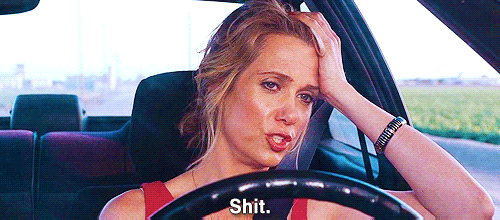 7.
Was the person previously tailgating you and is now currently trying to get around you so that he/she can cut you off?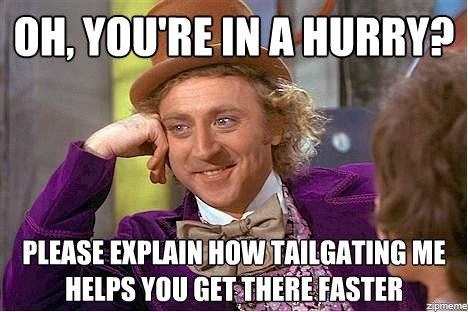 8.
Are you in a good mood?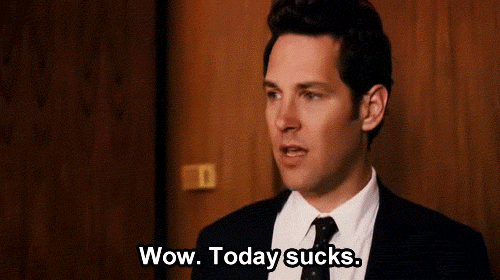 Ultimately it's completely up to you to make this decision (unless the car is a taxi or one of those tailgaters, then you know what to do).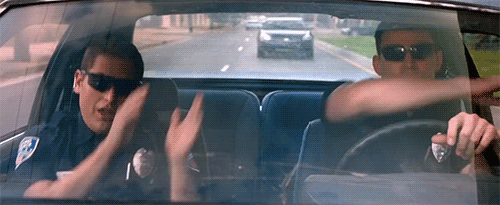 This post was created by a member of BuzzFeed Community, where anyone can post awesome lists and creations.
Learn more
or
post your buzz!