Snowy settings, coffee shop meet-cutes and unlikely plot twists are par for the course when it comes to made-for-TV Christmas movies.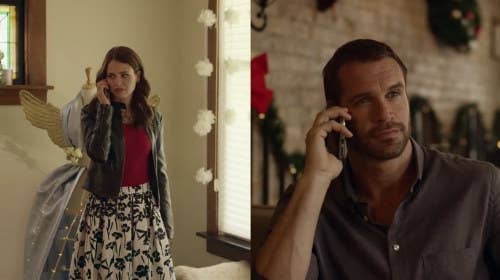 But no one does this better (or worse?) than the 2017 Netflix Christmas movie Christmas Wedding Planner which is jam-packed with gaping plot holes, unbelievable plot twists, and Joey Fatone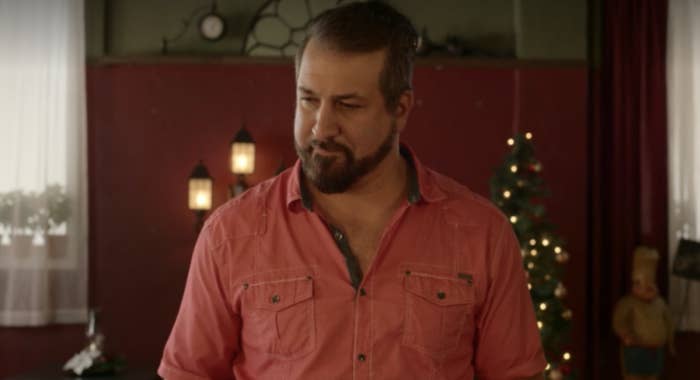 But Christmas Wedding Planner can't even be saved by Lily van der Woodsen herself — here's what makes it "feel-good trash," and what makes it just...trash.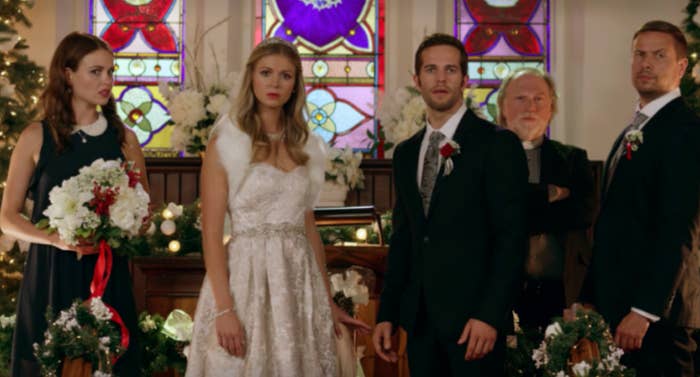 1.
Kelsey is pretty likable as a lead character...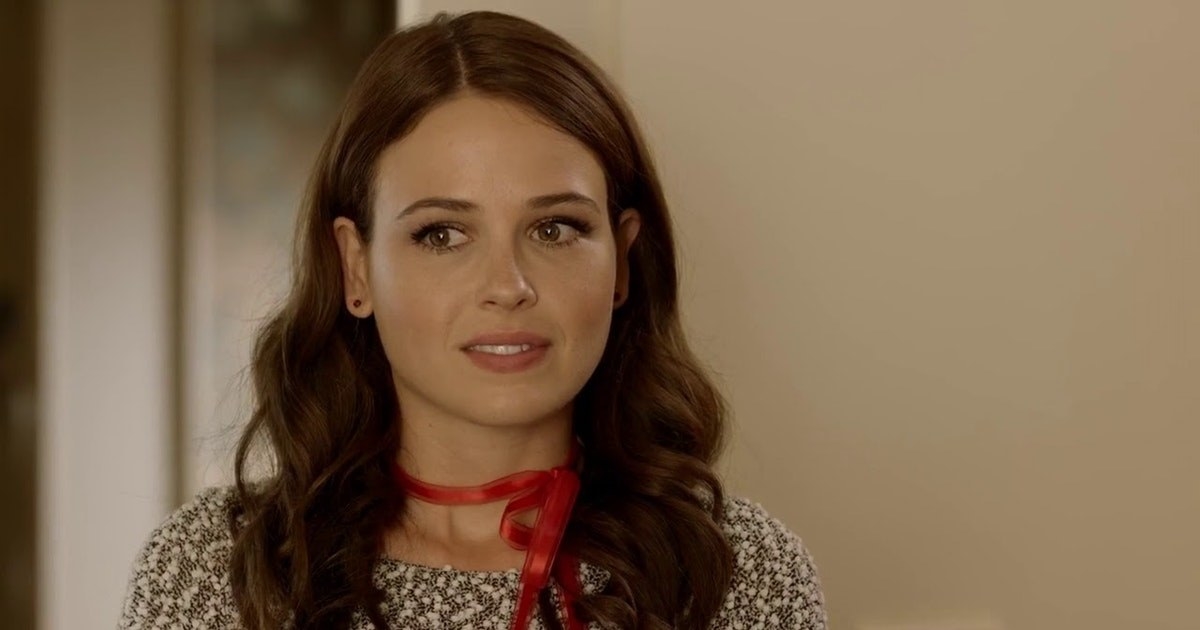 2.
...But who dates their cousin's supposedly-evil ex?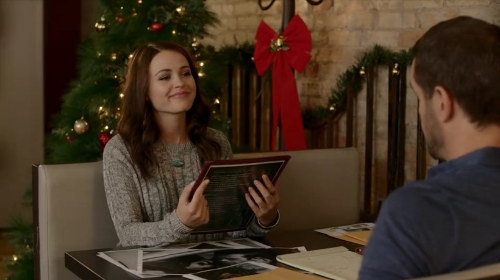 3.
The private investigator stuff is an enjoyable movie cliché...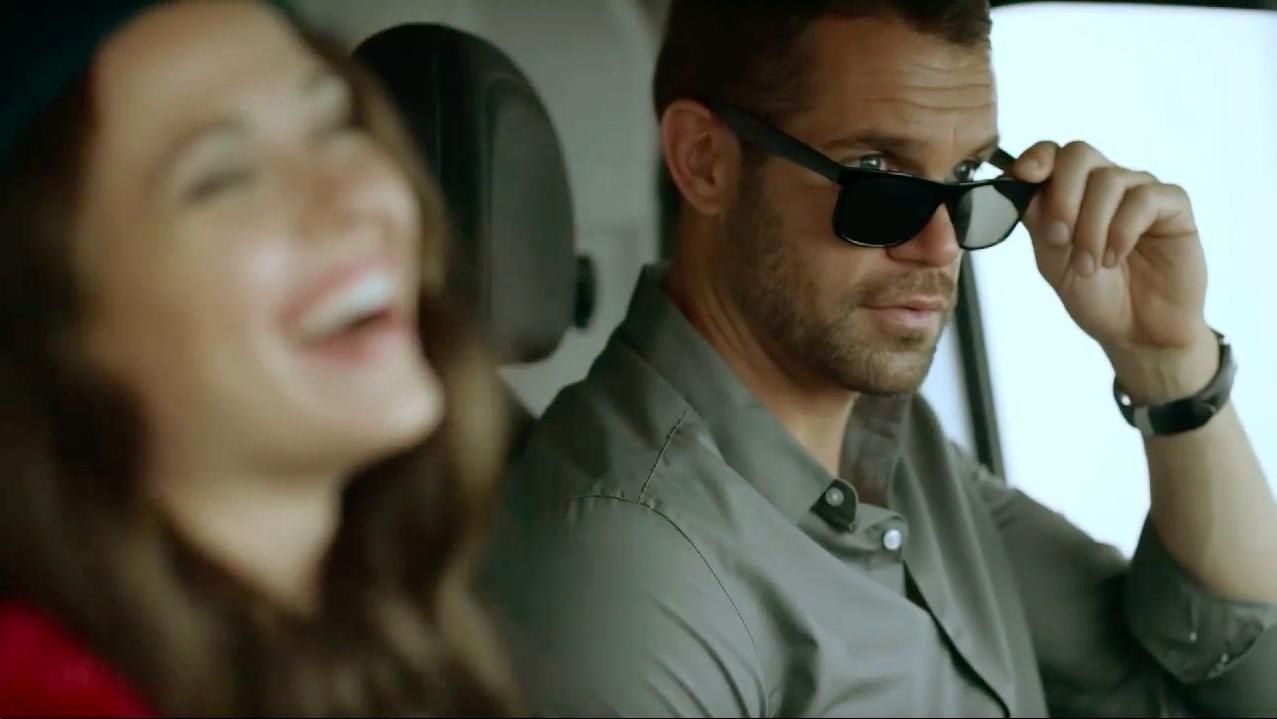 4.
...The dozens of plot devices that go nowhere are not as fun.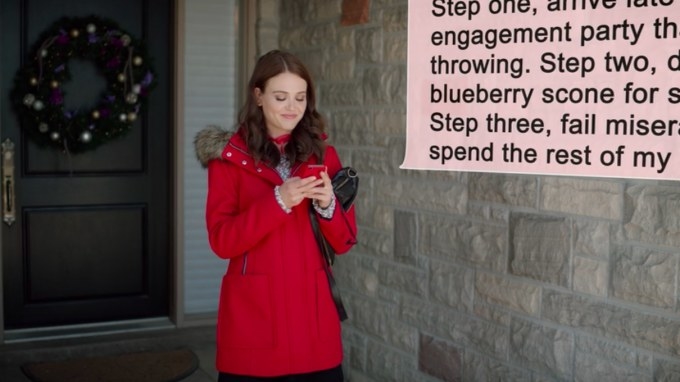 5.
Kelly Rutherford is in it!
6.
So is...Joey Fatone?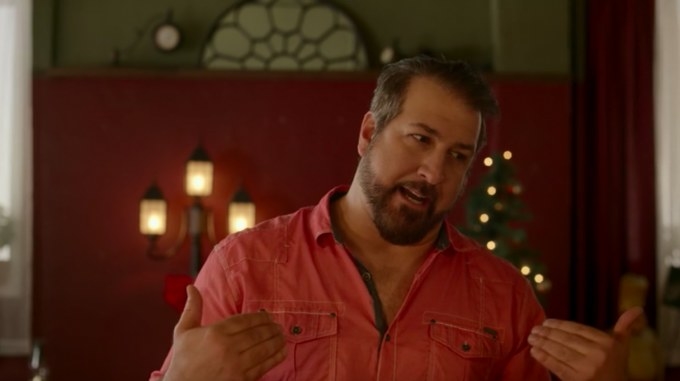 7.
(SPOILERS AHEAD!) Why does Connor propose to a woman he barely knows, at his ex's wedding, which he managed to get called off about five minutes earlier?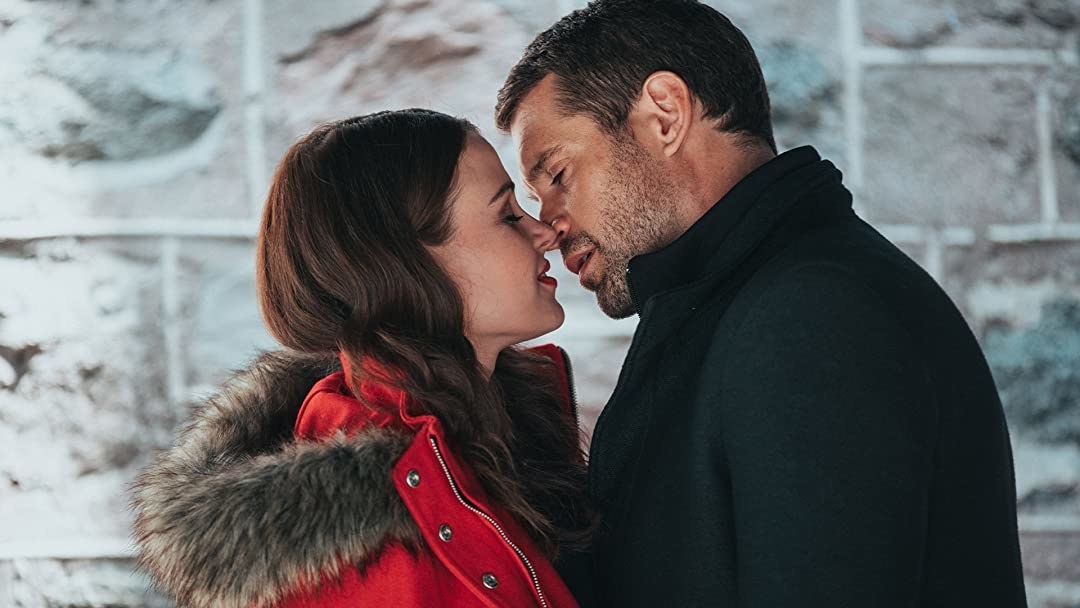 8.
...And WHY do they then get married immediately!? I cannot deal.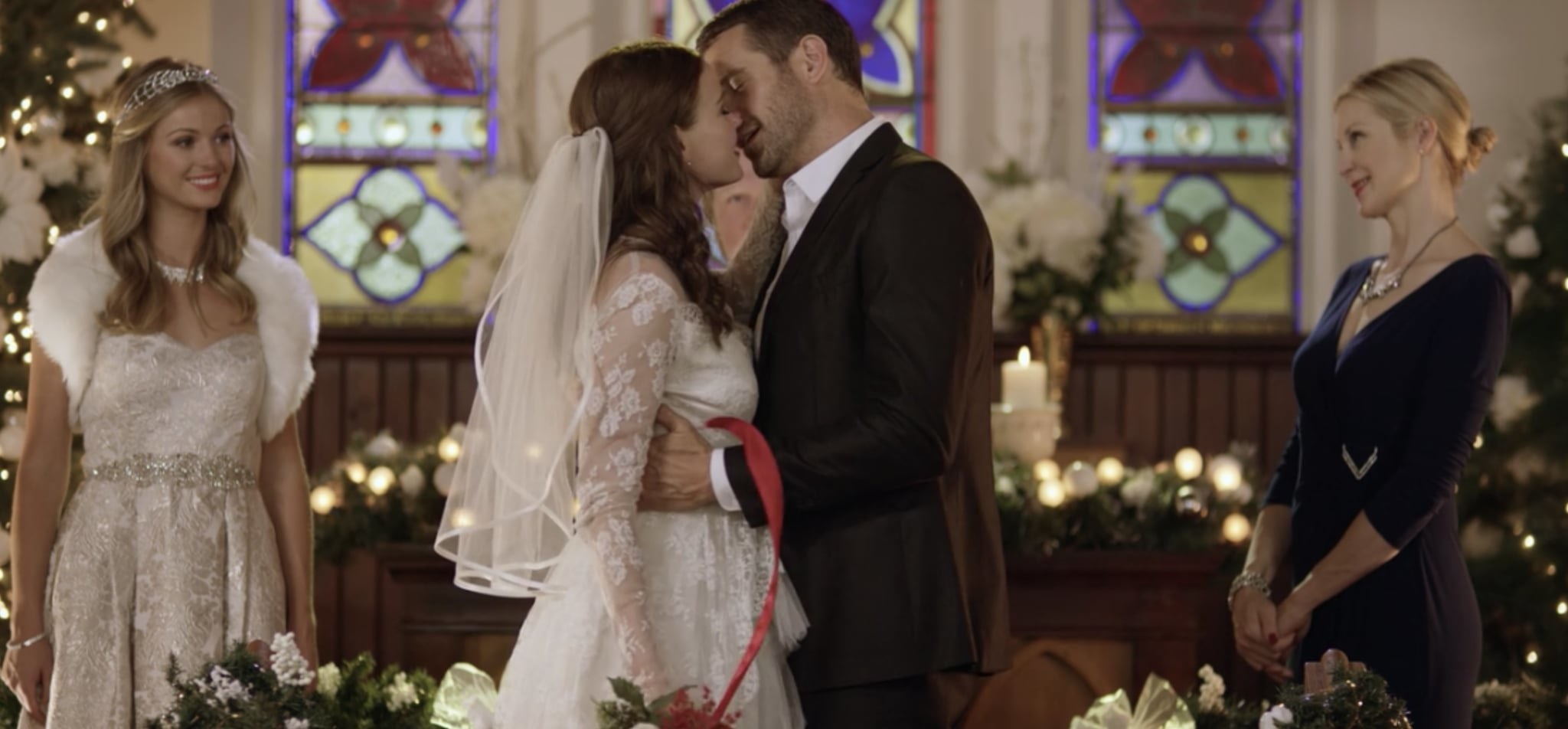 Look — I love a bad Christmas movie. Even the really bad ones. And did I enjoy watching 90 minutes of vaguely festive nonsense? Yes. But this film spends about 80% of its time on weird sub-plots and sneaking about, and then 0.3 seconds on a wedding crashing, proposal, and marriage. It's carnage and I don't even think I can recommend it. Unless you really love Joey Fatone, of course.
Have you watched Christmas Wedding Planner? Let us know what you loved, or loathed, about it in the comments!