5.

Pick a Tourist Attraction
Which Genre Of Music Do You Belong In?
You're a Metal head through and through. You love buying physical albums and your hair is probably a little longer than everyone elses. You are a pro at headbanging and if the music is in a different language, it's even better.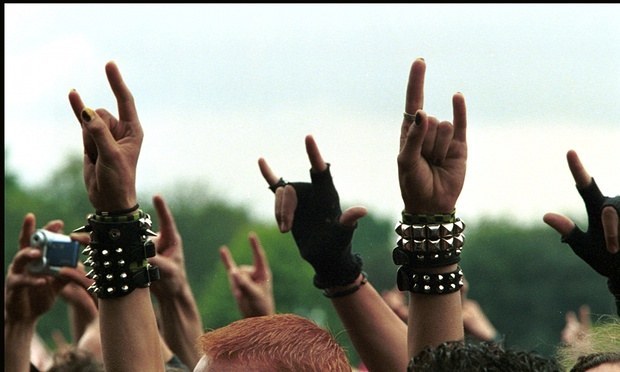 You're a rock nut. The lounger the guitars, the better! You love attending gigs (only when the sound is mixed well) and you know every song that's on the set list. You probably have a few limited edition vinyls lying around. Your music collection is massive and you're pretty proud of it.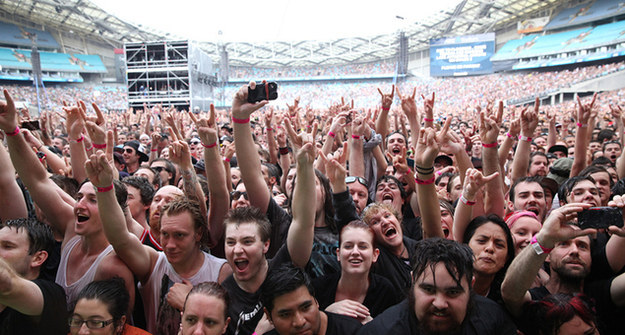 You got Pop Music! Ok, so you don't just like your favourite artist, you LOVE THEM. You're probably following them on Facebook, Instagram and Twitter (even if you don't admit it to anyone) and love feeling like you're one of their friends. You will sing a long to every song at the concert and more than likely watch it while filming every precious moment on your phone. You don't have many albums, but you have an iTunes FULL of songs.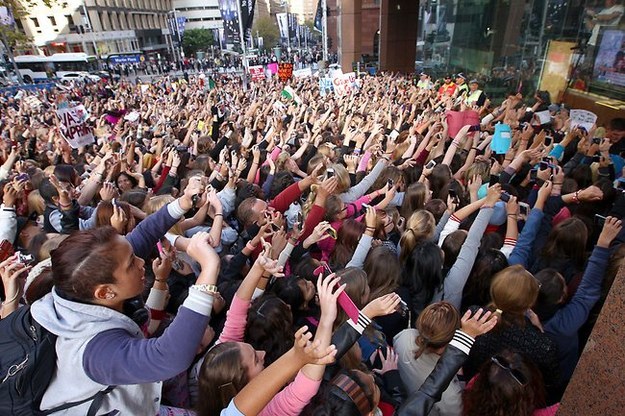 You're a little bit Indie. You love buying vinyls, even if you don't have a record player in your house. Festivals are the best times of your life, especially when the timetable works out in your favor. Some of your favourite artists are only just emerging, but they are so good, you almost don't want to share them with the rest of the world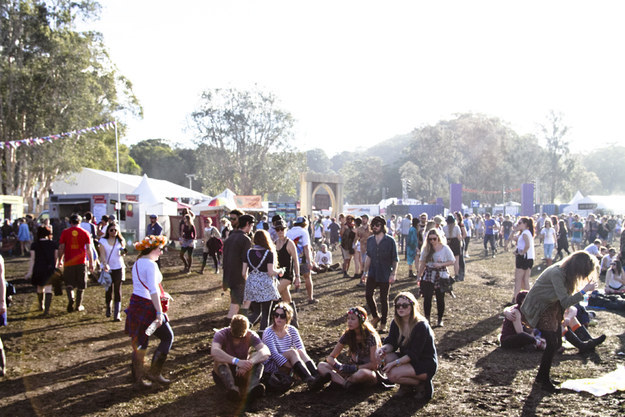 You're a Country fan through and through. If there is anything that Dolly Parton and Keith Urban have taught anyone, it's that country musicians are the best kind! (Even Taylor Swift started in Country.) You have so many CDs you don't know where to put them and are pretty stoked when your favourite concert comes out on DVD. You'll love a good concert or festival with friends, because - any social occasion is a reason to party!
You're an Electro crazed dancing machine. You are the first to get tickets to your favourite electro festivals and everyone on that dance floor better be ready for your moves. You can't name a favourite track, because every something else comes along that you can't even handle. Give you a full, sweaty, loud room full of dancing people any day.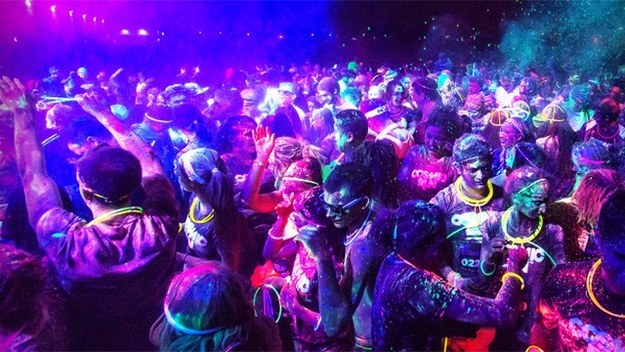 This post was created by a member of BuzzFeed Community, where anyone can post awesome lists and creations.
Learn more
or
post your buzz!