1.
Easy floral monograms that will decorate your future baby's nursery.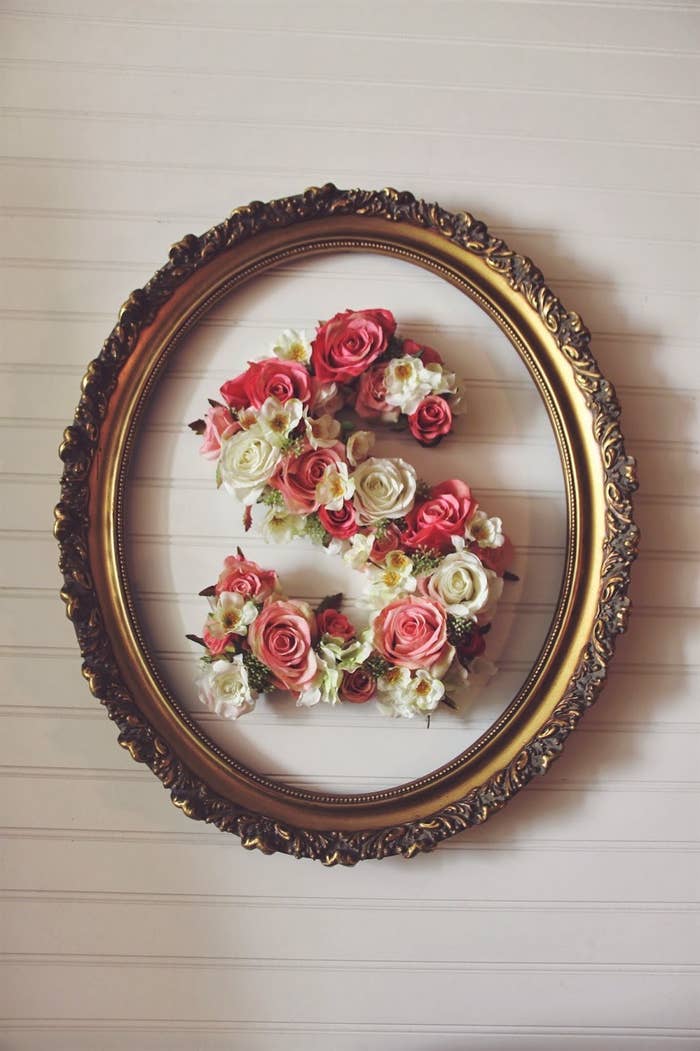 2.
Dainty mercury glass votives that will help spruce up your new home.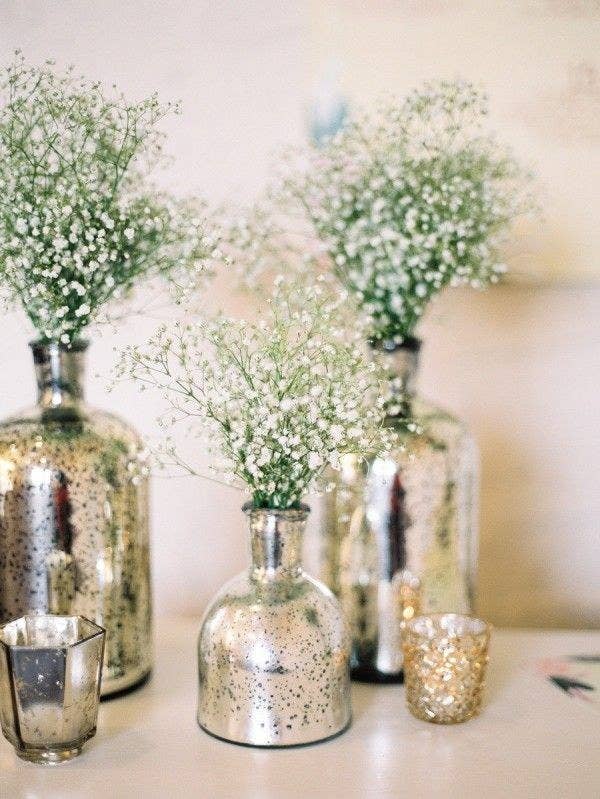 3.
Whimsical wax paper backdrop that will become the statement piece at your new home.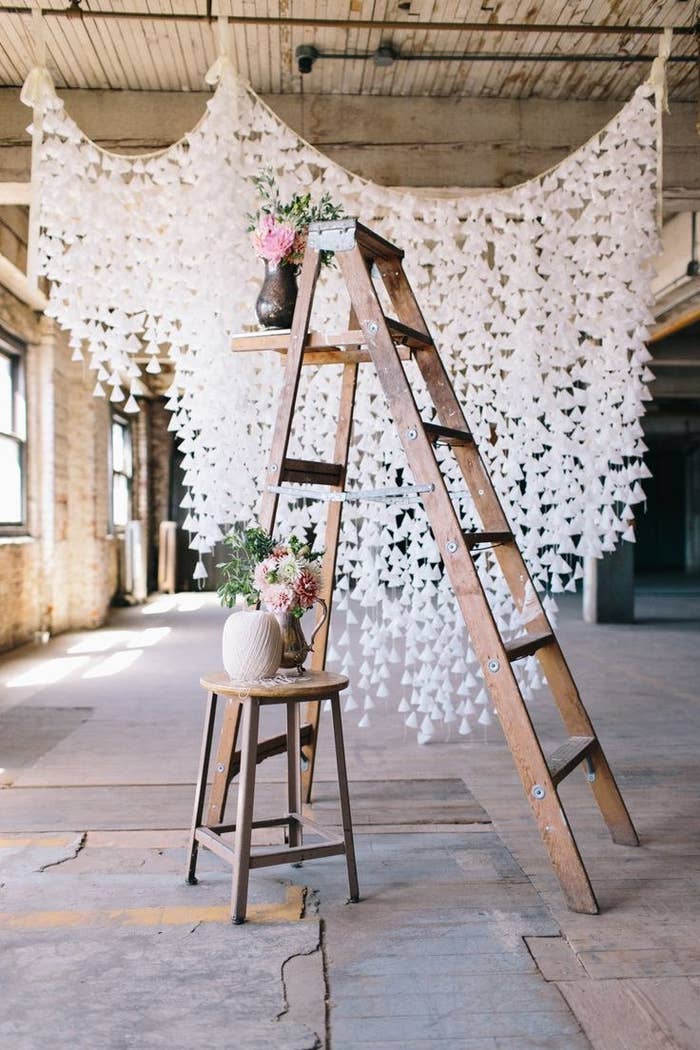 4.
Darling mailbox card holder that can be reused at your first house.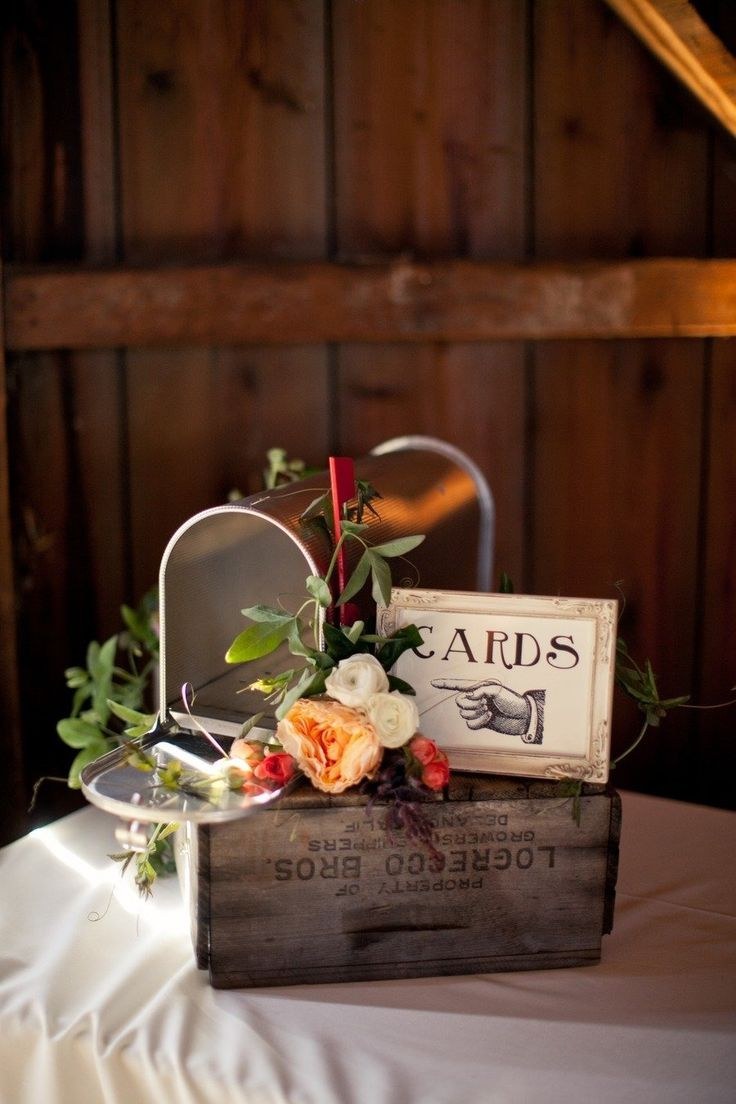 5.
Crafty Instagram coaster favors that will love on all your mugs.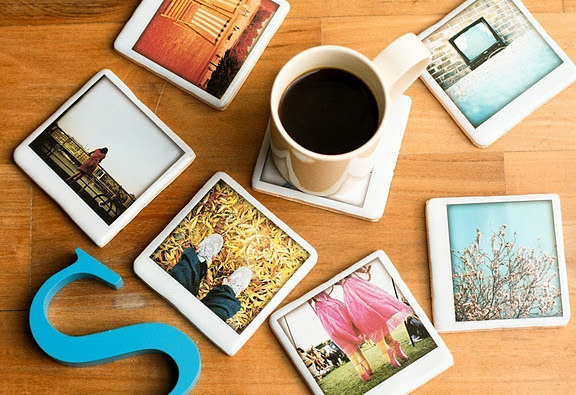 6.
Fun date-jar guestbook that will keep you enthralled weeks after the wedding.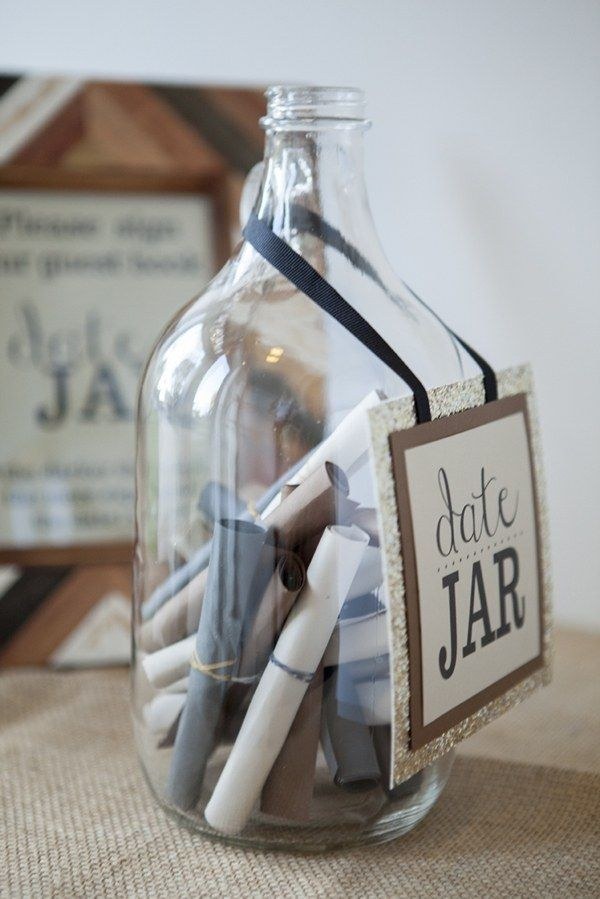 7.
Creative mirror seating chart that will also be your future bedroom mirror.
8.
Clever canvas guestbook that will further adorn your home.
9.
This TO-DIE-FOR floral chandelier that will still be to die for after the wedding.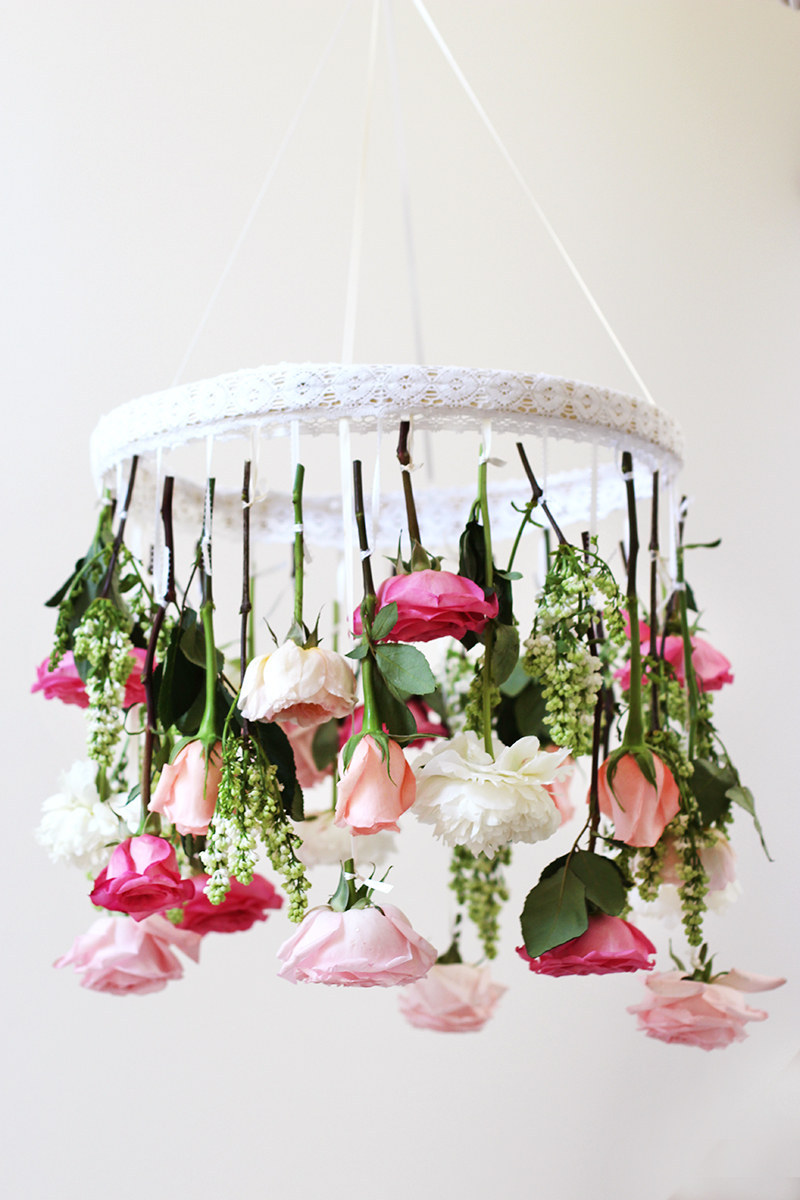 10.
Elegant gold branches that are ready to jazz up your new living quarters.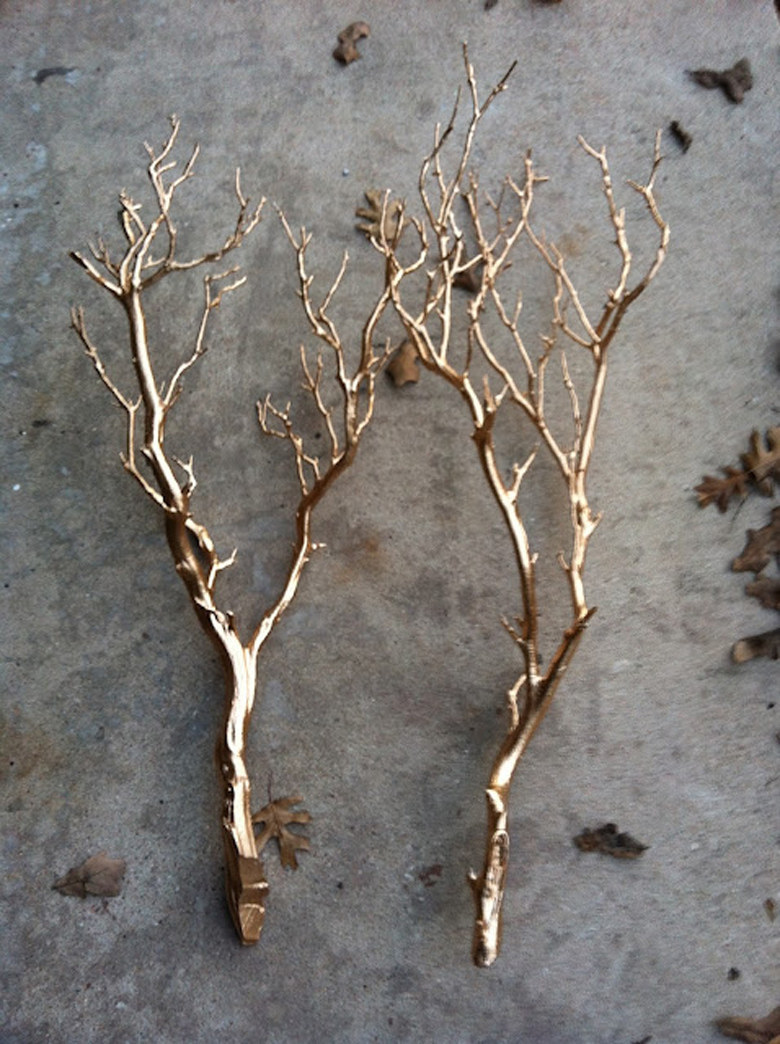 11.
Sentimental handwritten plates that you can pass down to your children as their "something old."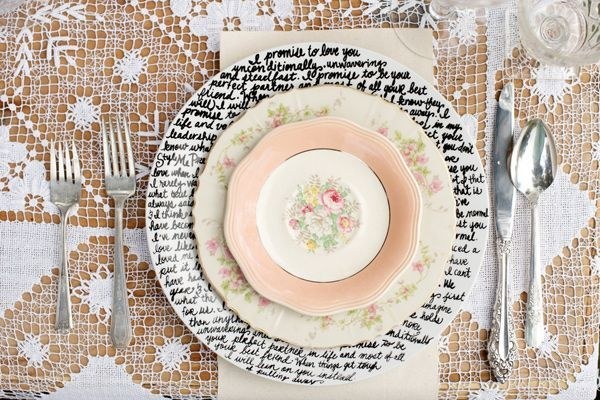 12.
Ingenious no-sew napkins that will keep your guests entertained for years to come.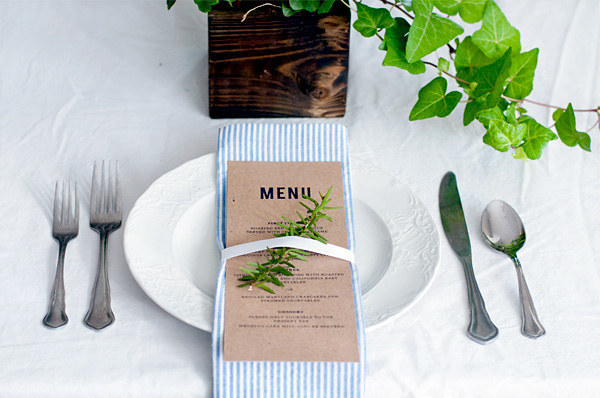 13.
Exquisite grapewood centerpiece that will look so professionally done no one will believe you.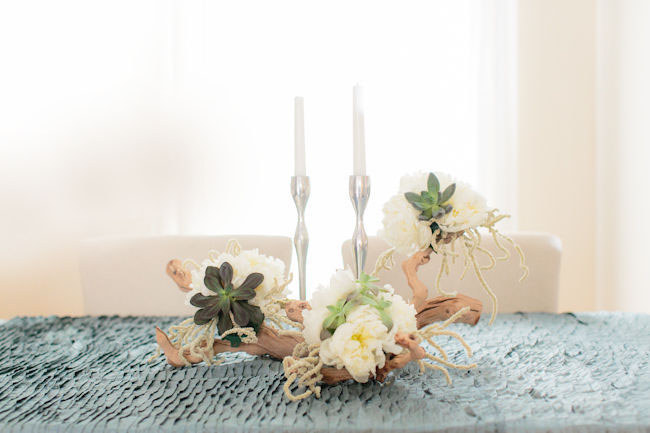 14.
Killer wildcat cake stands to which all other cake stands will bow.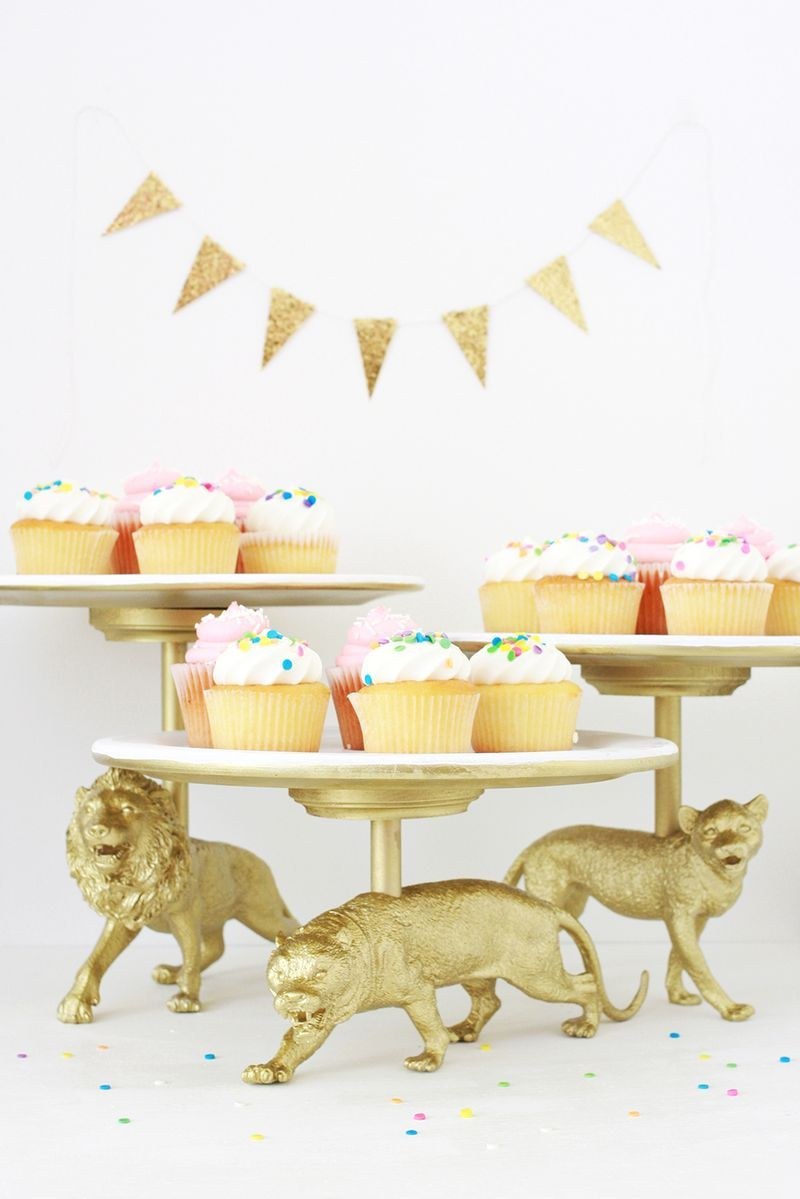 15.
Glittery sneaks you can still boogie in long after the wedding is over.