This post has not been vetted or endorsed by BuzzFeed's editorial staff. BuzzFeed Community is a place where anyone can create a post or quiz.
Try making your own!
Dear Aly Raisman…an Open Letter To An Olympian, From Masa Israel
Aly, every Olympian needs a break, but that doesn't mean it has to be boring or unproductive. Come do a long-term program in Israel. Study, intern, or volunteer—we've got programs we are sure you'll flip for!
Dear Aly,
We'd like to begin by congratulating you on your past Olympic success and wish you luck as you continue to shine this year in Rio!
After your awe-inspiring (gold-medal-winning!) floor routine in 2012 to Israeli folk song "Hava Nagila", we know you have a connection to your Jewish roots. You had a brief trip to Israel in 2013 for the Maccabiah Games, discovering that "every place [in Israel] has a story" (New York Times).Well, why not come and make your own stories?
Come make your own stories in a country where many people possess a drive to go for the gold as fierce as your own. A country with a creative spirit as expansive as the Negev desert and a constant desire to improve.
You probably don't have time to take a year or even a semester off, but what if you were actually taking another challenge ON?
With the largest portfolio of immersive international experiences in Israel, we surely have a program that you'll flip for. Here are some ideas:
As a student at Babson College, earn credit towards your degree and do a study abroad program at one of Israel's globally ranked universities.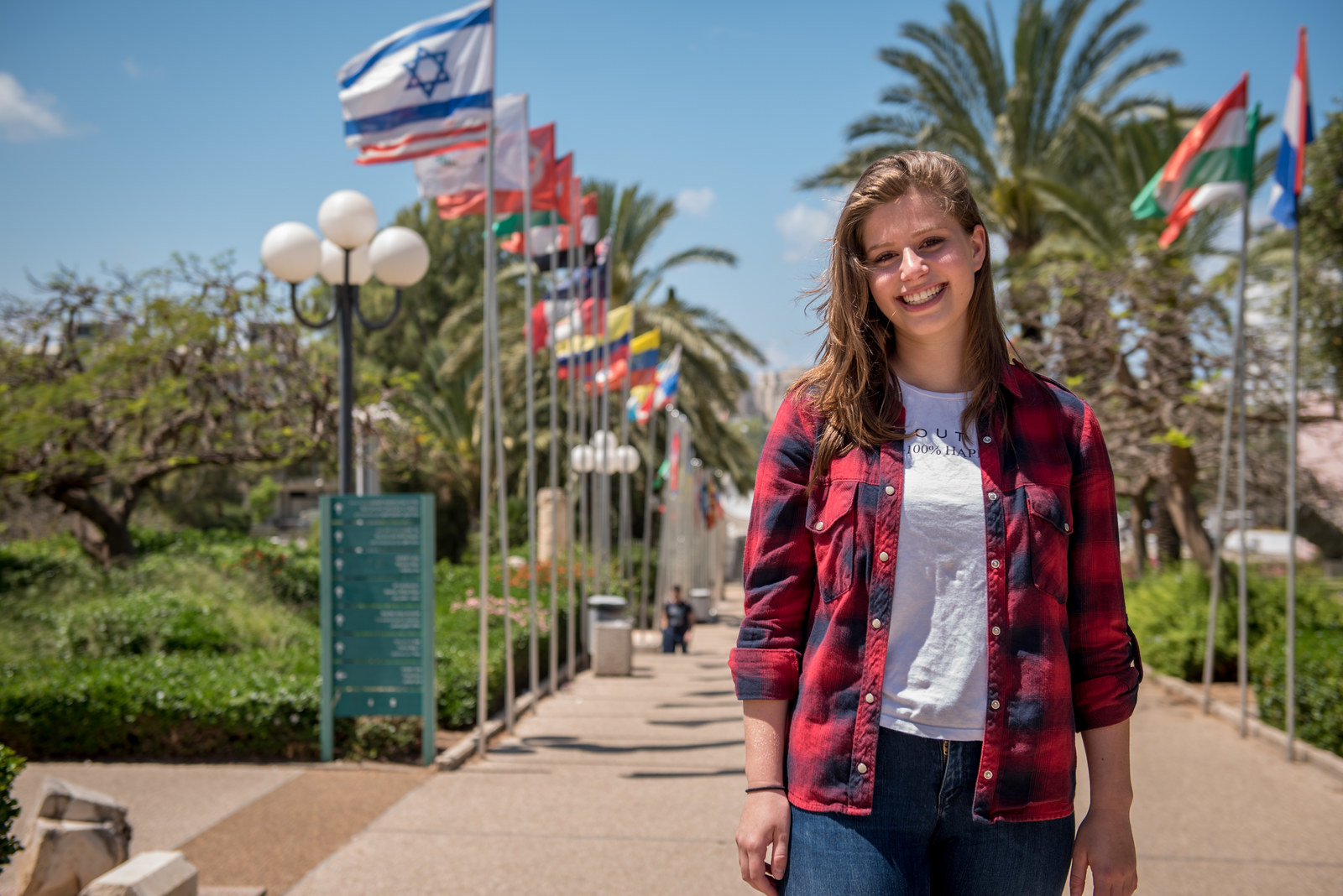 Being the most decorated American Gymnast is quite an achievement. You can add to your hardcore professional street cred with one of our elite internship programs. We have top internship placements in any industry you can dream of.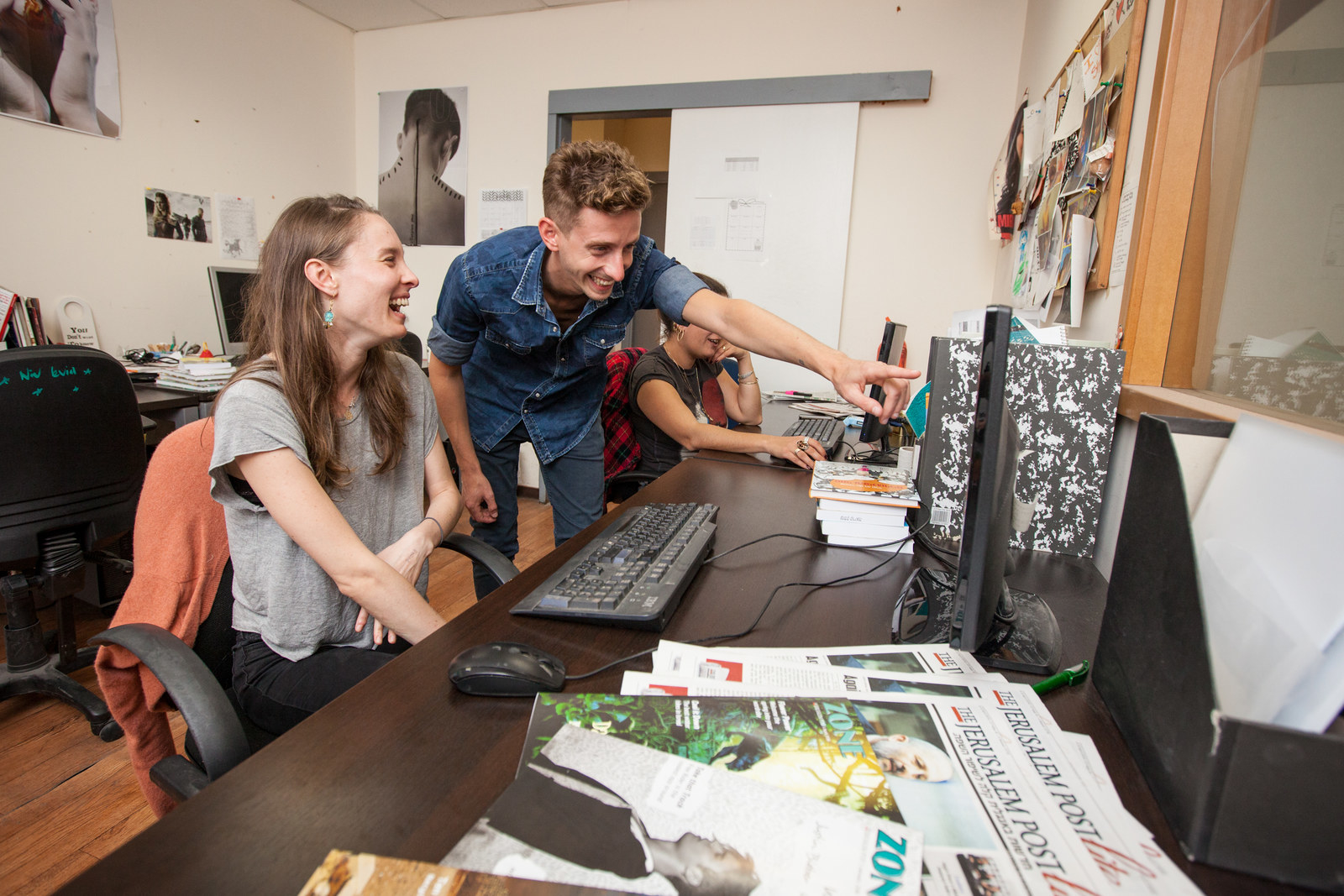 Perhaps you can bring your GK Elite line of leotards into the emerging Israeli fashion industry in an internship with one of Israel's top designers.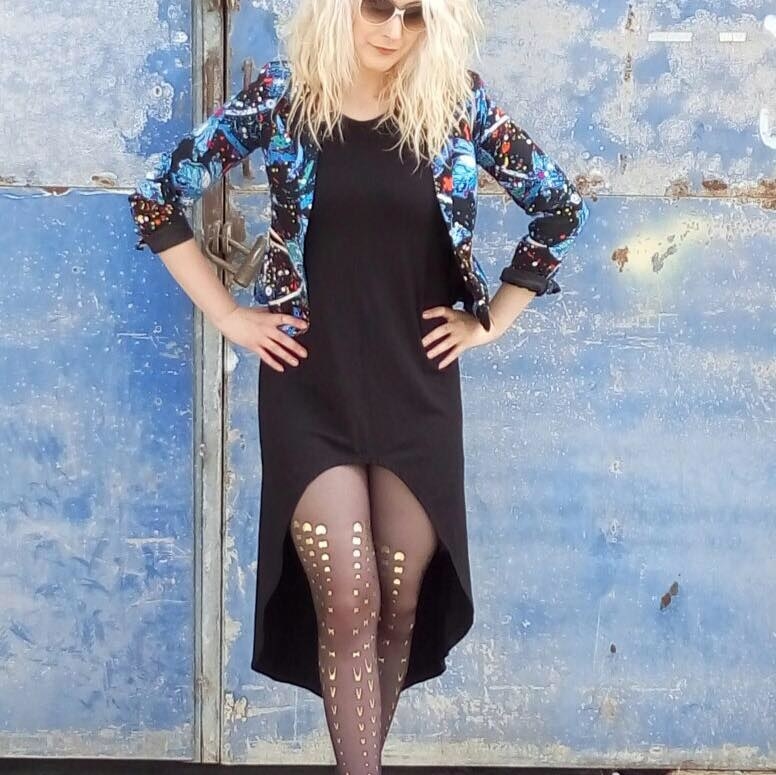 Quite the competitor on Dancing with the Stars, perhaps you want to continue developing your dance skills with our Dance Jerusalem program.
Give back and teach English in the Israeli school system as a Masa Israel Teaching Fellow. You could implement an afterschool gymnastics program!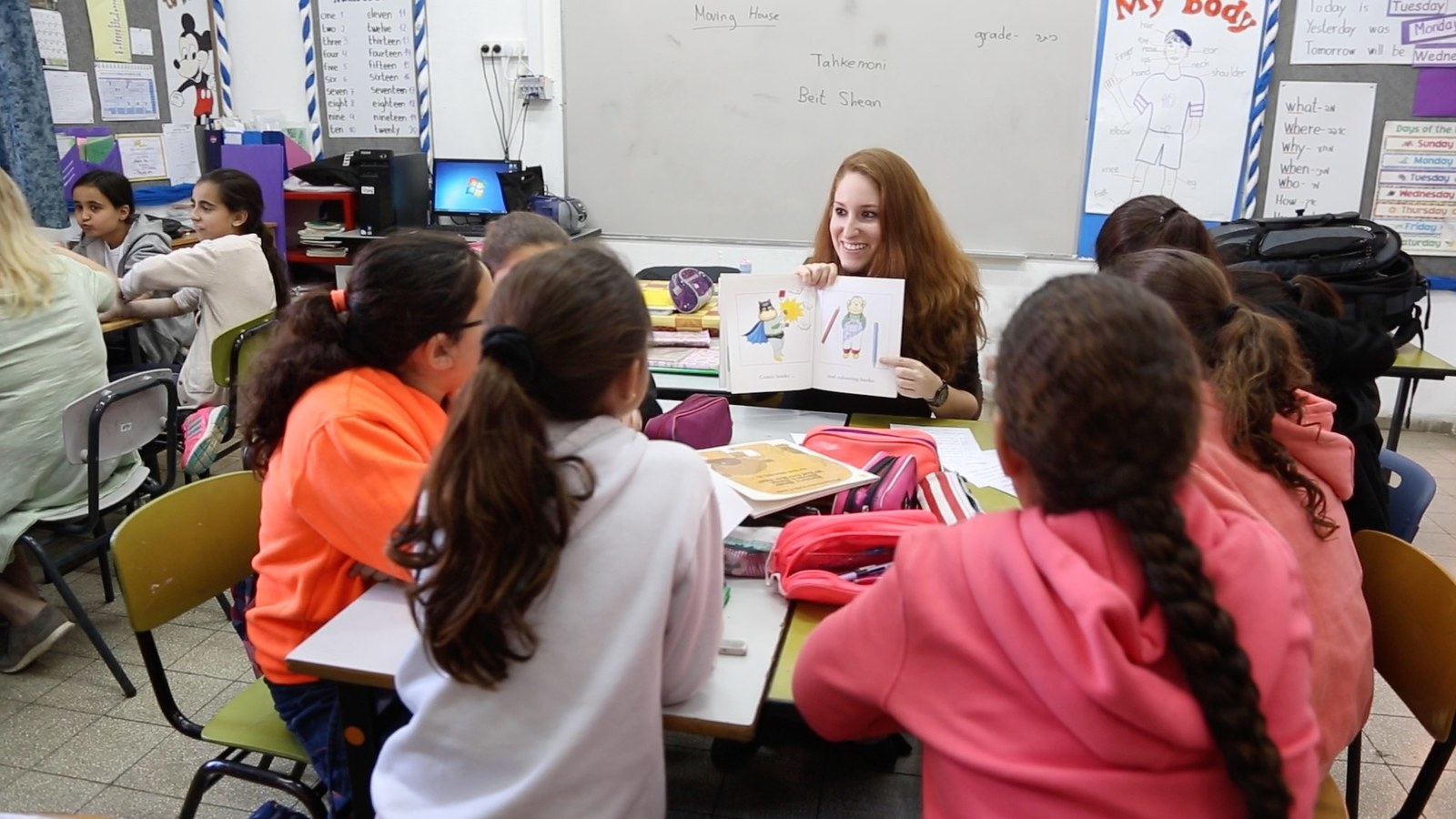 Raise the bar on your Israel experience by participating in some of our extra-curricular activities. As captain of the women's team for the 2016 Olympics, our Masa-GLI Global Leadership Summit is the perfect place for your leadership skills.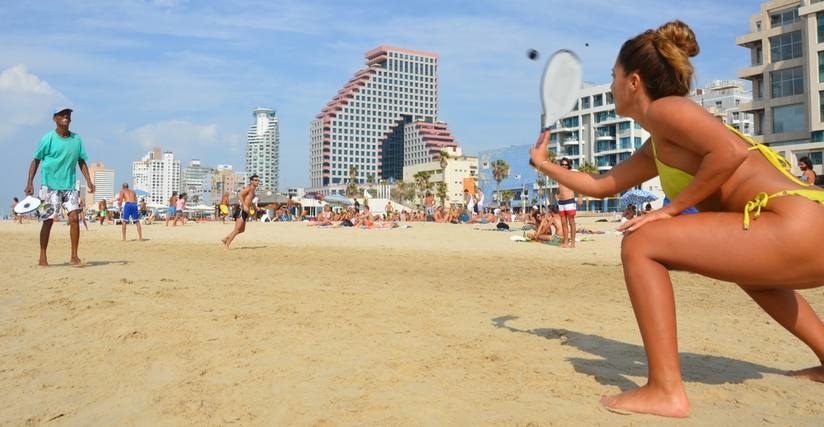 I leave you with one last question: Aly Raisman, are you ready for the Journey?
Sincerely,
Masa Israel
To find out more about long-term programs in Israel visit masaisrael.org.
P.S. We won't mind if Zac Efron comes to visit too ;)