The iconic image of the ladies walking four abreast, beautiful, confident, ANNOYING.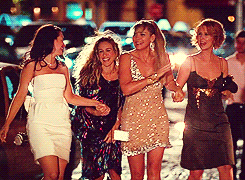 Footwear—first, good luck being able to afford a closet full of Jimmy Choos. Second, have fun prancing across the city in them.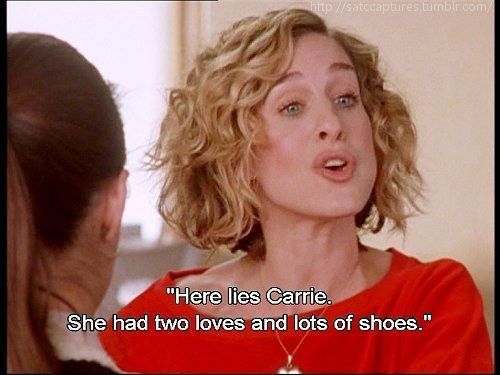 Cabs 'n cars—in fantasy land they are extremely affordable, in real life they aren't.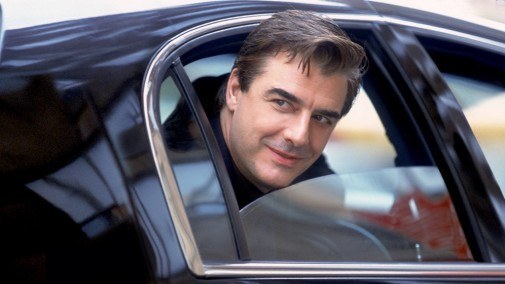 Speaking of a Metro Card...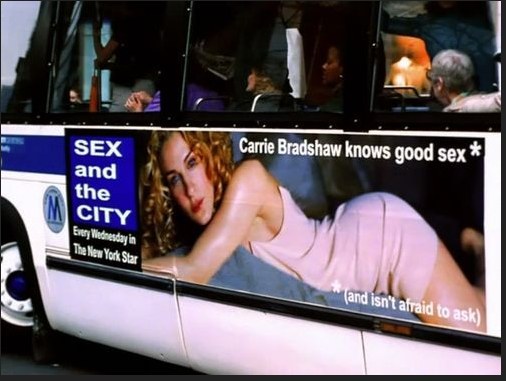 How about finding a group of fabulous friends?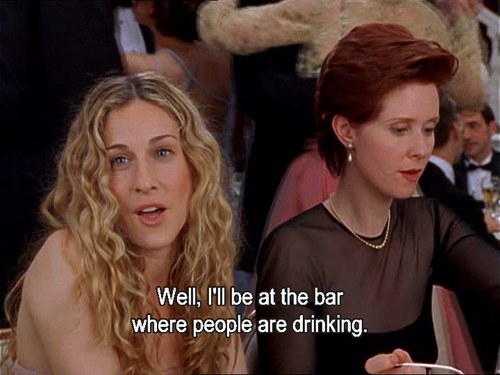 What about the sex?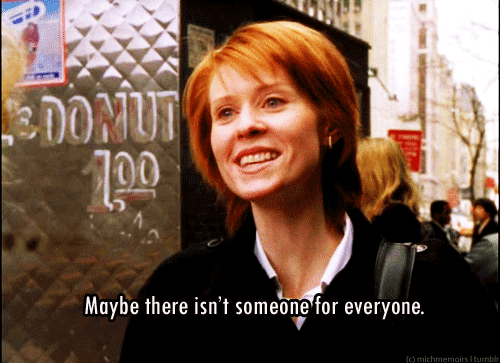 So while you should probably come to terms with being broke, owning more knock offs than designer footwear, and making regular use of public transportation, at least you can look forward to getting laid.
This post was created by a member of BuzzFeed Community, where anyone can post awesome lists and creations.
Learn more
or
post your buzz!