1.
You're my twin.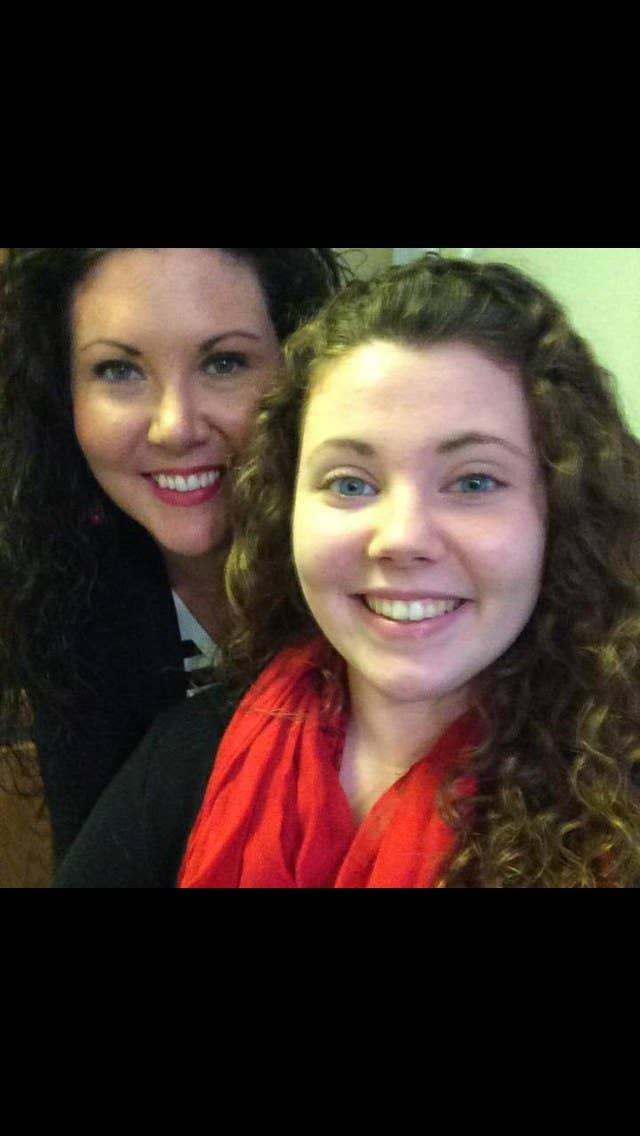 2.
You're okay with being silly.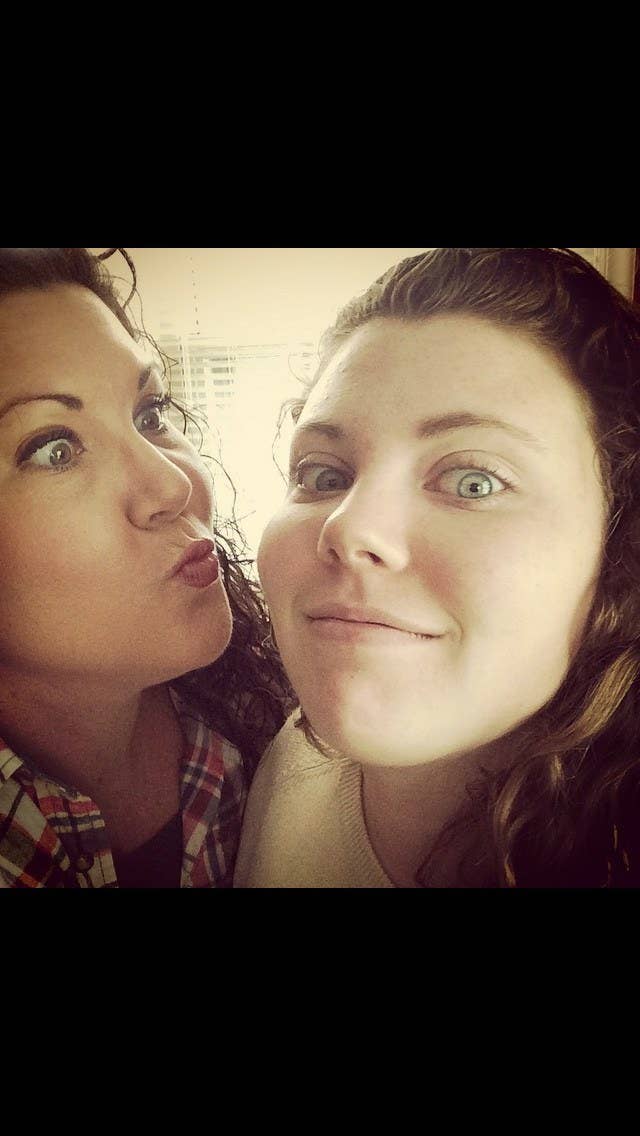 3.
You let me get this.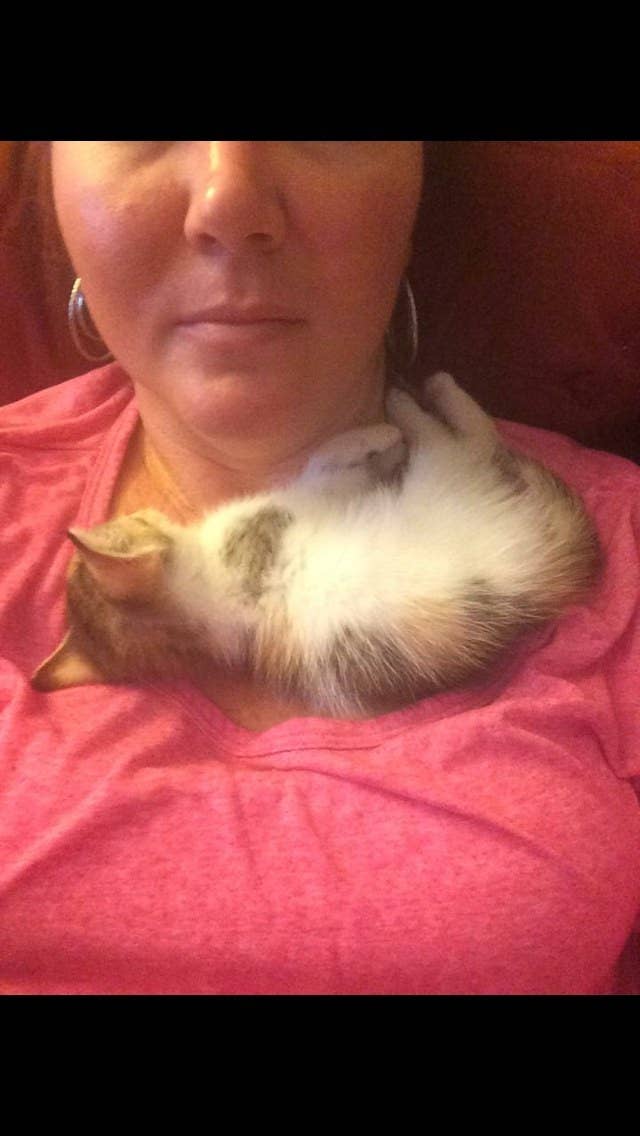 4.
You've taken me to some of the coolest places.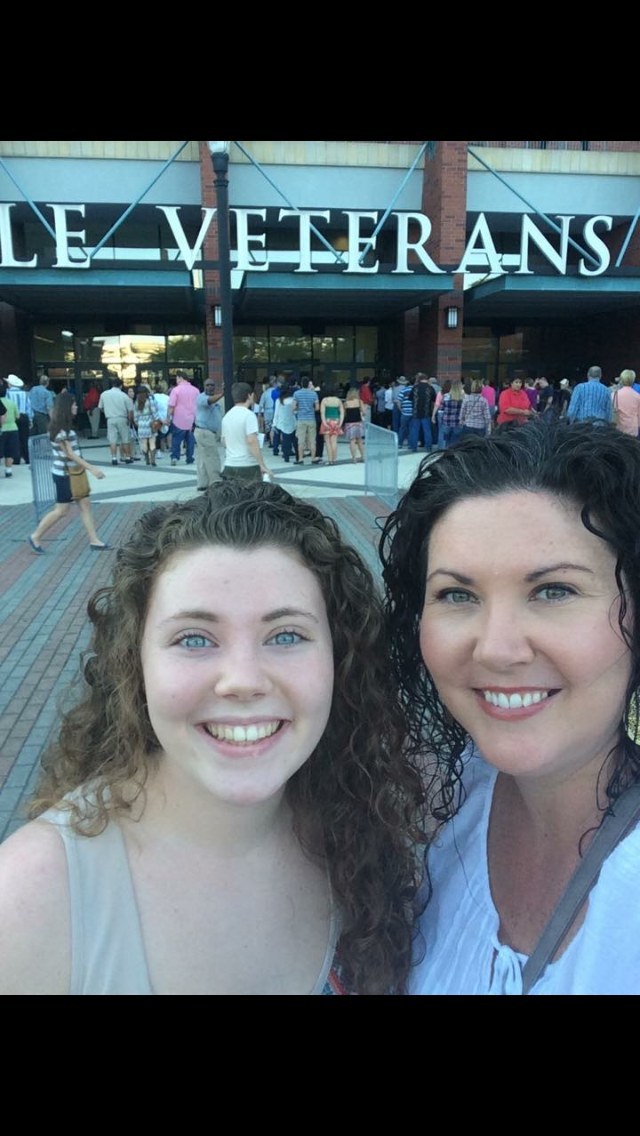 5.
You're always there for me no matter what.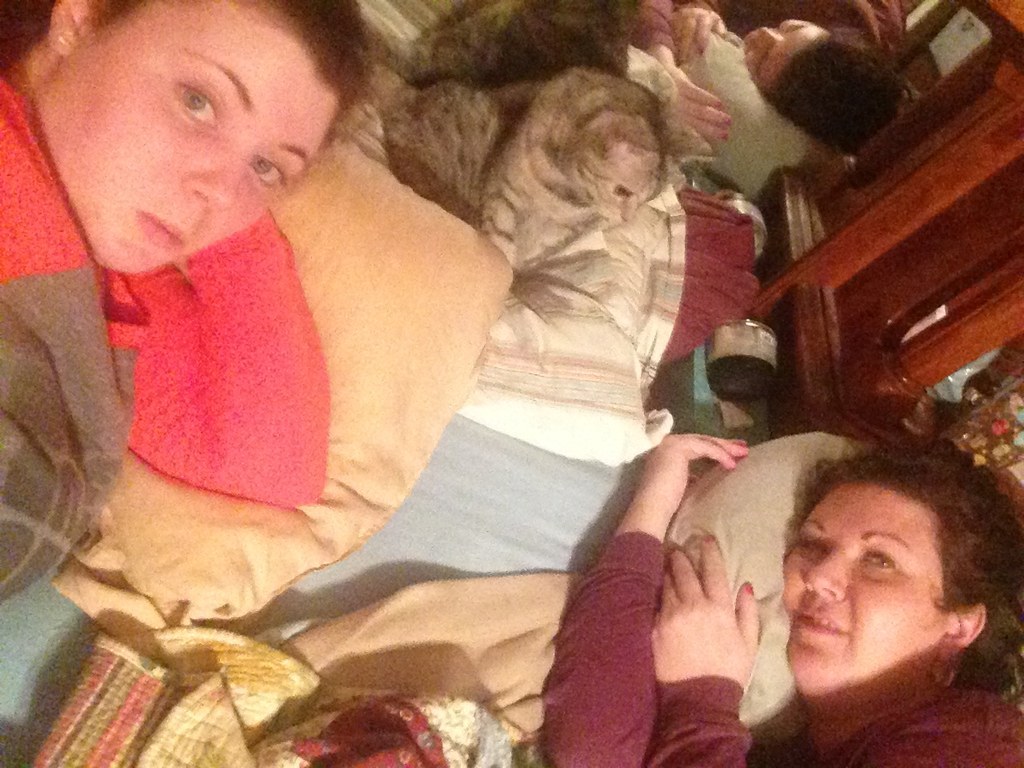 6.
You are the most beautiful woman in the world.
7.
You are the only person who understands me, and can handle me.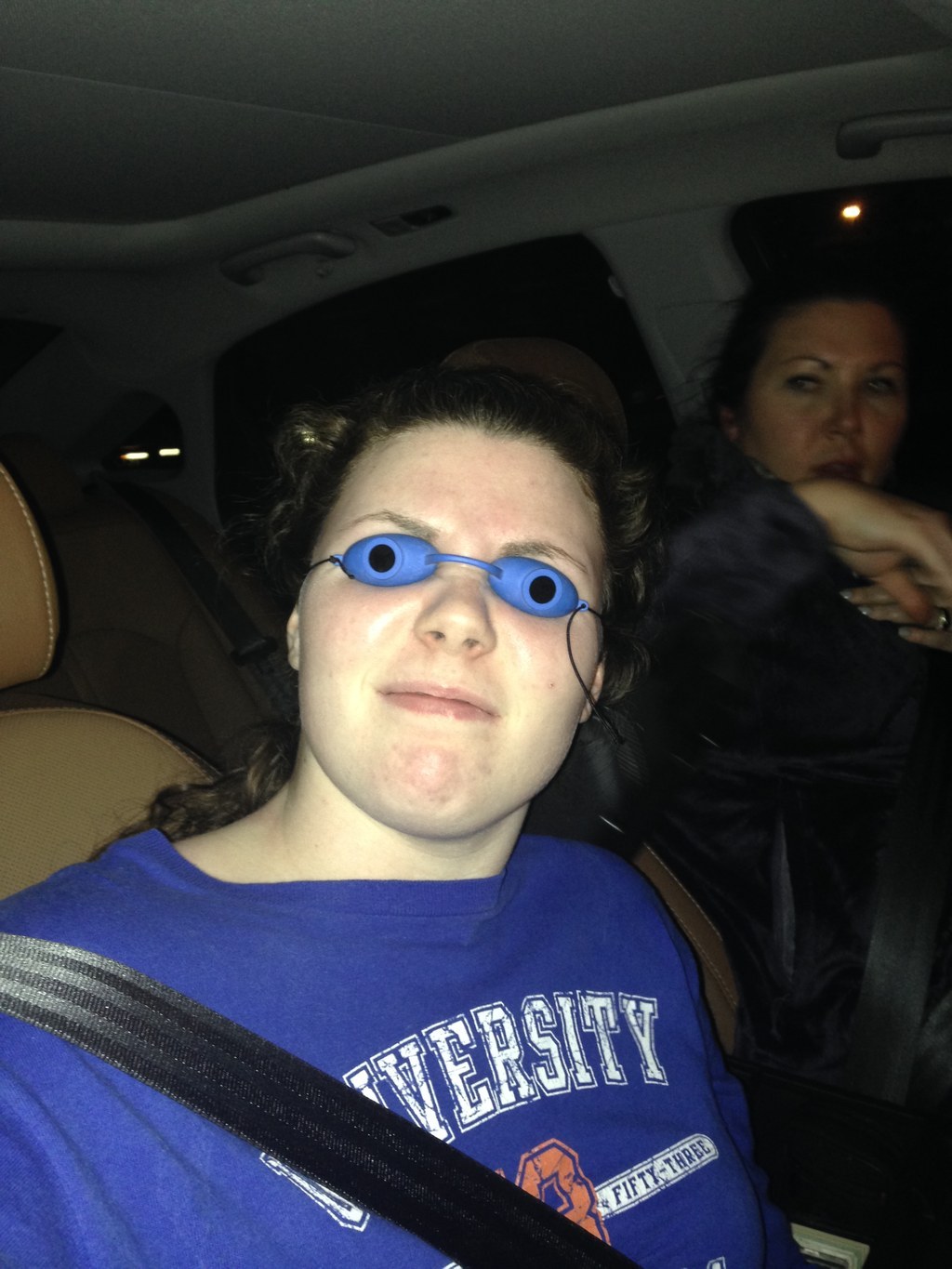 8.
You are always up for having some fun with the kiddos.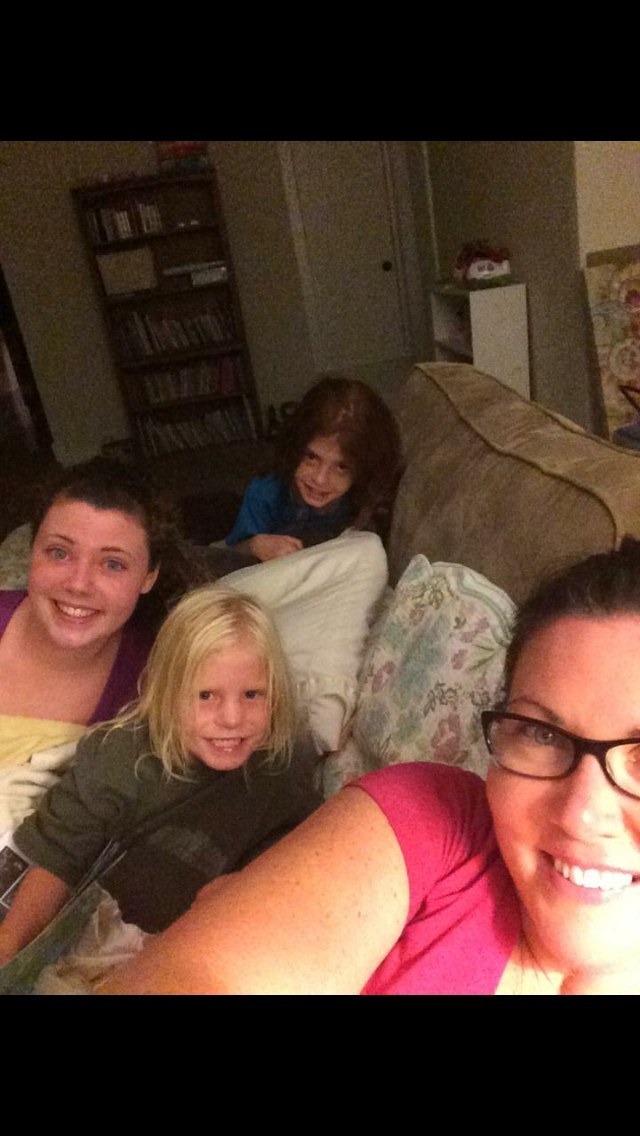 9.
You take the best unexpected pictures.
10.
You're always there to reassure me when I'm doubting myself.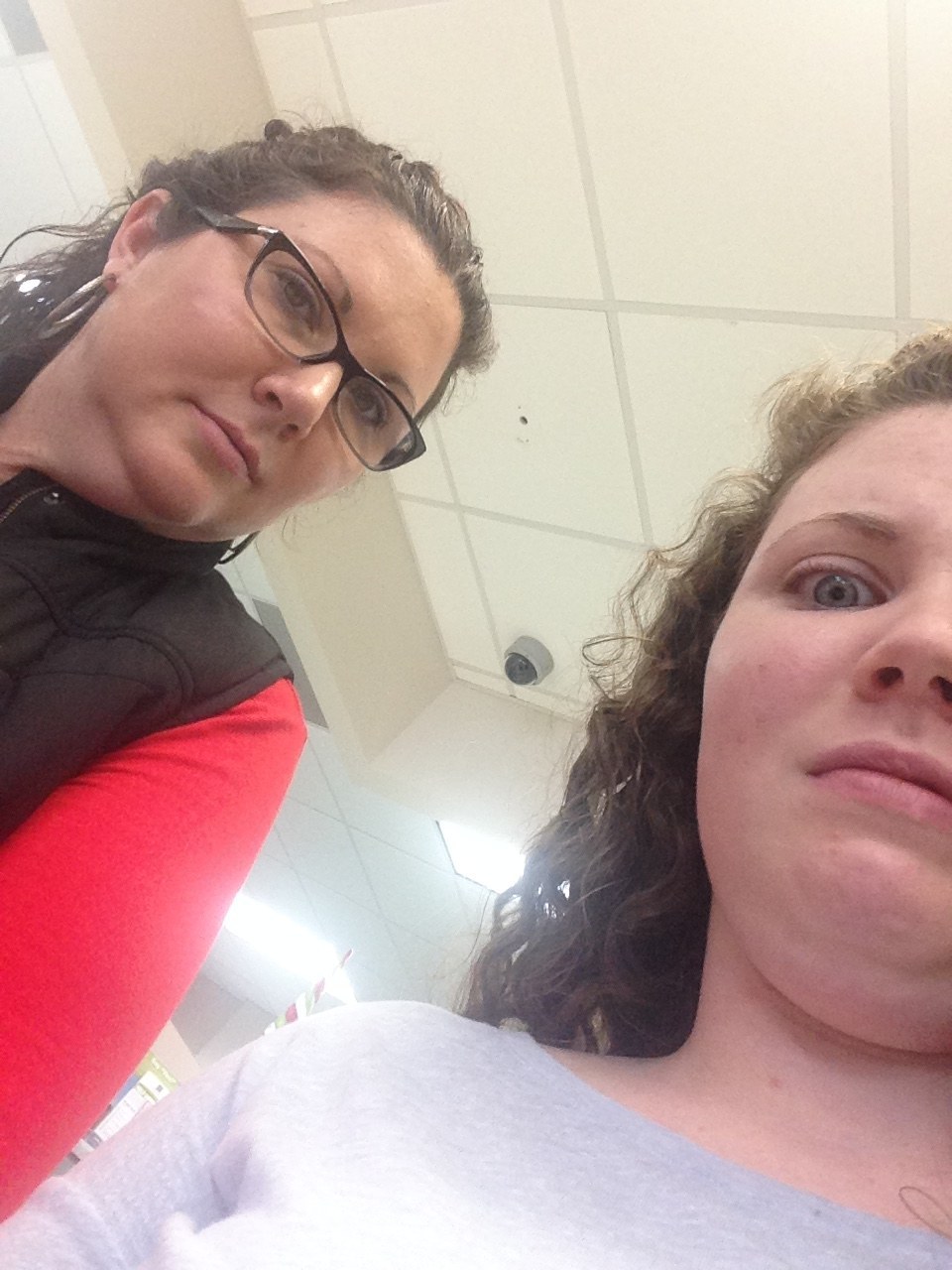 11.
And lastly, I love you because you are MY mom.