This thing of beauty is a Malm bed frame from Ikea.
You probably recognize it from, like, every recent college graduate's bedroom.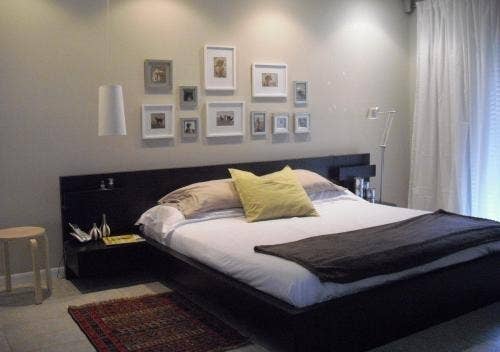 But this is the Malm like you've never seen it before.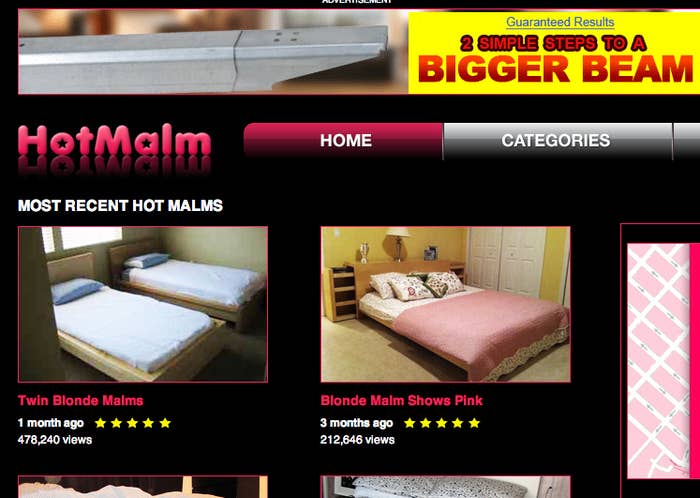 First, they've got to make sure you're of legal age to be seeing this kind of naughty material.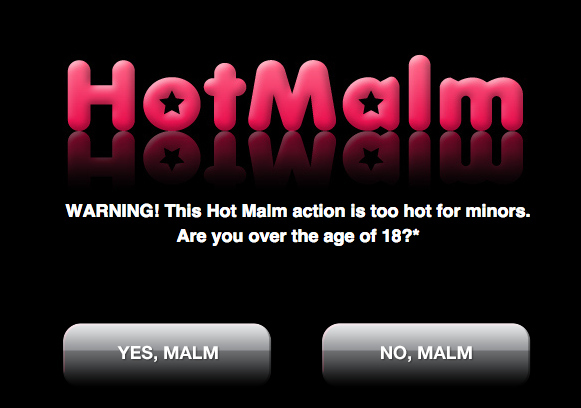 Once you've entered, you can search by category...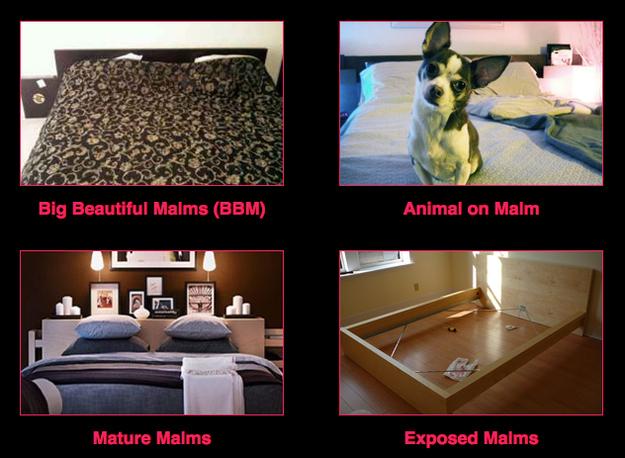 Or watch some risque Malm live-cams.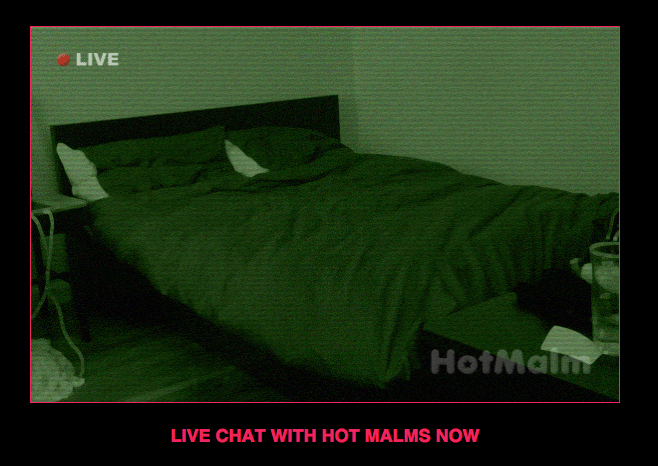 You can even find hot Malms in your area who are looking for action tonight!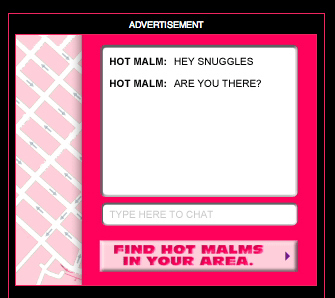 But probably the best part of HotMalm.com is Ikea Monkey's cameo.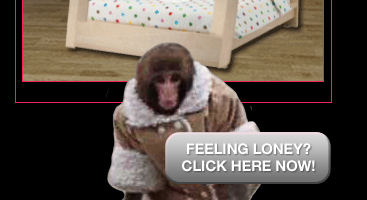 Of course, there isn't any real pornography on the site. If you click any of the links, you'll be redirected to the product page for that style of Malm on Ikea's website.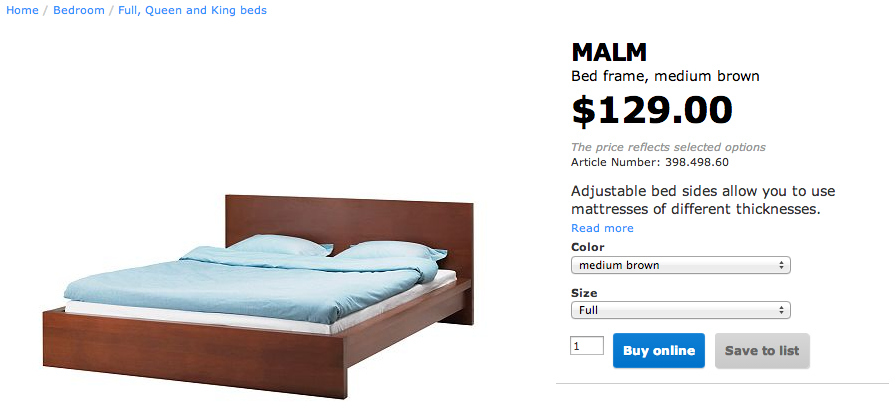 But let's be honest...you're not here to go shopping, are you?