1.
Your DVR is overflowing with old episodes of House Hunters.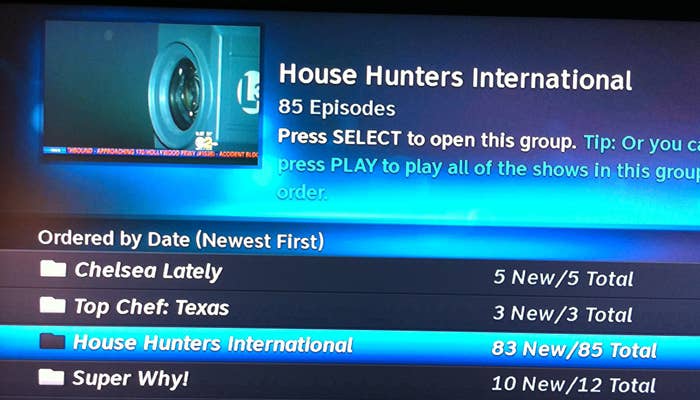 2.
When no specific location is given, you've learned to assume that a show takes place in Toronto.

3.
You think of Chris Harrison as the host of Designer's Challenge, not The Bachelor.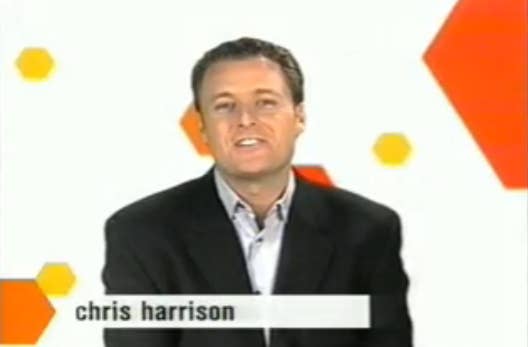 4.
You actually know the names of the Property Brothers.
5.
And have a favorite between the two.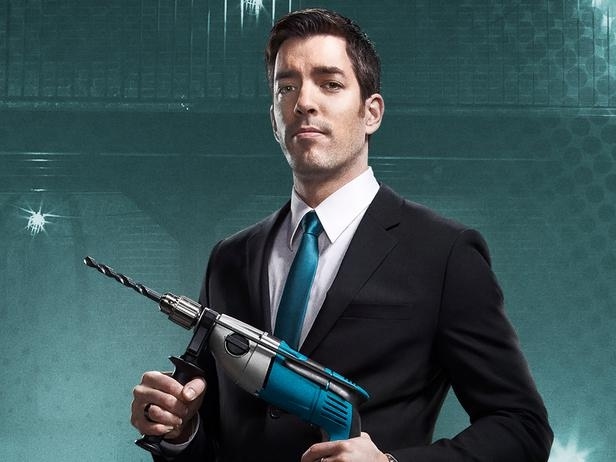 6.
You don't actually care that House Hunters is staged.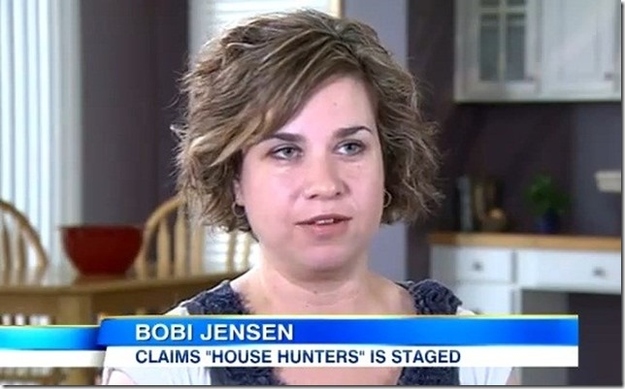 7.
In fact, you know the secret trick to help you figure out which house they picked.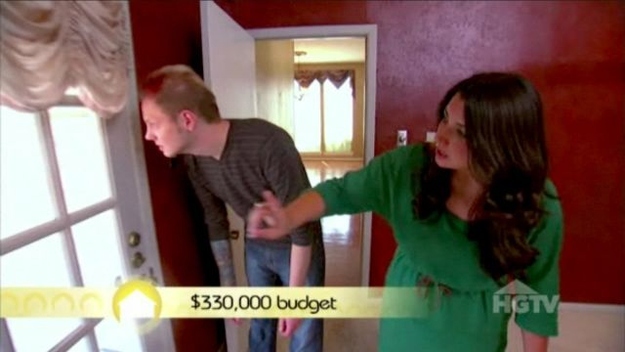 8.
You kind of think David and Hilary would make a good couple.
9.
You still expect to hear Suzanne Whang every time House Hunters comes on.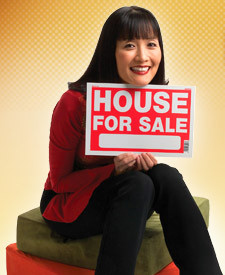 10.
You remember back when David Bromstad was just another Design Star contestant.
11.
You enter the dream home contest each year.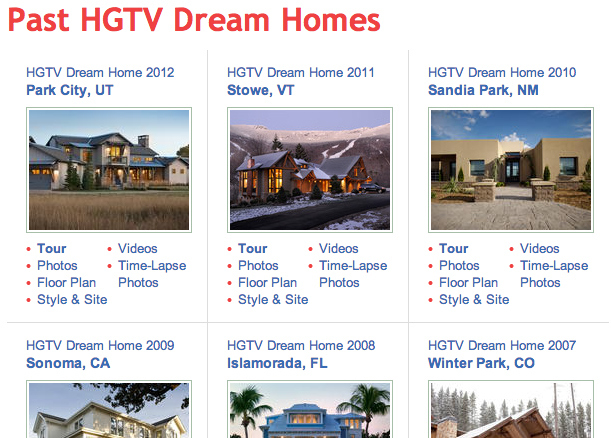 12.
You've started to be able to predict home prices in random cities like Fargo.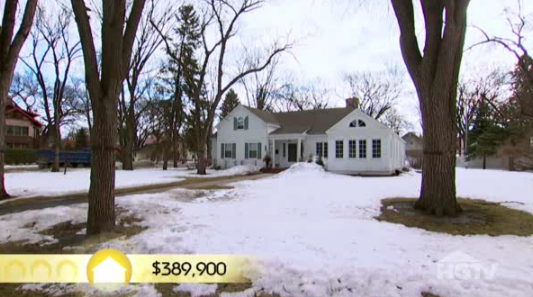 13.
Or Grand Rapids.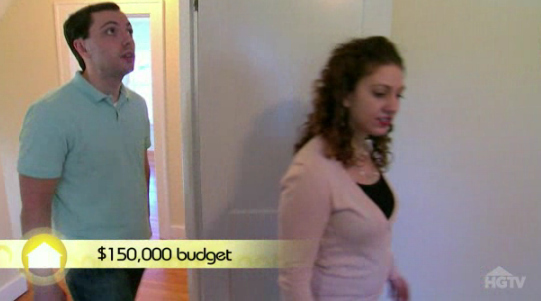 14.
You were excited to see Income Property expand into an hour-long show.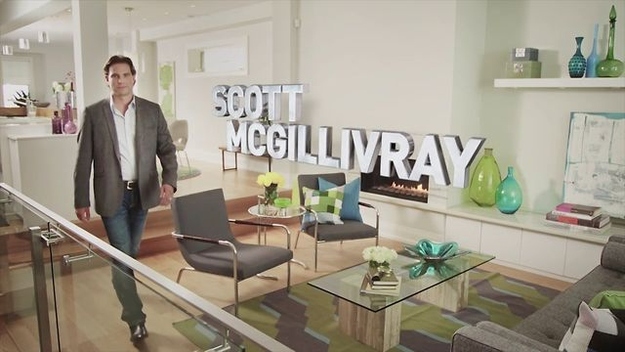 15.
You watch HGTV so much that you start to see the same episodes over and over again.

16.
You've started to recognize some of the real estate agents.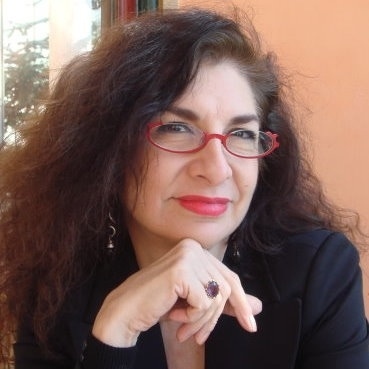 17.
You have a favorite Property Virgin host.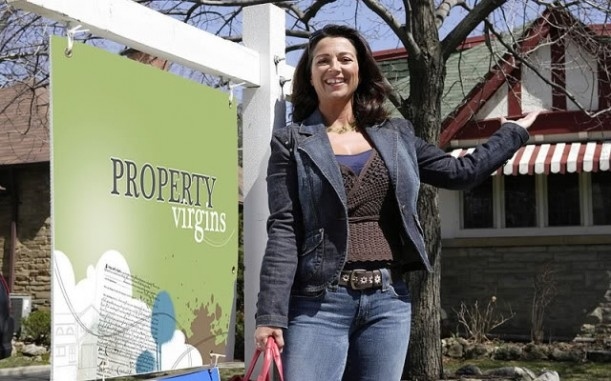 18.
When you watch Selling New York, all you can think is: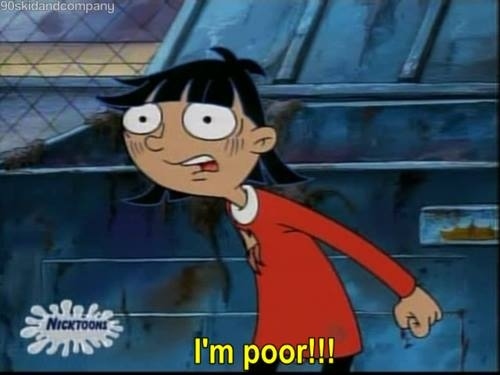 19.
You've learned a ton of real estate lingo, like "short sale."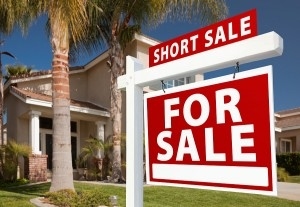 20.
It's become really easy to predict what house hunters will talk about.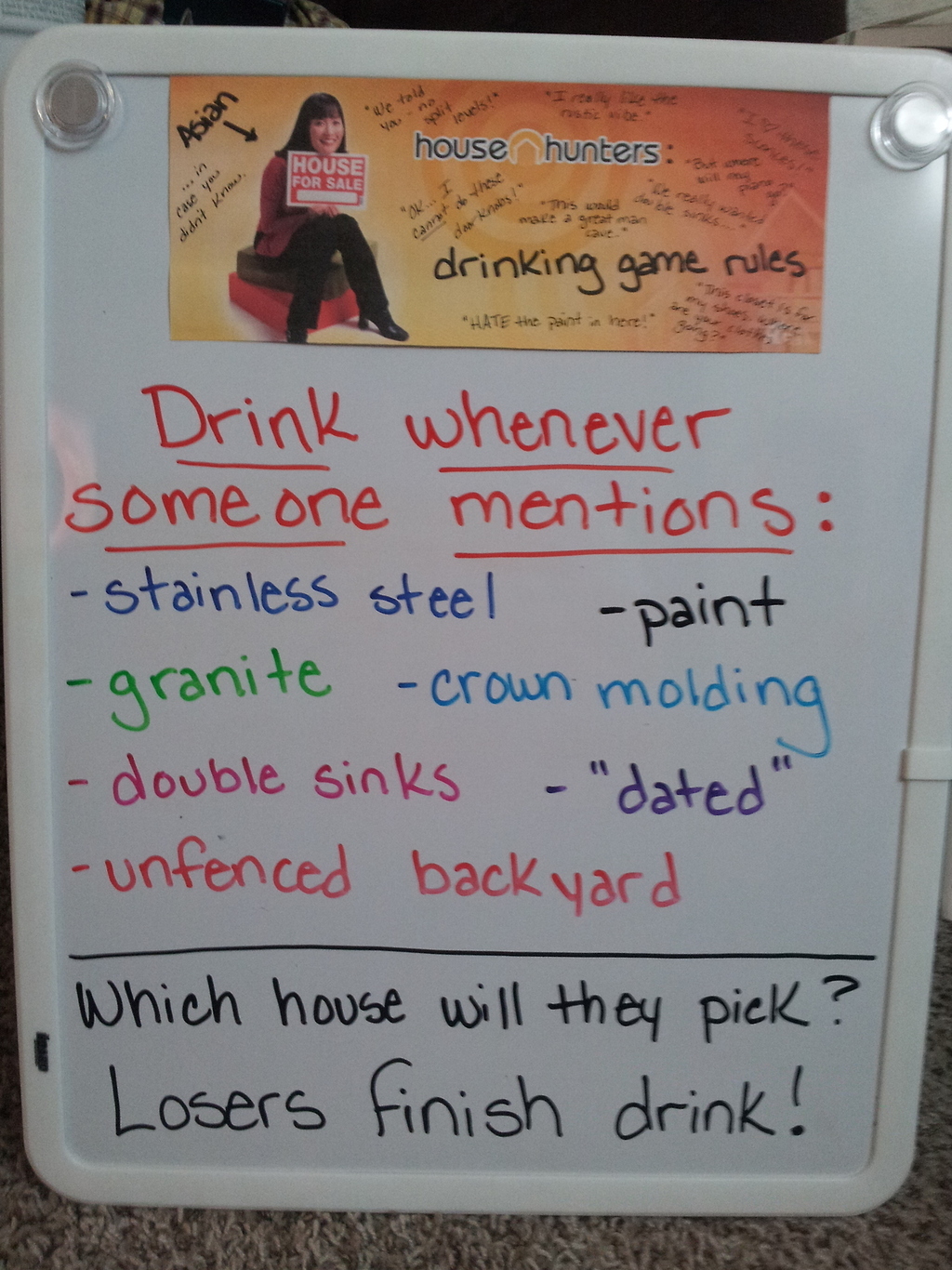 21.
You wish you could be a part of the Design Star winner's club.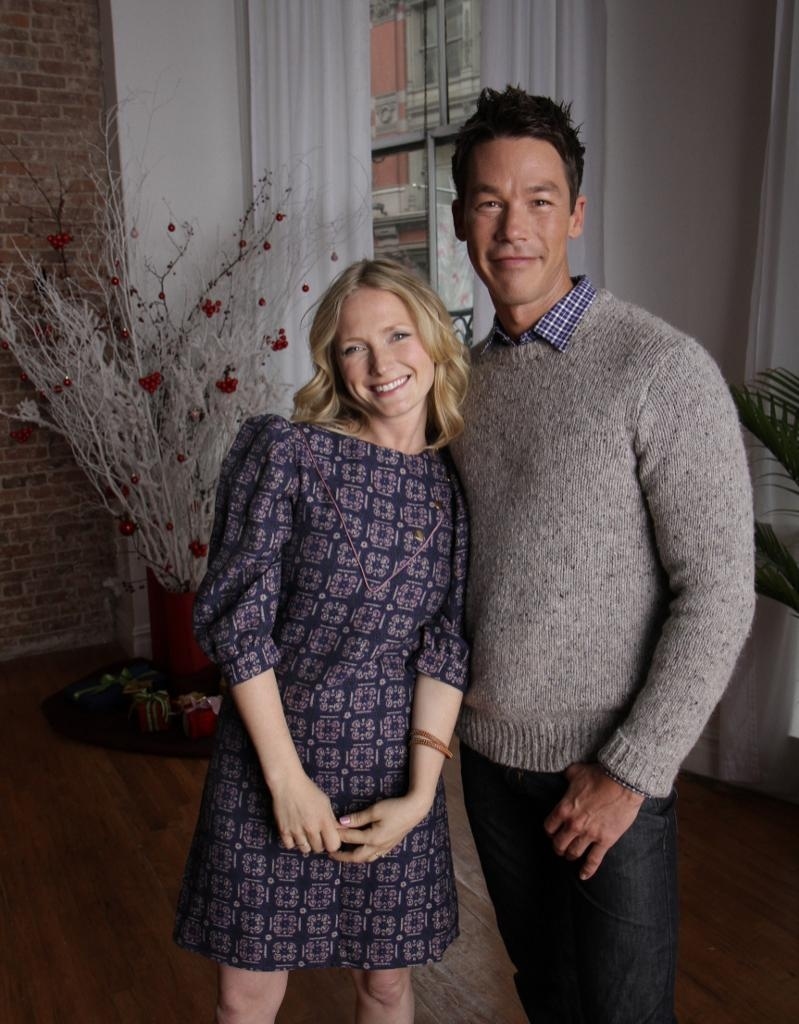 22.
You miss old school Divine Design, with Candice Olson.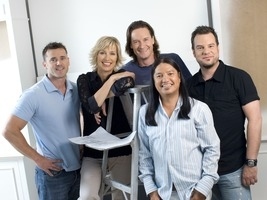 23.
You can't help but judge people's houses when you see them for the first time.
24.
You sat through the whole special on Spelling Manor.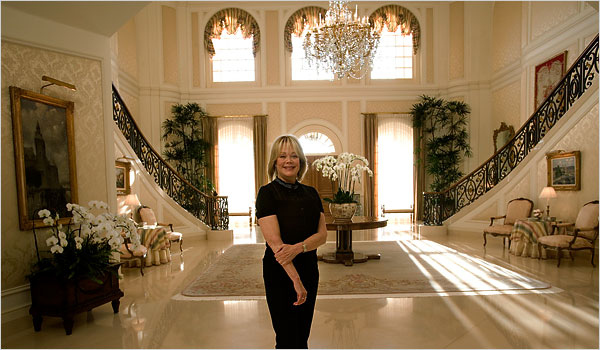 25.
You think of Jillian from Love It or List It Too, not The Bachelorette.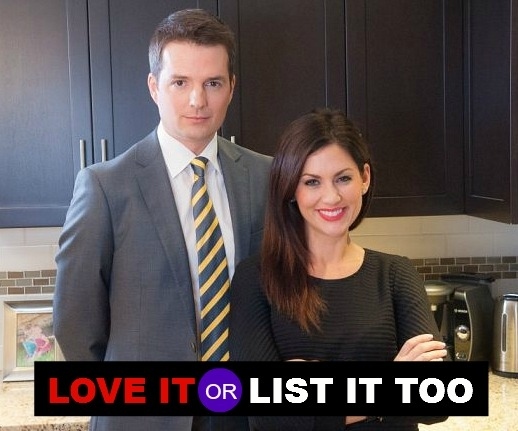 26.
House Hunters: Where Are They Now? is the greatest thing that has happened to you in a long time.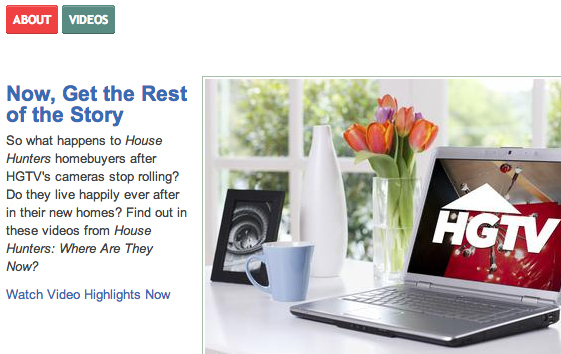 27.
You remember when Toofer from 30 Rock was on House Hunters: Renovation.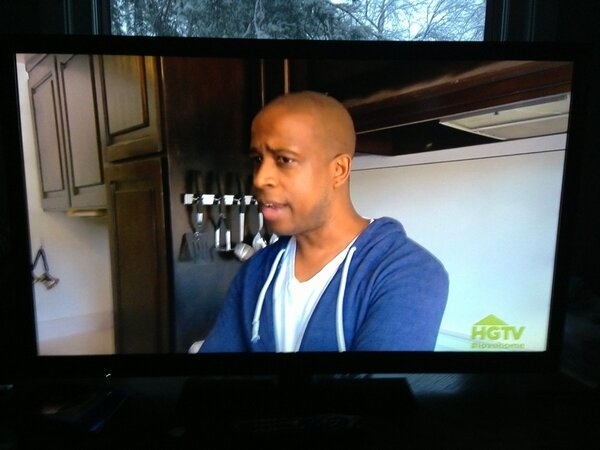 28.
Knob and tube wiring is your nemesis.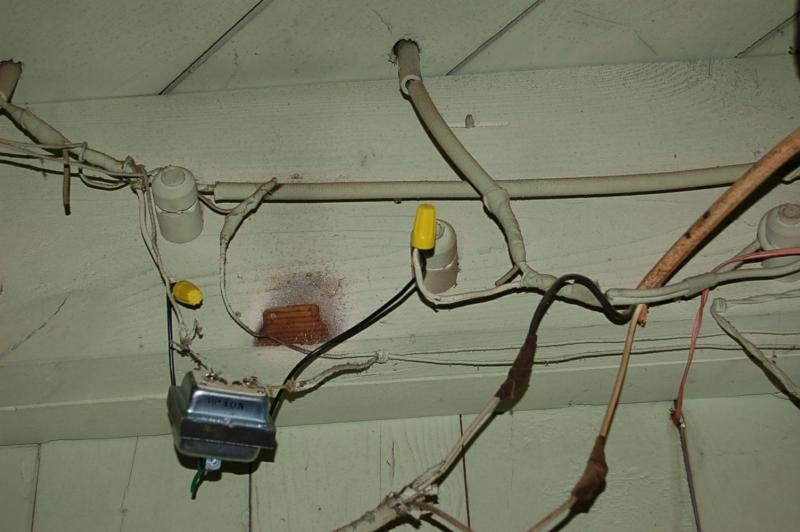 29.
You live for Vern Yip's critiques.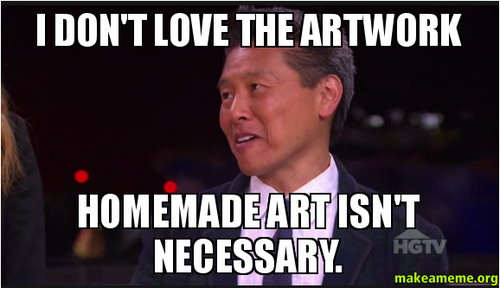 30.
You're willing to forgive the "Holmes on Homes" pun.
31.
You've tried to redo your house based on your favorite programs.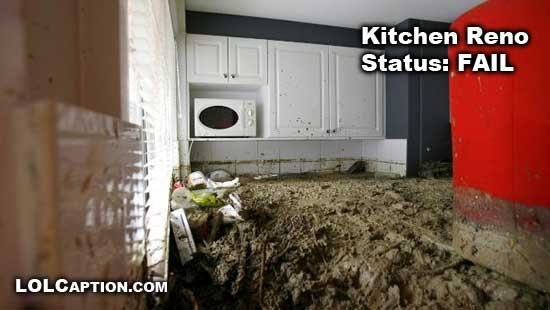 32.
And you know that no other channel can ever compare.