Every year during Roll Up The Rim season, Canadians adopt a new national anthem.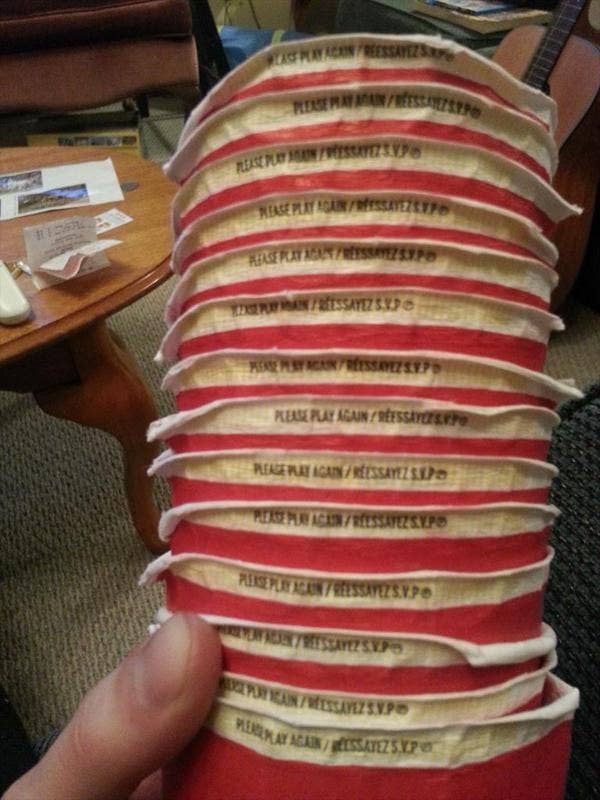 It sort of becomes our obsession to win at least SOMETHING.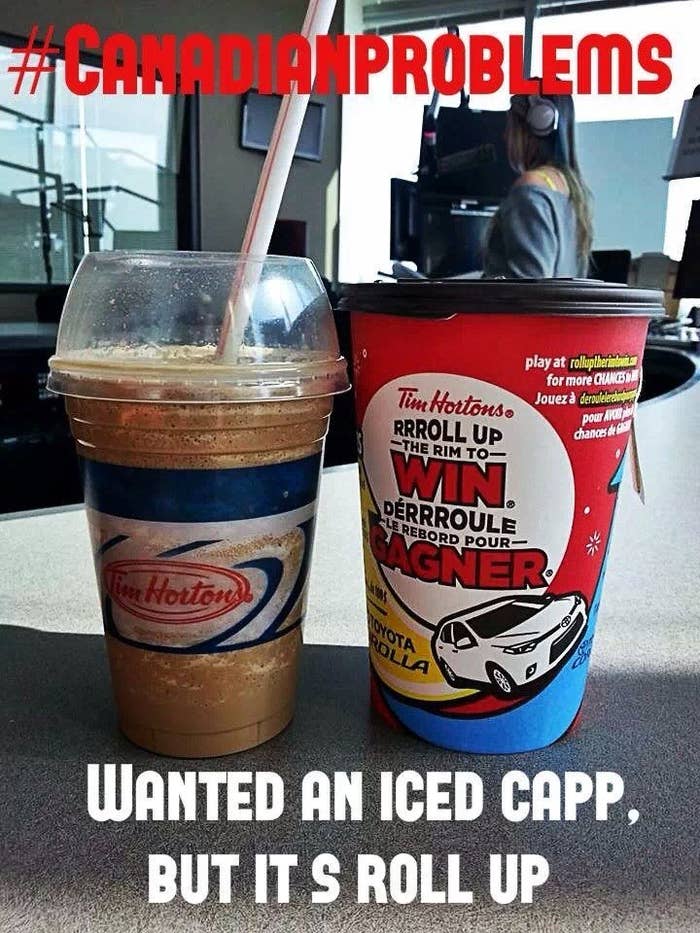 Basically, the contest becomes synonymous with our national identity.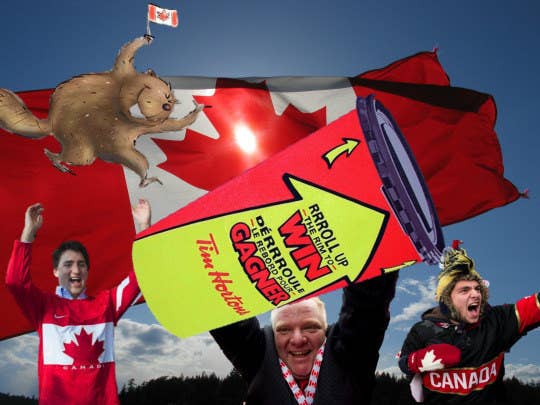 And when we do finally win, it's almost too good to be true.
Sadly, it actually was too good to be true for Newfoundland and Labrador resident Samantha Burke. Her $100 prize claim was rejected because of a new rule (that you probably weren't aware of either).
As of 2015, all igift card winners must also keep the PIN number attached to the rim in order to claim their prize. Samantha, evidently, did not tear her winning rim with the PIN.
In a statement to BuzzFeed, Michelle Robichaud, Tim Hortons' director of public affairs, explained that the added PIN feature has been well-introduced and the public's response has been "overwhelmingly positive."
"This additional feature for $100 Tim Card winners is new, and our Restaurant Owners and Team Members have been doing a great job explaining the process to our large prize winners," she said. "The response has been overwhelmingly positive."
After Samantha's Facebook post was shared more than 22,000 times, the owner of the Tim Horton's from which she purchased the winning cup offered her a $100 gift card on his own dime.
That isn't the only rule Tim Hortons customers should be aware of, though.
1. You have to actually mail your rim (along with a prize form) in order to claim non-food items.
2. If a printing error results in more prizes claimed than available, the sponsors can hold a random draw to see who will actually win.
3. Mutilated contest rims won't be accepted.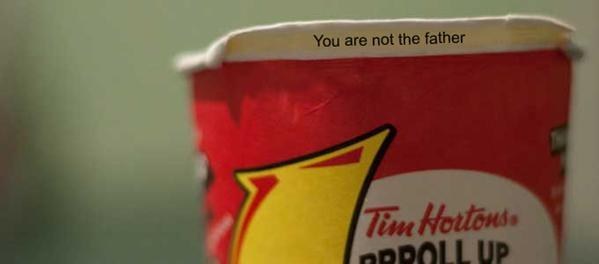 4. Winners must be residents of Canada or the U.S. (but not Rhode Island, Arizona, Hawaii, Florida, Alaska, or Puerto Rico).
5. You need to be able to legally drive and own a driver's license to win the car.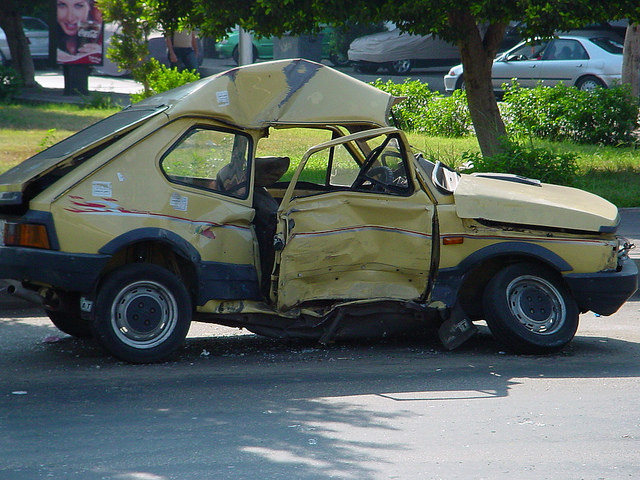 6. And finally, even if you win, you still have to answer a skill-testing question as part of the claims process. But only in Canada.
If you didn't know, now you know.