1.
When Tim Hortons got in on the Magic with their 360 cam.
2.
When actual mounties infiltrated the red carpet.
3.
When a little cold wasn't going to get anyone down, and production came prepared.
4.
(It was a good thing, too, because host Jacob Hoggard showed up in a gold onesie.)
6.
When, during a commercial break, we were reminded that the JB roast was still happening.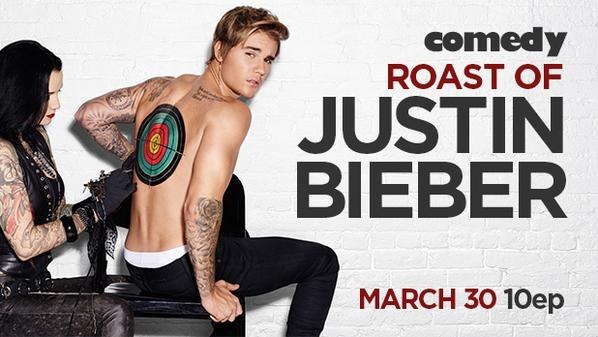 7.
Hey, at least the band Arkells was excited.
8.
When Canada's most famous Mau5 came out to play.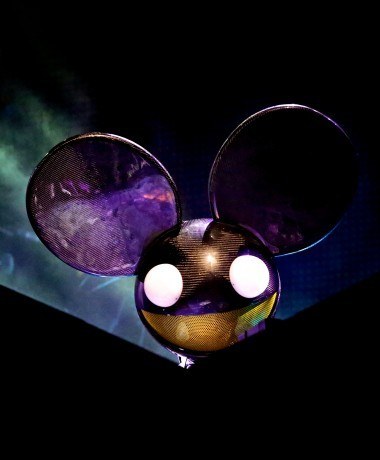 9.
When The Trailer Park Boys showed up.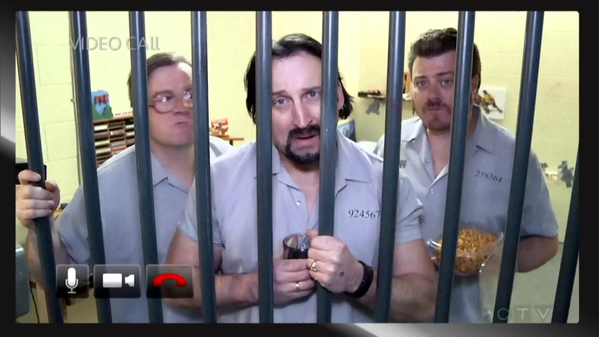 10.
And so did this guy!
11.
Even the Prime Minister dialed in...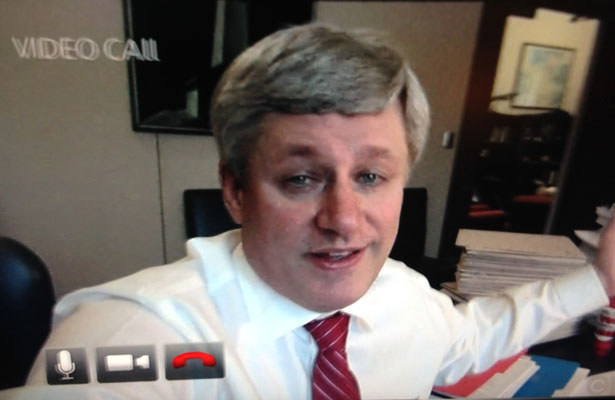 12.
When Jacob Hoggard joked about checking this off a to-do list, and getting "kicked out of Canadian Tire" was one of them.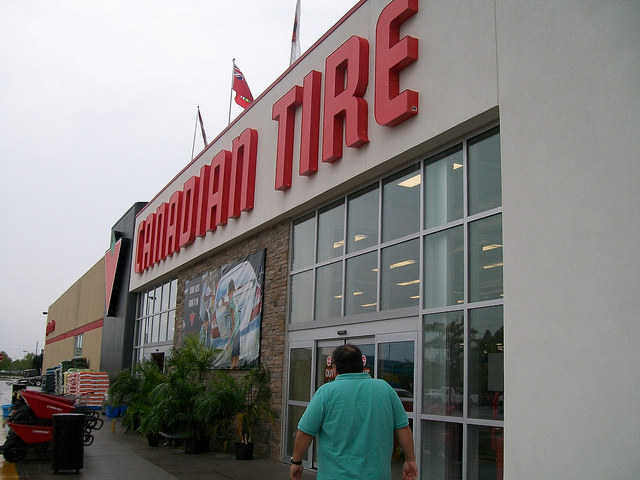 13.
When the Minister of Canadian Heritage and Official Languages presented an award.
14.
When Shawn Mendes tried to convince us he drank milk 'cause he's still underage, proving Canadians love self-deprecation.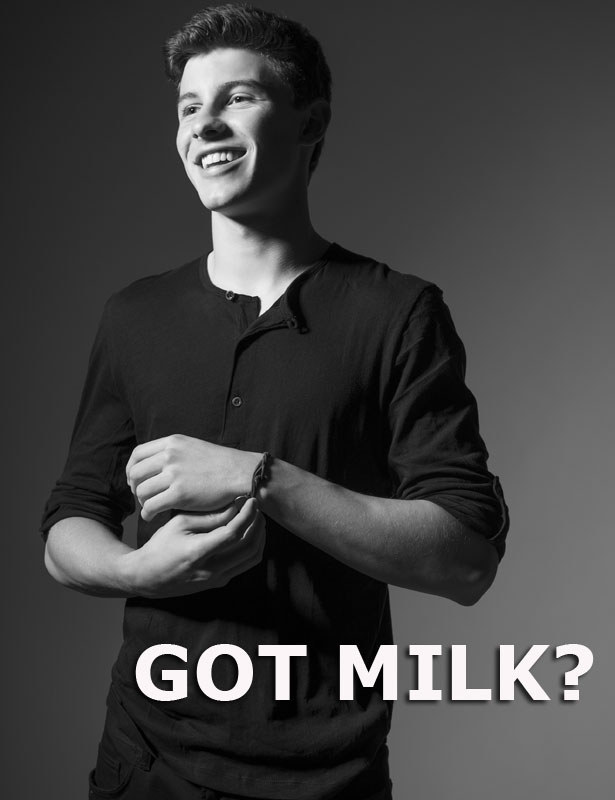 15.
And when Shawn joked that he was the white Russell Peters.
16.
When Ben Mulroney got a new nickname.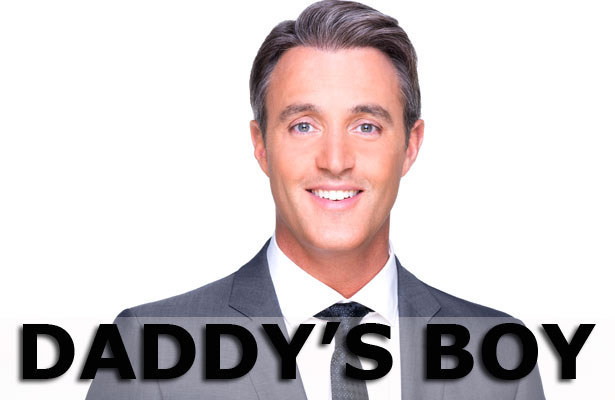 17.
When Jacob couldn't help himself and issued a requisite Leafs jab: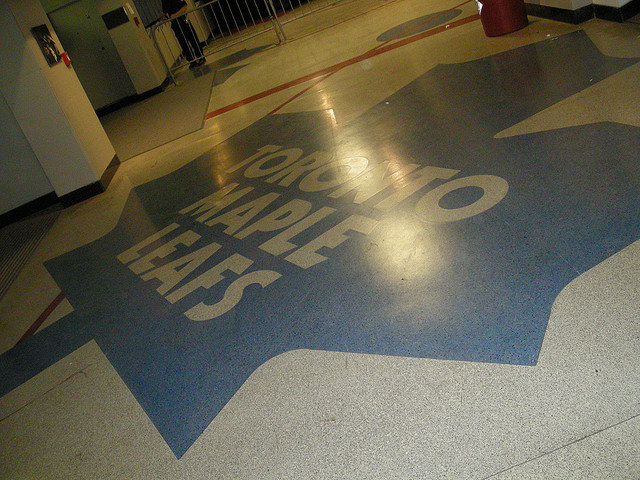 18.
When an Inuit throat singer introduced us to the Canadian "CockRockTail" mix.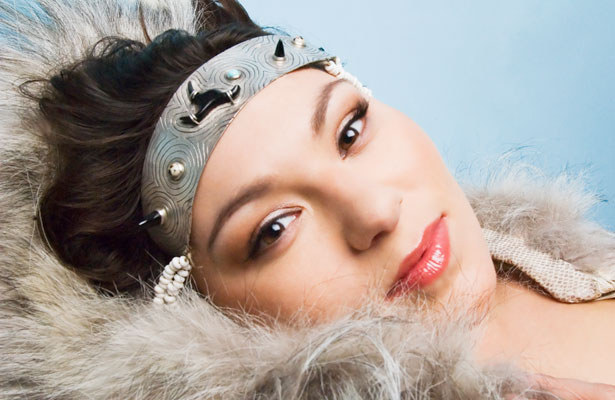 19.
When this little piece of childhood was brought up...
20.
When Alanis Morrisette, AKA Canadian royalty, was inducted into the Canadian Music Hall of Fame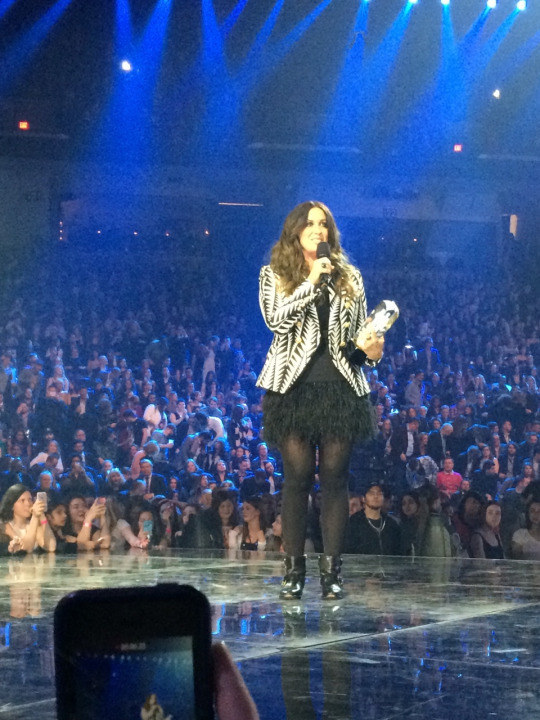 21.
And then Alanis gave the most Canadian acceptance speech ever.
22.
And followed it up with an Alanis mash-up full of class, grace and nostalgia.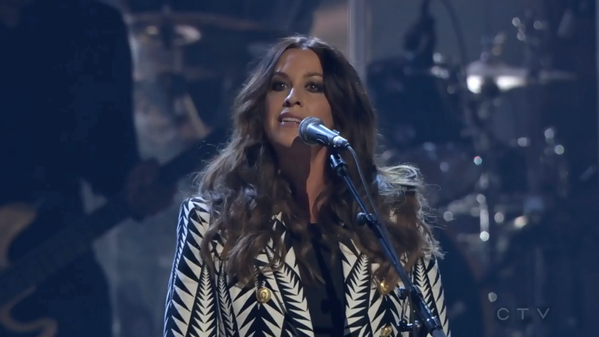 23.
Even Jacob got in on the Alanis and Canadian love with his closing performance.
"Thank God Nickelback wasn't here." — Jacob Hoggard.