On Monday, CBC welcomed Shad as the new host of q.
To honour the occasion, CBC changed the show's title from capitalcase Q to lowercase q.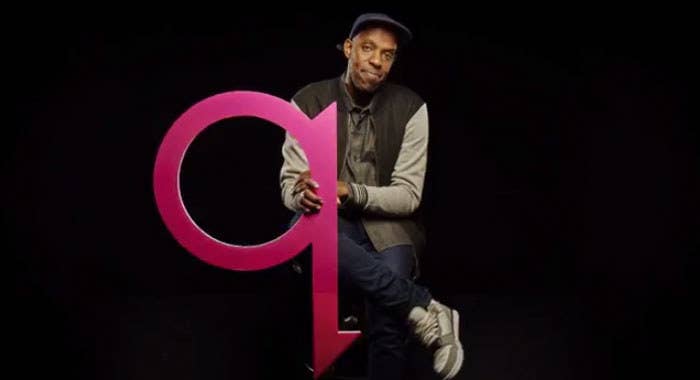 They even unrolled new merch for the occasion.
1.
Shad was hired after guest-hosting the show last January.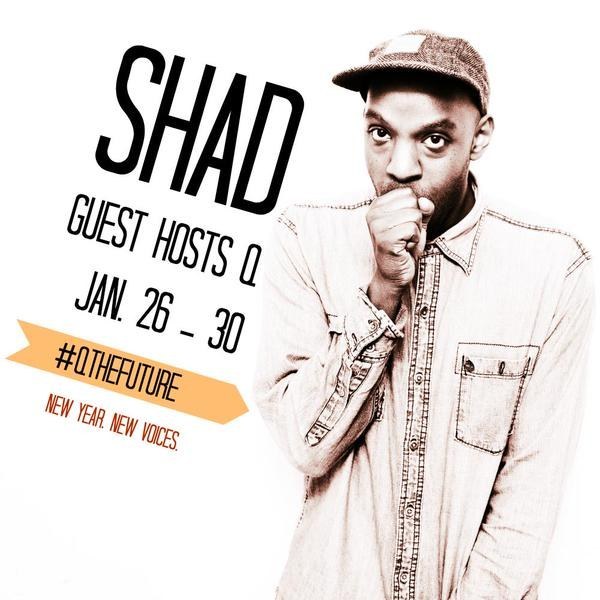 2.
He was selected from more than 200 potential candidates.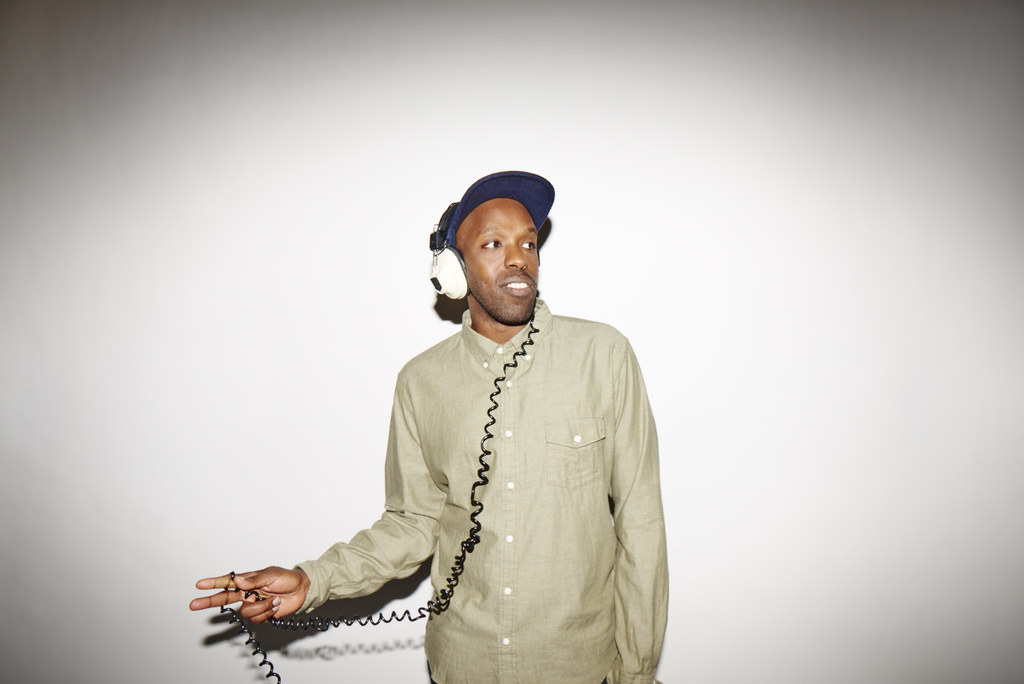 3.
Before this gig, he was a celebrated musician.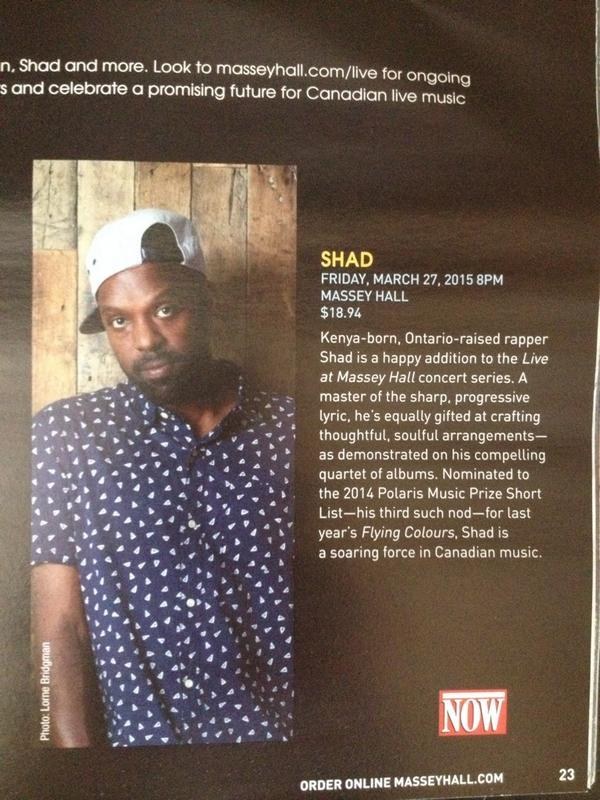 4.
His first album When This is Over was recorded with money he won at a talent competition.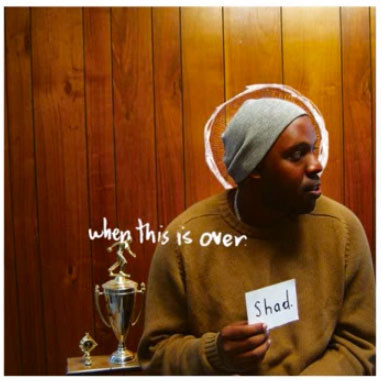 5.
He beat out Drake in 2011 at the Junos for Rap Recording of the Year.
6.
And been shortlisted three times for the Polaris Music Prize.
7.
Even amid all of the recognition, he hasn't let it all go to his head.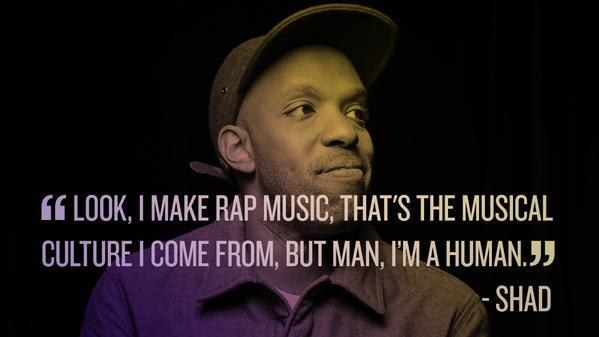 8.
Basically, he's an all-around cool human being.
9.
One who might have a teensy crush on Lenny Kravitz.
10.
Shad holds two degrees: one in Business from Wilfrid Laurier University and a master's in Liberal Studies from Simon Fraser University.
11.
Plus he's an incredibly well-read guy who celebrates Canadian authors.
12.
To launch the big day, CBC hosted a free viewing party at its Toronto location.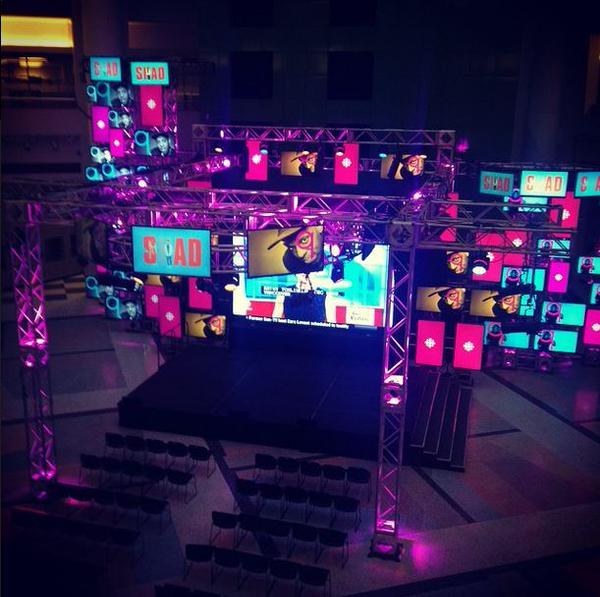 14.
Most importantly, he reps Canada.