1.
Finding out that your phone has been listening to your conversations, which is why they are creepily accurate when it comes to the ads you see.
2.
A bug crawling into your ear and laying eggs as a part of their big plot to take over our bodies.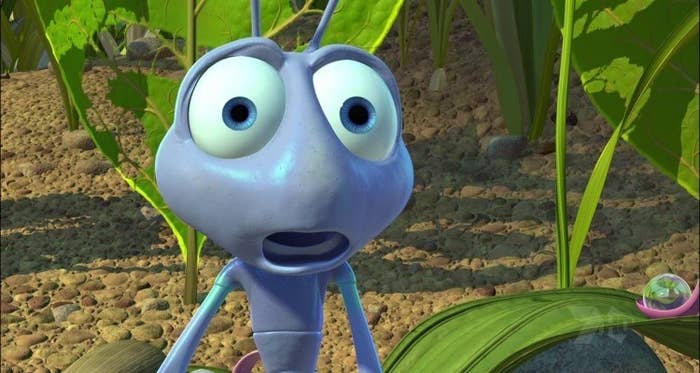 3.
Introducing your friends to something you love and fearing they'll shit on it.
4.
Driving through long tunnels and being afraid it's never gonna end.
5.
Or better yet, driving behind a truck carrying those long metal planks that might come through your windshield one day, like in a Final Destination movie.
6.
Walking over a sidewalk grate or storm drain and falling in like that scene from IT.
7.
Having the hiccups for a long time and fearing that this will become the rest of your life.
8.
Getting an infection from even the smallest of cuts and thinking it's the end after seeing every episode of Grey's Anatomy.
9.
Being told that you're uncool by little kids, who are the most brutal critics.
10.
Getting trapped in an elevator with your least favorite person ever and being forced to look at them for hours.
11.
Bugging someone by speaking up or making a simple request and fearing they'll end up hating you forever.
12.
Getting snatched every time you get in an Uber or Lyft and not being able to defend yourself.
13.
Opening a closet door and finding a monster inside waiting to drag you to their world.
14.
Accidentally swallowing a fruit seed and having a tree grow in your stomach that'll lead to your demise.
15.
Being home by yourself and worrying that every little sound, like the AC or a creaky floor, is a creep coming to kidnap you.
16.
Oversleeping for an important meeting or class, so you set a million alarm clock reminders.
17.
Being watched on hidden camera by a large audience like something from The Truman Show.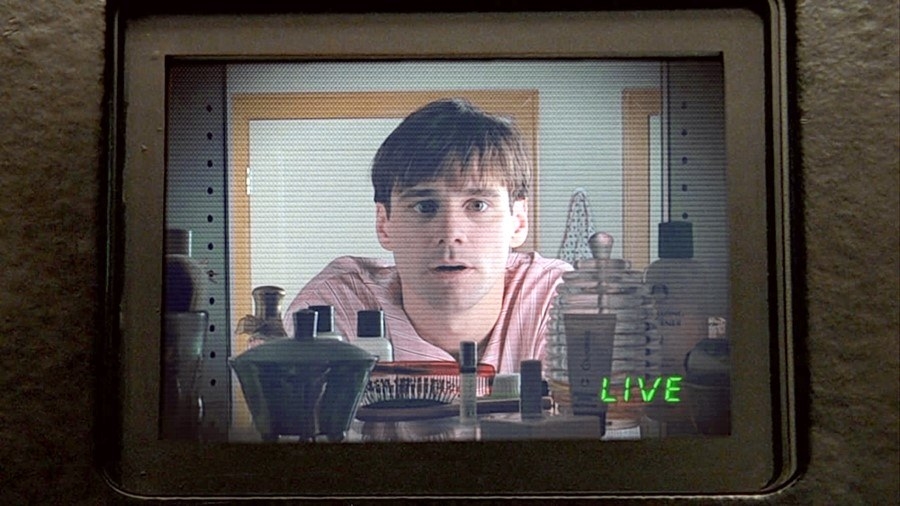 18.
Getting into your car and finding a killer waiting for you in the backseat or realizing you're being followed.
19.
And finally, having your card declined when there is a long line of people, even though you know you definitely have money.