What Percent Ready For College Are You?
Think you're ready for that freshman life? Amazon Prime Student is here to help you prepare for your first semester.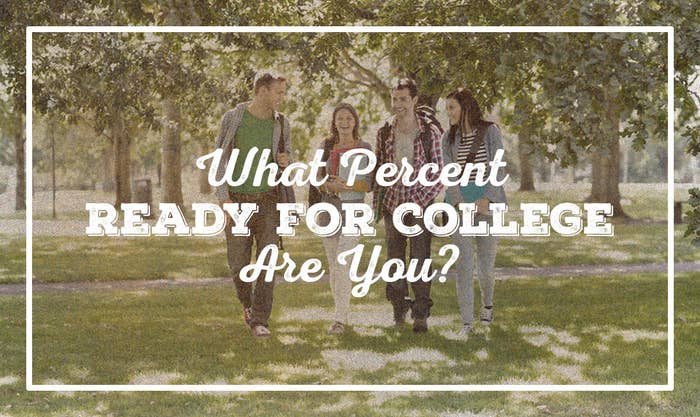 Want to know a freshman secret? Amazon. There's no need to spend too much at the campus bookstore, since Amazon offers savings on textbooks. Plus Amazon Prime Student gets you FREE two-day shipping on the college gear you need and exclusive college offers. Start your Prime Student six-month trial today!
All images via Thinkstock.