1.
Rally up your fellow students at the tailgate with this megaphone.
2.
You'll be playing a lot of Cornhole at tailgates. Get some practice in beforehand with this set.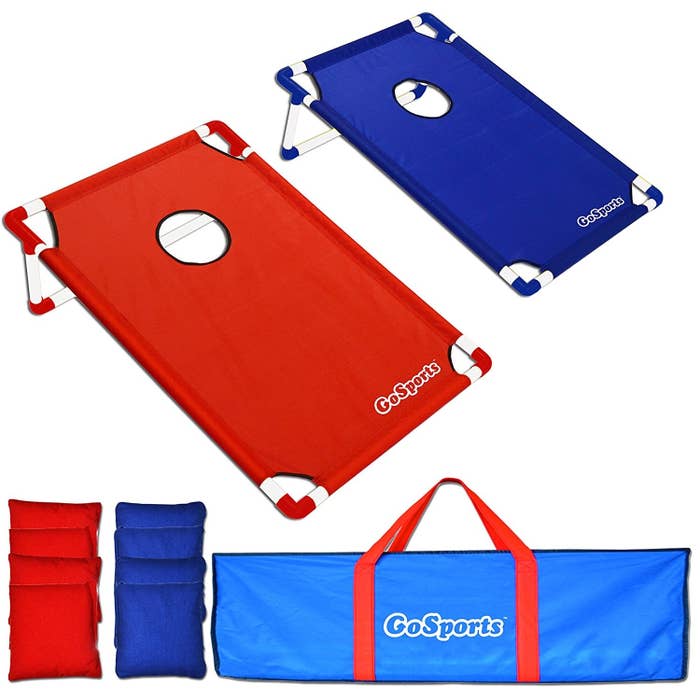 3.
Maybe you already have some dark lines under your eyes because college. If not, this game-day face paint is for you.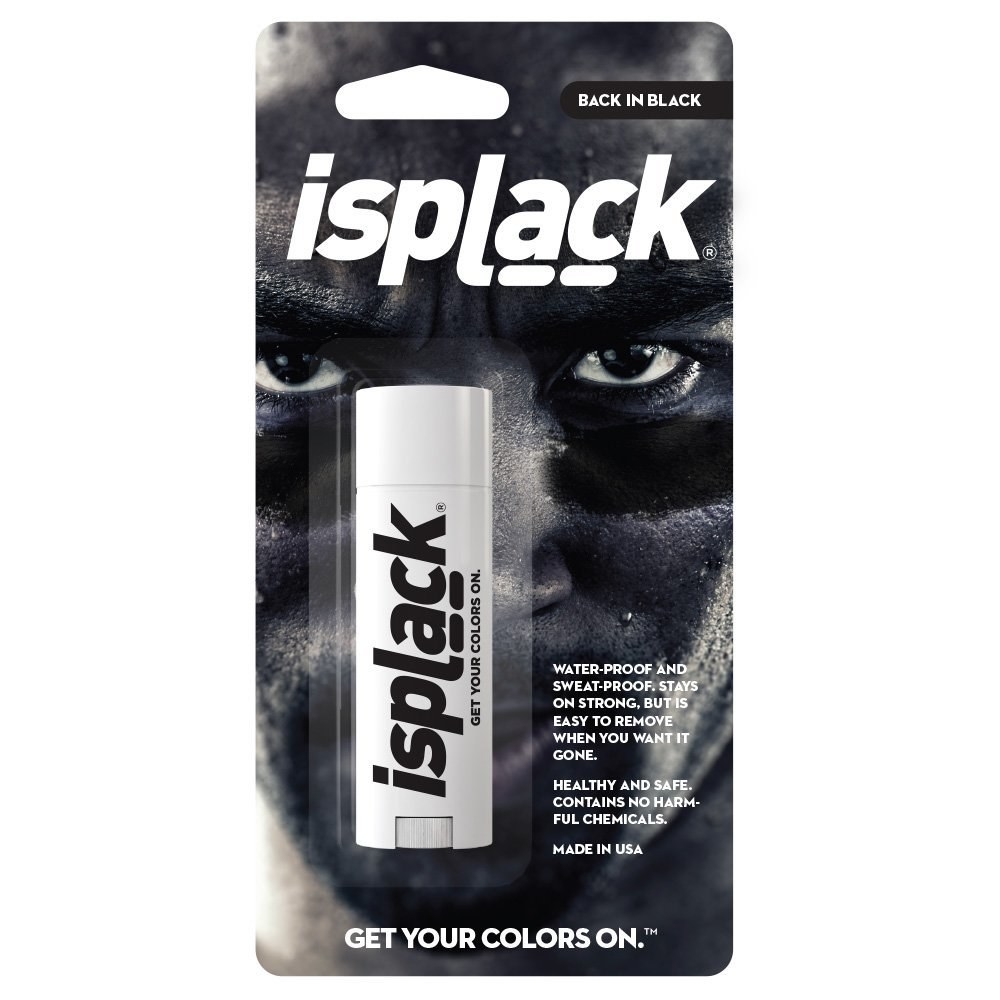 4.
Because tailgating parties rarely have chairs, use this inflatable lounger as a portable couch.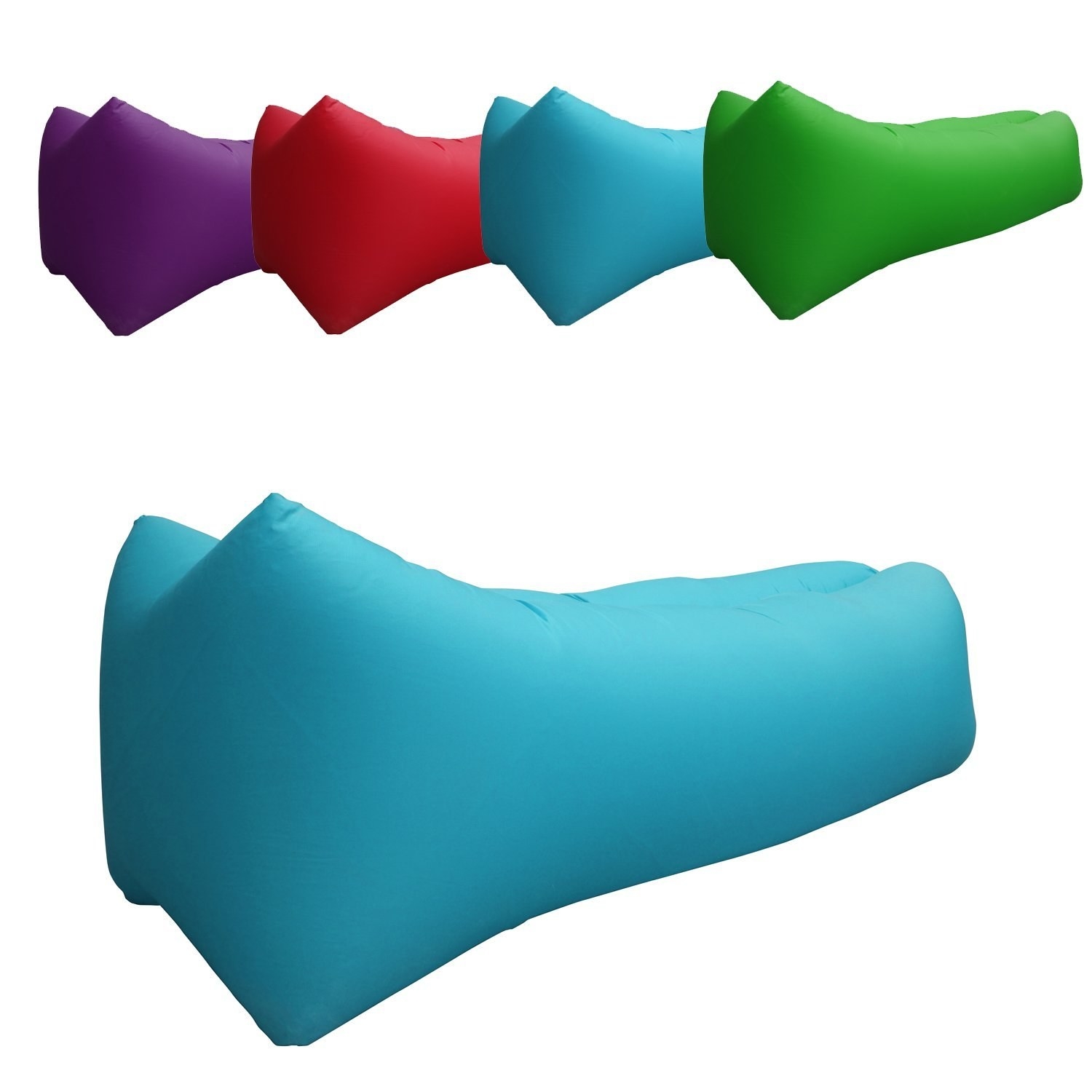 5.
You can drown out the sound of the other team's tailgate parties with this handy, portable bluetooth speaker.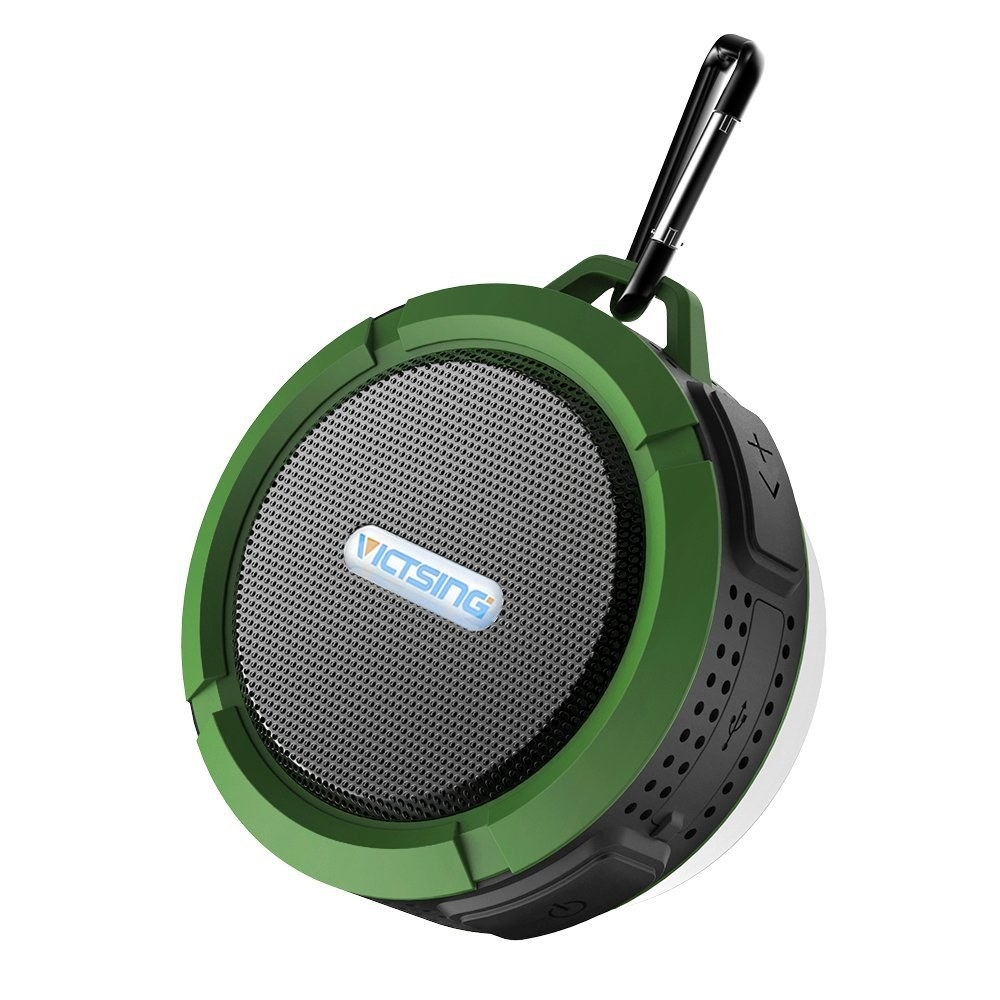 6.
To pack a jacket or not? This pocketable travel blanket is the answer.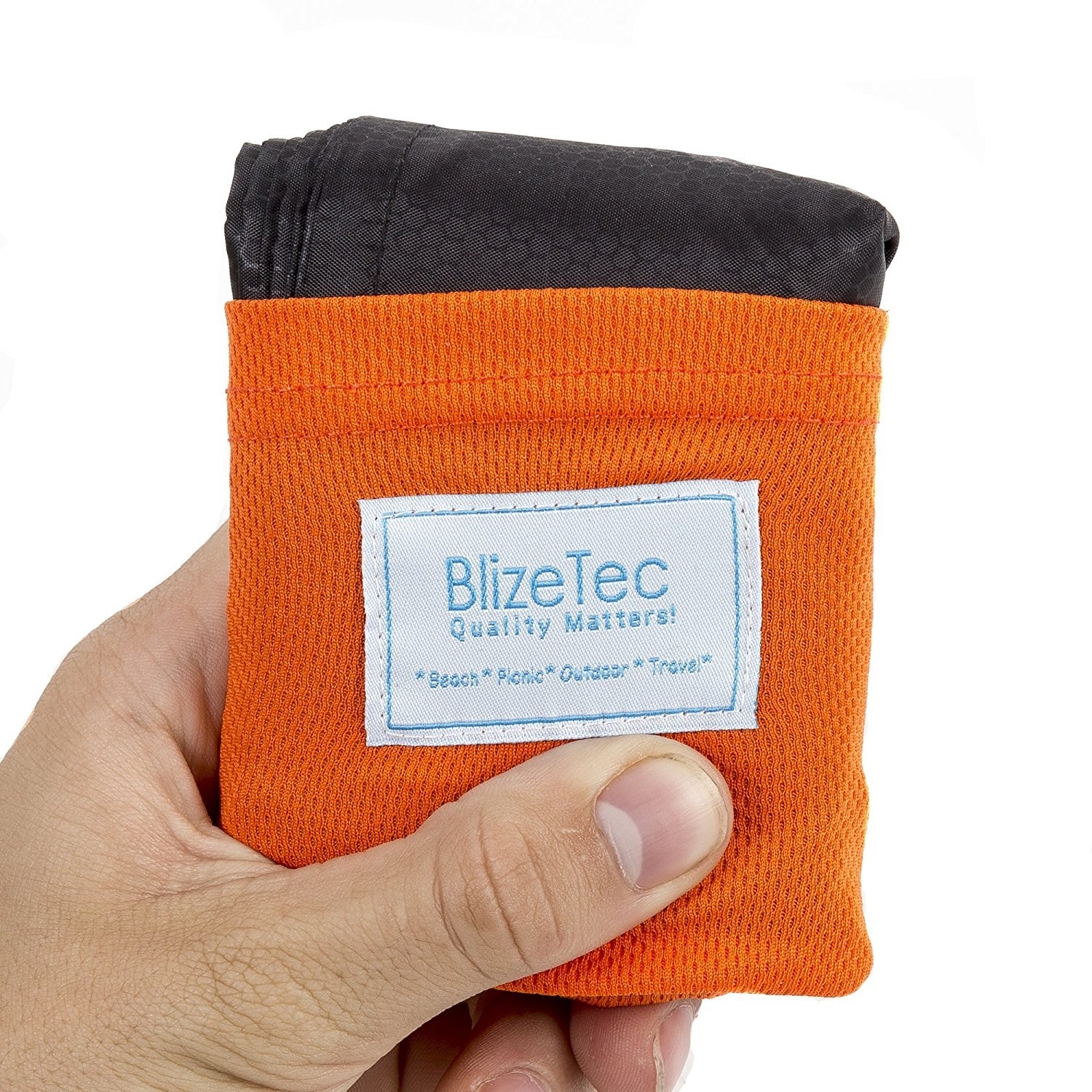 7.
You can refresh your feeds without killing your phone if you bring this portable power bank.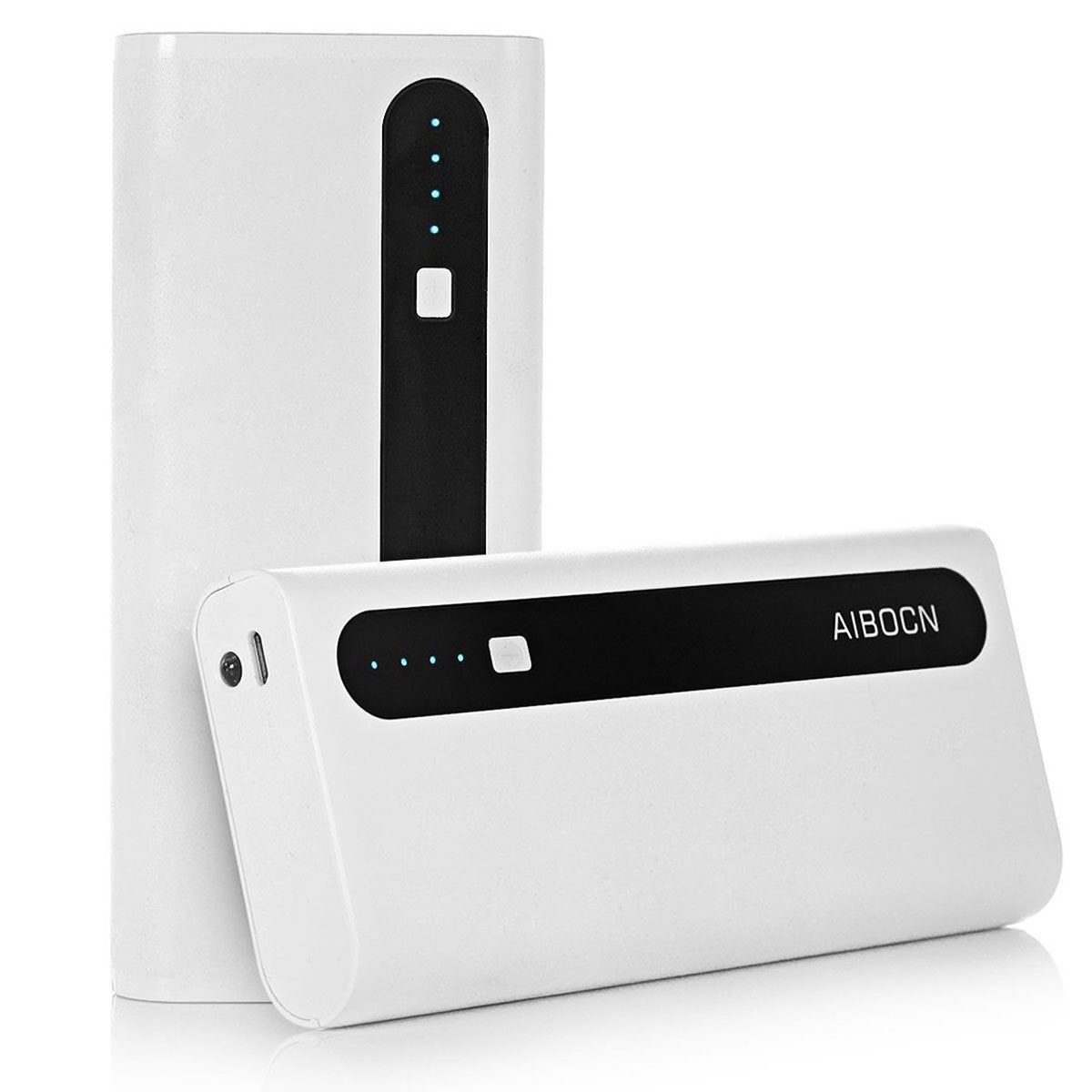 8.
Even if it's raining, the game will go on. You can too with this umbrella hat.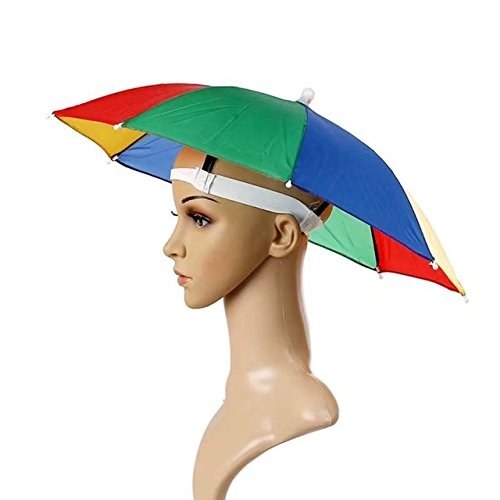 9.
So you don't have to lay your bag down on a sticky stadium floor, consider bringing your belongings in this fanny pack.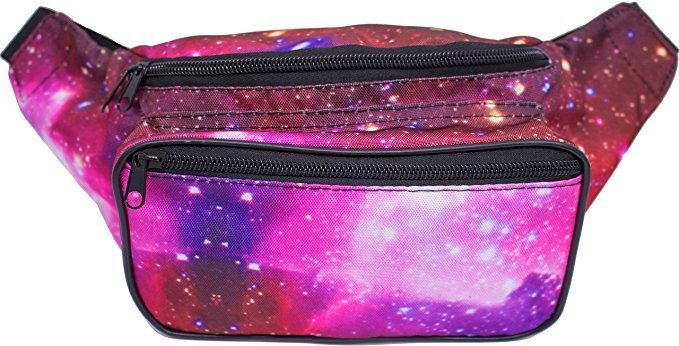 10.
Your drink will stay cold for the entire duration of a day game thanks to this can cooler.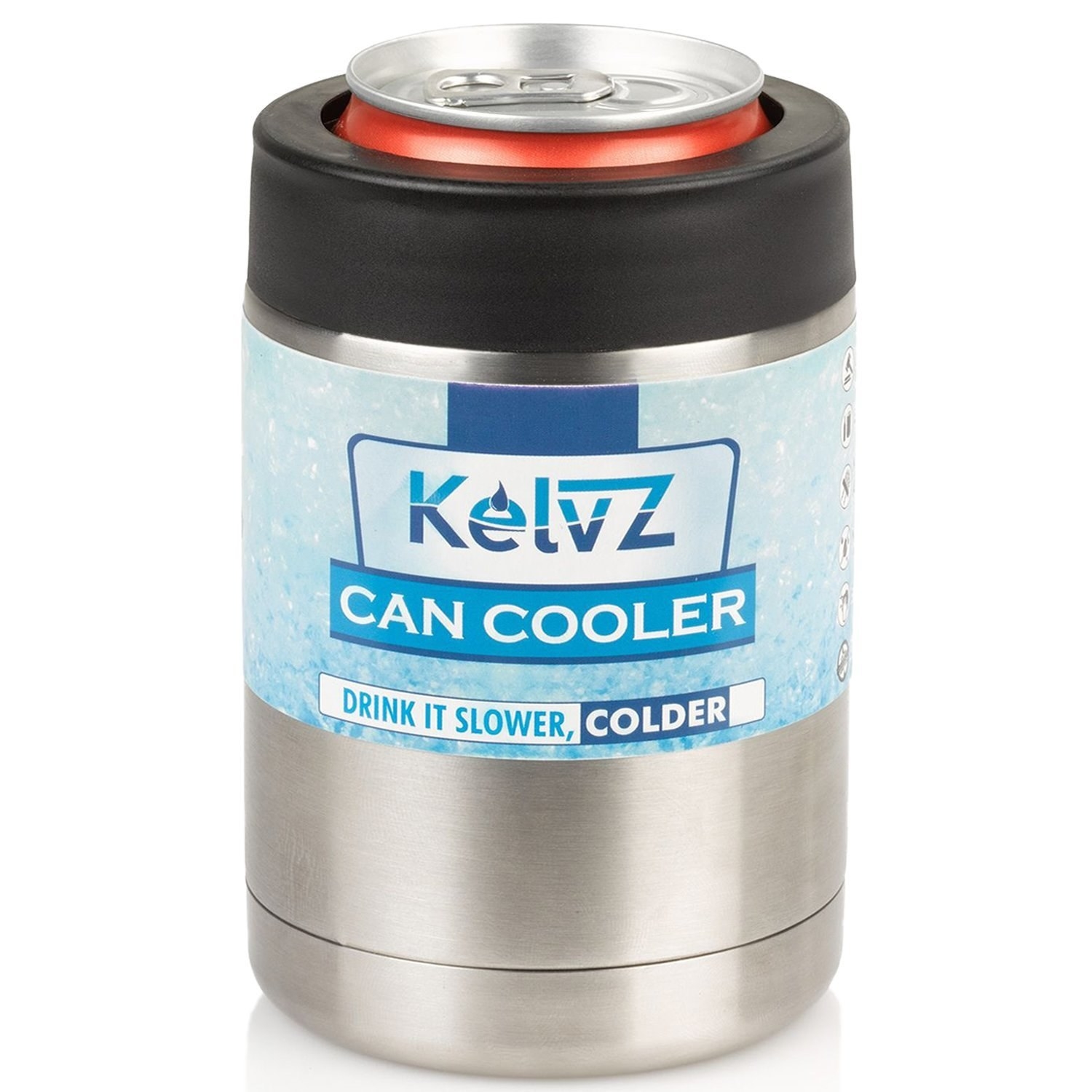 11.
You're gonna get hungry. Fuel up for the big day with these nut bars.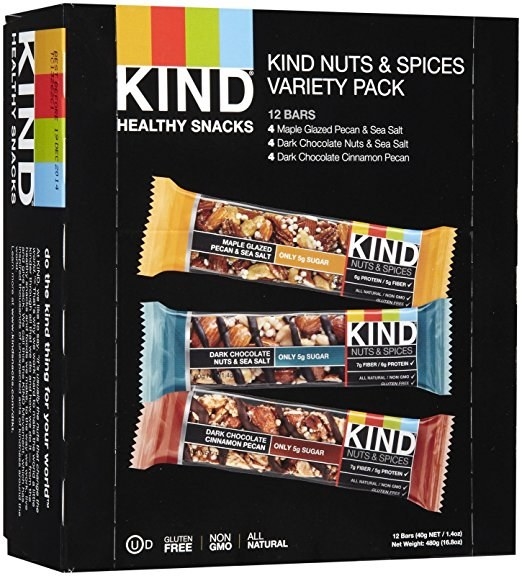 12.
There's no reason why you should be as sweaty as your team. This mini handheld fan will help you keep your cool.
13.
You're gonna be on your feet a lot. You'll need some affordable, comfy shoes like these light-up trainers.
14.
The only thing worse than losing the game would be losing the game AND getting a sunburn. Sunscreen — you'll need it.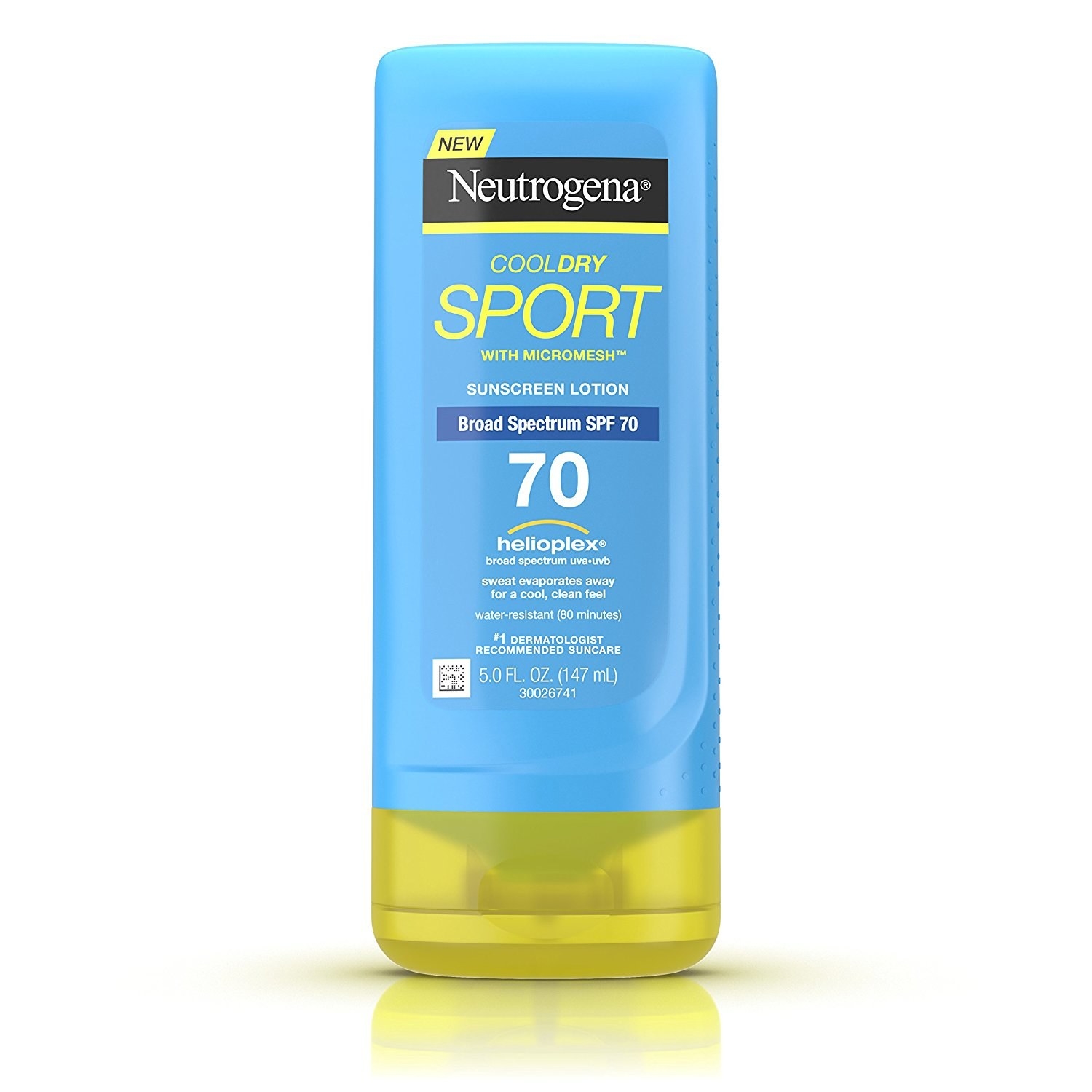 15.
We won't tell any of your classmates you don't know anything about football. We never even saw you look at this book.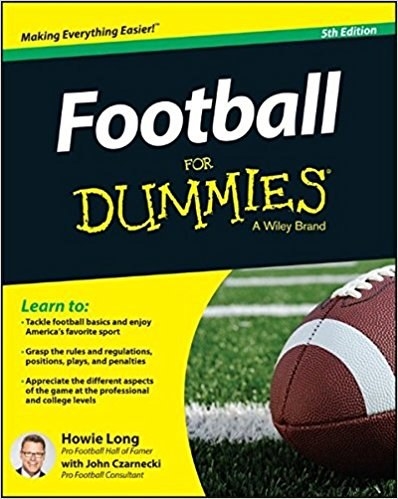 16.
Watch out for the mosquito Hail Mary. These repellent wristbands will let you tackle them head-on.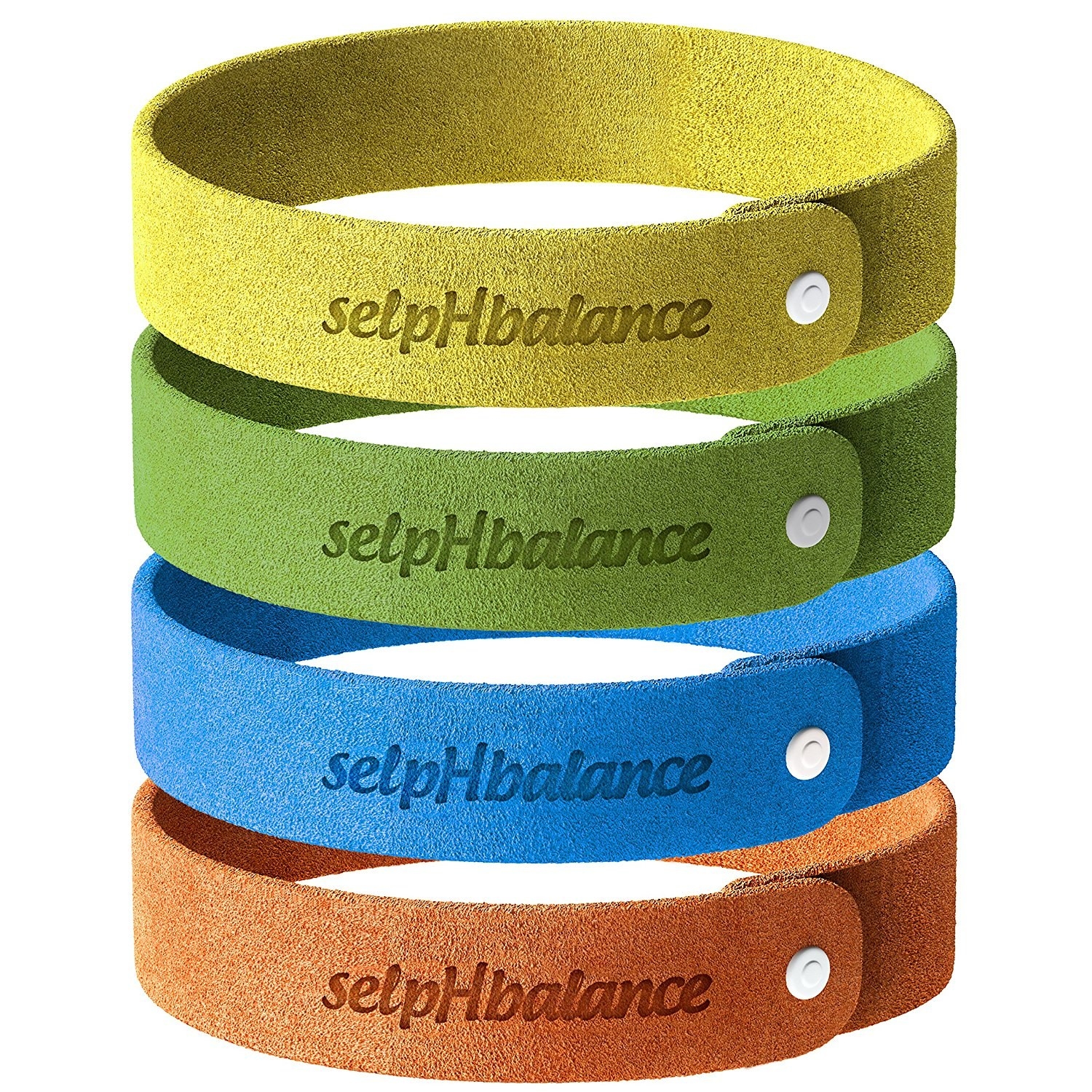 17.
The other team will never make a field goal with you waving these inflatable thunder sticks at them.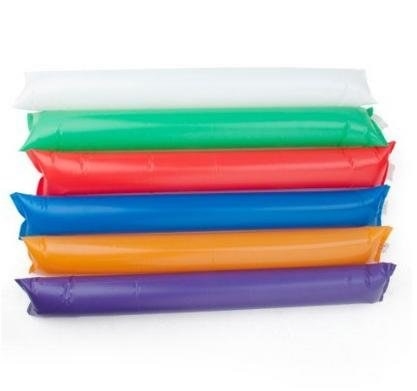 For all of these game-day essentials, use Amazon Prime Student. Start your six-month trial today to get FREE two-day shipping and exclusive deals for college students.