1.
They had their own language.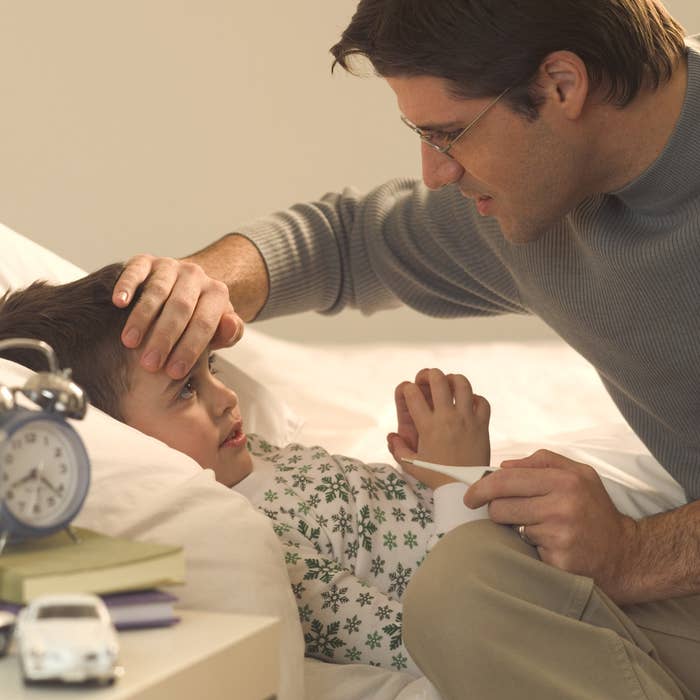 2.
You used medical supplies on a daily basis...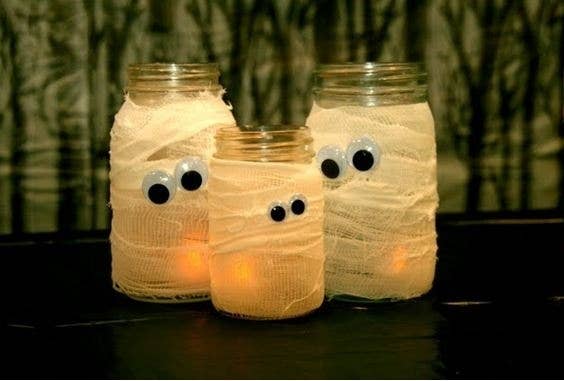 3.
...because they are EVERYWHERE!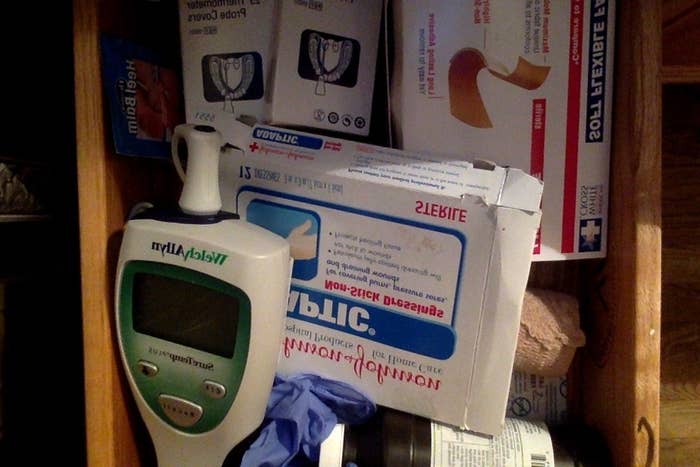 4.
You could never really fool them by faking sick.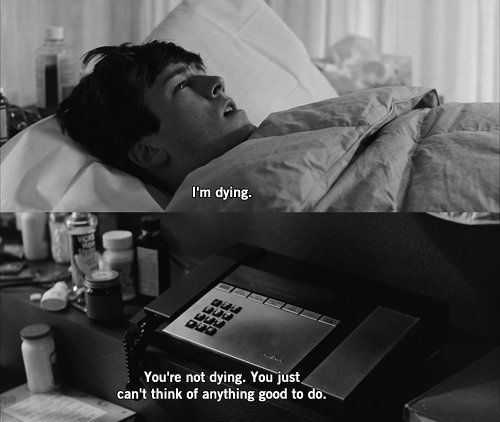 5.
You knew medicines like the back of your hand.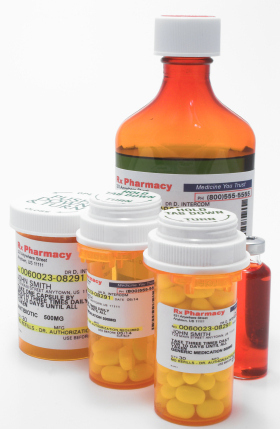 6.
Playing doctor was no game.
7.
You were the star of the office.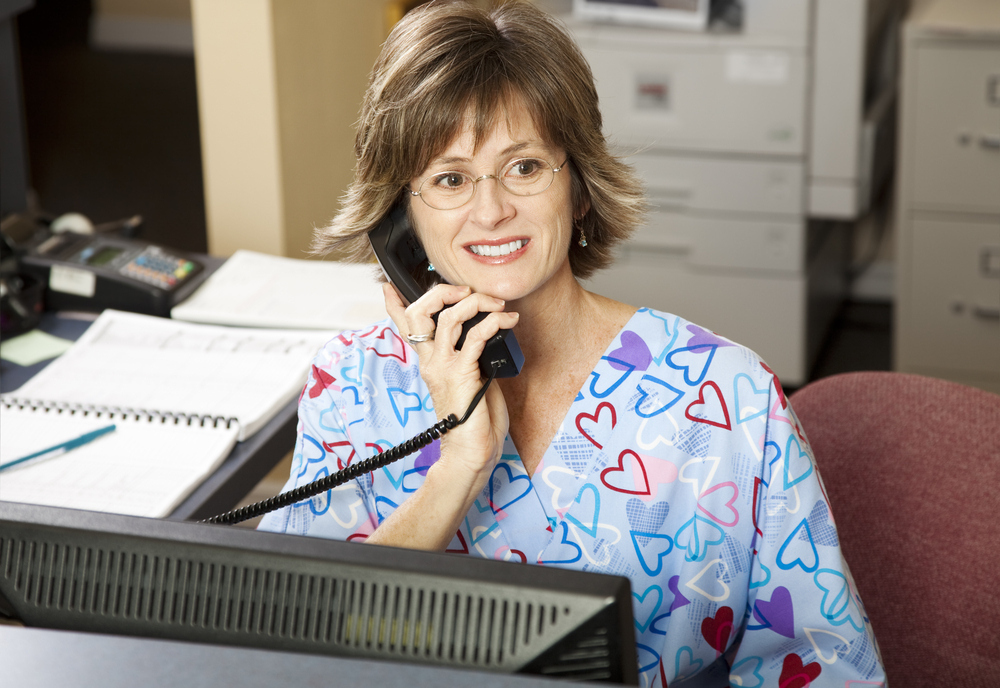 8.
When you step into the office, there's only one thing on your mind...
9.
...and you knew exactly what to do when you got them.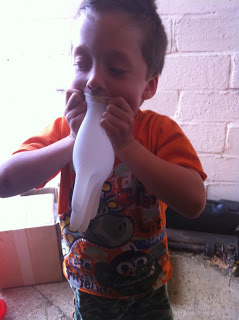 10.
Watching Grey's Anatomy makes you roll your eyes.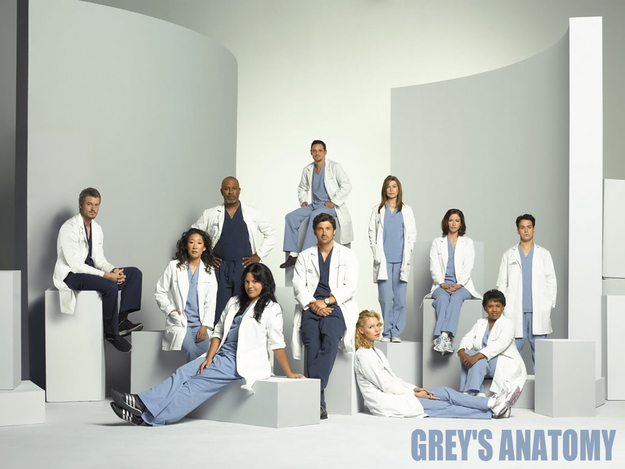 11.
Your friends always asked you what's wrong with them.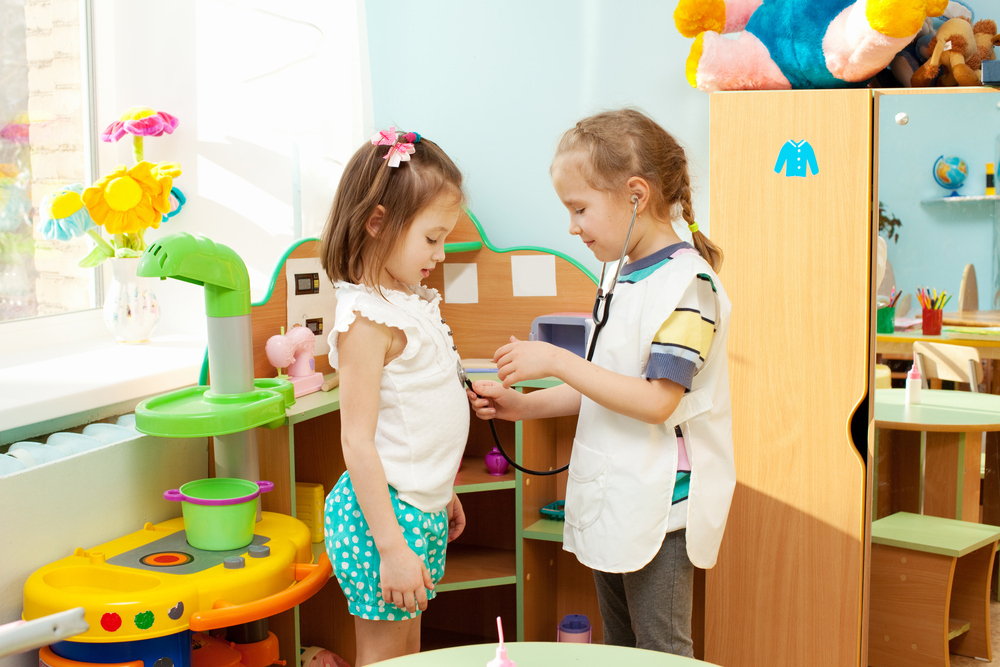 12.
And you always diagnosed them.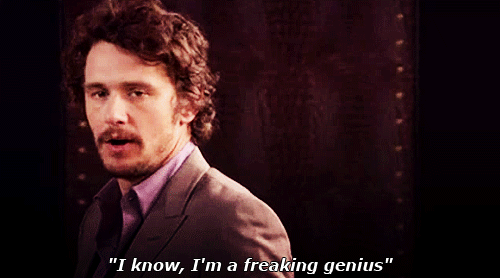 13.
They always worked on Christmas or some other big holiday.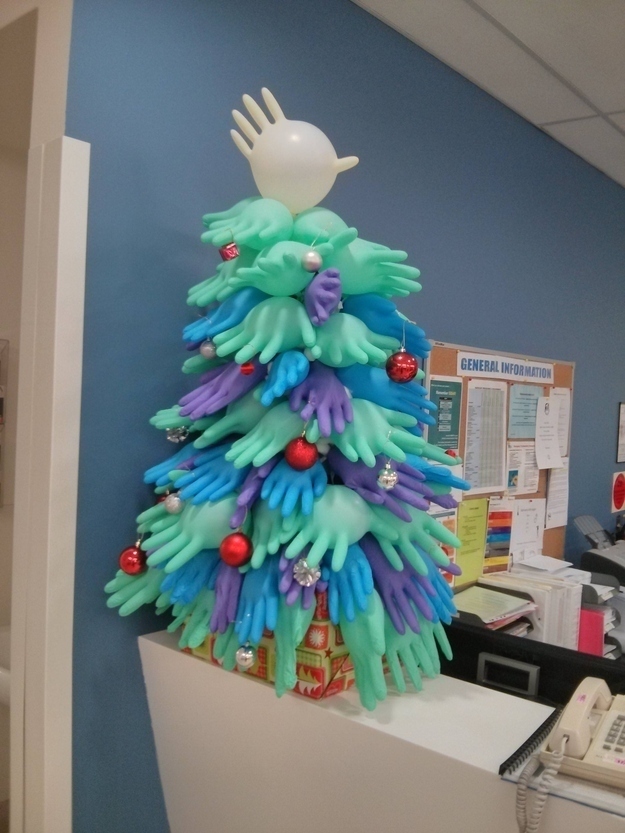 14.
They're always wearing scrubs outside of work.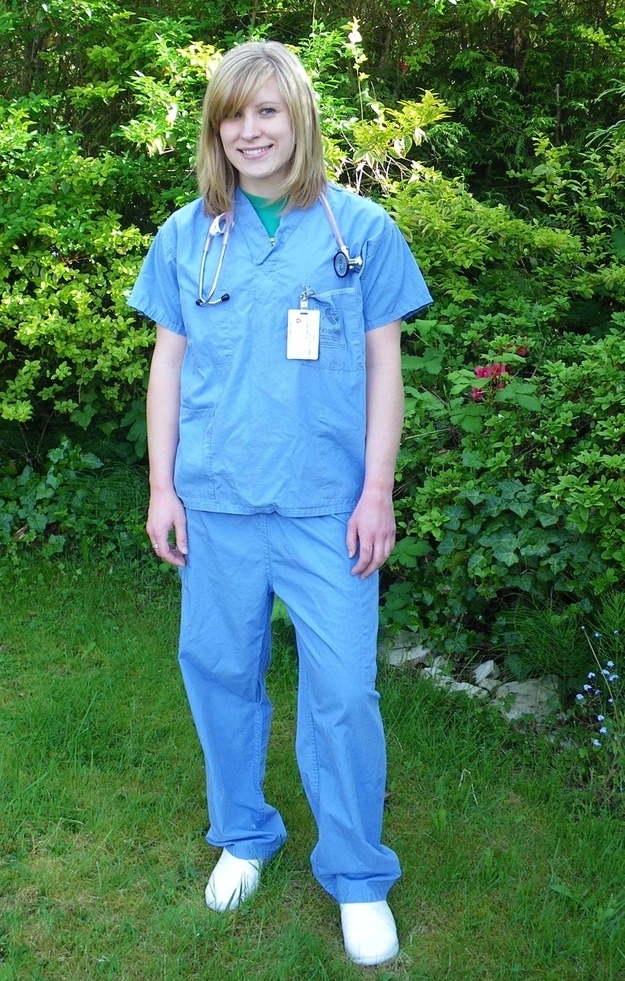 15.
Sometimes to the point where you were embarrassed to be with them.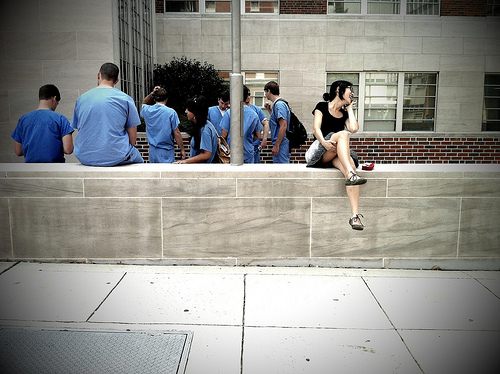 16.
But no matter what, you were always their favorite patient.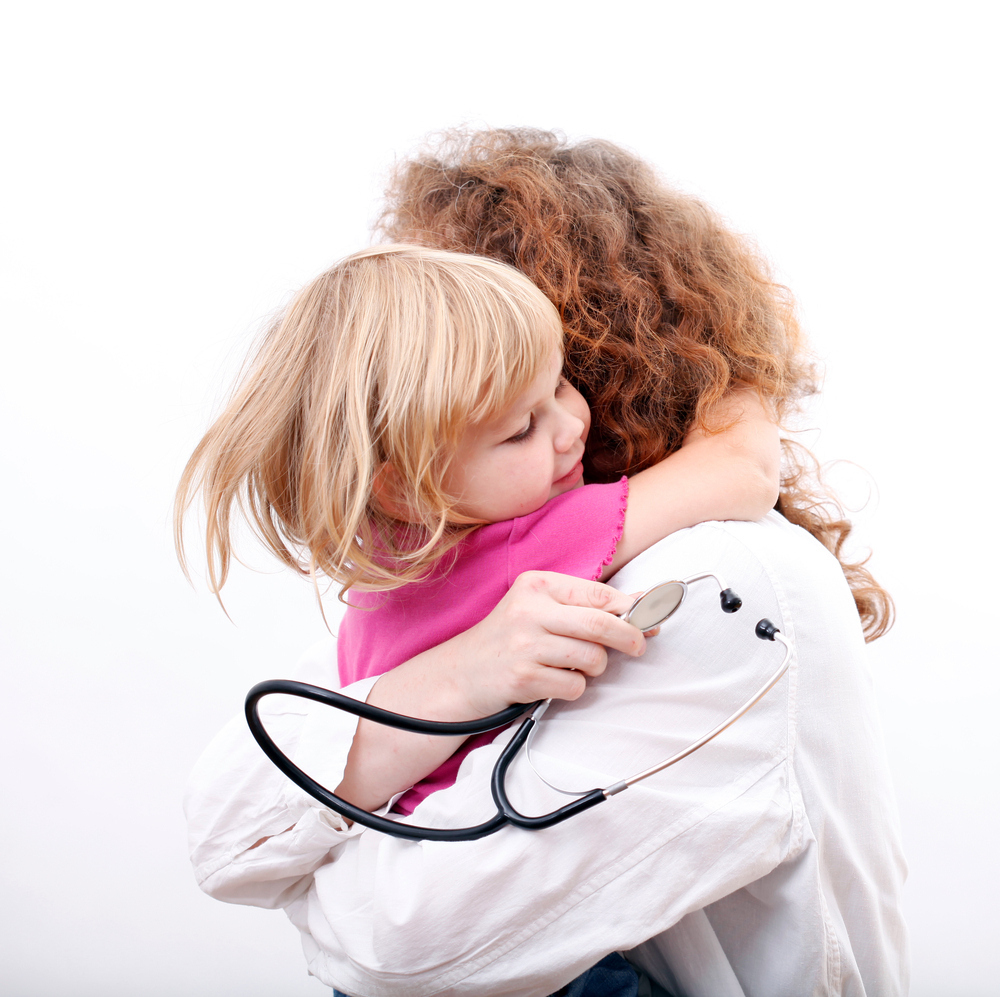 This post was created by a member of BuzzFeed Community, where anyone can post awesome lists and creations.
Learn more
or
post your buzz!