In a recent interview with Allure, Sarah Jessica Parker opened up about having gray hair and how women are treated when it comes to aging.
The actor's recently become associated with the "herringbone highlights" hairstyle, in which multiple shades are woven in between the gray hairs instead of hiding them completely.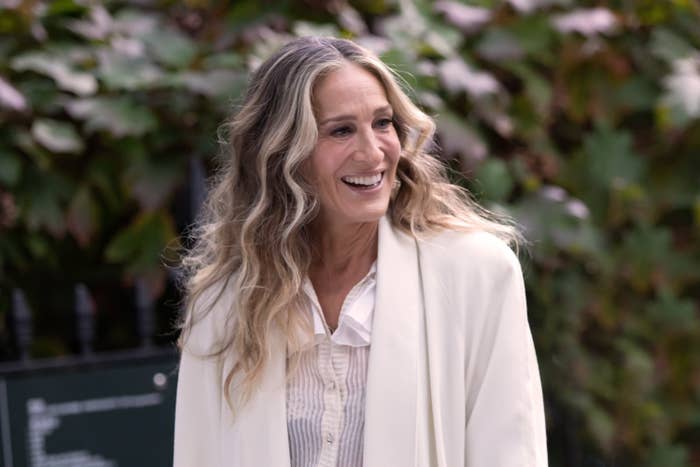 But in the interview, she reflects on how images of her having lunch with Andy Cohen went viral last summer because of her hair — even though Andy also had gray hair and is only three years younger than her.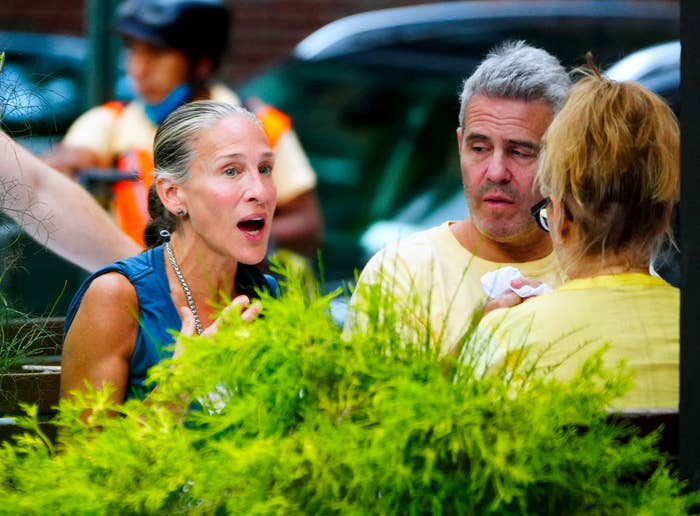 "Andy has a full head of beautiful gray hair," she says. "But no one mentioned him, sitting right next to me. Not a soul. I'm not angry, it's just an observation."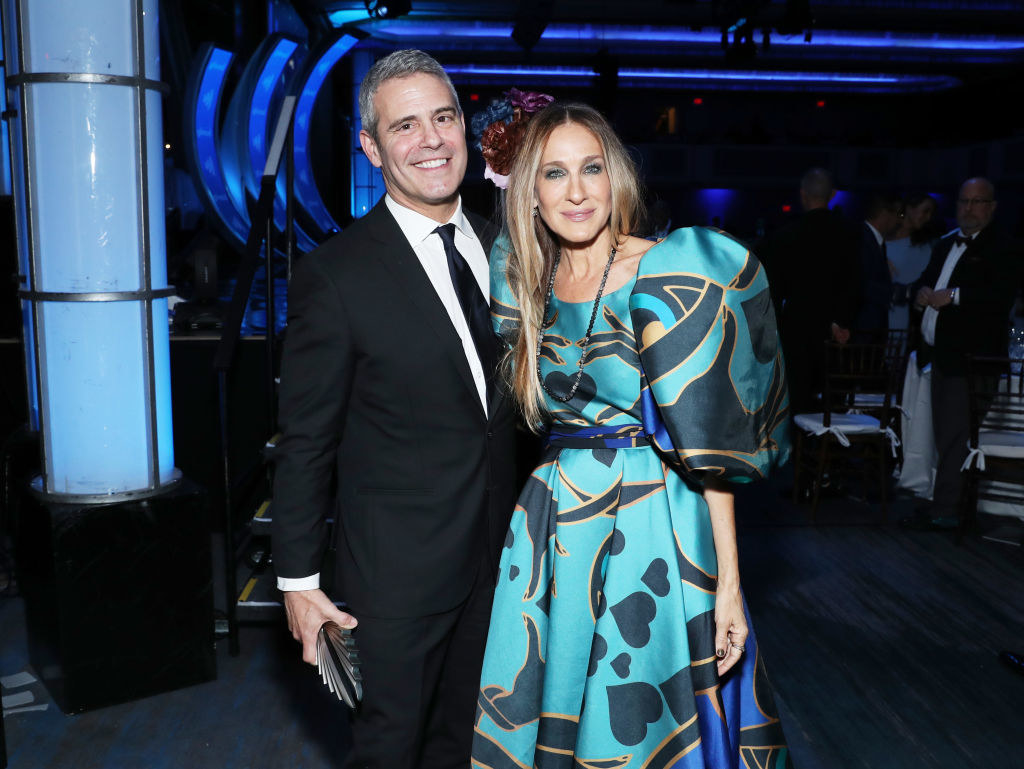 "I try to not see it, but sometimes it penetrates beyond, you know, the blackout...And some of it confounds me because of the double standard that is so plainly illustrated."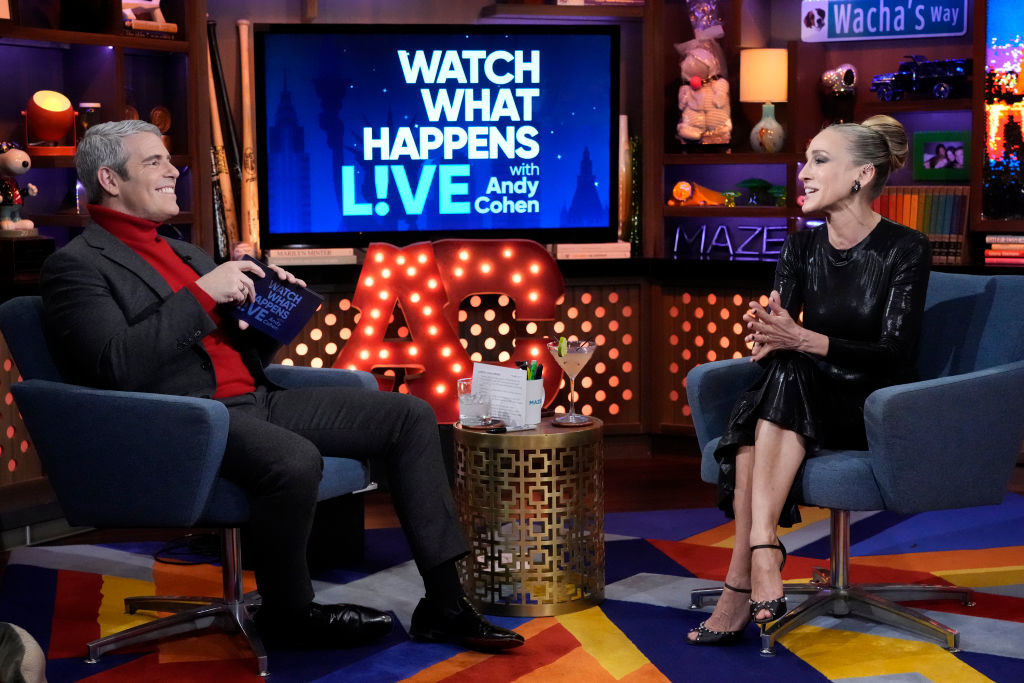 "It became months and months of conversation about how brave I am for having gray hair. I was like, please please applaud someone else's courage on something!"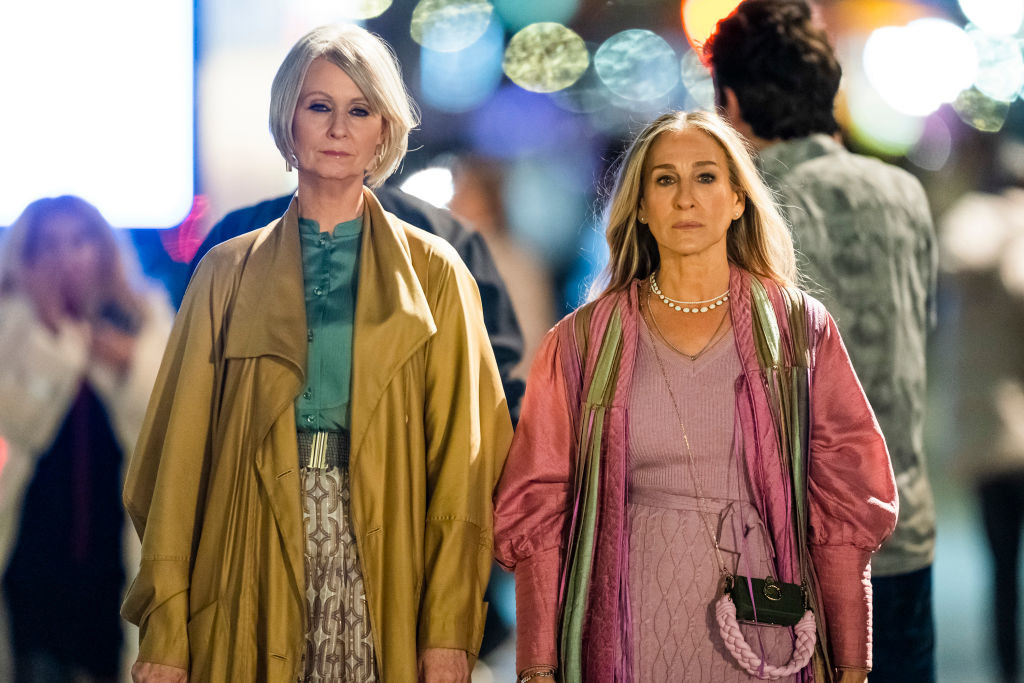 When it comes to aging and the obsession with wanting to look younger, Sarah says "I just don't understand why I'm supposed to be spending that much time thinking about it. It's not that I'm purposefully dismissive or delusional. But I don't really ponder it."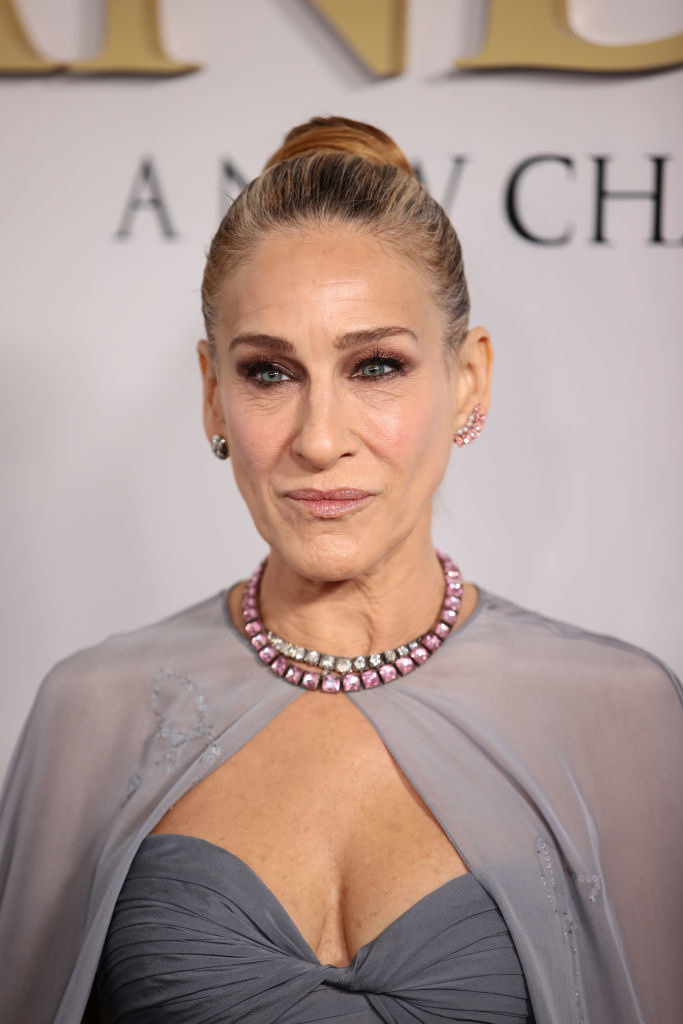 "I don't think there's a right or a wrong way to have a relationship with aging, living, time spent on earth. But mine is that there are a million things I want to do with my free time, and none of them have to do with preserving [what I look like] now, or trying to get back to 15 years ago."