Movies that change the course of cinema are hard to come by. But the film of the century is finally out and movie-goers of all ages are in a frenzy trying to catch a screening.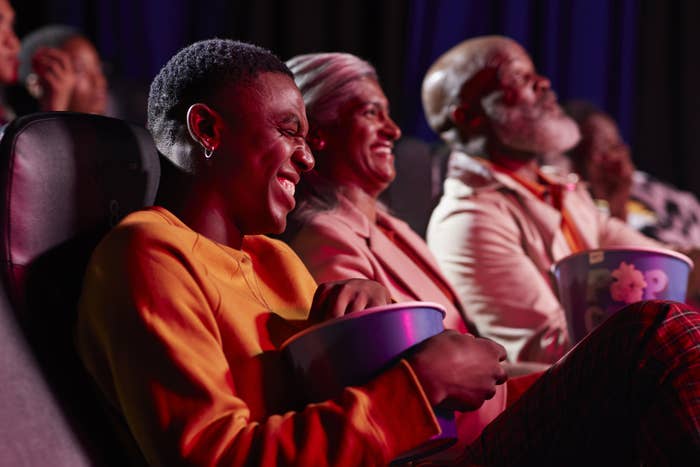 It's rare for such cinematic gold to grace the silver screen and it's sure to sweep during the awards season.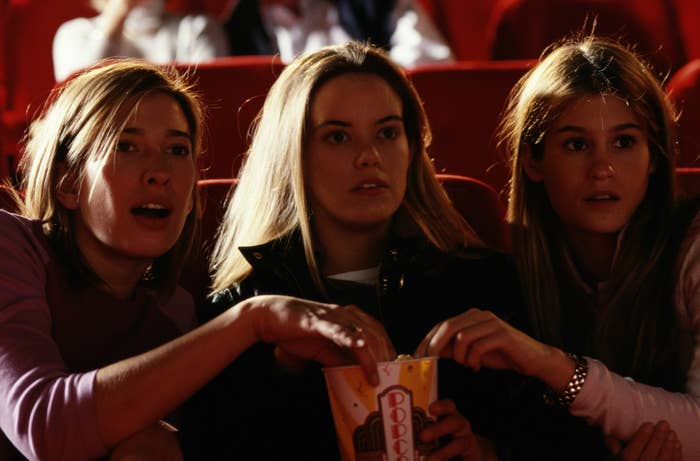 Here's how fans are reacting to the blockbuster film, the smash hit, the one and only, Minions: The Rise of Gru:
7.
9.
11.
12.
13.
The people have spoken. Go see Minions: The Rise of Gru today to be a part of cinematic history.