Most people have at least one book that was introduced to them as "a classic" but ended up being totally unrelatable and frankly a chore to get through. So we asked the BuzzFeed Community which book they thought didn't deserve its classic status and why. Here is what they said:
1.
The Catcher in the Rye by J.D. Salinger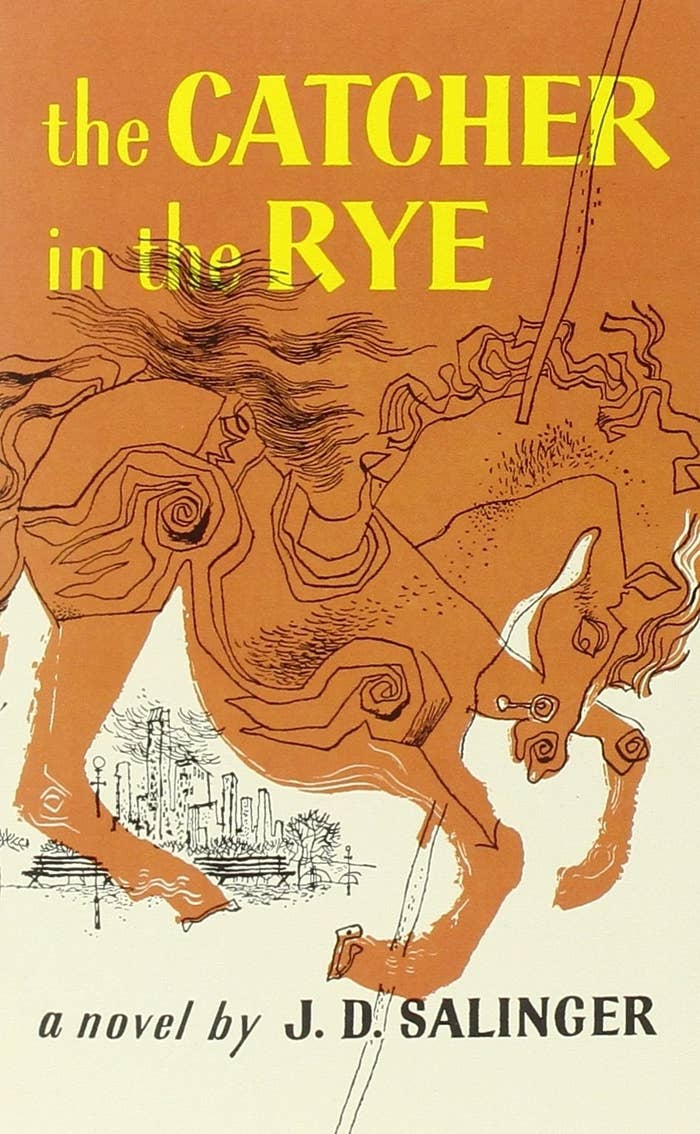 2.
The Grapes of Wrath by John Steinbeck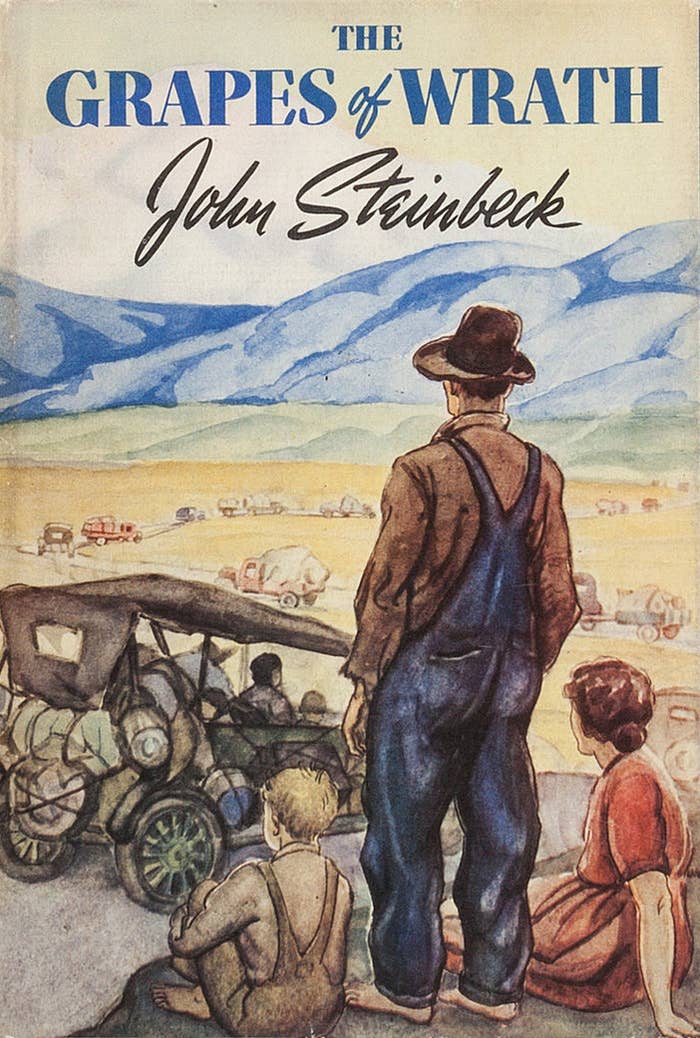 3.
The Scarlet Letter by Nathaniel Hawthorne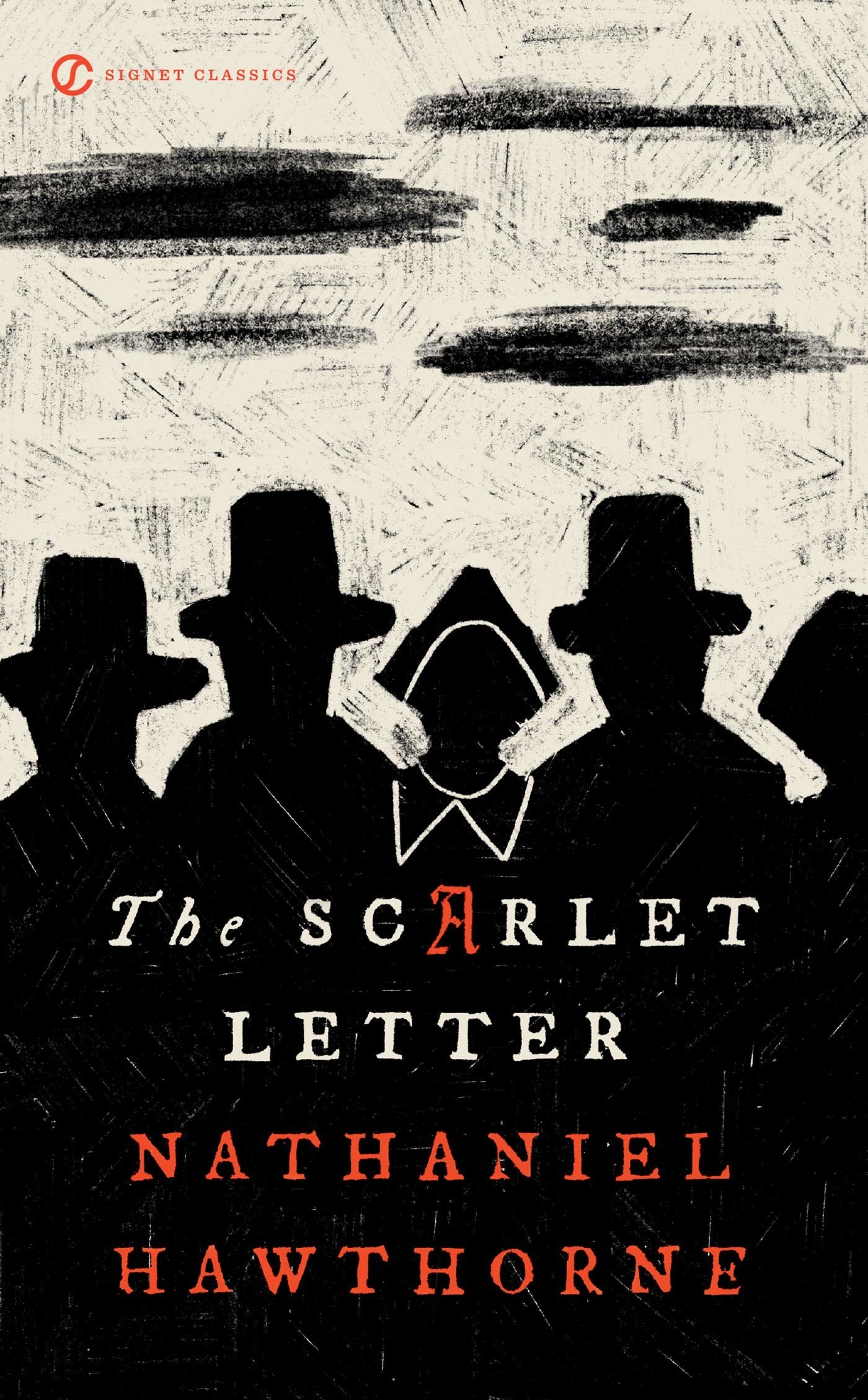 4.
Where the Red Fern Grows by Wilson Rawls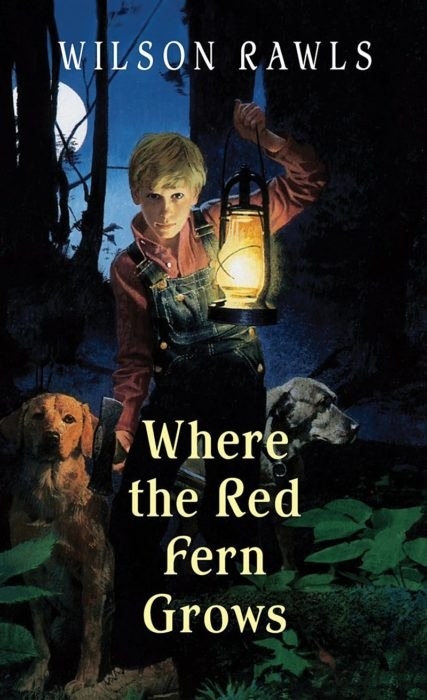 5.
The Lord of the Rings trilogy
6.
Wuthering Heights by Emily Brontë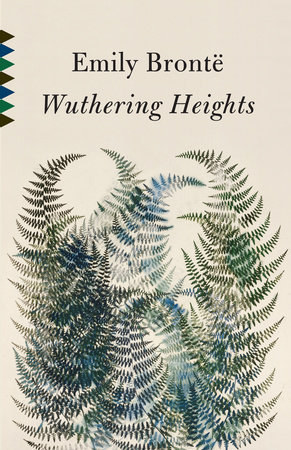 7.
Moby Dick by Herman Melville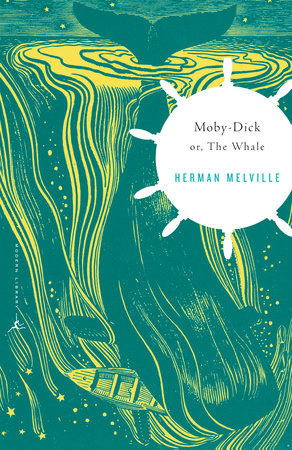 8.
Heart of Darkness by Joseph Conrad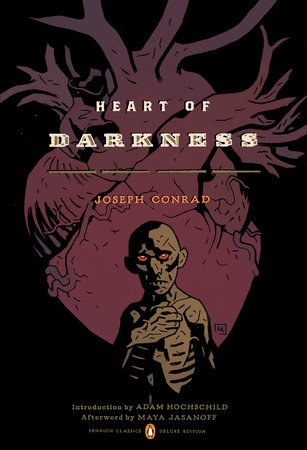 9.
The Merchant of Venice by William Shakespeare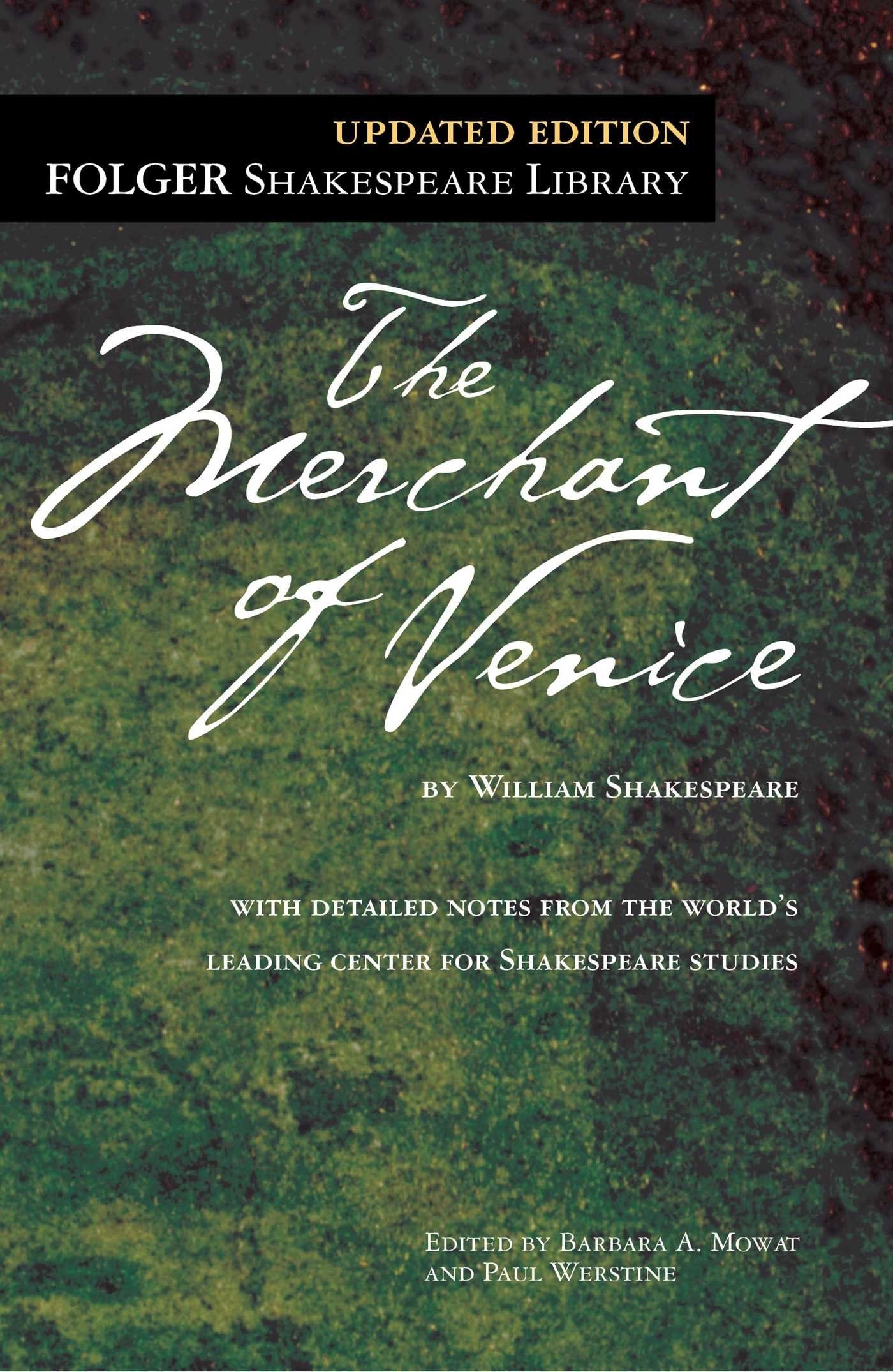 10.
East of Eden by John Steinbeck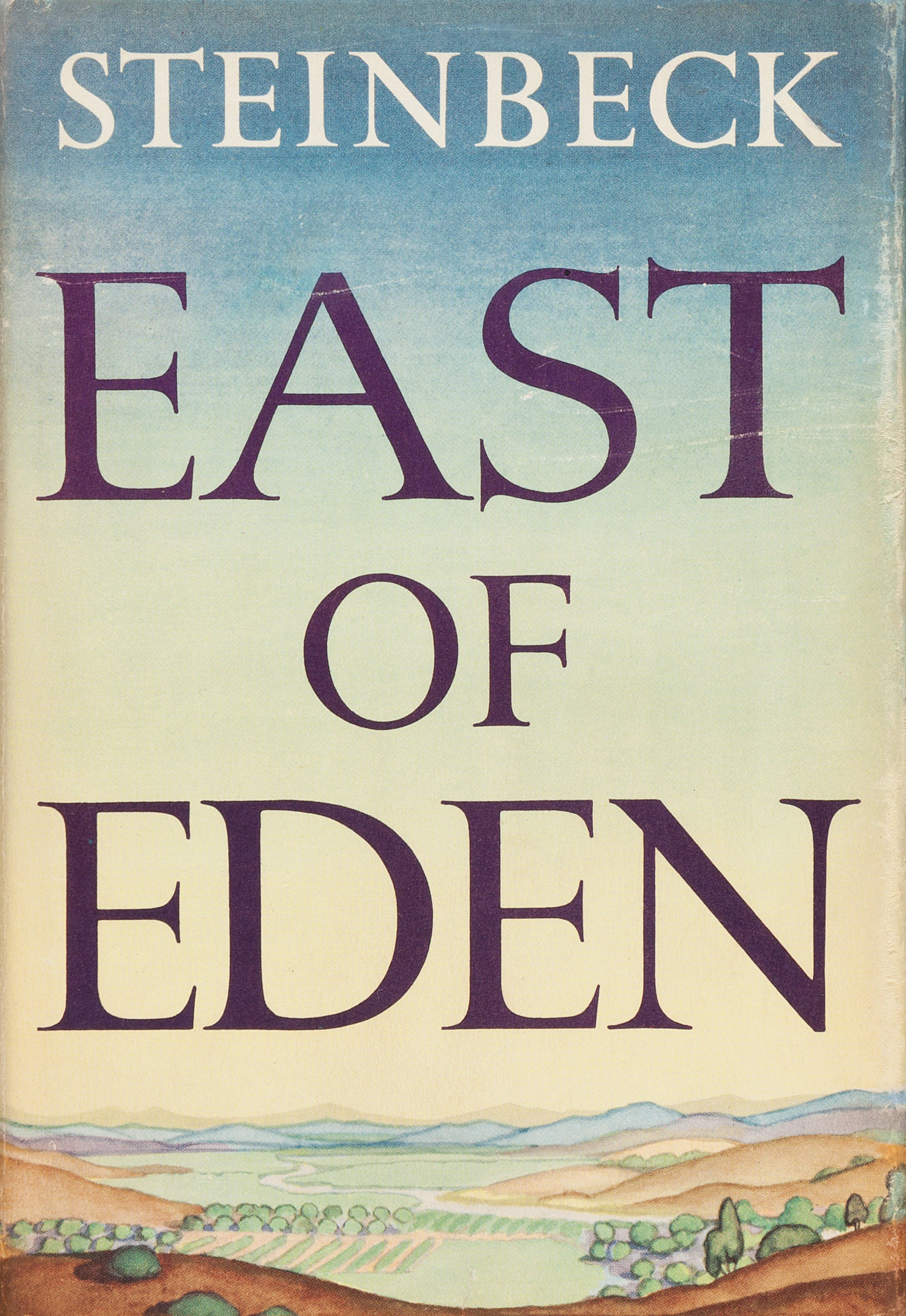 11.
Tess of the D'Urbervilles by Thomas Hardy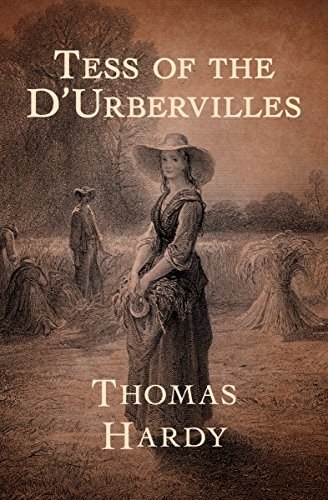 12.
Fahrenheit 451 by Ray Bradbury
13.
One Hundred Years of Solitude by Gabriel García Márquez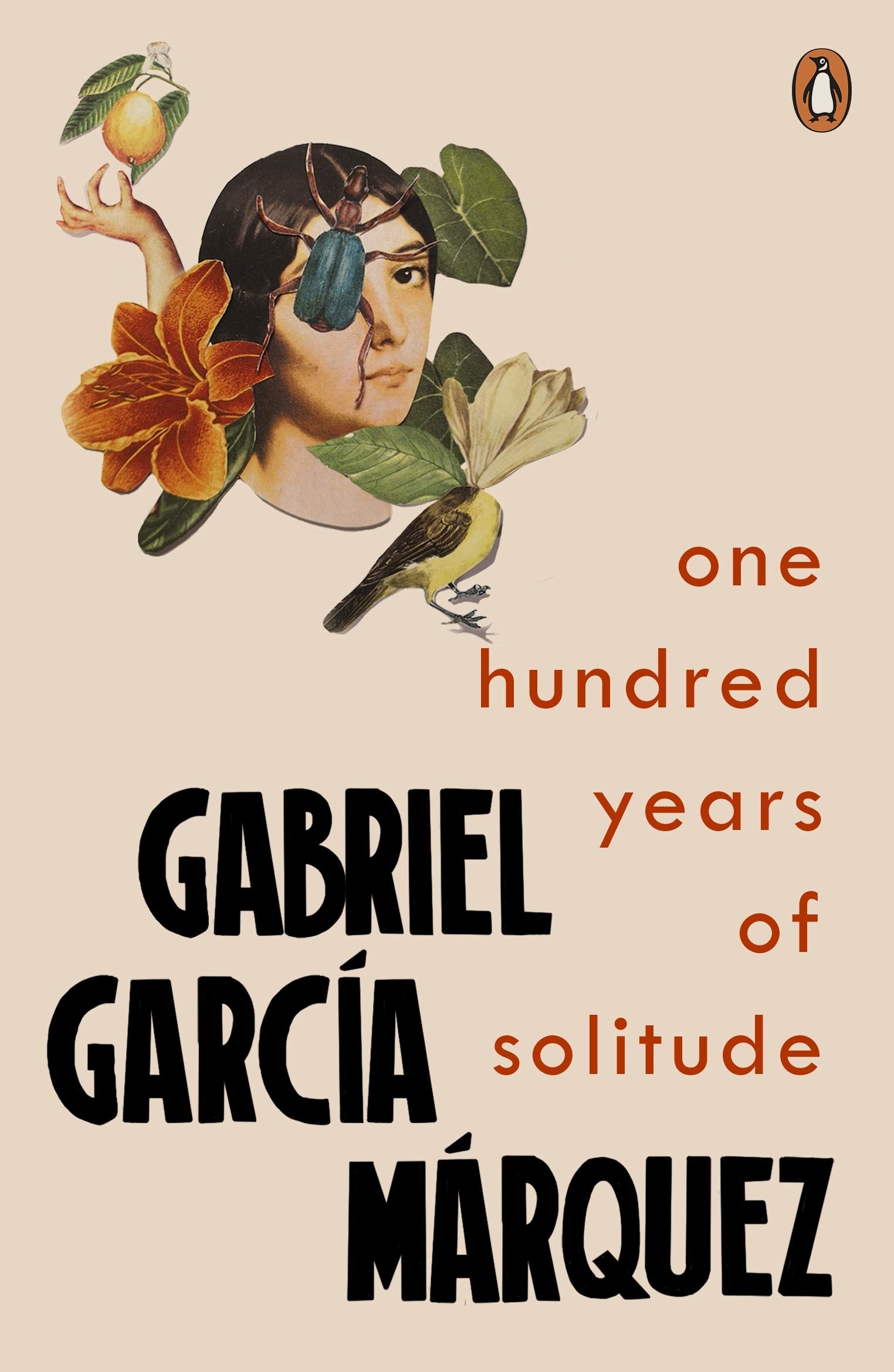 14.
The Taming of the Shrew by William Shakespeare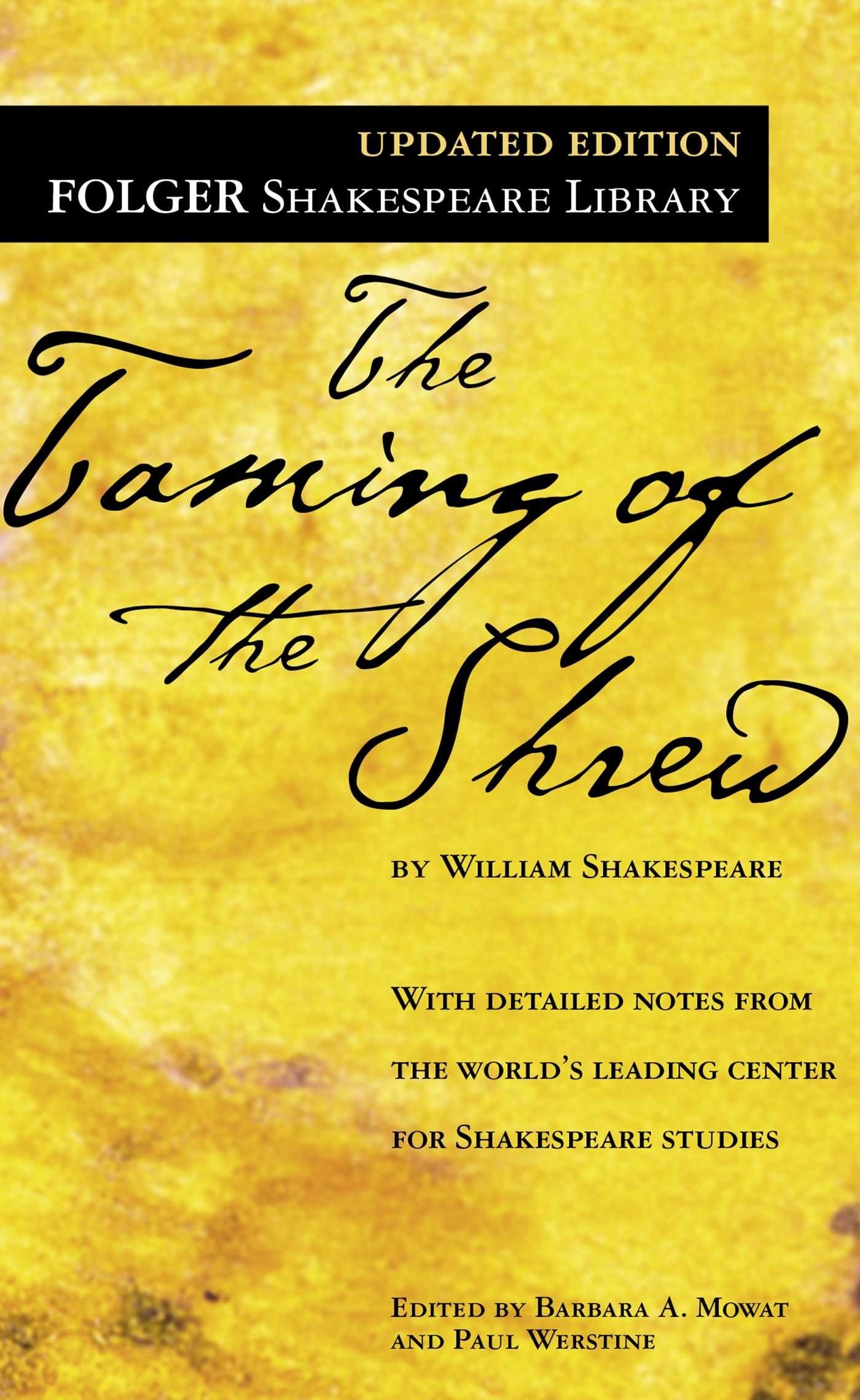 15.
Robinson Crusoe by Daniel Defoe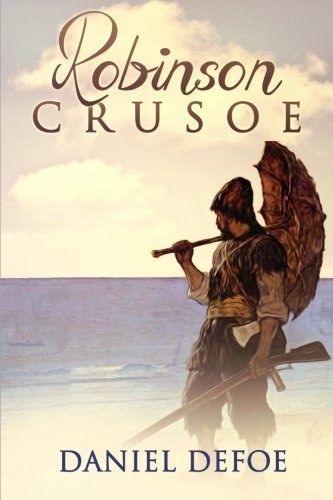 16.
Lord of the Flies by William Golding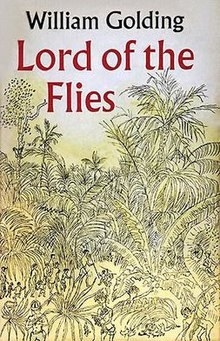 17.
To Kill a Mockingbird by Harper Lee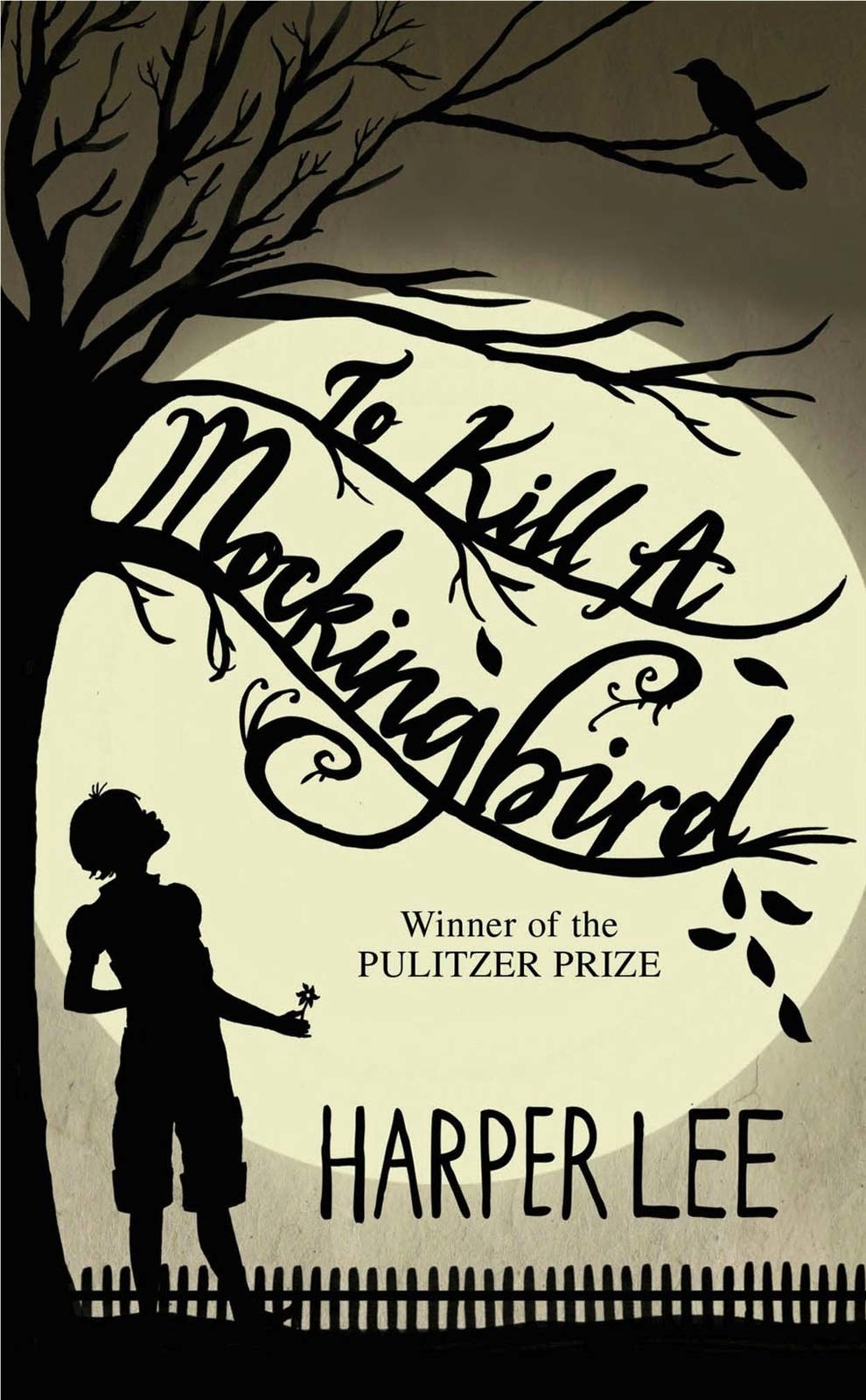 18.
Pride and Prejudice by Jane Austen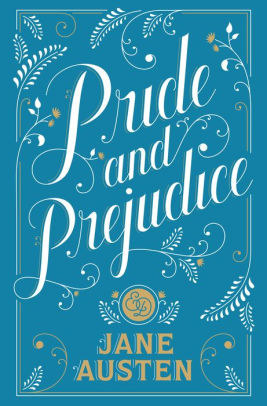 19.
The Great Gatsby by F. Scott Fitzgerald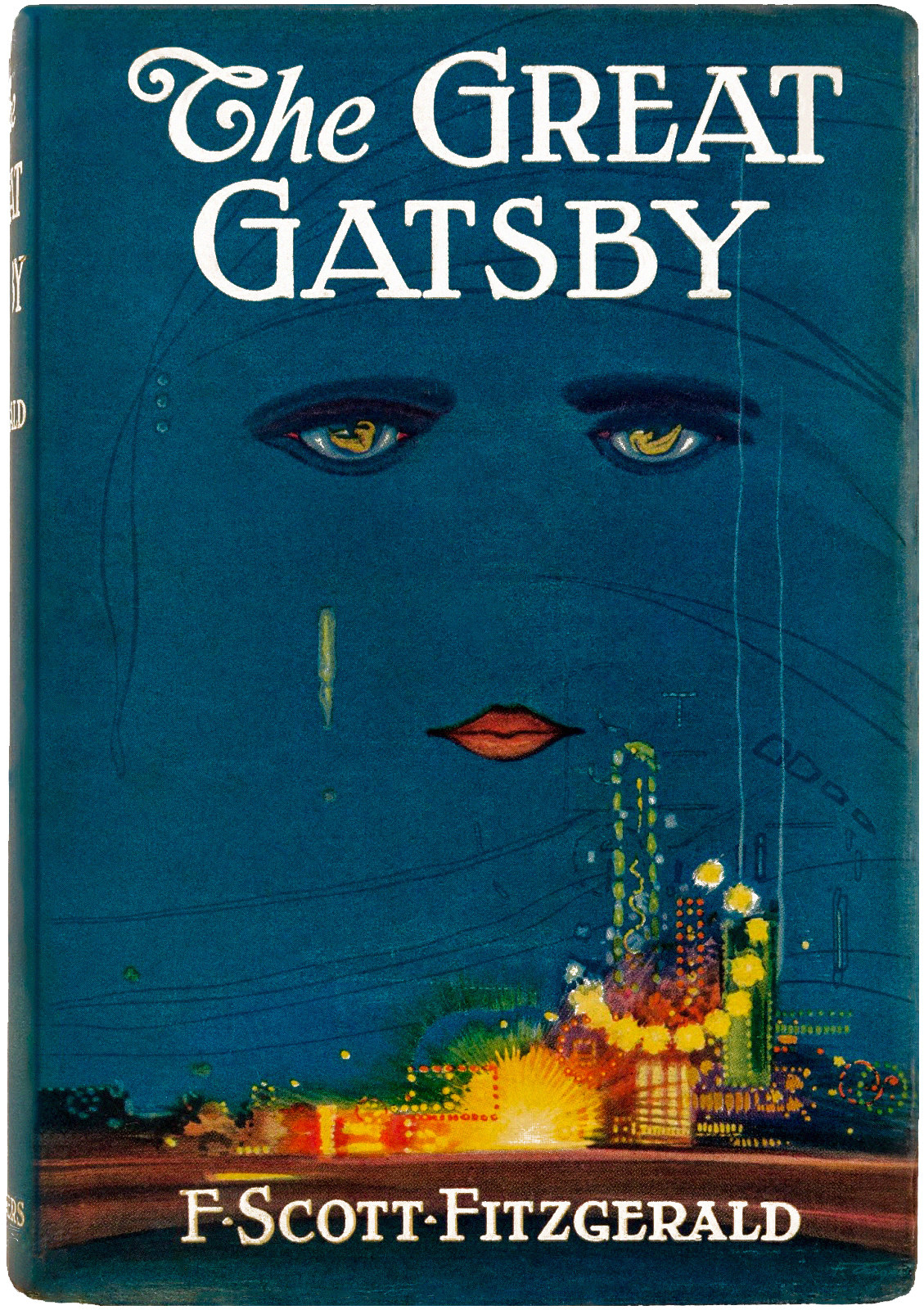 20.
Romeo and Juliet by William Shakespeare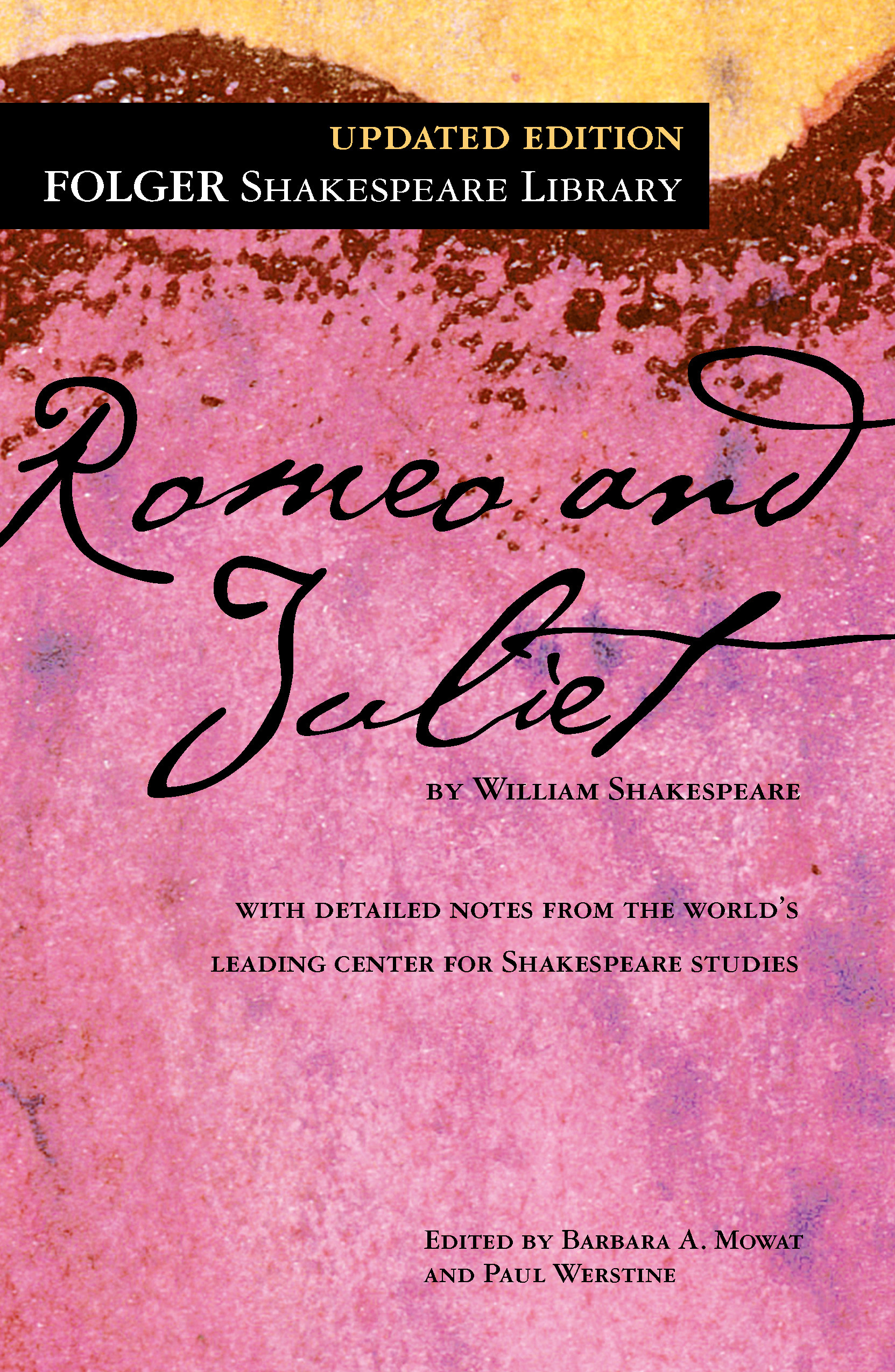 21.
And Then There Were None by Agatha Christie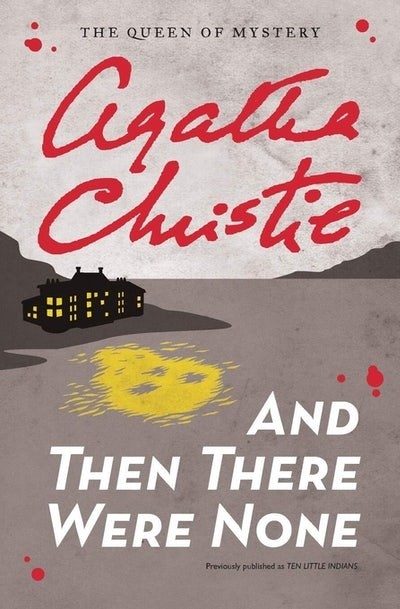 22.
Of Mice and Men by John Steinbeck
23.
1984 by George Orwell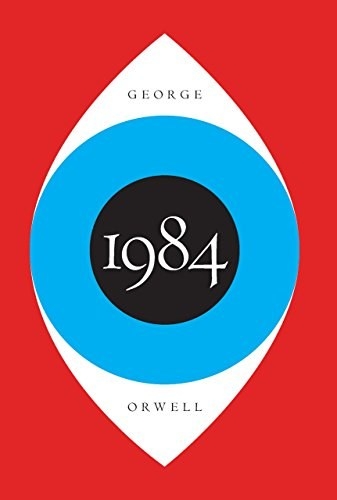 24.
Gone With the Wind by Margaret Mitchell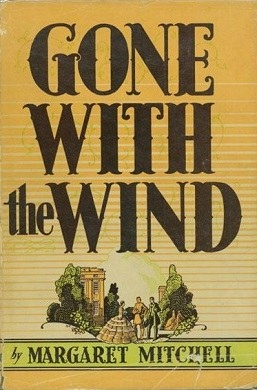 25.
Anything written by Charles Dickens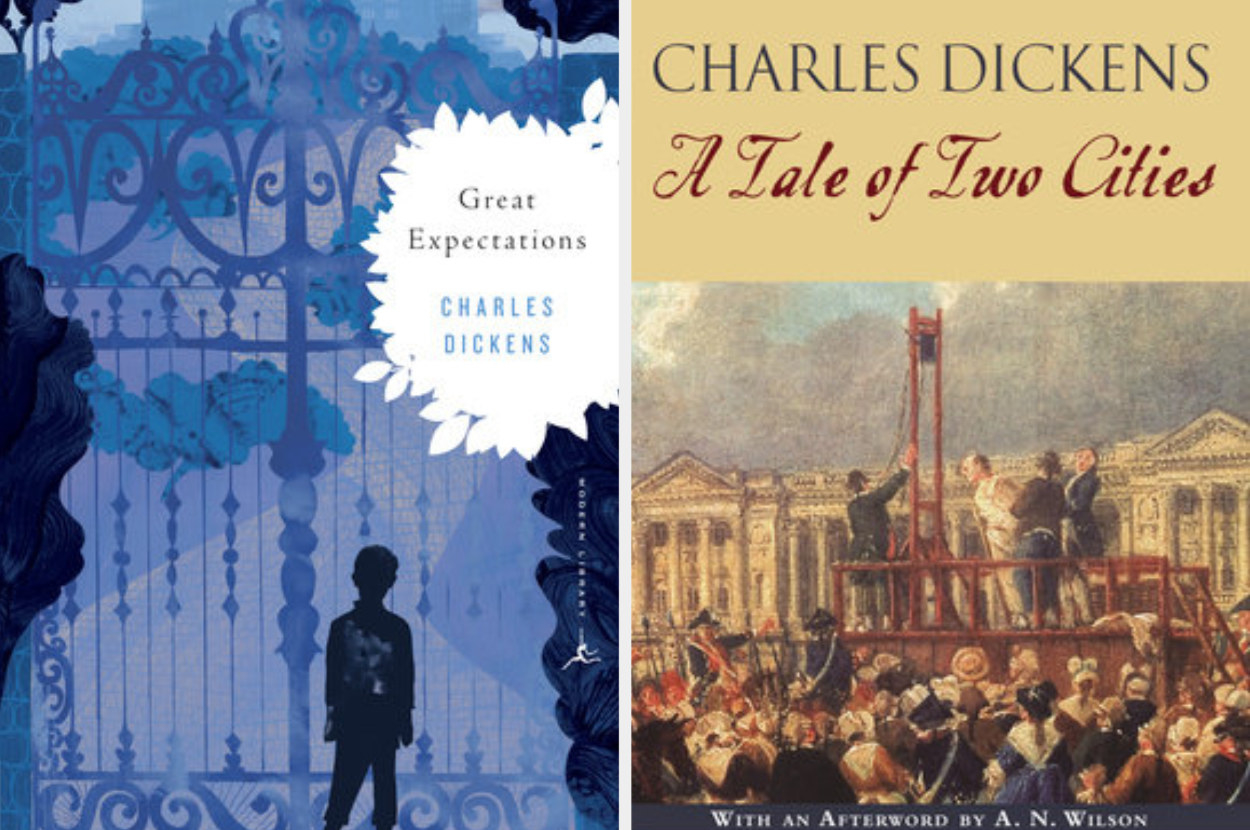 Note: Submissions have been edited for length/clarity.