He's known for starring as Beck on Nickelodeon's Victorious and just recently made his directorial debut with his film, Door Mouse.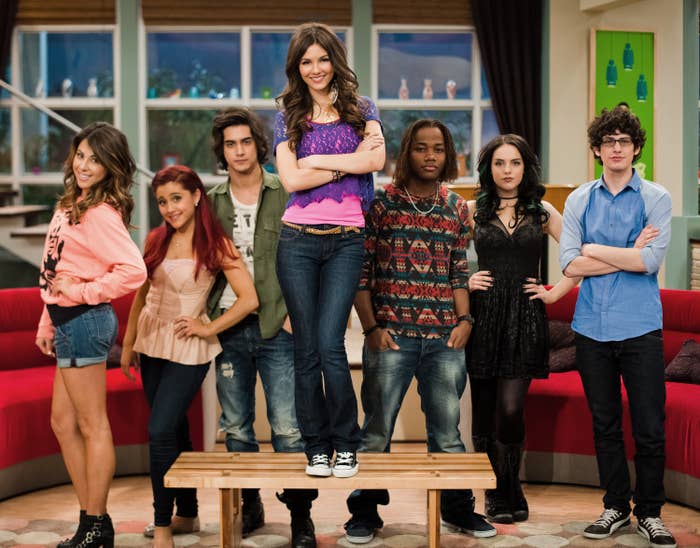 Well, he opened up in a Teen Vogue interview about his time on Nickelodeon and how it's affected him and his career since.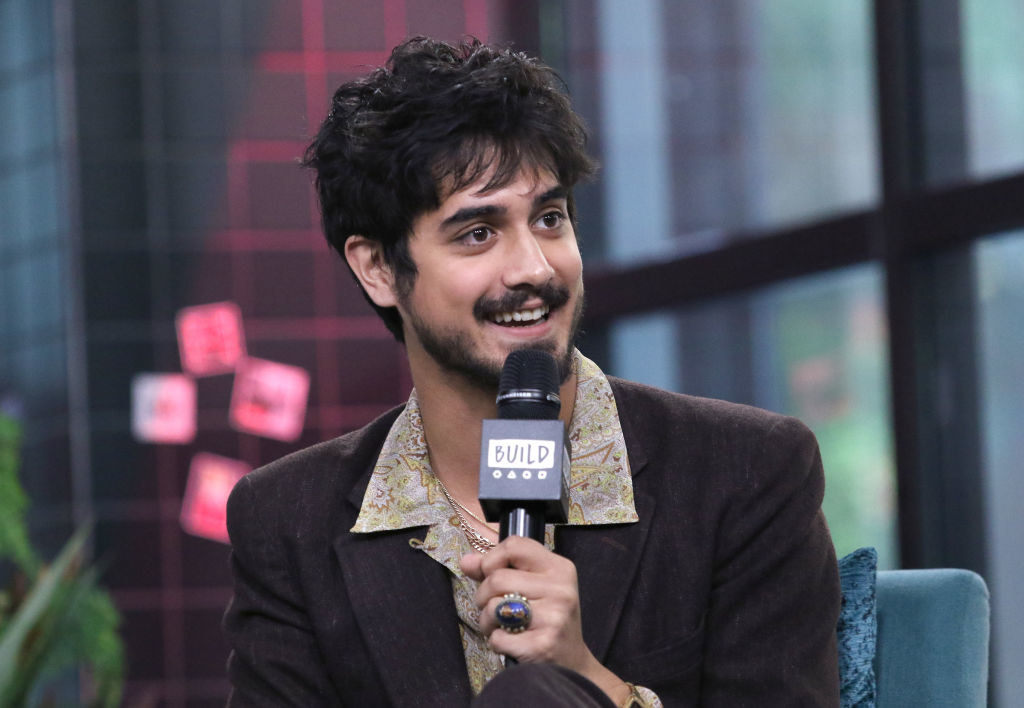 Avan shared, "I feel like I'm one of the very few lucky people who were not thrust into that world against my will. The world of acting, I mean. The world of Nickelodeon… not to say it was against my will, but I guess I just didn't know."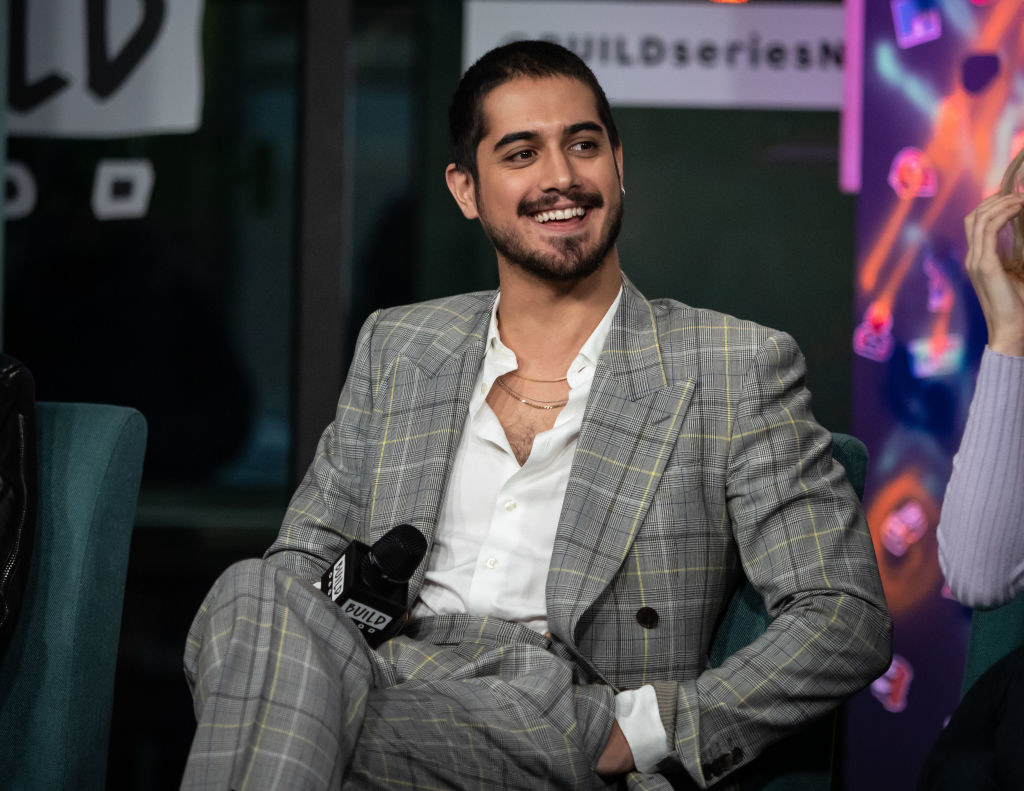 "It's hard to know what you're signing up for and how it's gonna shape you and the world around you and how it's gonna shape how people interact with you. It's gonna shape what you mean to people."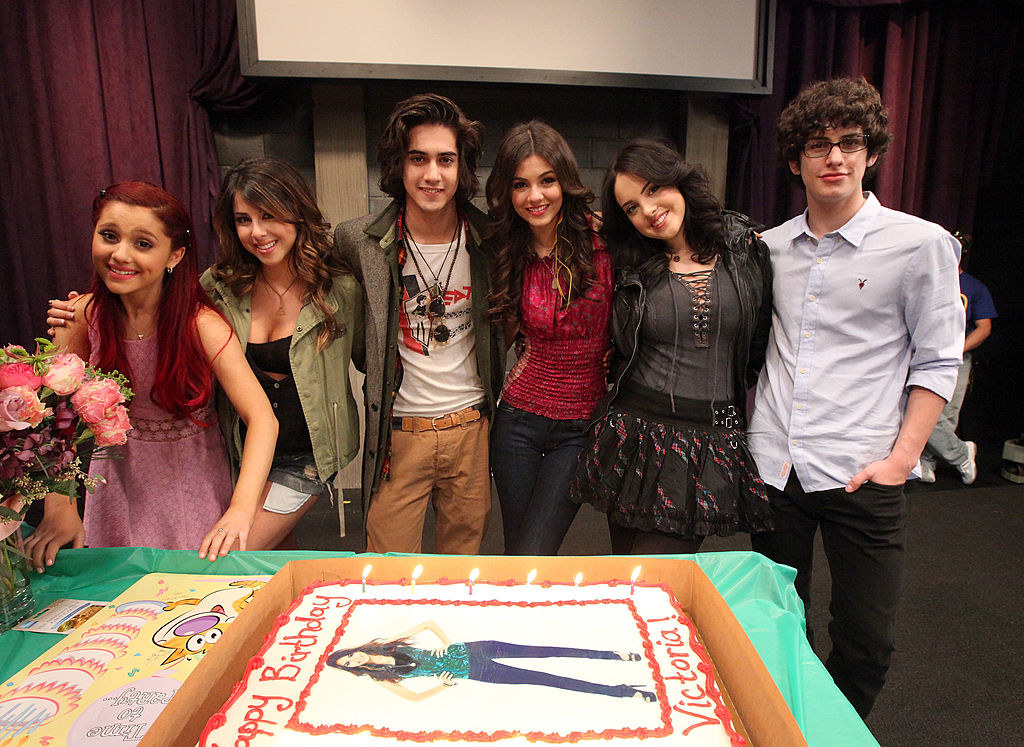 "...I don't look back on [Nickelodeon] fondly," Avan added. "But I do think it's interesting to see just what it means to people. It's touching, but also, it's out of your control."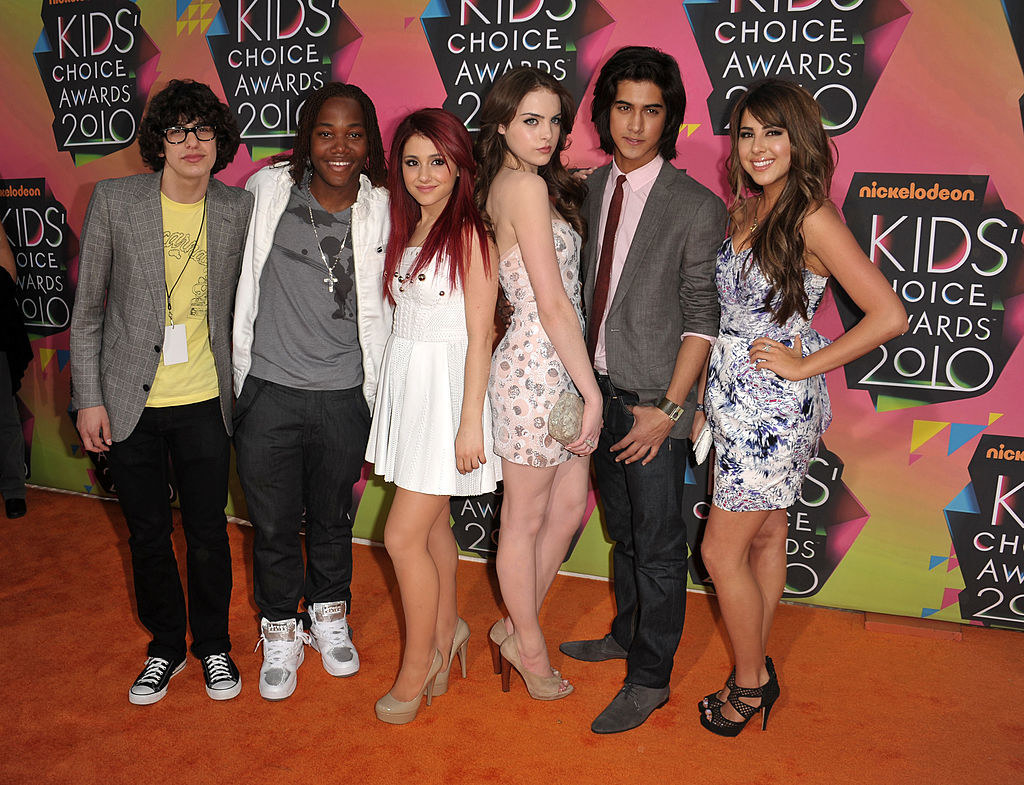 "I feel like I represent sadness for people because they can sort of look at me and be like, 'Oh, right. I remember when I used to be young and things weren't so complicated.'"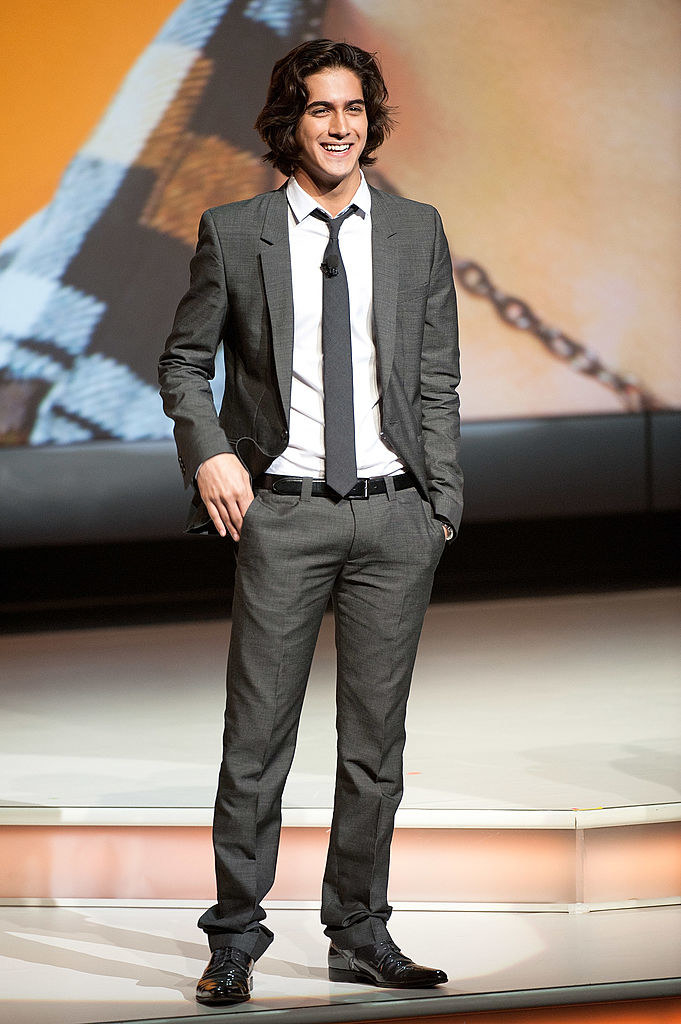 "It's like, I represent an uncomplicated time. Sometimes, I think that I have a strong desire to keep that image safe for them."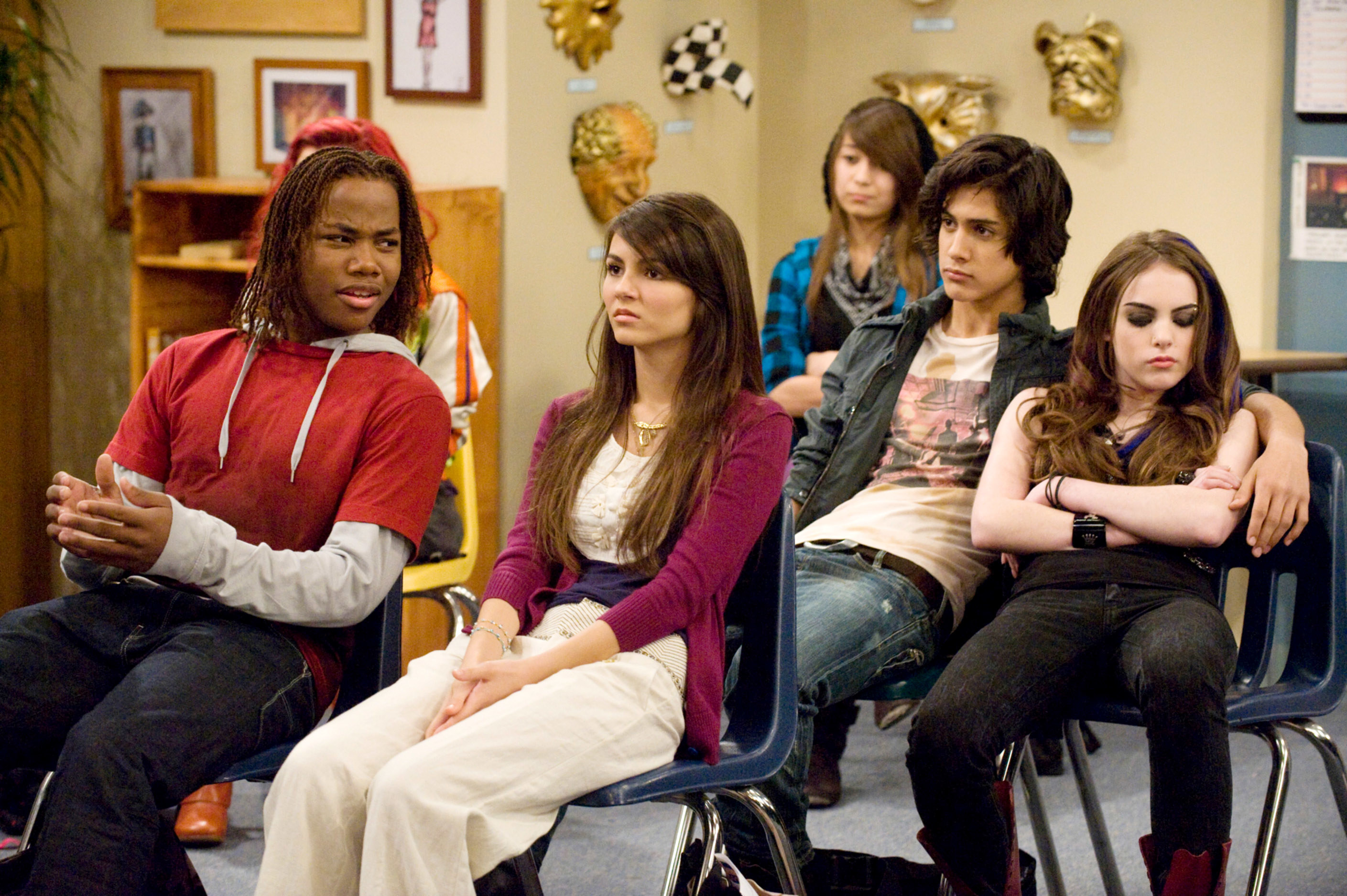 Avan joins a list of other former Nickelodeon stars who've opened up about their negative experiences at the network.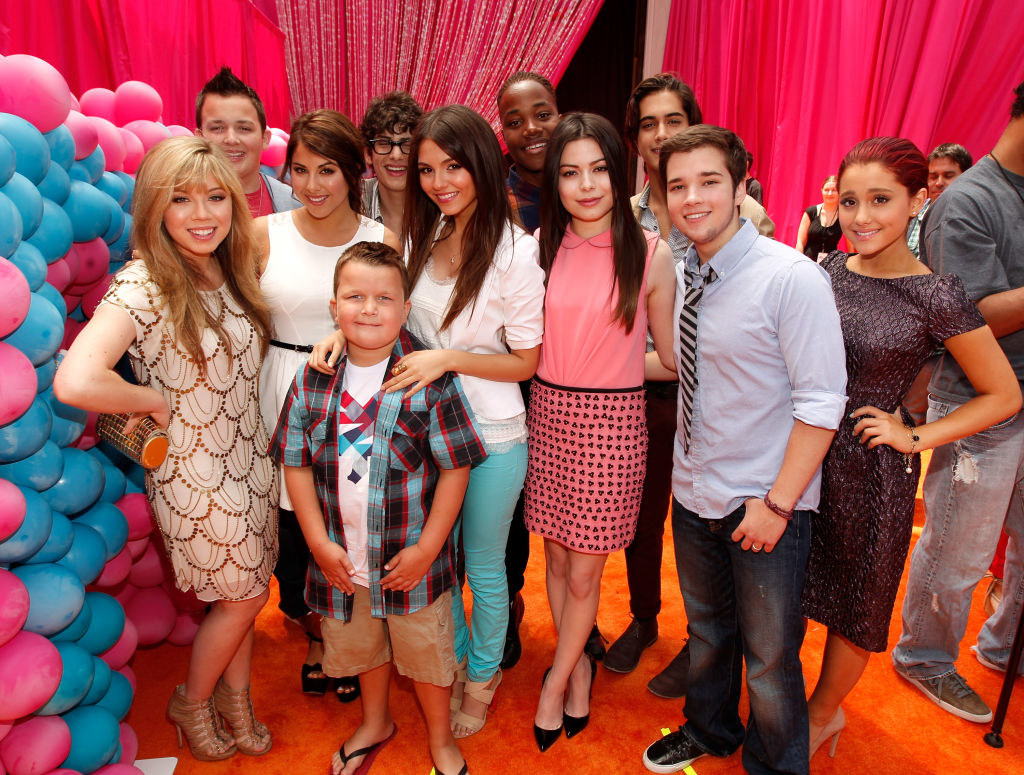 His Victorious costar, Daniella Monet opened up about wanting (and not getting) sexualized scenes from the show cut and how some of the outfits she wore, she "wouldn't even wear today as an adult."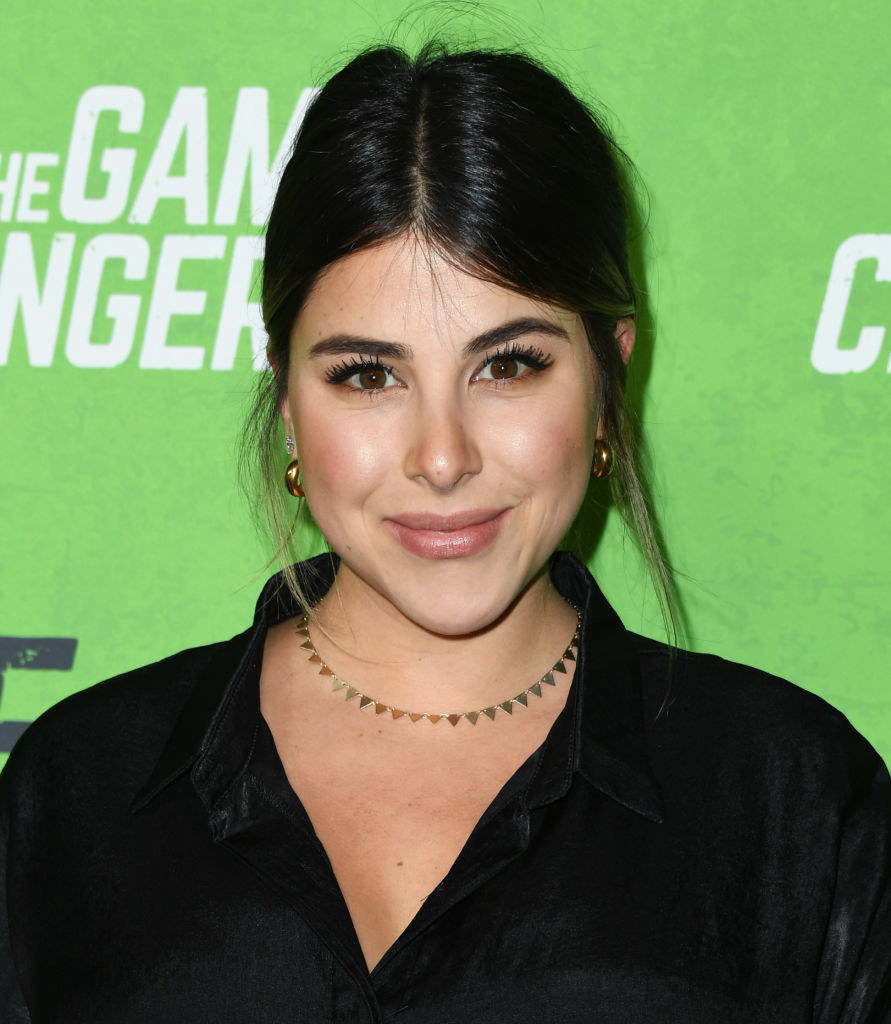 Alexa Nikolas from Zoey 101 protested outside of the Nickelodeon headquarters last year and shared, "I didn't feel like Nickelodeon was protecting me or had my best interests in mind."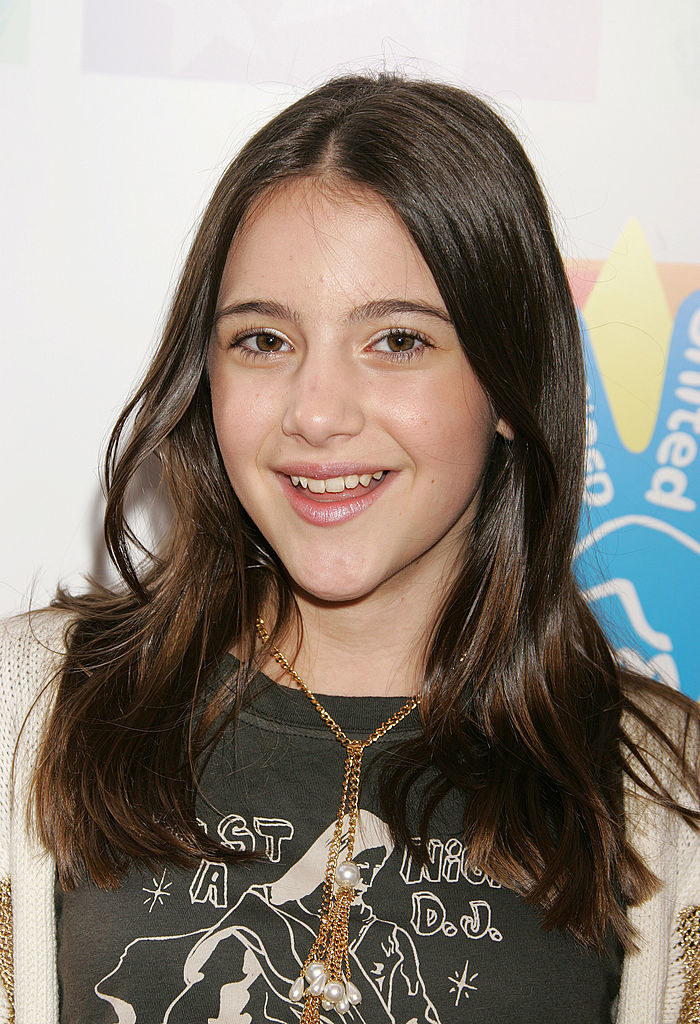 And we learned from Jennette McCurdy that she was allegedly encouraged to drink alcohol, given massages without her consent, and was offered $300,000 to not talk about her experiences on Nickelodeon.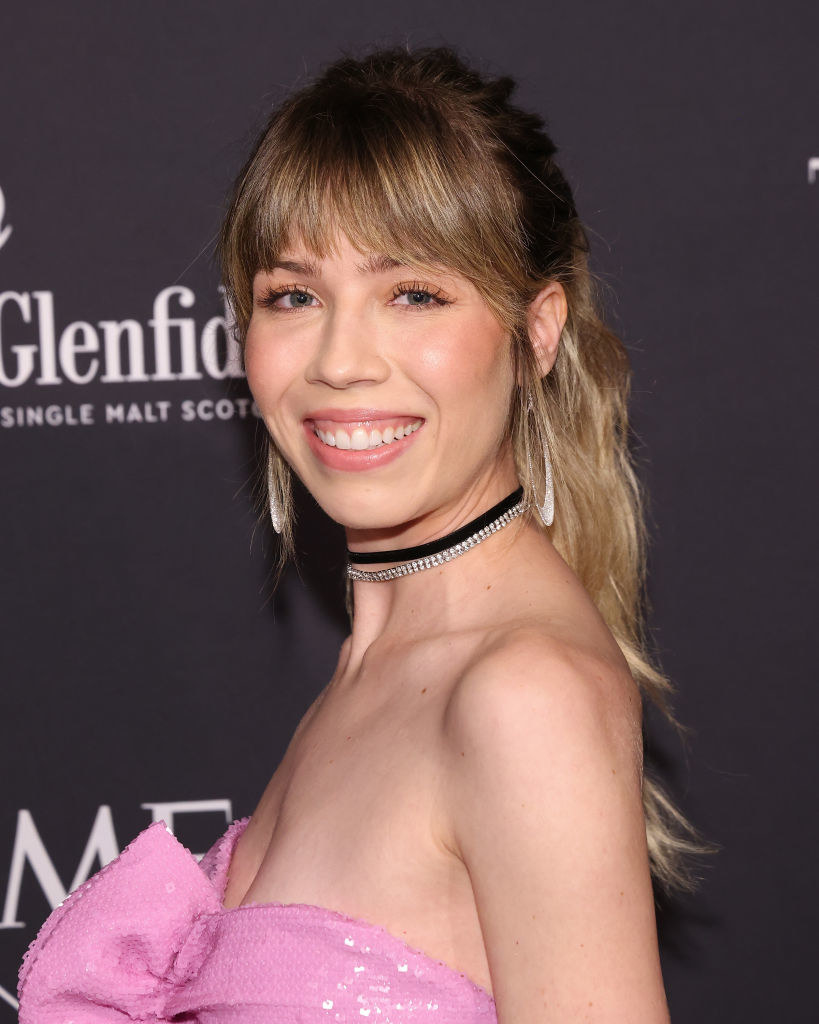 The National Alliance on Mental Illness helpline is 1-888-950-6264 (NAMI) and provides information and referral services. GoodTherapy.org is an association of mental health professionals from more than 25 countries who support efforts to reduce harm in therapy
If you are concerned that a child is experiencing or may be in danger of abuse, you can call or text the National Child Abuse Hotline at 1-800-422-4453 (4.A.CHILD); service can be provided in over 140 languages.