Via getty

Via getty
Do You Think You Can Find The Rock Under A Rock?
You got:

No, you got a bug
It's alive and gross but he's yours now, have fun.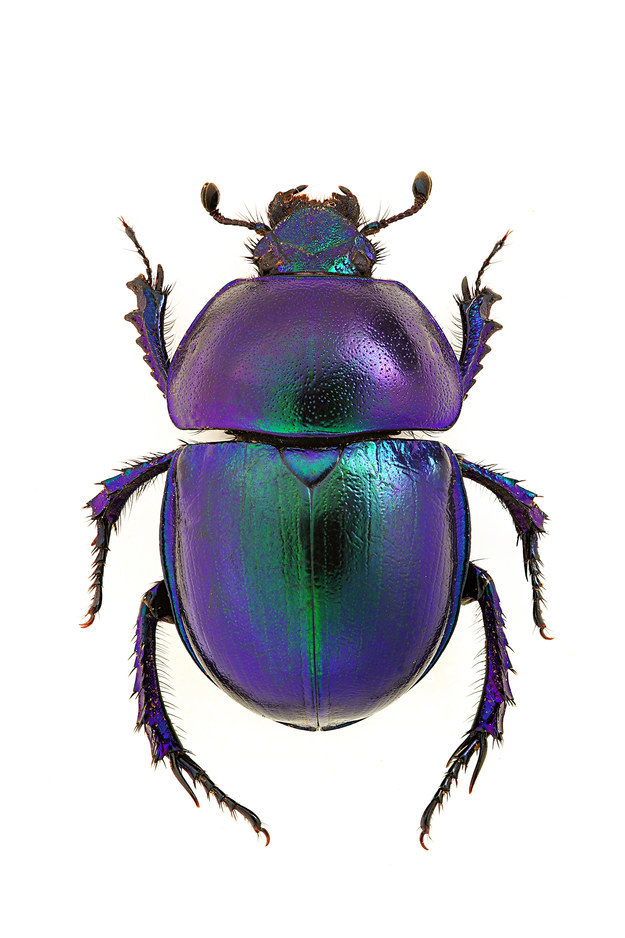 You got:

Sry, you got some dirt
Nada! Sorry, try again.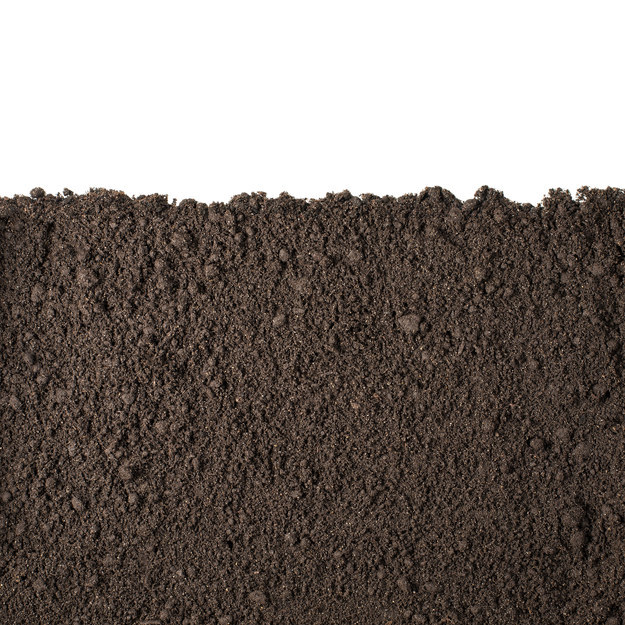 YAAAAAAAASSSSSSS you got the one and only Dwayne "The Rock" Johnson! LUCKY, LUCKY YOU!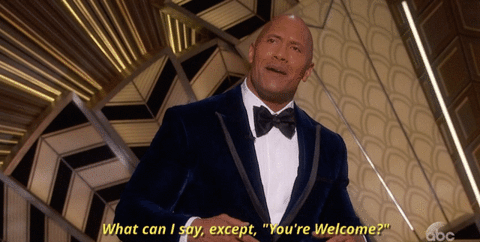 Not as exciting but at least it's dead.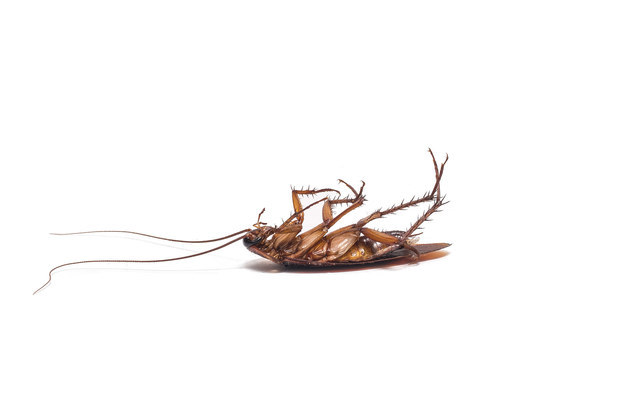 You got:

LOL, u got a penny
Don't spend it all at one place.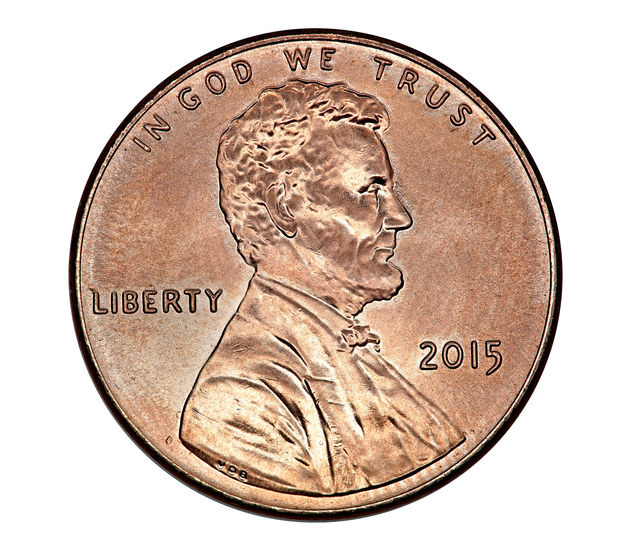 You got:

You got Tooth Fairy on DVD
Lowkey, a real good movie. Have fun!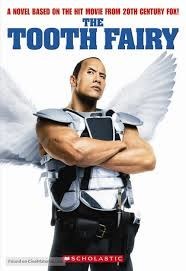 You got:

You got a piece of chewed gum
Gross! Try again :(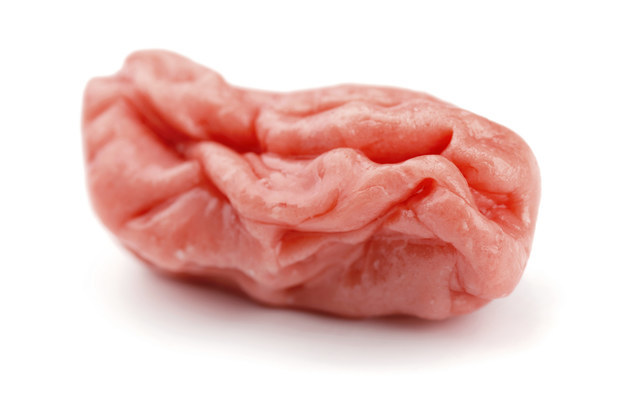 You got:

a WWE action figure of The Rock
can you still smell what The Rock is cookin'?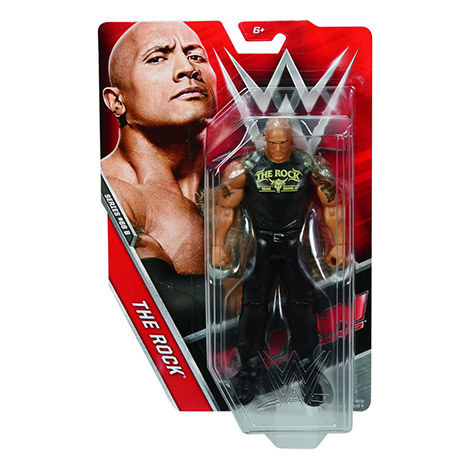 Don't worry, he's eating a mouse. You're safe.