This Clip Of Katy Perry Singing In Some Weird AF Language Is Hilarious And Now I'm A Fan
~ skiibi dibbi in the yard ~
Katy Perry, honestly, does everything. She's the face of Covergirl, does voiceover work on the Smurfs movie, has a few makeup lines, and SHE SINGS. WOW.
Turns out, some people don't really care for that singing part...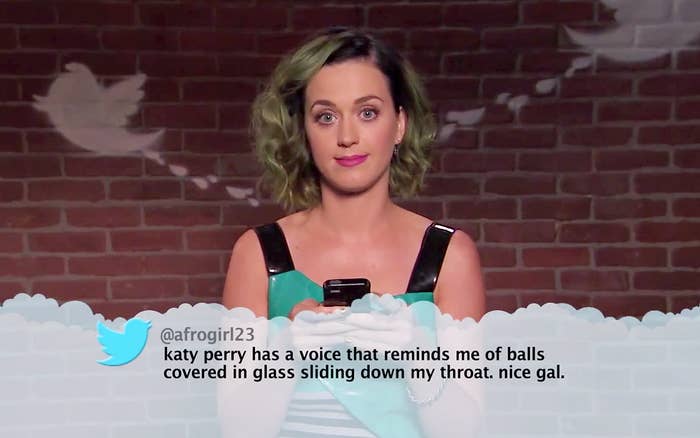 But this video is so hilarious that you might just become a STAN.
Who cares what she's singing, it's a hit:
You can literally just make up your own words and it'll sound perfect.
Just like when Miley finally released Malibu:
Wow or when Gaga performed The Cure for the first time at Coachella:
Or just everyone @ Taylor Swift's music, in general:
Even the Katy stans (that don't know words to her own songs) know what's up:
It's basically everyone at their fave's concert TBH:
I'm here for it!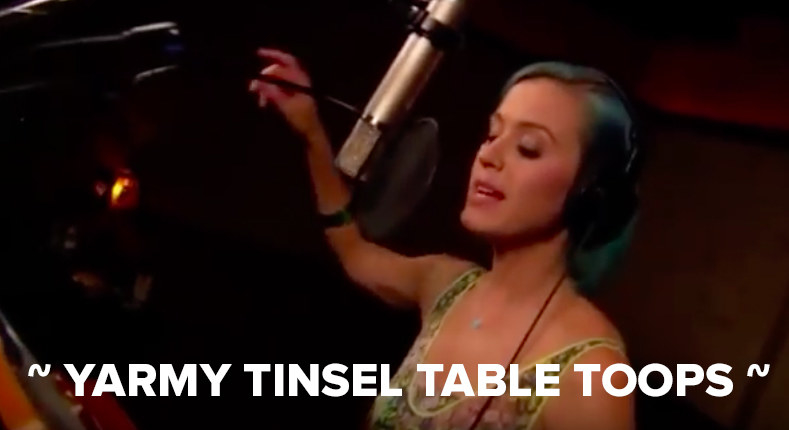 Oops. Something went wrong. Please try again later
Looks like we are having a problem on the server.
What are your thoughts?
I actually really like it, it's so catchy!

WTF. Wow. This is weird AF.

I play Sims, so I actually know what is going on. Thanks.

It's not the best but it's better than Bon Appetite.