Justin Bieber Released A Spanish Remix And The World Is Shook
Beliebers rejoice, it's a blessed day!
Okay, we NEED to talk about Justin Bieber's remix to "Despacito."
So, "Despacito" is a Spanish song by Luis Fonsi featuring Daddy Yankee that came out earlier this year.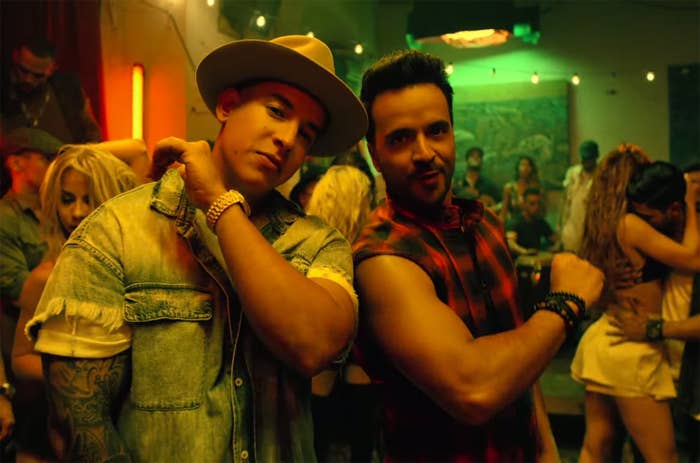 And on April 16th at 11:38 am Justin Bieber ~TEASED~ us with this pic...
SHOOK
YESTERDAY, APRIL 17TH, HE BLESSED THE WORLD WITH HIS REMIX AND EVERYONE IS HERE FOR IT.
I CAN'T
YASSSSSSSSSS
#BLESSED
¡MIRA! JUSTIN, POR FAVOR - RELEASE A SPANISH ALBUM!
THE PEOPLE NEED IT