Hello, world! There is something that has been bothering me, and I need to get it off my chest...
Avocados are OVERRATED.
People honestly go fucking insane for this shit and I DON'T understand.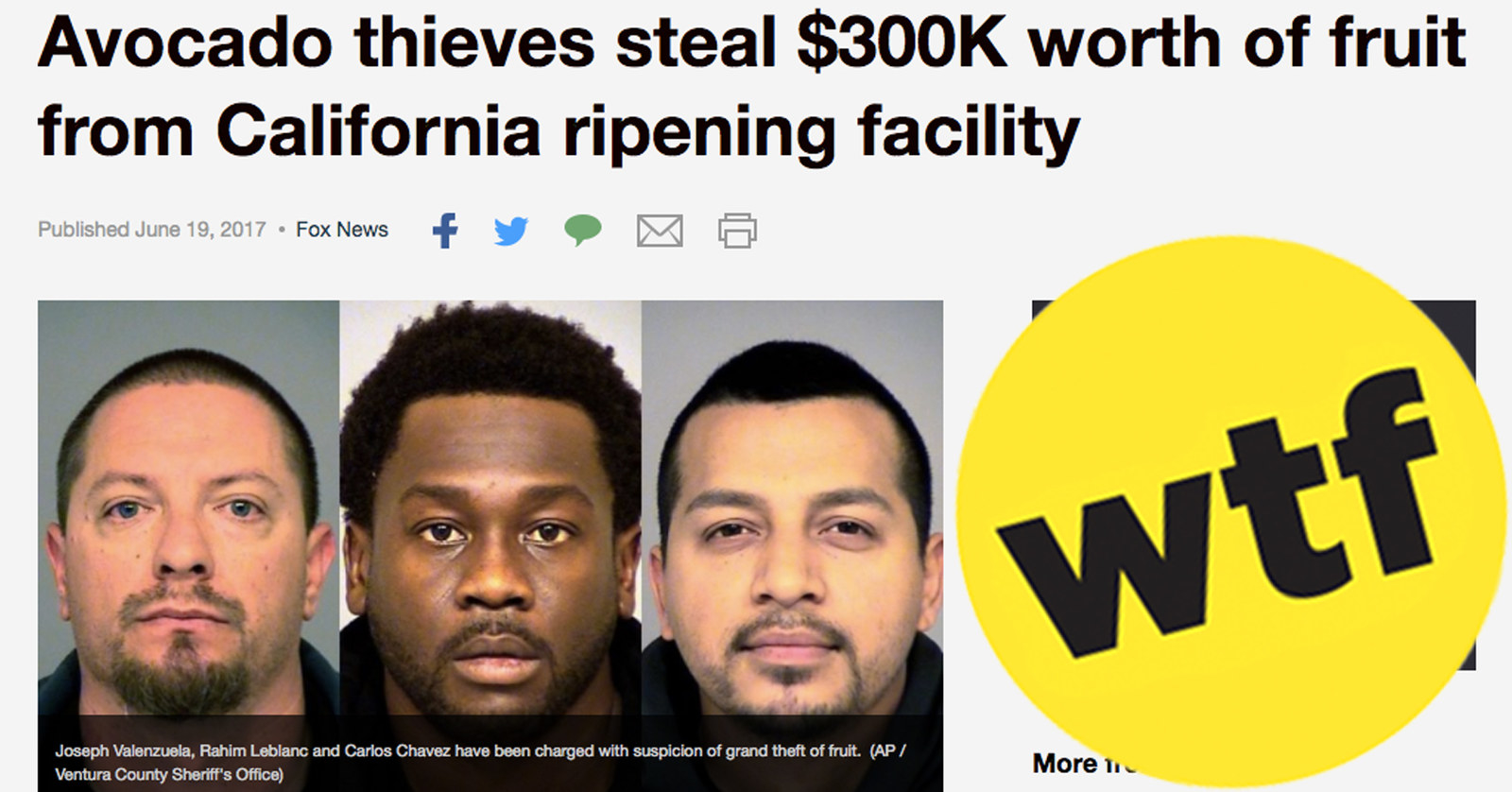 I am constantly asking myself, "Why do people love avocados so much?!"
Seriously, why do people do the MOST when it comes to avocados?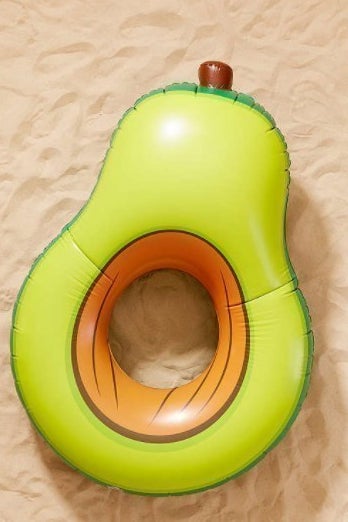 Honestly, like?!?! No one is asking for this!?!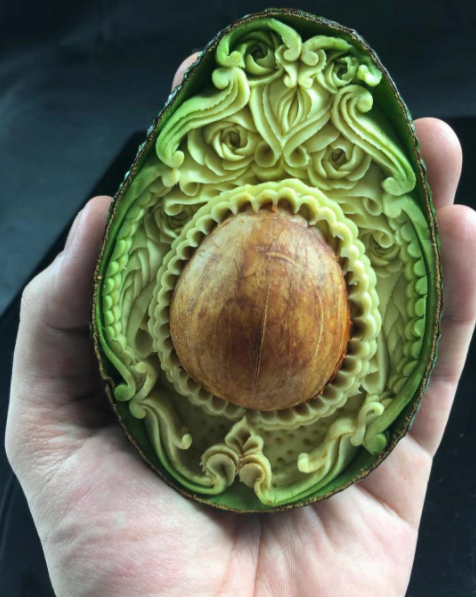 WHY, OH WHY, do people add avocados to things that are already good?!?!?!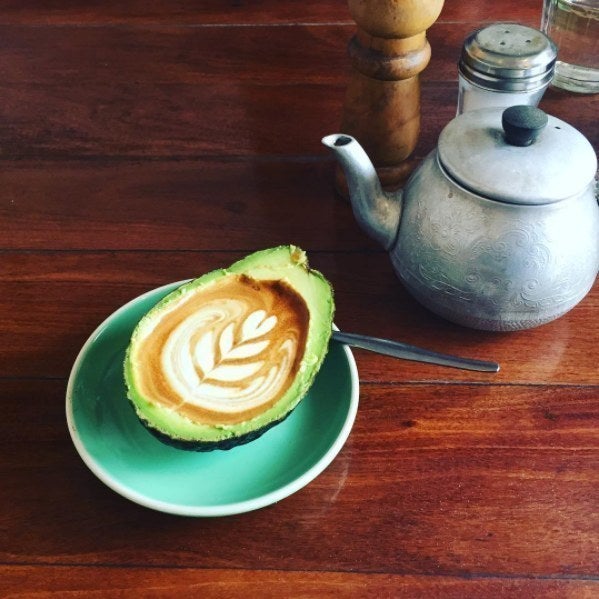 THIS IS AN AVOCADO BURGER. THERE IS NO POINT TO THIS?! IT'S JUST GONNA GET SMUSHED IN YOUR HAND.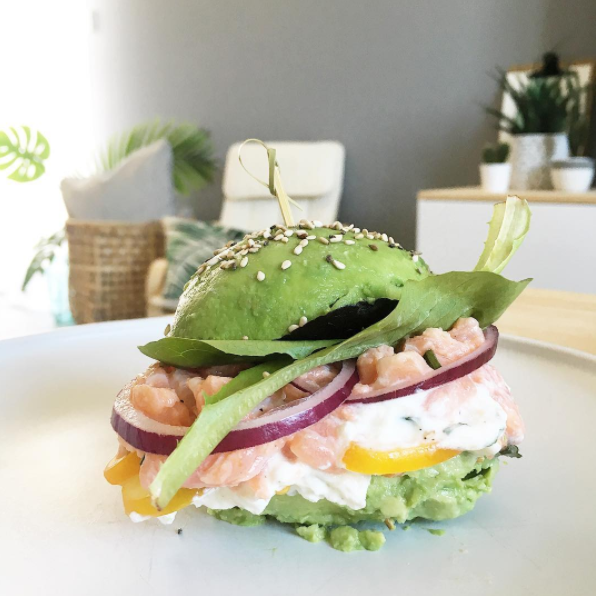 Do we seriously need to have a talk about the shitty texture of an avocado?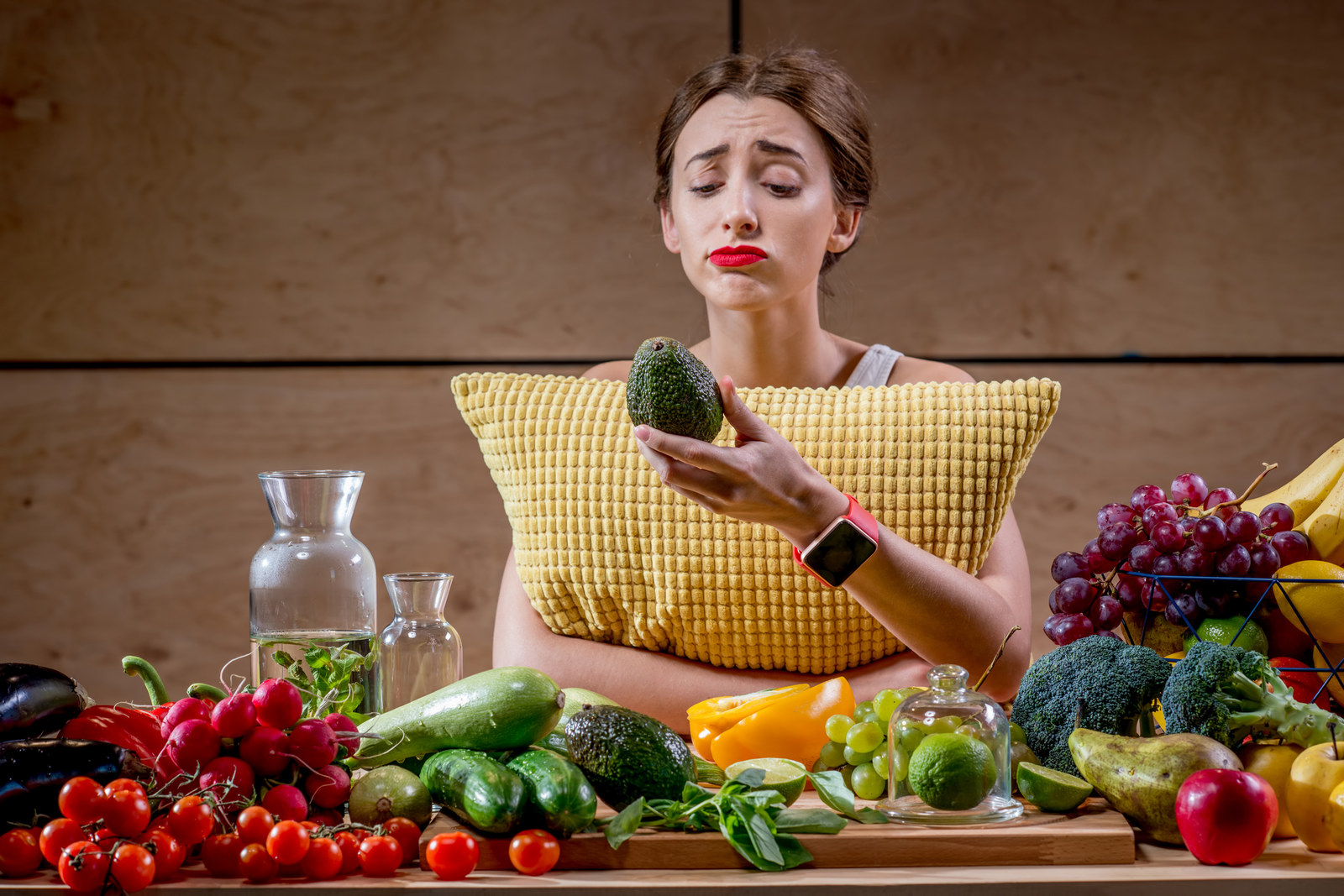 WE DO! THEY ARE LITERALLY SO MUSHY THAT IT'S LIKE YOU'RE EATING PLAY-DOH.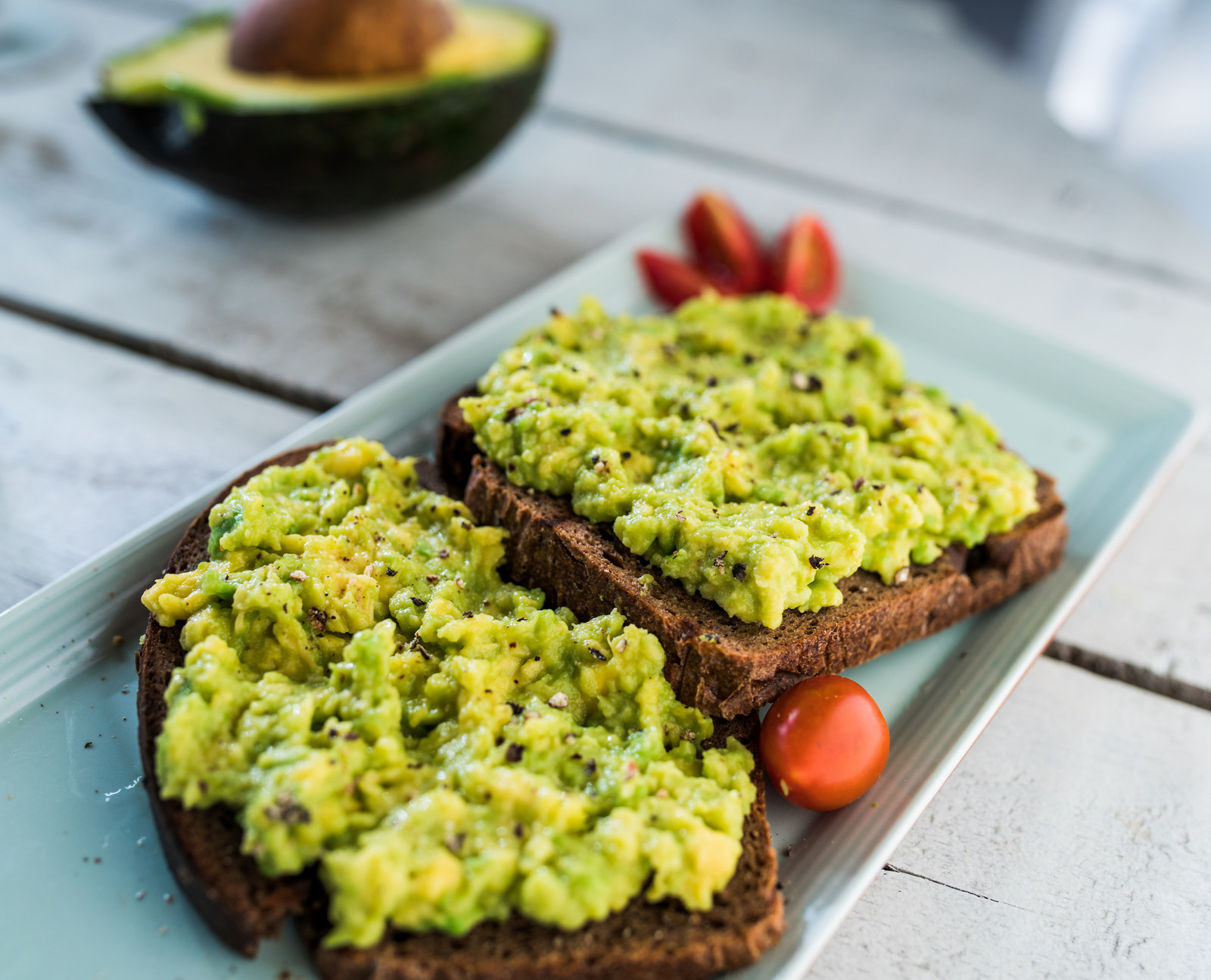 And wow, you're really gonna pay SO much just to eat some goopy mess?

Better yet, you're gonna pay for something that you don't even know is ACTUALLY RIPE?!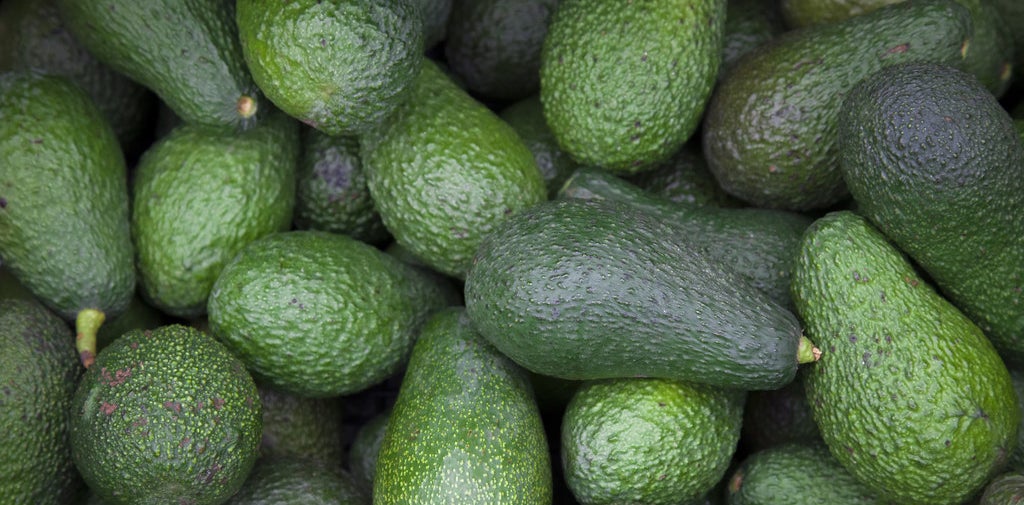 AND ON TOP OF EVERYTHING, YOU HAVE TO EAT IT LIKE RIGHT AWAY OR ELSE IT BECOMES THIS ABSOLUTELY DISGUSTING BROWNISH MISERABLE MUSH?!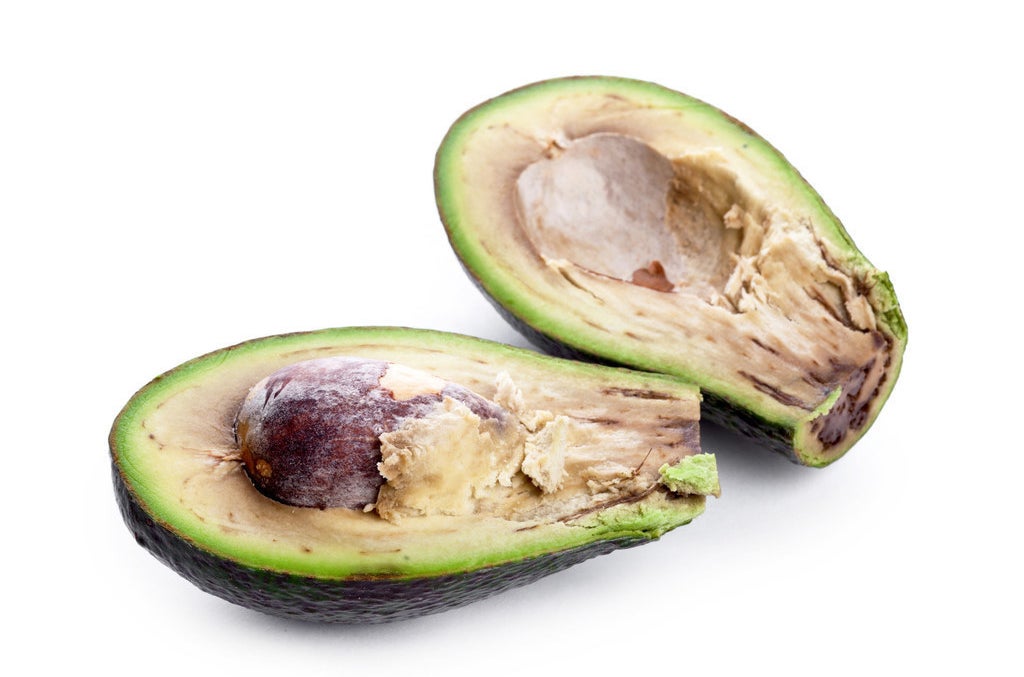 AVOCADOS ARE FUCKING OVERRATED AND THEY NEED TO BE STOPPED.
STOP GLORIFYING SOMETHING SO MEDIOCRE.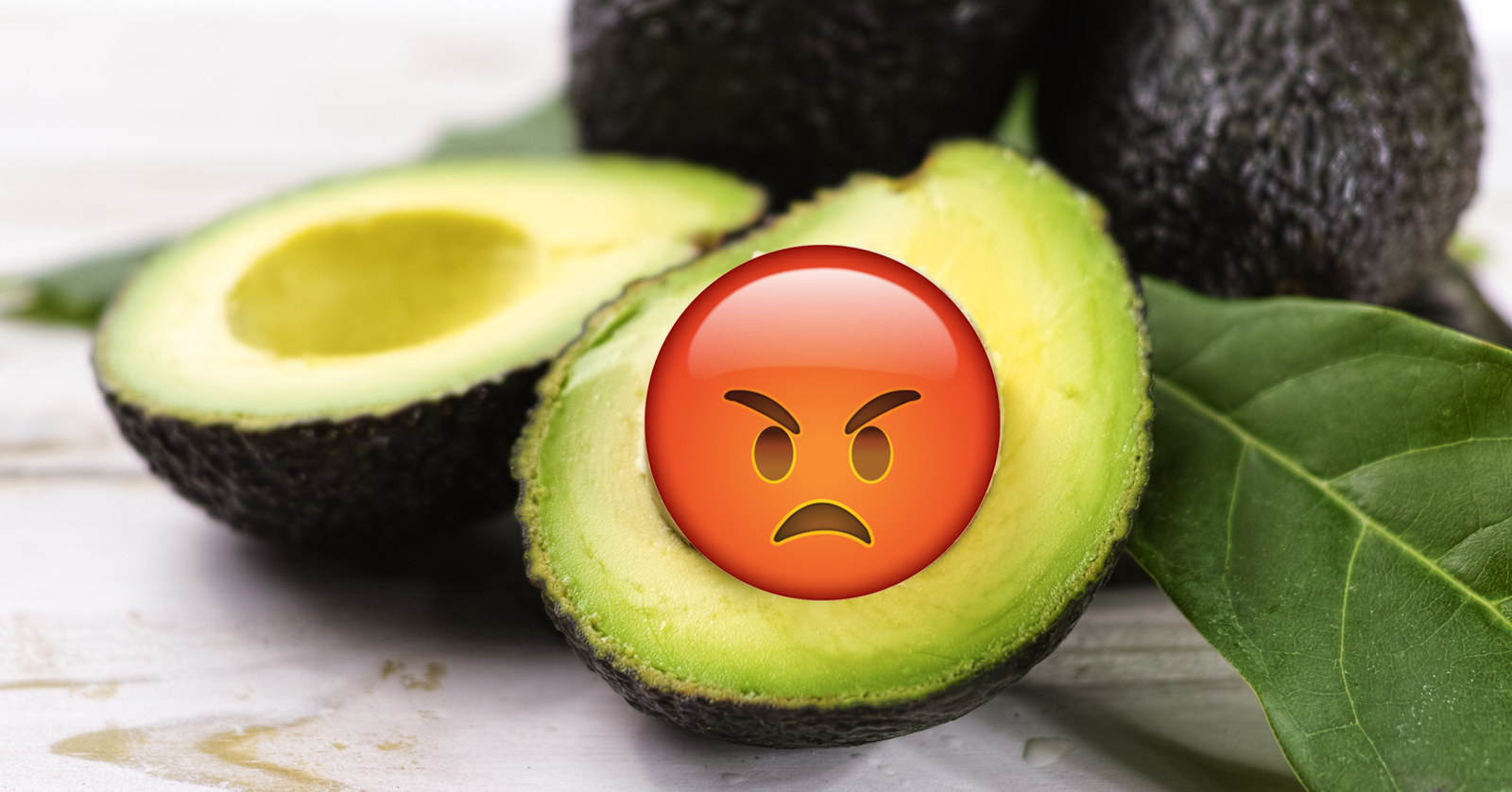 HELLO! THAT IS EXACTLY WHY GUAC IS EXTRA.
BECAUSE YOU LITERALLY SHOULD BE CHARGED TO EAT SOMETHING SO DISGUSTING.
Say what you want about me but you CANNOT deny the fact that avocados are fucking overrated.