A Full Thanksgiving Feast
Pick Some School Snacks And We'll Tell You What Note You'd Be Passed In Class
You are open, caring and kind. People want to be around you and show you their affection. You also have cool jackets and great hair, so no one can resist you.
You attract hopeless romantics who lay under trees strumming ukuleles. It may take them a while to work up the courage to talk to you. In the meantime, you'll receive plenty of poems and bouquets.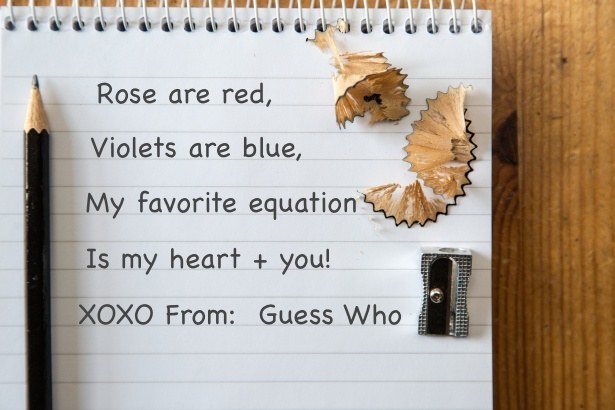 You're a rebel and a hustler. You work smarter, not harder. You can be seen around the playground closing deals and negotiating.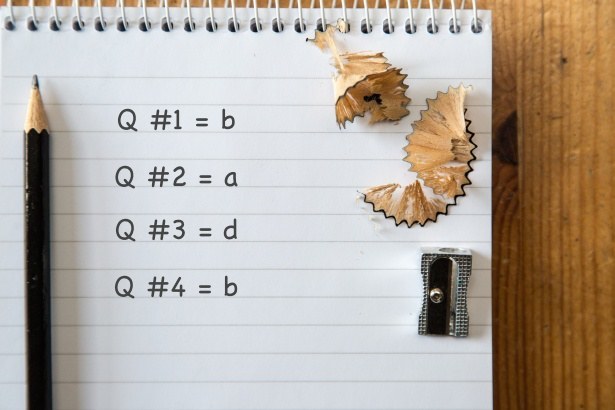 You get bored easily, so you sometimes slip into your imagination. Whether you're pretending to be a spy or a dinosaur doctor, your mind always saves you from falling asleep at your desk. You also never compromise on information security.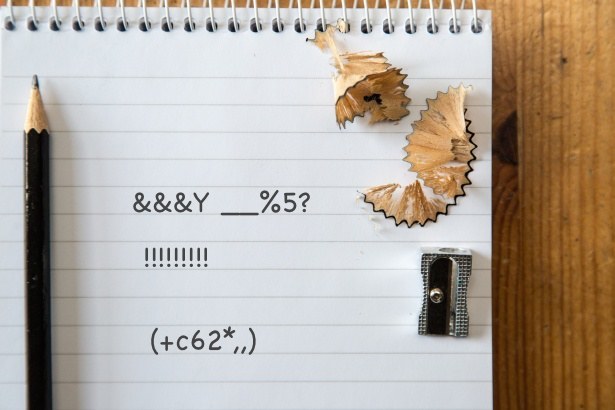 You're a goofball who loves to horse around. You have an easy laugh and love to see people smile. You also still think knock-knock jokes are a thing.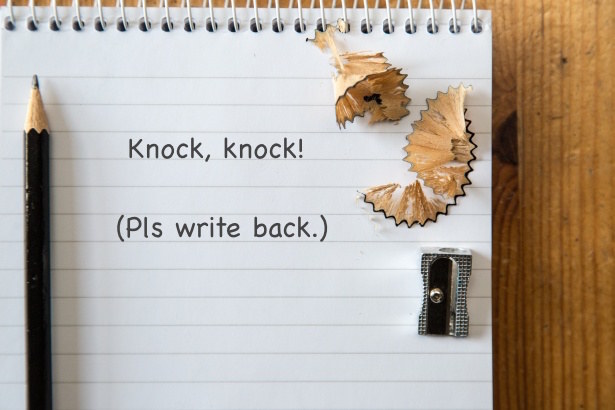 Did you know you can sign up for a BuzzFeed account and create your own Community posts? Get started here!
This post was created by a member of BuzzFeed Community, where anyone can post awesome lists and creations.
Learn more
or
post your buzz!