1.
Stop and smell the flowers.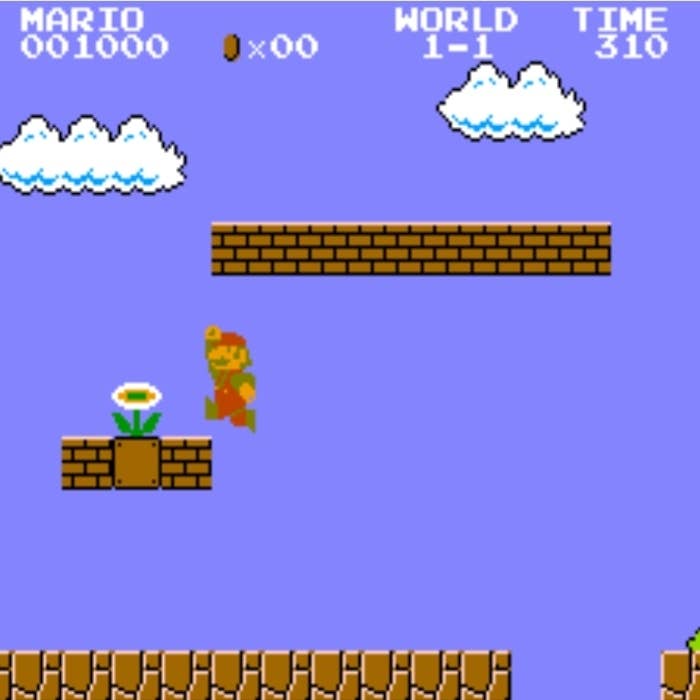 2.
Look before you leap.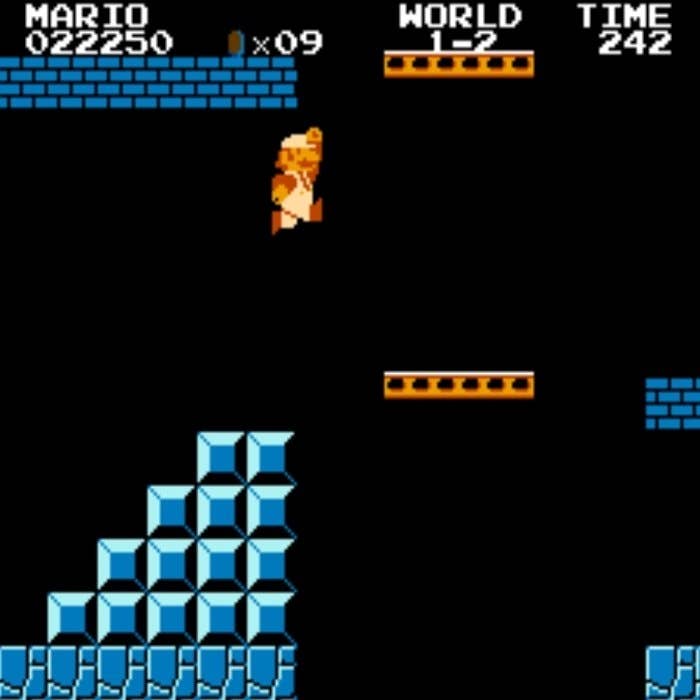 3.
Don't be afraid of the road less traveled.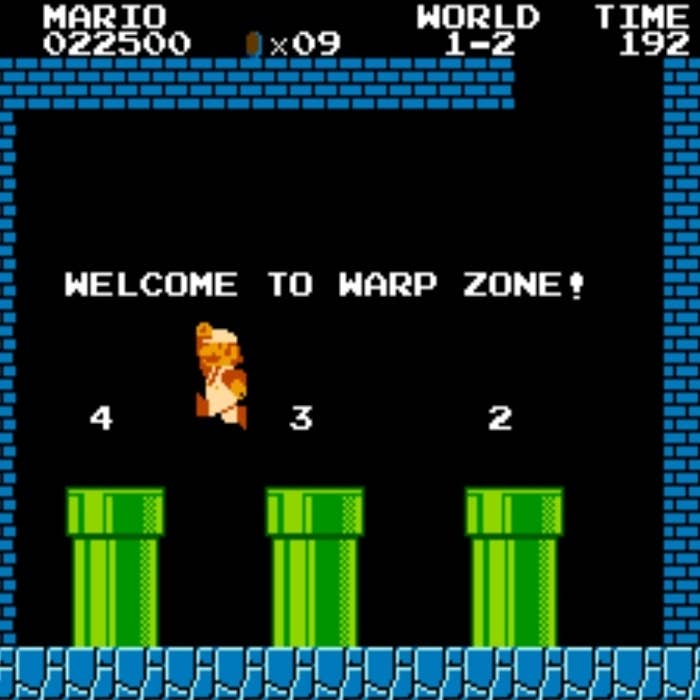 4.
Mushrooms are a healthy part of any diet.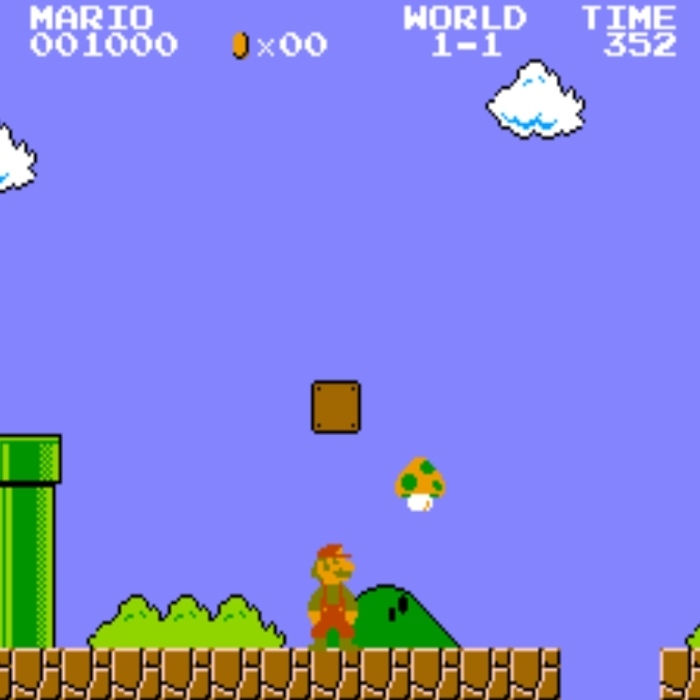 5.
Reach for the stars.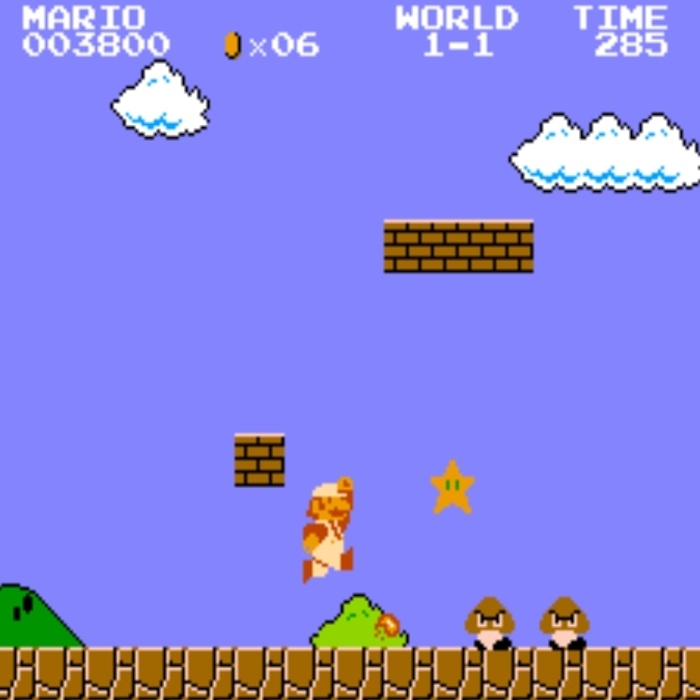 6.
Be persistent.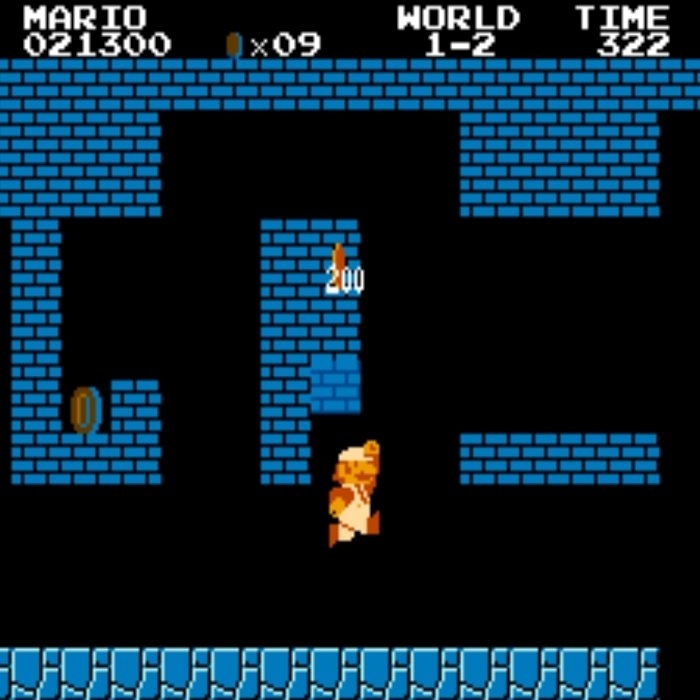 7.
Think big, even when you're small.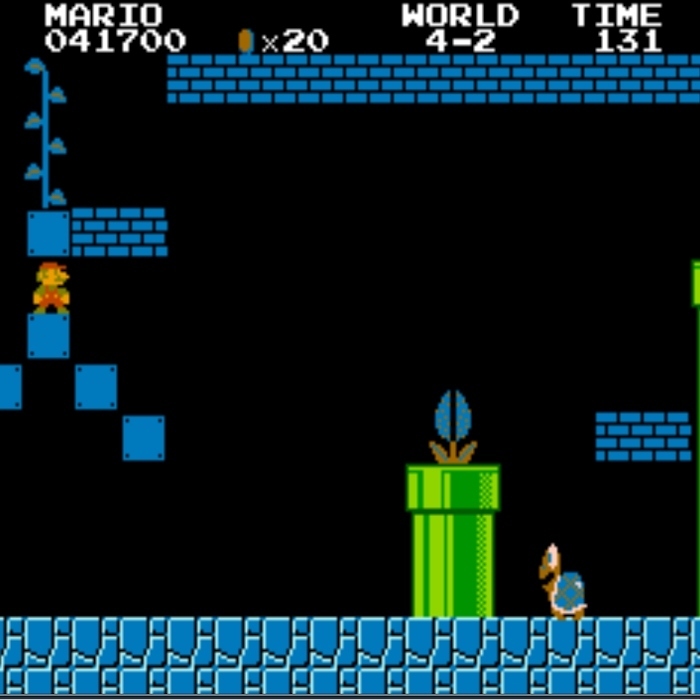 8.
Always check the weather before going outside.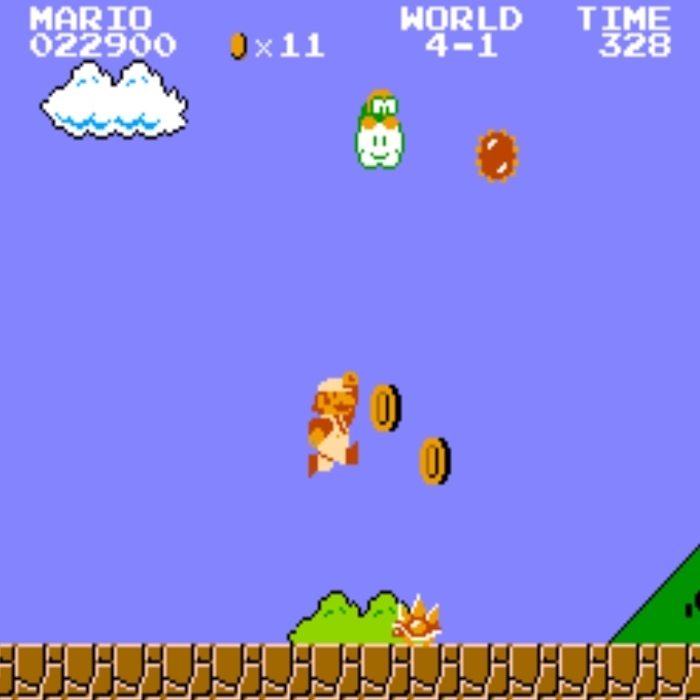 9.
Time is of the essence.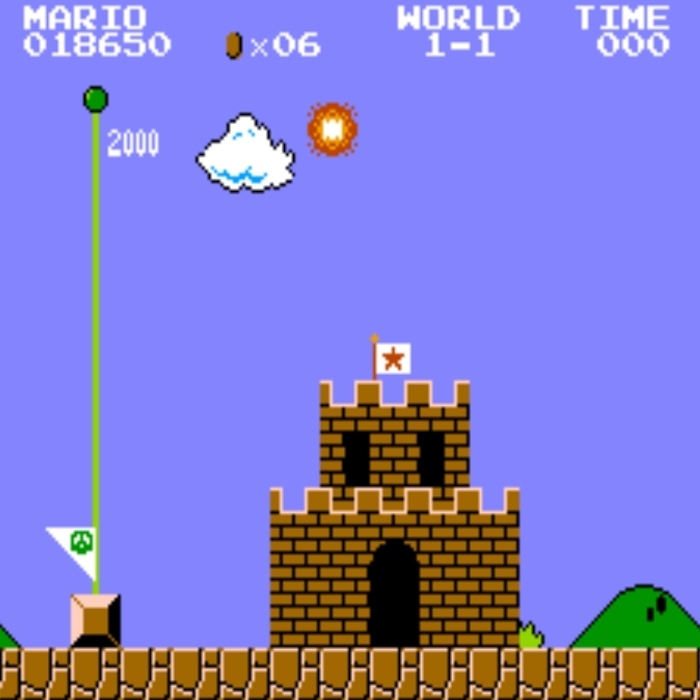 10.
There's no such thing as "Game Over."