1.

How often do you check Facebook?

2.

Which of your "friends" annoys you most?

The popular girl from high school

Your best friend who just got into a relationship

Mansplainy friend who means well but can't stop saying "Actually"?

3.

Which comment do you delete first?

Rando dude you friended to be nice

Your dad who doesn't know how to use Facebook

Someone you haven't heard from since middle school

4.

Who would you friend first?
Which Type Of Facebook Comment Do You Hate Most?
You got:

RELENTLESSLY POSITIVE STATEMENT FROM AGING RELATIVE
Whether posting on an image of a missing cat or a celebration job offer post, you're relentlessly positive despite any outside circumstances or social cues! STAY CHIPPER!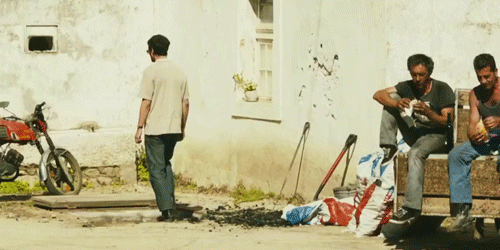 You got:

Vague reply with obscure insider pop culture reference
Oh, Facebook? Are we still... using that ol' thing? Sure, you'll comment, if you have to, but on your terms and only to highlight how deeply entrenched in outsider culture you are. It's okay though, these plebs wouldn't get your references if they tried.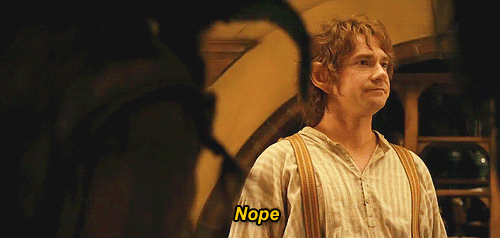 You got:

Comment that trumps current argument and shifts focus of overarching statement to be about you instead
It's not about you, but you find a way to make it about you. Whatever you all are talking about pales in comparison to the glorious treasure chest of my thoughts and feelings.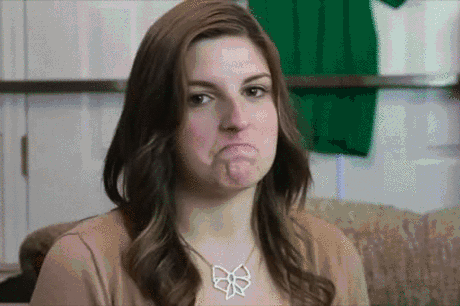 You got:

Non sequitur based on the headline, ignoring any content
Ha, ha, what? Not sure what you guys are talking about here in the comments, I just wanted to say I don't even like pizza so it doesn't matter what the best pizza place in the city is, you know? Did you see the game last weekend? Good ep of "Game of Thrones", eh? What were you all talking about?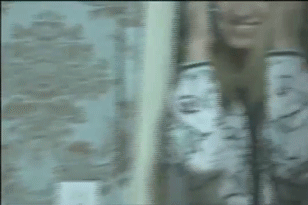 This post was created by a member of BuzzFeed Community, where anyone can post awesome lists and creations.
Learn more
or
post your buzz!