1.

Which dress will you rock?

2.

What's your dream venue?

3.

Where will your bachelorette party be?

Something low key, maybe movies and drinks at home.

I think a solid weekend of yoga and meditating with my best girls.

All out freak fest, strippers, drinking, it's my last days as a single lady!!

4.

Which a-a-a-alcohol will you blame it on?

5.

What song do you want to see the guys dance to first?

Back That Azz Up - Juvenile

Rollout (My Business) - Ludacris
Which Magic Mike XXL Character Should Officiate Your Wedding?
Rome will create an air of pageantry and elegance the likes of which have never been seen before. Don't be confused if suddenly you're being carried down the aisle by a host of attractive men in tuxes, in a chapel brimming with thousands of roses -- it may seem out of place, but Rome knows when to go over the top and when to hold back.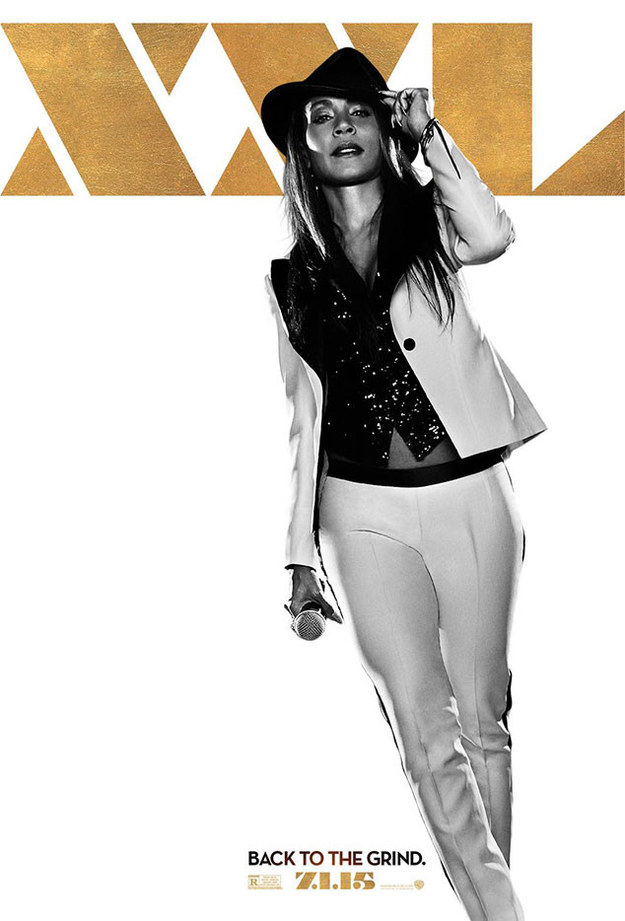 Magic Mike might stumble on his words and joke around a bit too much, but it's endearing and heartwarming and how could you ever be mad at this well-meaning dude anyway?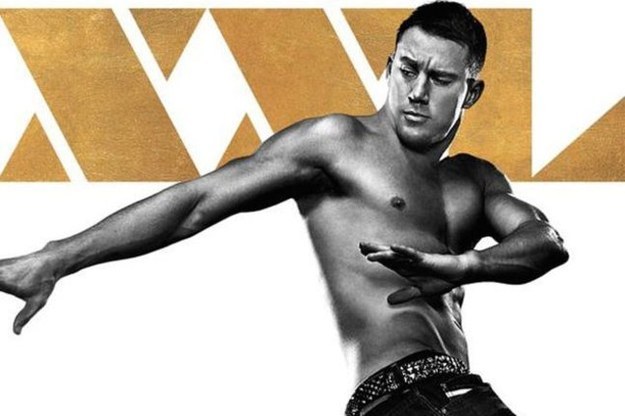 Big Dick Richie doesn't stand much on ceremony, but he knows what it takes to please a lady. He might be distracting you with sexy stares during the ceremony, but don't be fooled by his charisma, he wants the best for you and yours.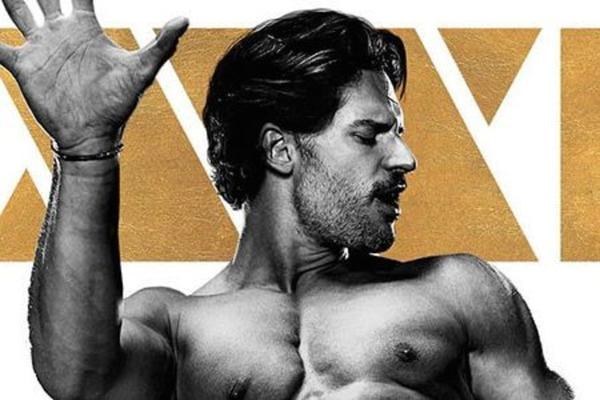 The hippie with a heart of gold, Ken will take his job very seriously. Marriage is nothing to enter into lightly, and he'll find the perfect encouraging thing to say no matter what the occasion.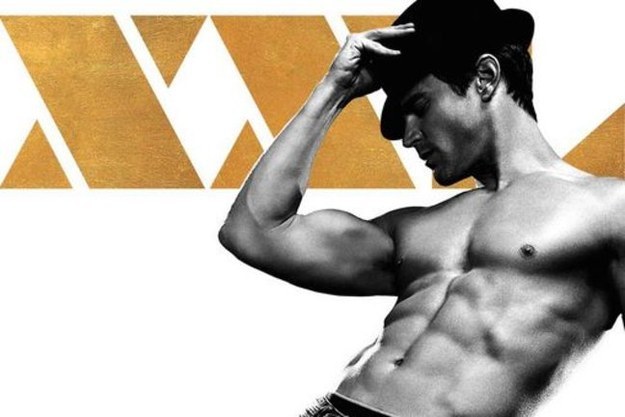 Smooth talking, and musical, your wedding will be officiated by the silver tongued master of sweet talk. Andre will take a few notes and turn it into a sweet serenade.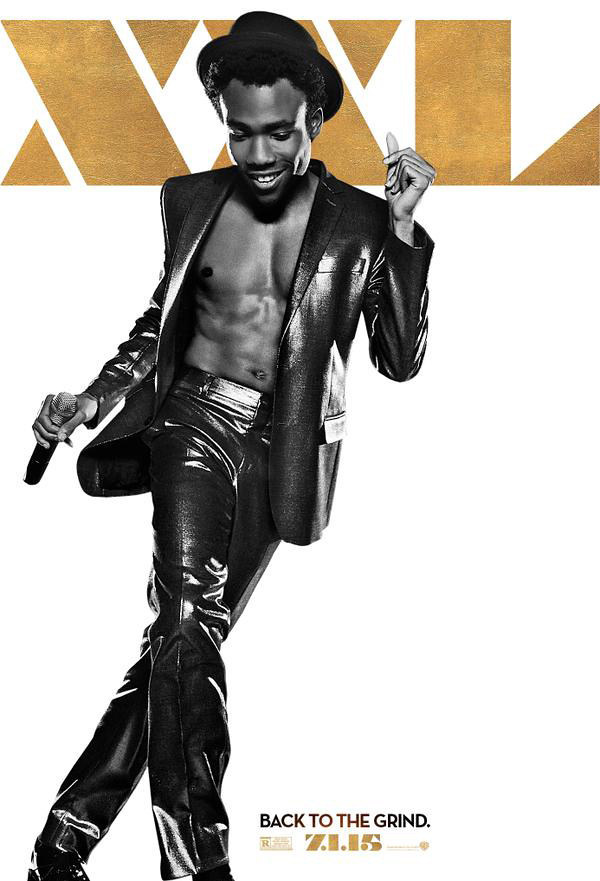 This post was created by a member of BuzzFeed Community, where anyone can post awesome lists and creations.
Learn more
or
post your buzz!