So you found someone who's cute and smart and likes all of the same things you do.
And you want to ask them out, but you're afraid because you've been hurt before.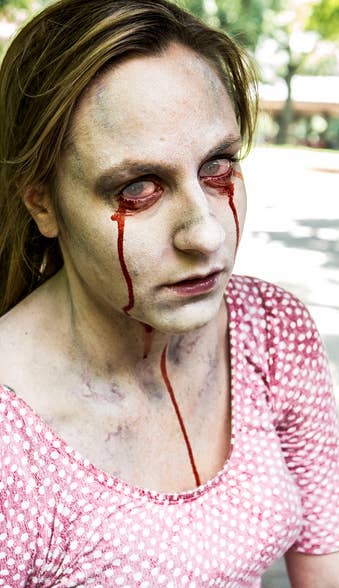 Use these helpful tips to woo the zombie of your dreams:
Show them you care.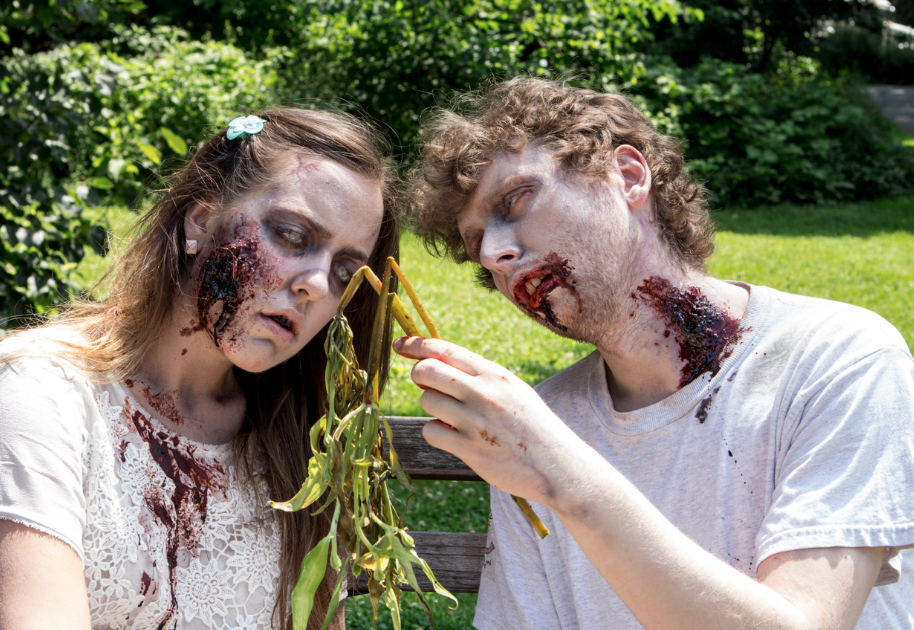 First, hang out in a group.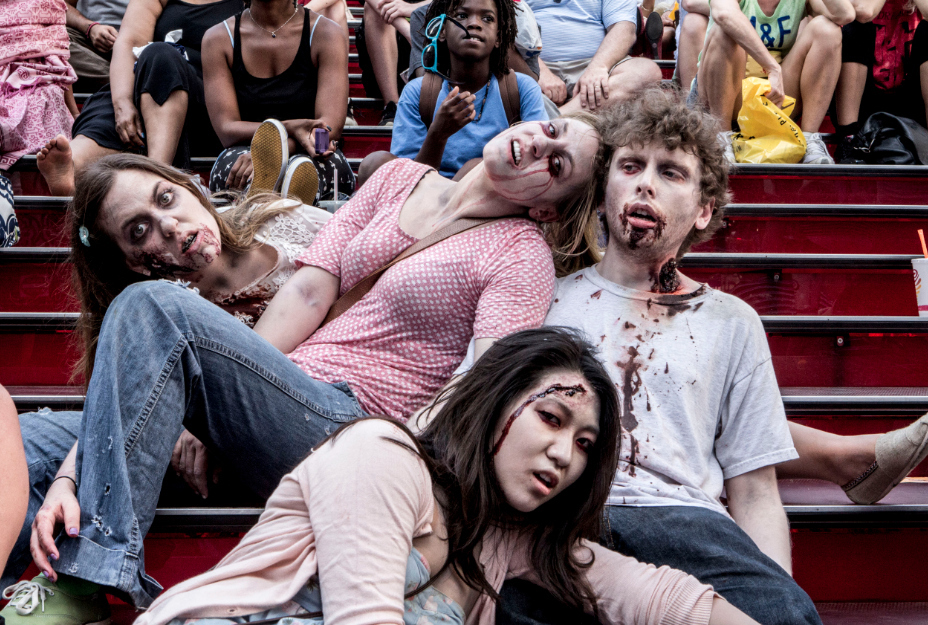 Grab a bite to eat.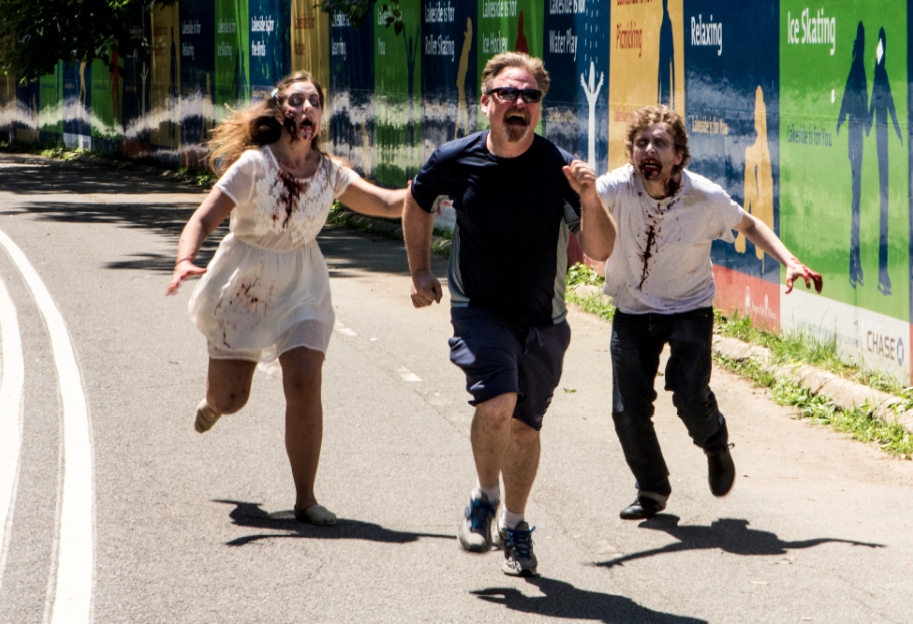 Don't be afraid to show your competitive side.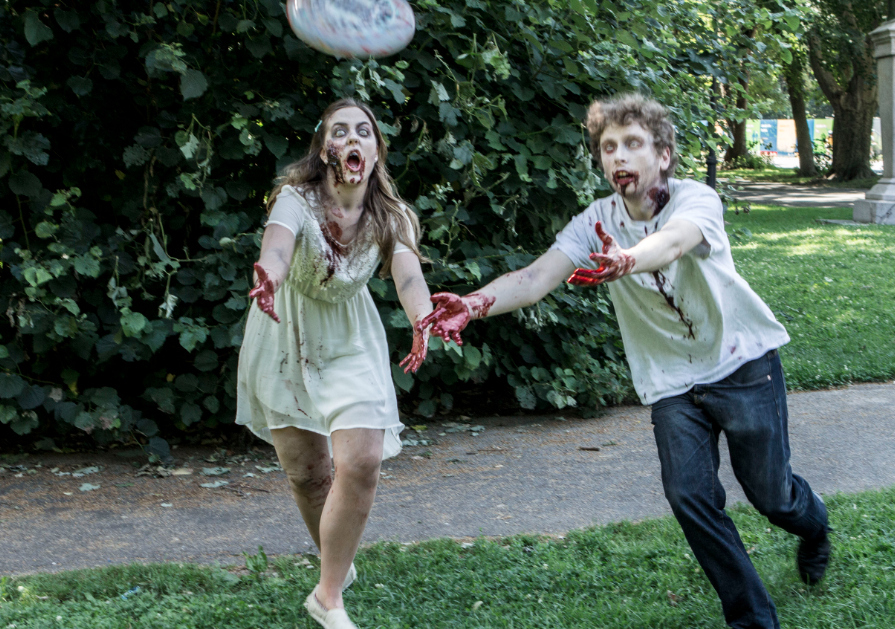 Be respectful.
Be romantic.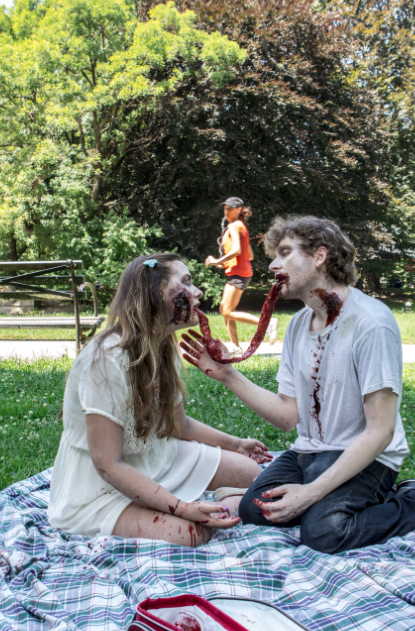 Tell them how you feel.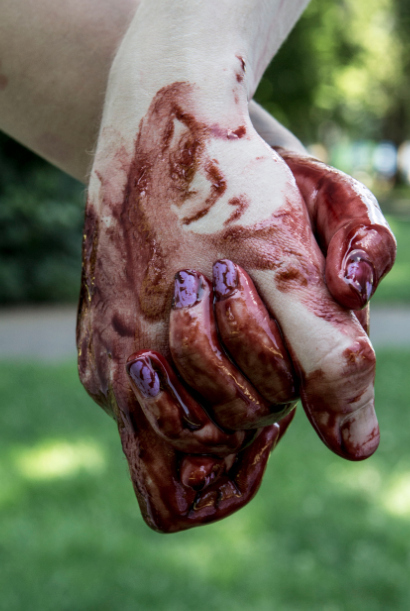 These Zombie Dating tips were brought to you by Fairfield, A coming of age story about a group of teens trapped in their school during the zombie apocalypse.