1.
Bleep-Boop
The conventions are over and BuzzBot has powered down 🔌, but we'll have the code out shortly if you want to build your own Facebook Messenger bot. 🤖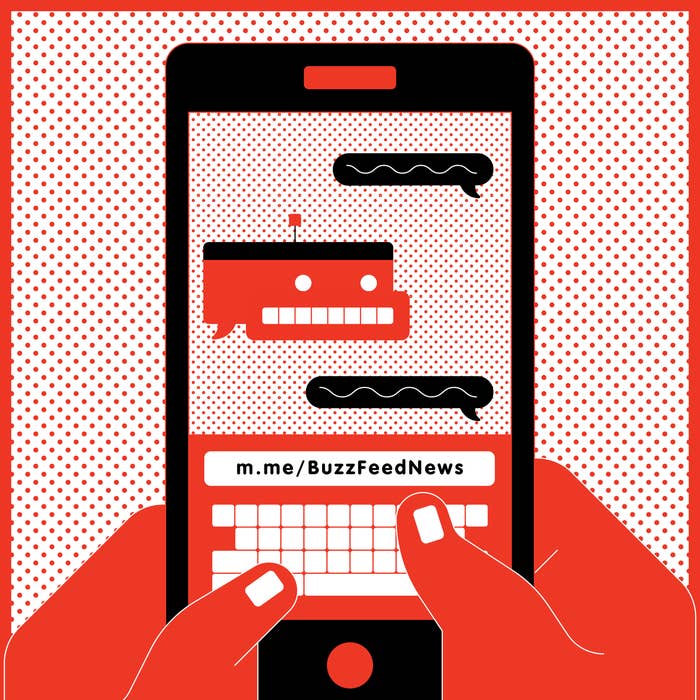 3.
Search for "BuzzFeed News" in Messenger.
...or 2a) scan the QR Code by going to the People tab > Scan Code ...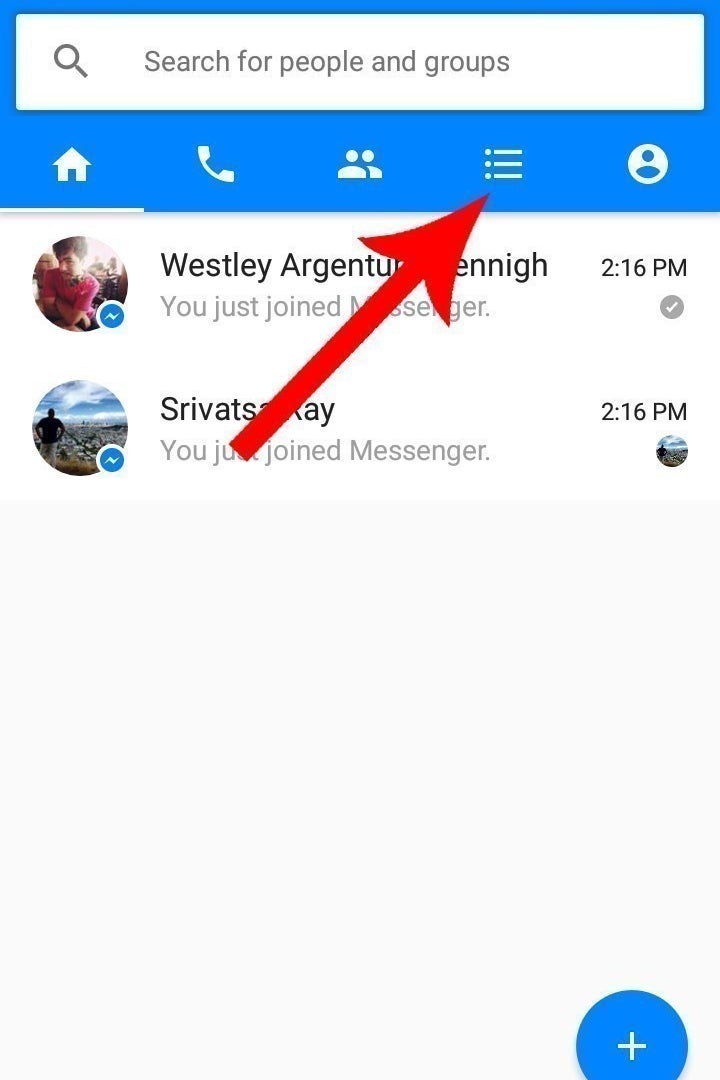 For our iOS friends, the People tab is at the bottom of the screen, and you're just looking for Scan Code.
... and holding your phone up to this image: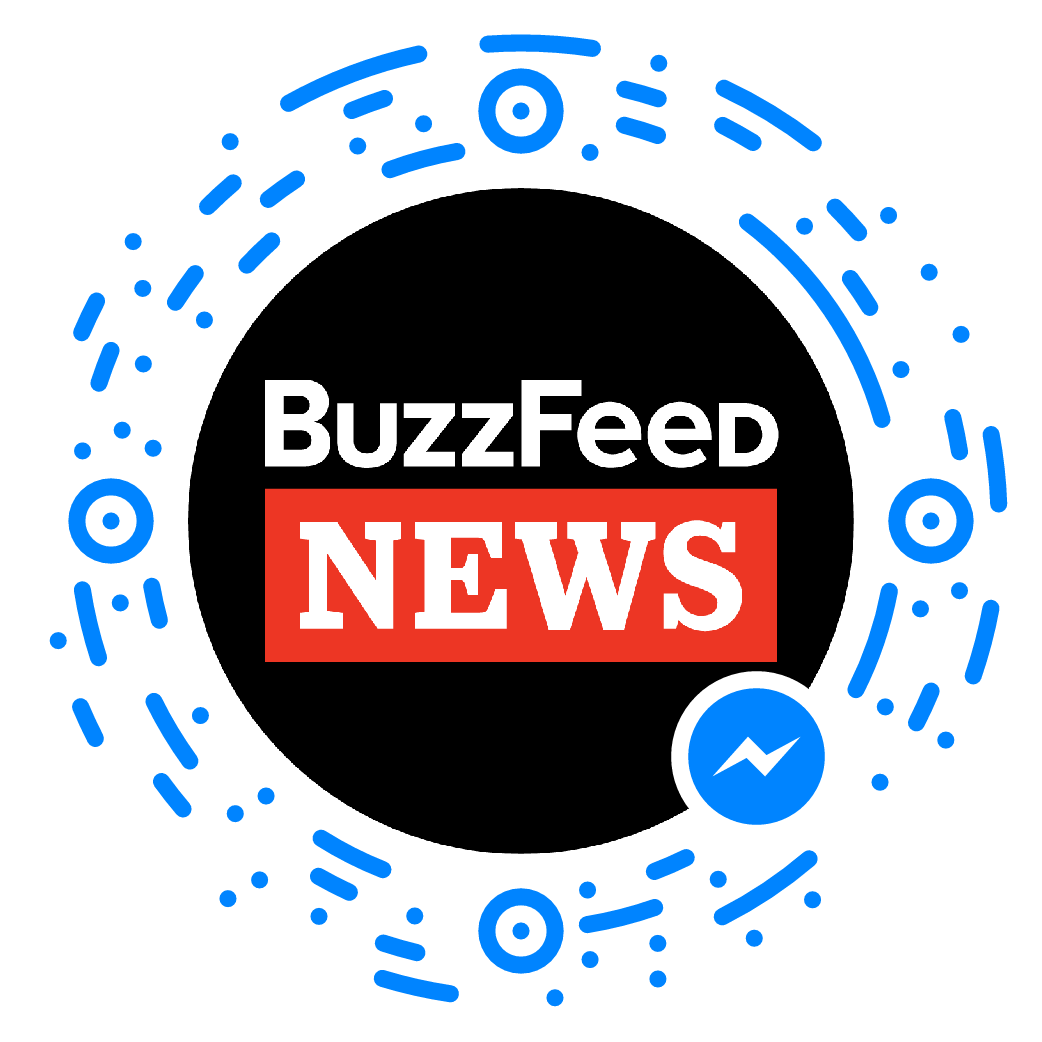 4.
Click on "Get Started" or just send us a quick "hello" to get started.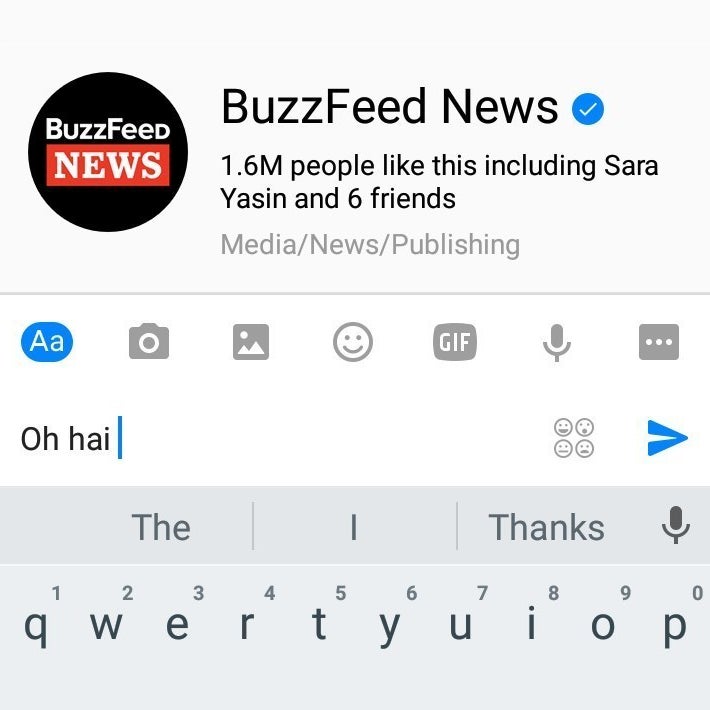 5.
We'll walk you through the rest from there!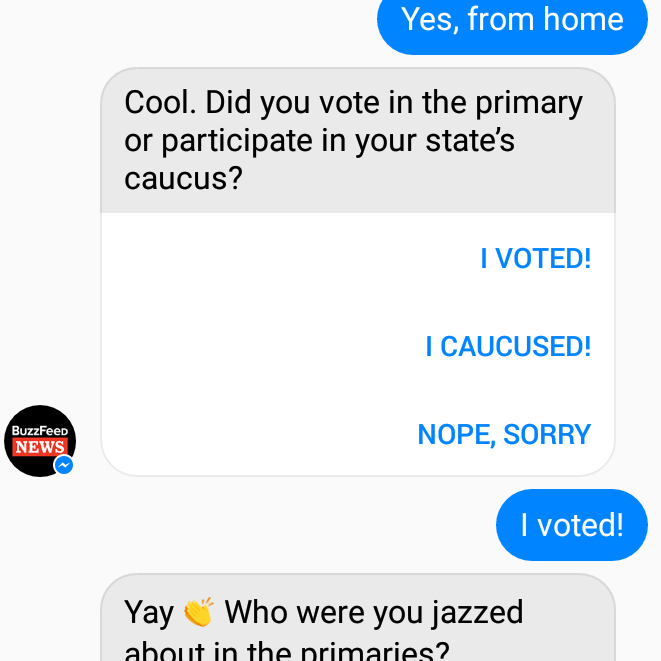 Who Should Use This
If you're going to be at the Democratic Convention, whether you're inside on the convention floor or outside at the barricades, or just following the news at home, you should add BuzzBot.
Follow all of our convention coverage, and add BuzzBot!
BuzzBot Is an Open Lab Project
The Open Lab for Journalism, Technology, and the Arts is a workshop in BuzzFeed's San Francisco bureau. We offer fellowships to artists and programmers and storytellers to spend a year making new work in a collaborative environment. Read more about the lab.