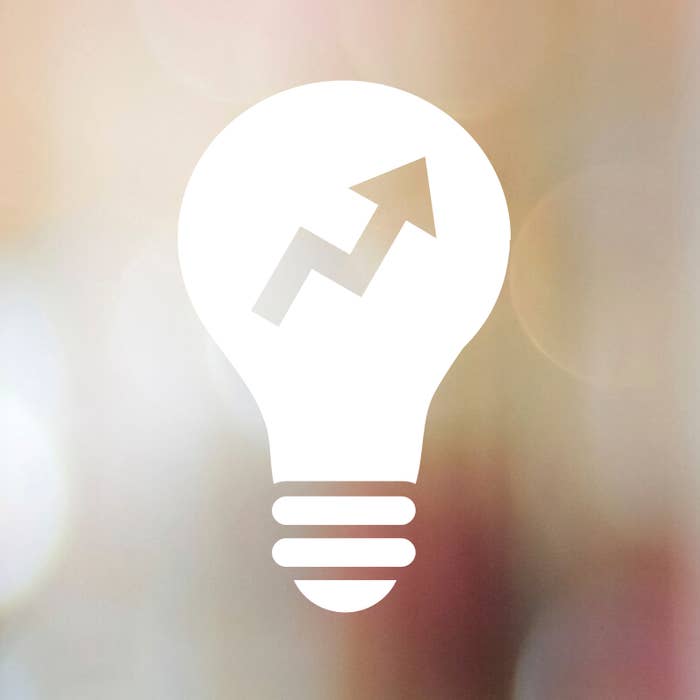 BuzzFeed Open Lab for Journalism, Technology, and the Arts is a lab and a studio fellowship in BuzzFeed News' San Francisco bureau. Lab Fellows pursue creative technical projects, while collaborating with each other and with BuzzFeed News reporters to tell stories and engage audiences in unconventional formats. You should follow our blog to see what we're working on right now.
Everything we do is open source. You can find much of our code on GitHub, our 3d plans are all on Thingiverse, and you can see some of our video experiments on our YouTube channel and our Facebook page.
We announced the lab in Spring 2015, and the first class of fellows started in the Fall of 2015. The first cohort worked on helmet-mounted air quality sensors, twitter bots, automated writing, campaign finance games, plush objects built with sensors that can record their own treatment, and capturing sentiment analysis on hyper local social media content. We designed rib-cages to protect electronics inside of stuffed animals and mounts to hold a pair of cameras to the belly of a drone.

Our second cohort is exploring hidden cameras, social media data, and serendipitous conversations.

GE partnered with BuzzFeed to support one fellow who worked on projects that explore the Internet of Things, and our Eyebeam fellow has one foot in Eyebeam's residency, working alongside internationally recognized and award-winning artists working with technology.
In addition to GE and Eyebeam, we have a fantastic advisory team: Founder and CEO Jonah Peretti, BuzzFeed Director of Engineering James Burns, BuzzFeed board member and a16z partner Chris Dixon, Chris Anderson (CEO of 3D Robotics and former Wired editor-in-chief), artist and engineer Natalie Jeremijenko, Greg Petroff (GE Global Research), Catherine Bracy (civic technologist and Managing Director of the TechEquity Collaborative), T Jason Anderson (Associate Professor of Architecture at California College of the Arts, founder of studioAnomalous). They interact regularly with fellows, helping us solve problems and connect with smart people who have encountered similar obstacles.
In 2017, we moved to integrate our innovation practice and creative technology work into our newsrooms and engineering team. If you want to join the inspiring and innovative team at BuzzFeed, definitely check out our current openings.

Watch our blog, follow us on Twitter, or hop on our newsletter if you don't want to miss any lab projects.