David Rose and Patrick Brewer's relationship is a highlight on an already standout show, Schitt's Creek. If you haven't watched the entire six seasons of Schitt's Creek, get on it. If you have, keep scrolling for a heartwarming appreciation post for the cutest couple in the land.
1.
That time David left Patrick a series of embarrassing rambling voicemails.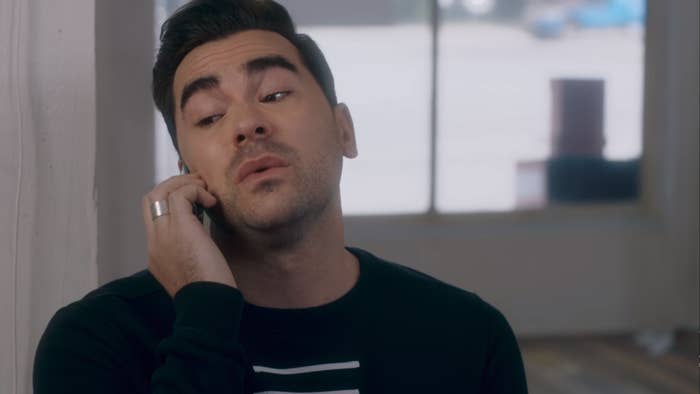 2.
When Patrick gave David the most sentimental gift on their first date...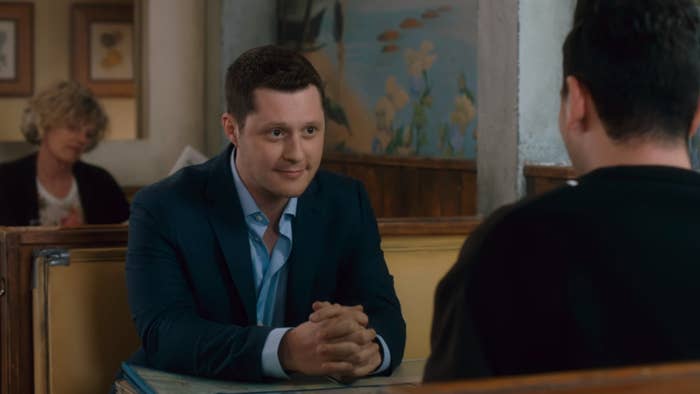 3.
That time they had their first official kiss in a car and we all cried...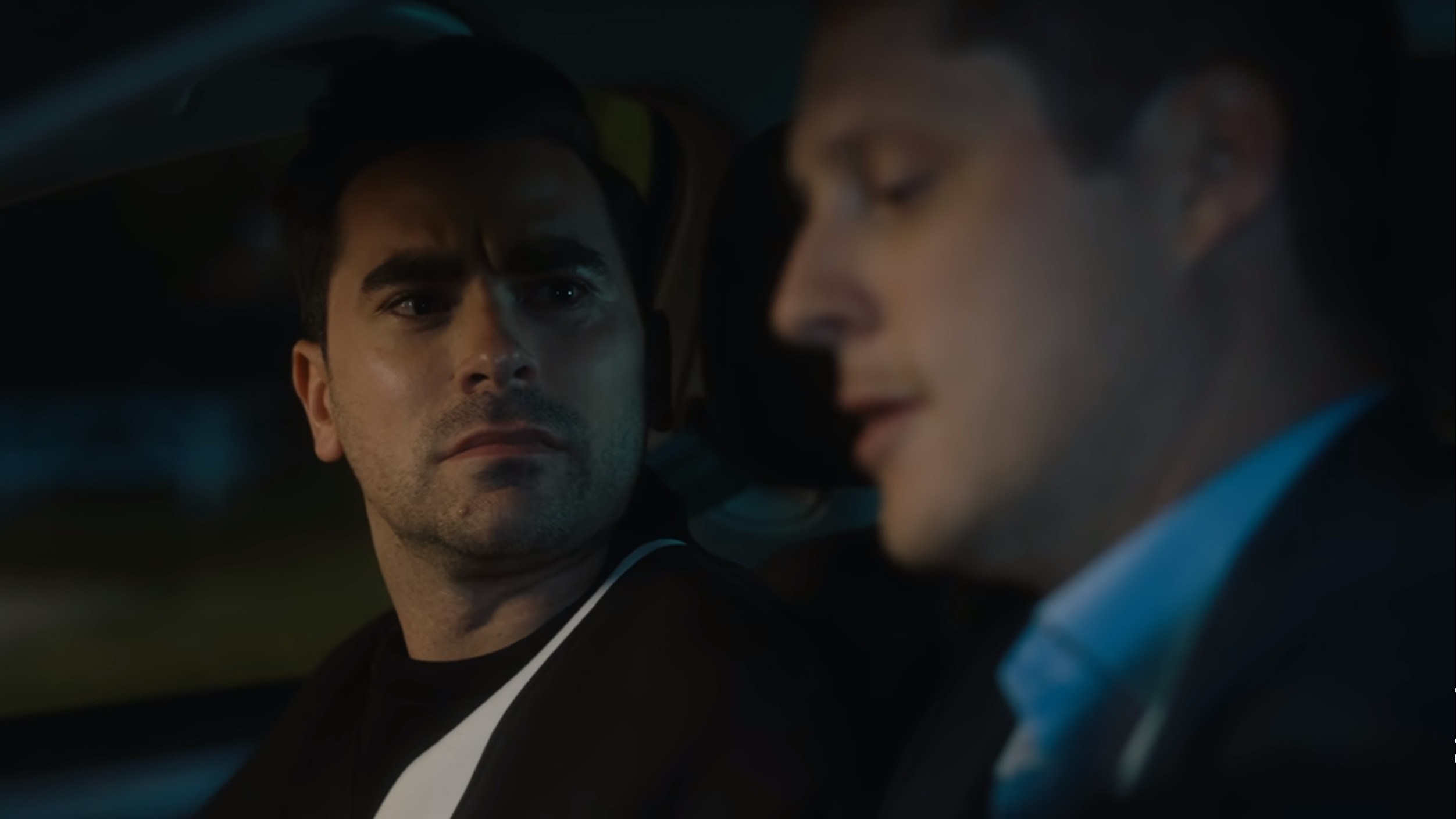 4.
That time Patrick told David he felt what you're supposed to feel.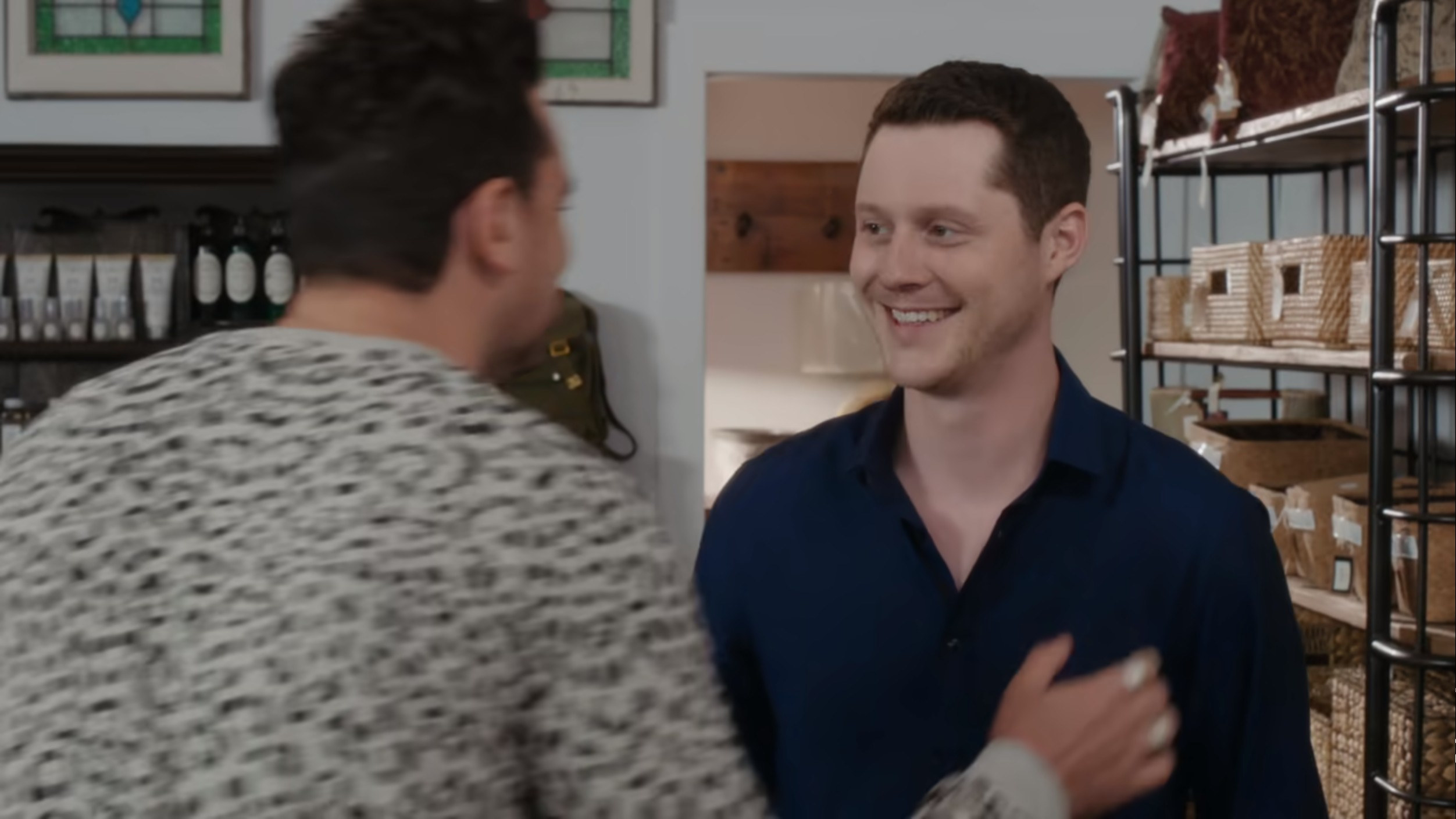 5.
When David was the only one in the room during Patrick's open mic night performance....
6.
That time they celebrated their anniversary...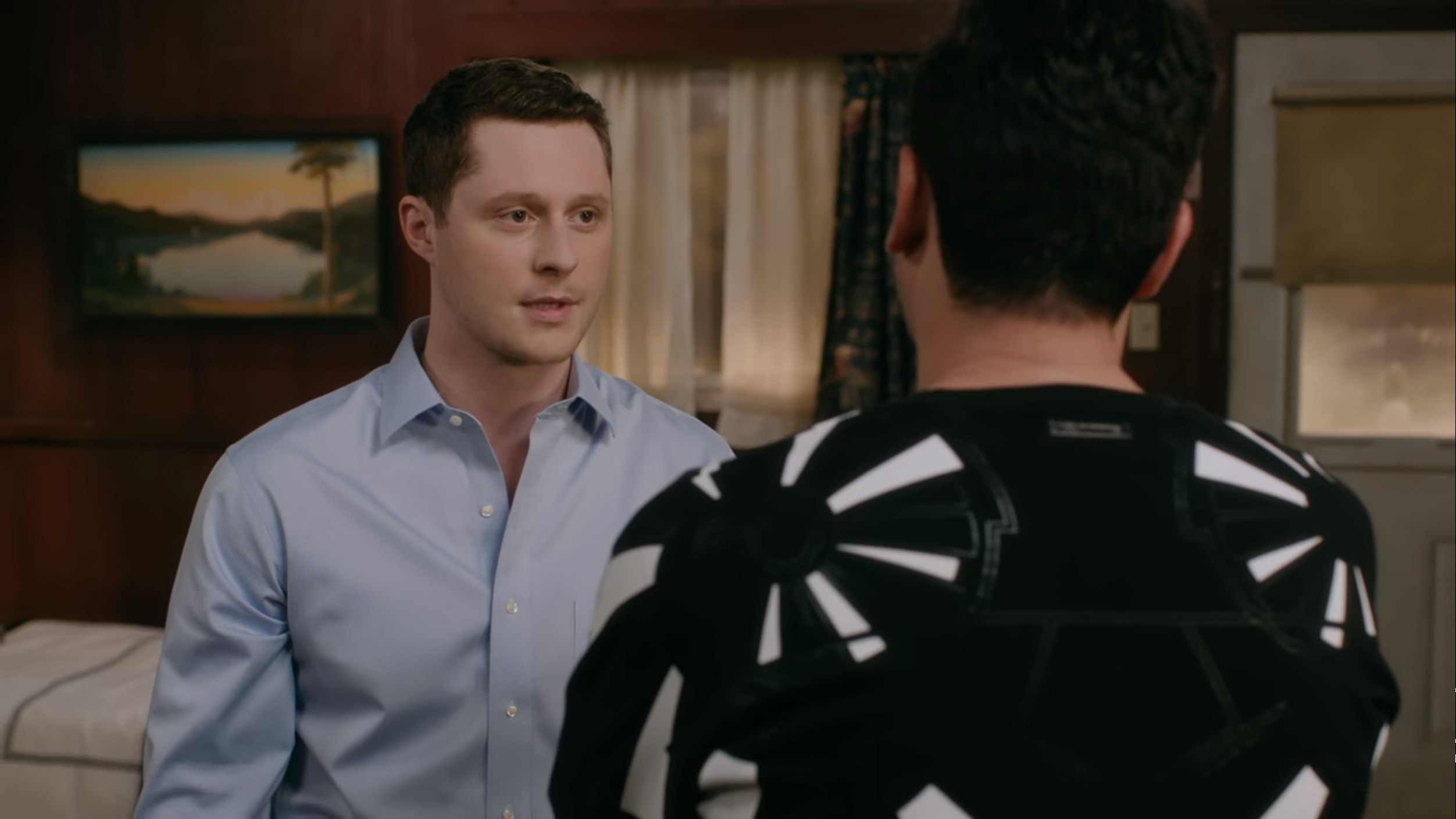 7.
That time they get in a fight so David serenades Patrick with a solo performance in apology.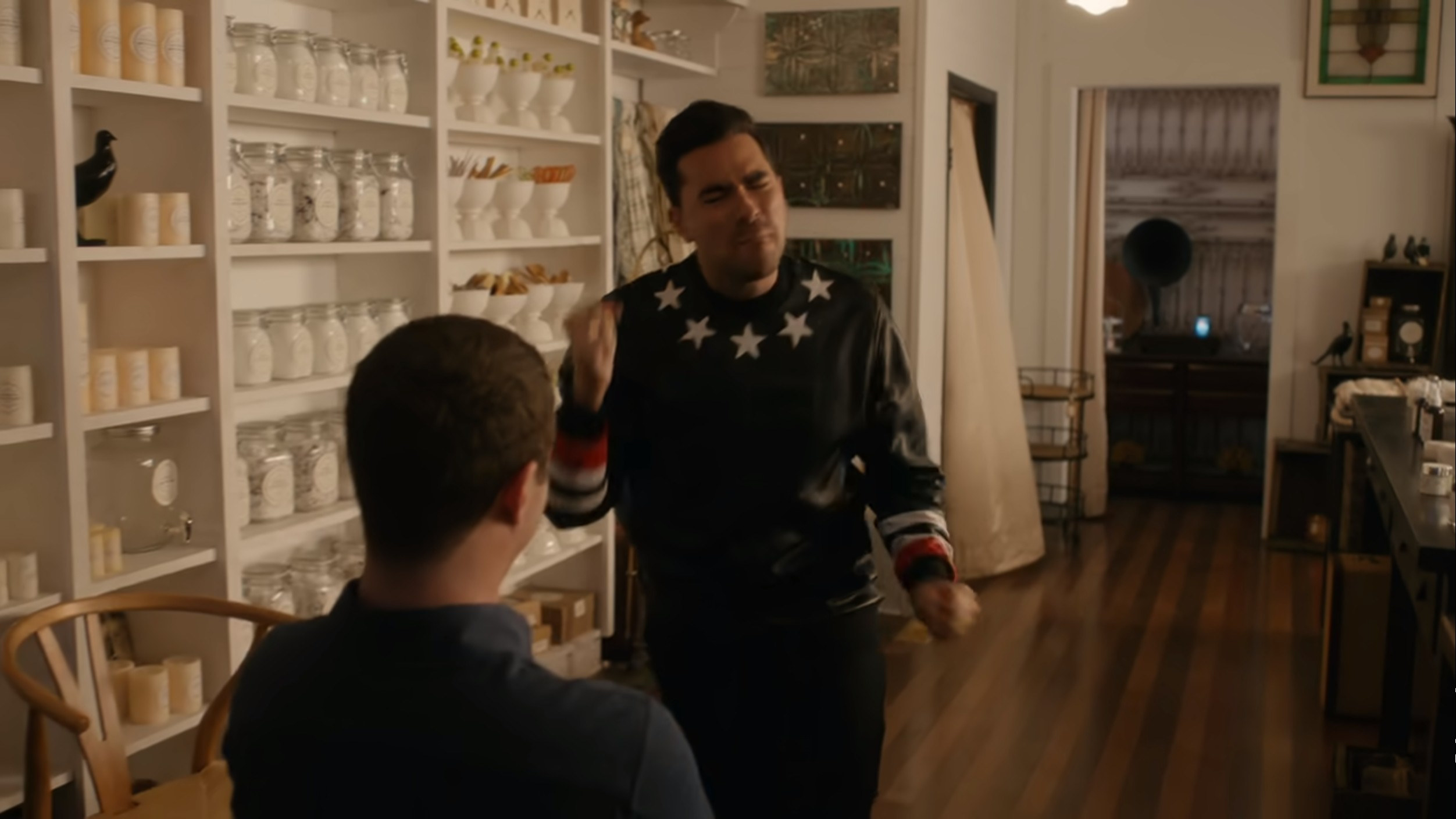 8.
When Patrick told David he loved him for the first time....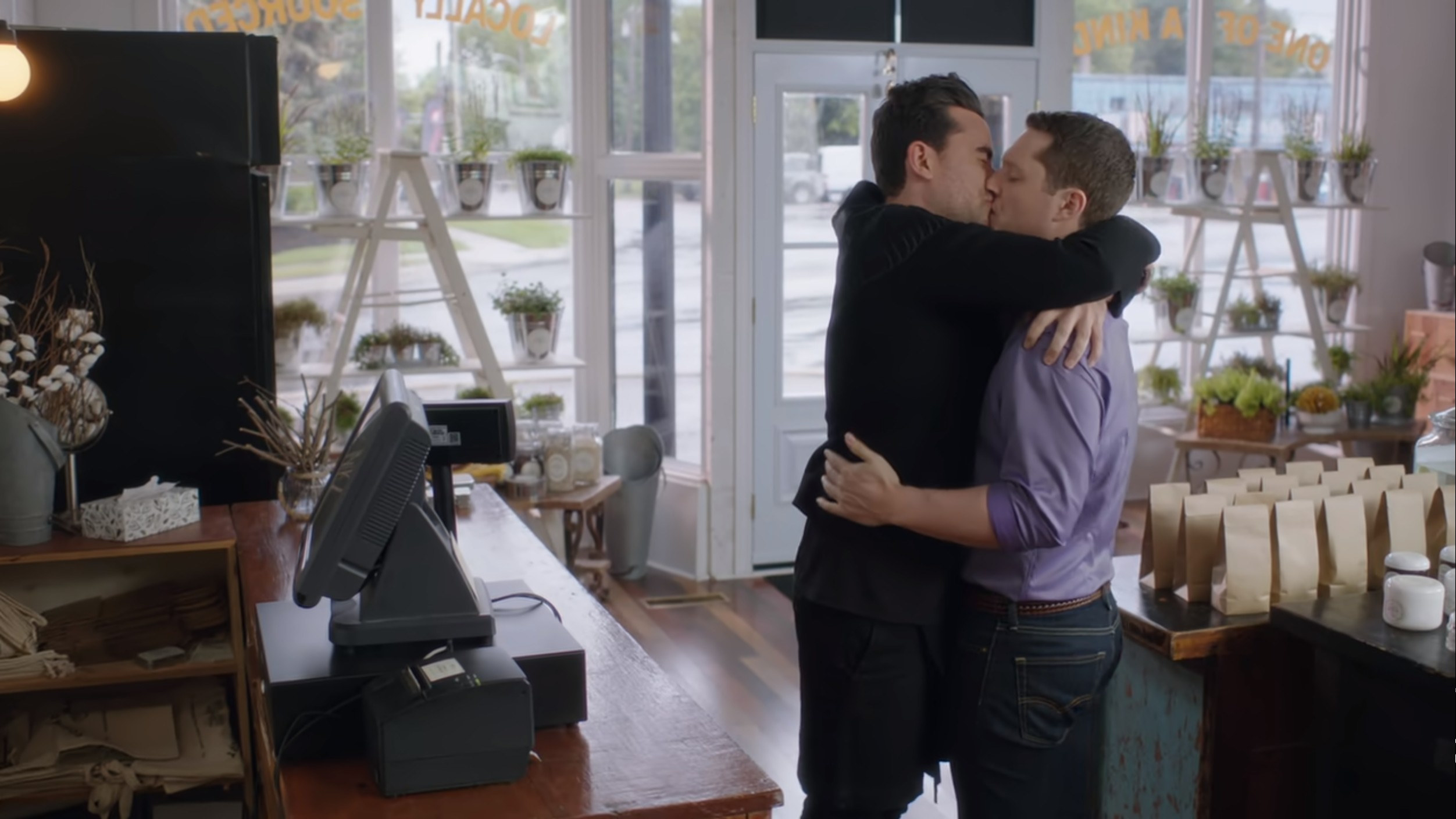 9.
That time Patrick reveals he's the jealous type....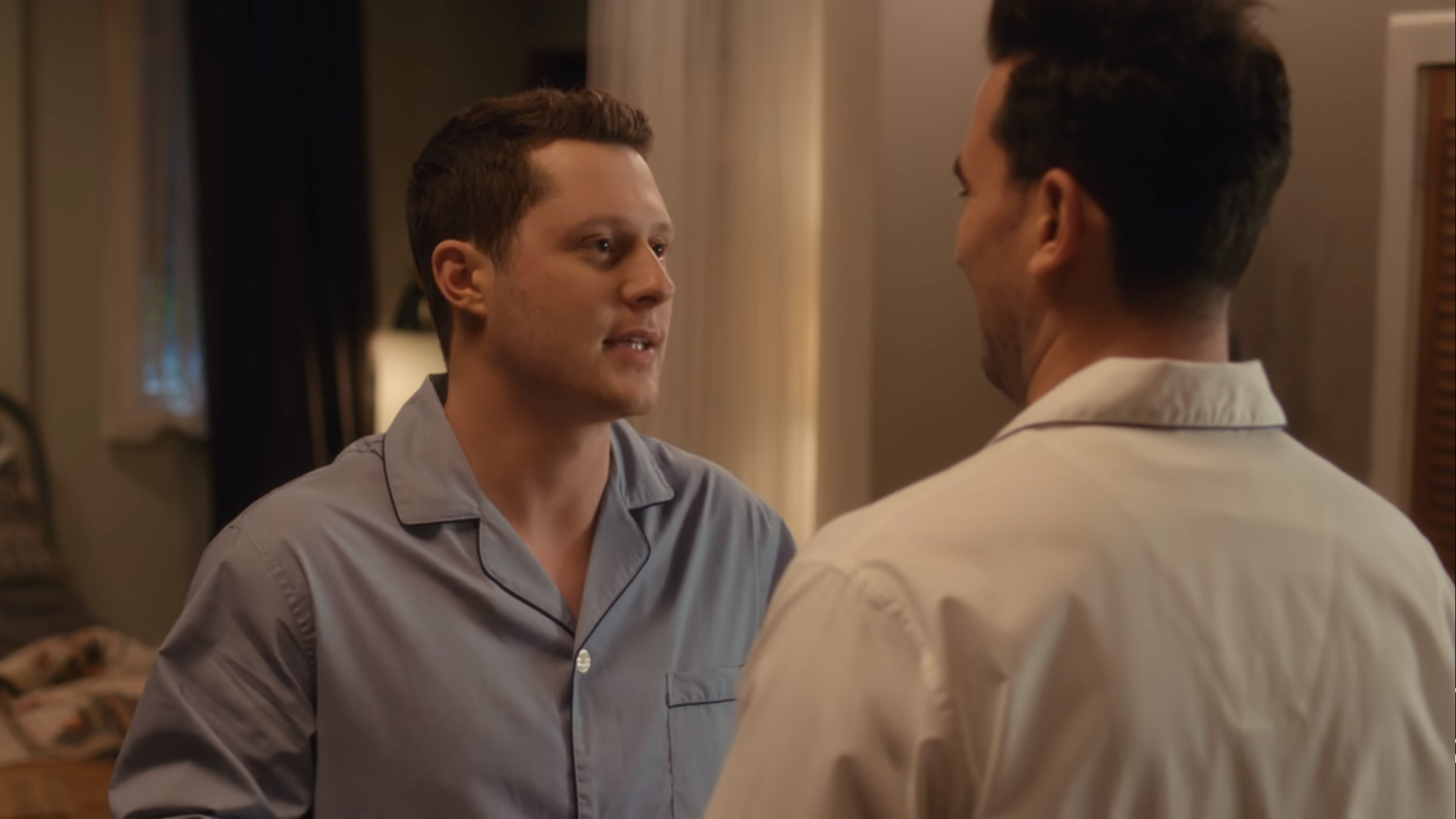 10.
That time David encourages Patrick to go out with another man....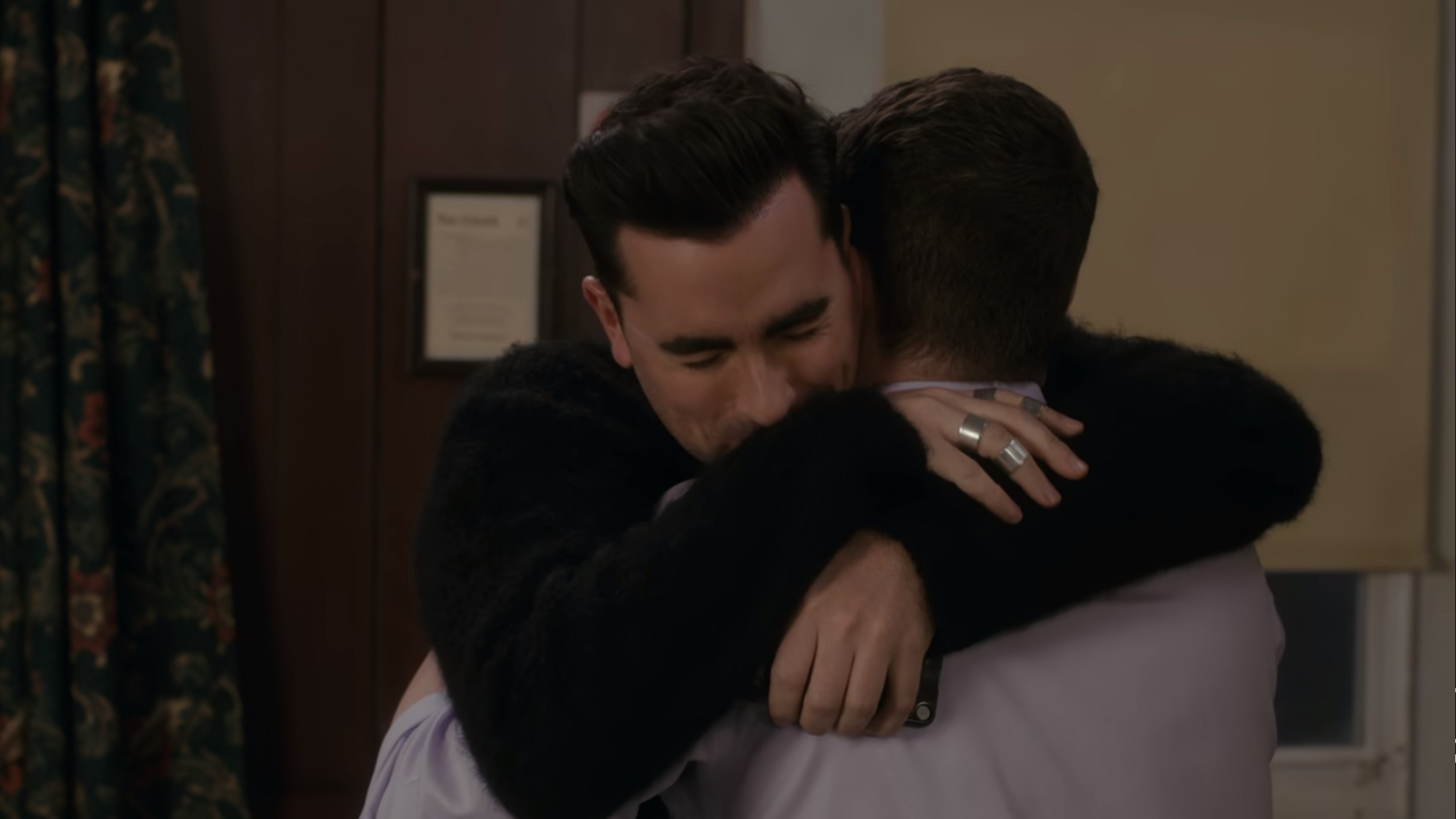 11.
That time David took one for the team and decided to play baseball....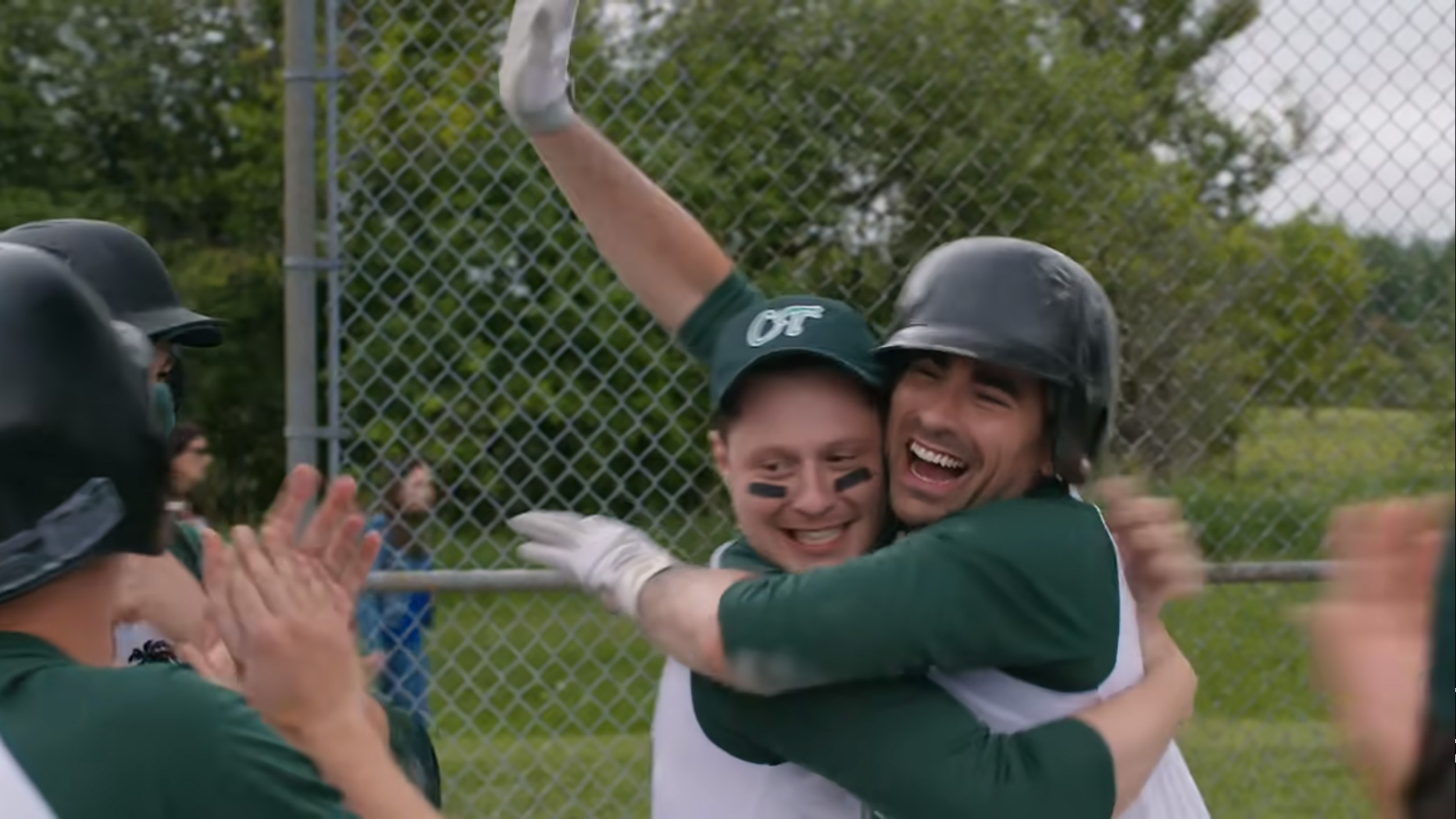 12.
When David helped Patrick come out to his parents....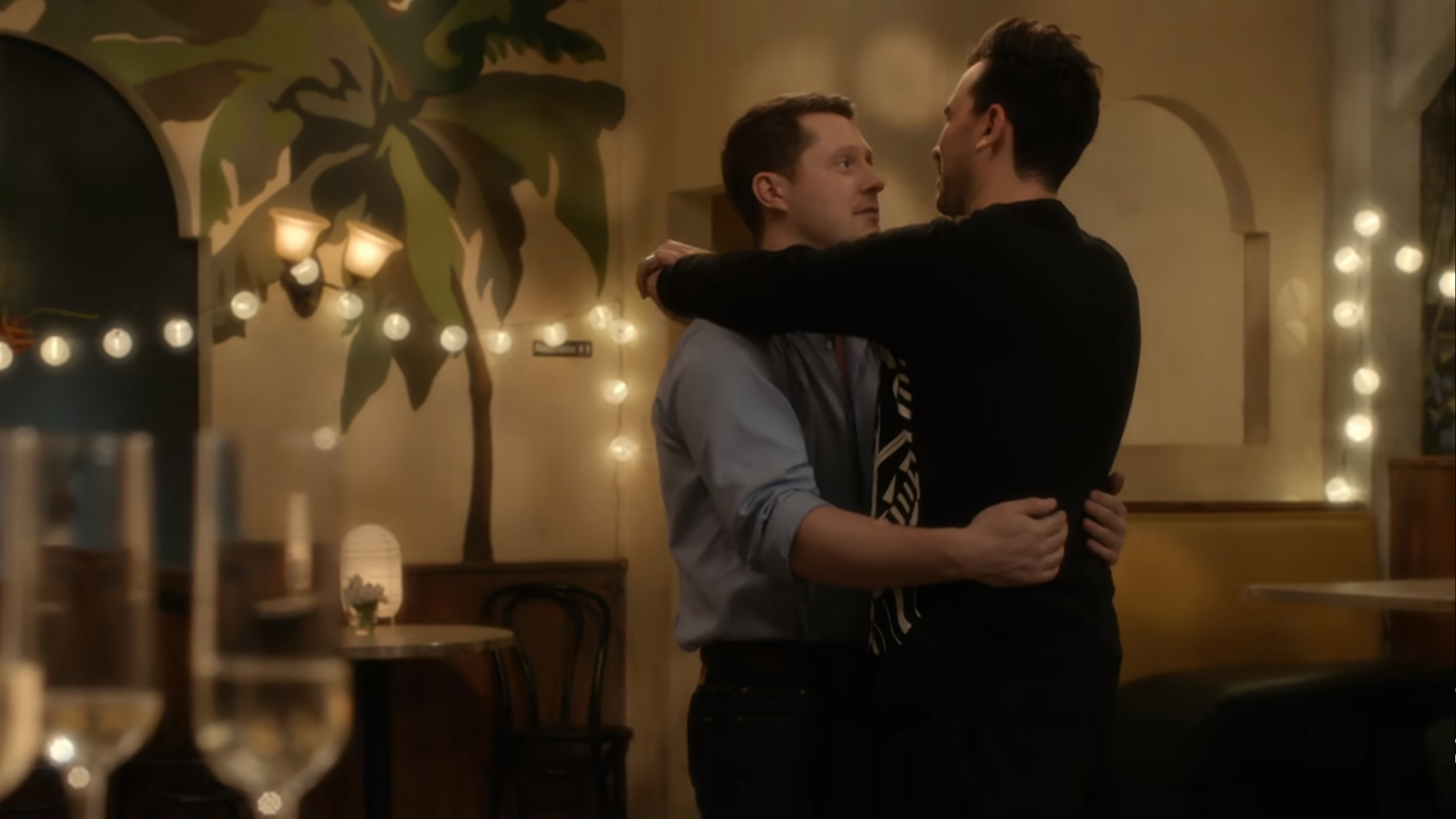 13.
When Patrick got down on one knee and proposed to David....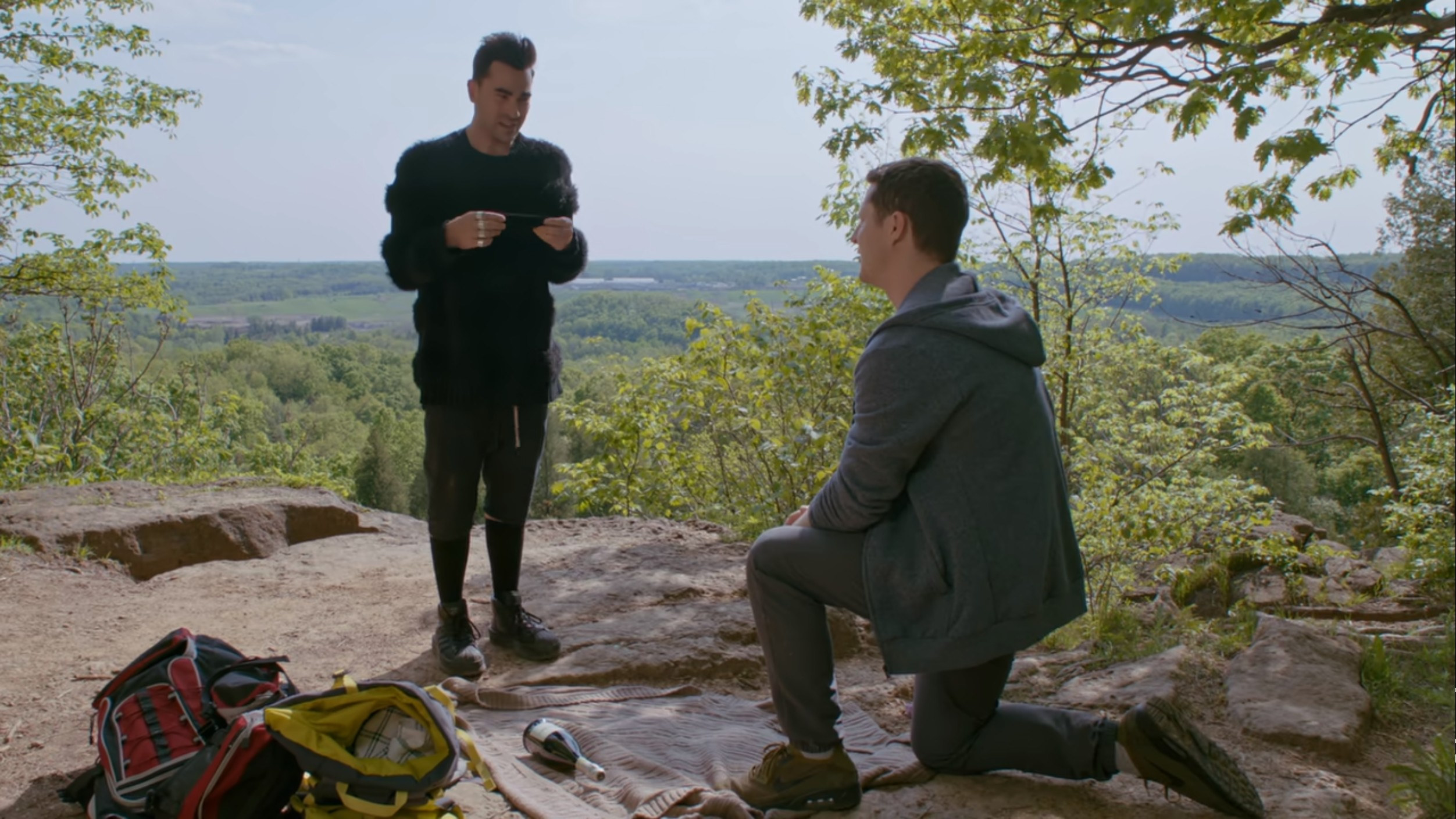 14.
When they both became okay with their partners mishaps and oddities....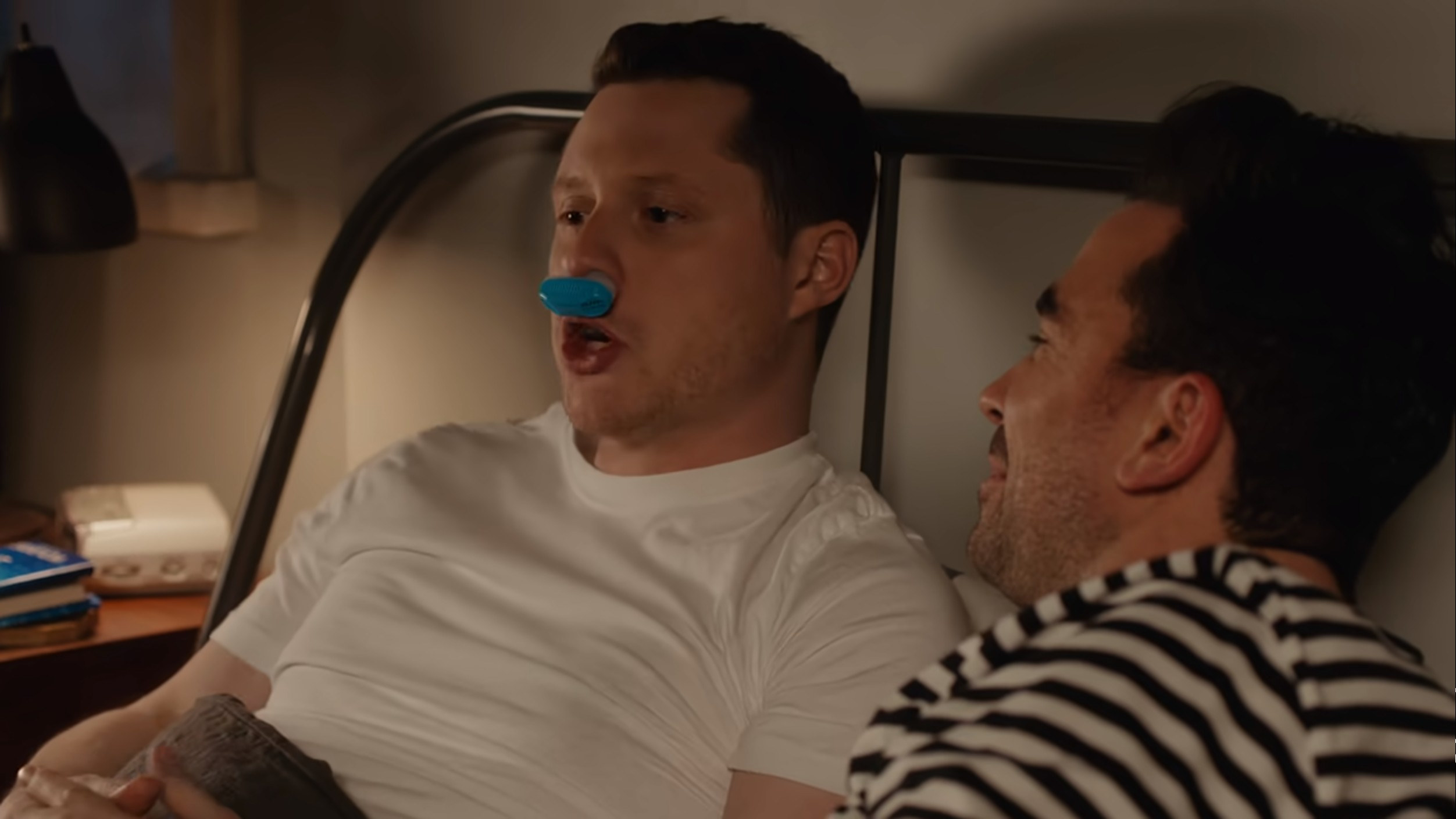 15.
That time David took care of Patrick after he got his wisdom teeth removed....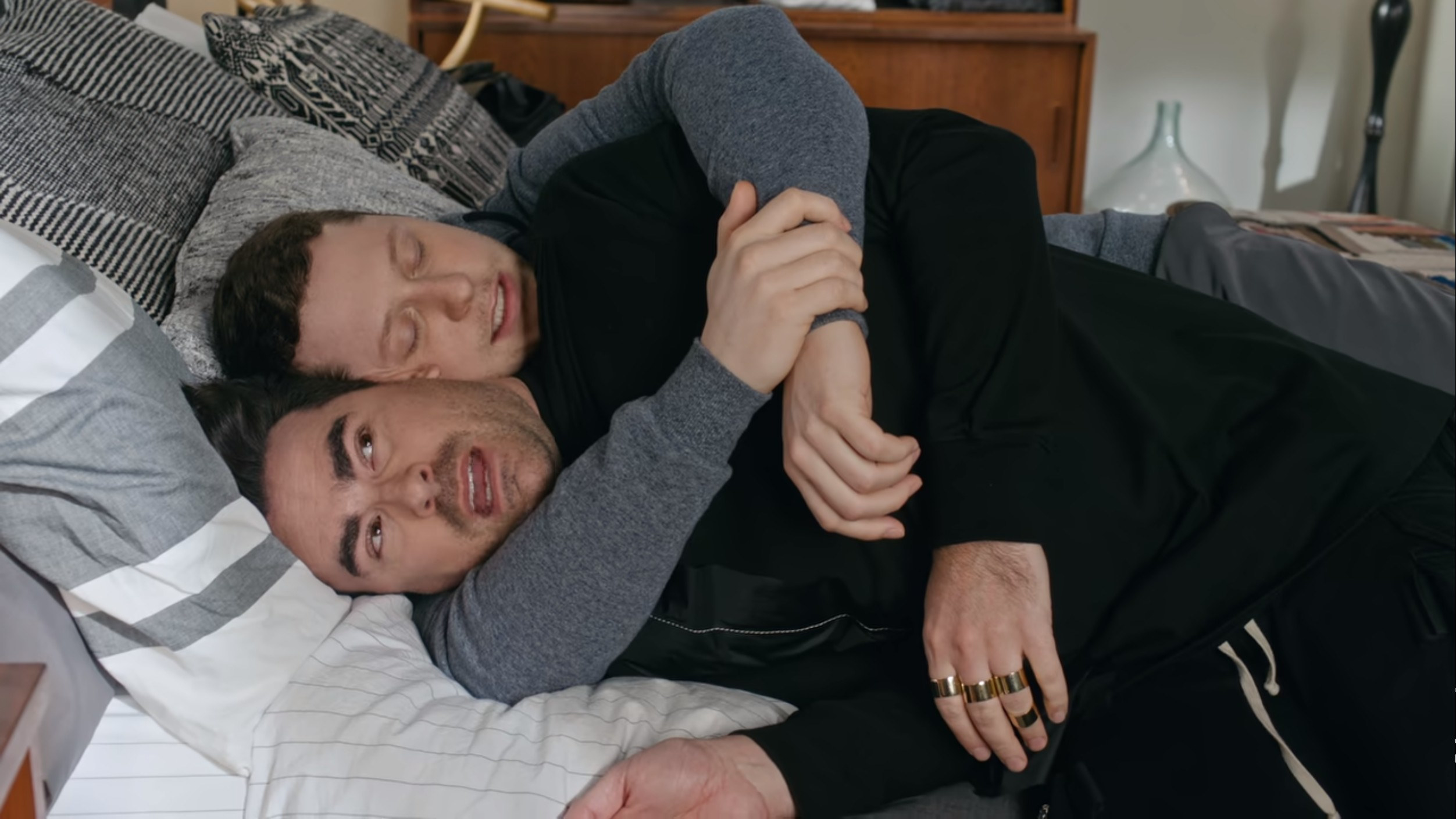 16.
When David decided to stay in Schitt's Creek for good...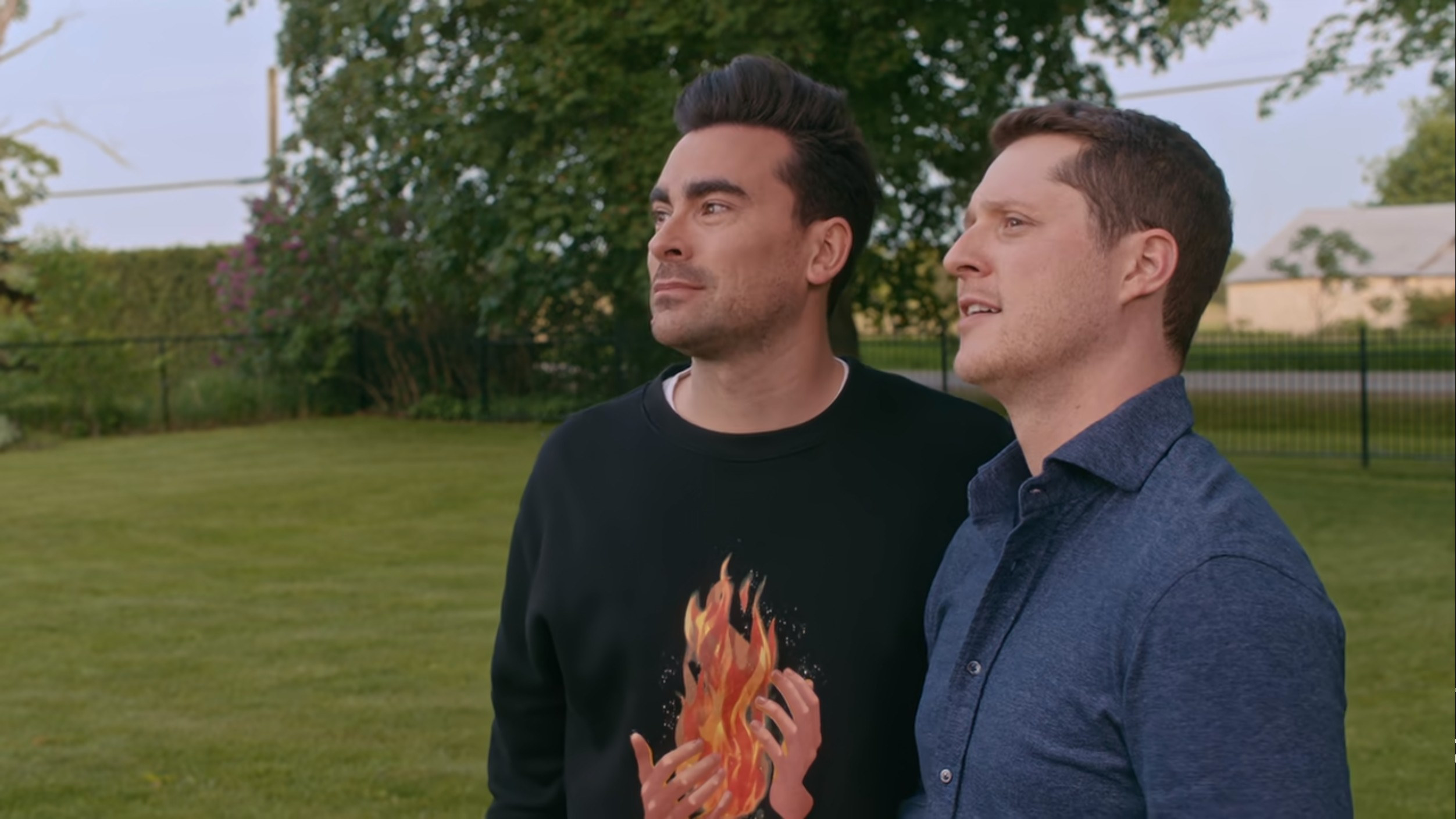 17.
That time Patrick calmed David down before the wedding...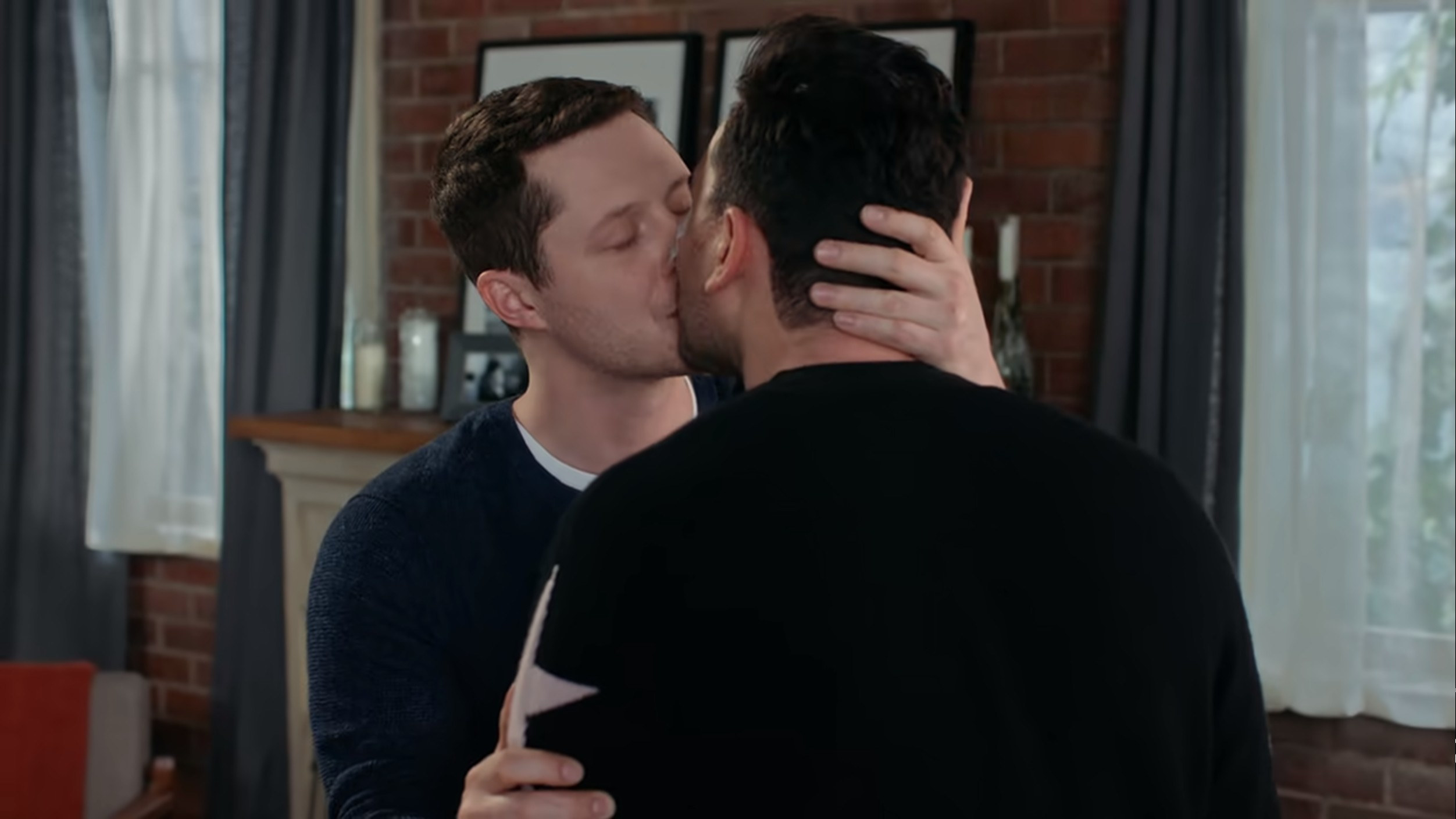 18.
That time they got married!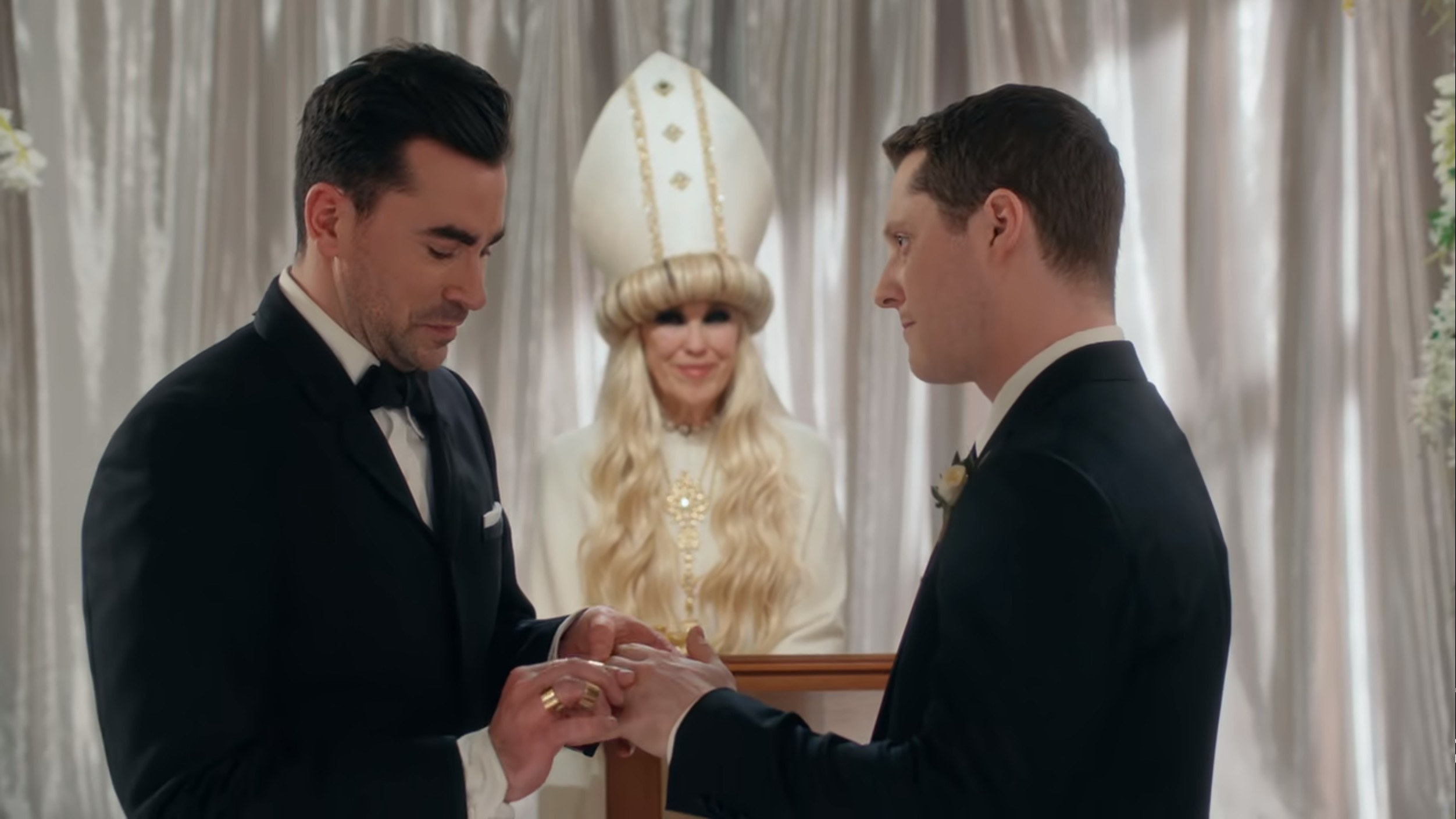 I know I skipped a few memorable moments but the list was getting long. I apologize, but please comment on your fav Patrick and David moment below and enjoy the following photo.