1.
The charming and dashing English actor is probably best known for playing Prince Caspian in The Chronicles of Narnia.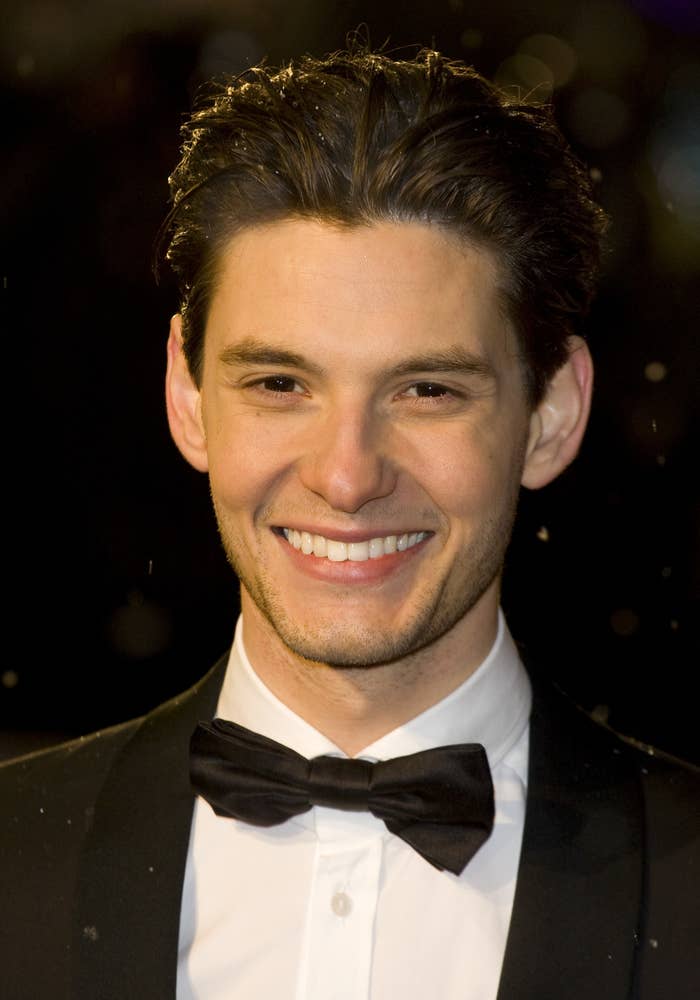 2.
He recently played Logan Delos in Westworld.
3.
And Billy Russo in The Punisher.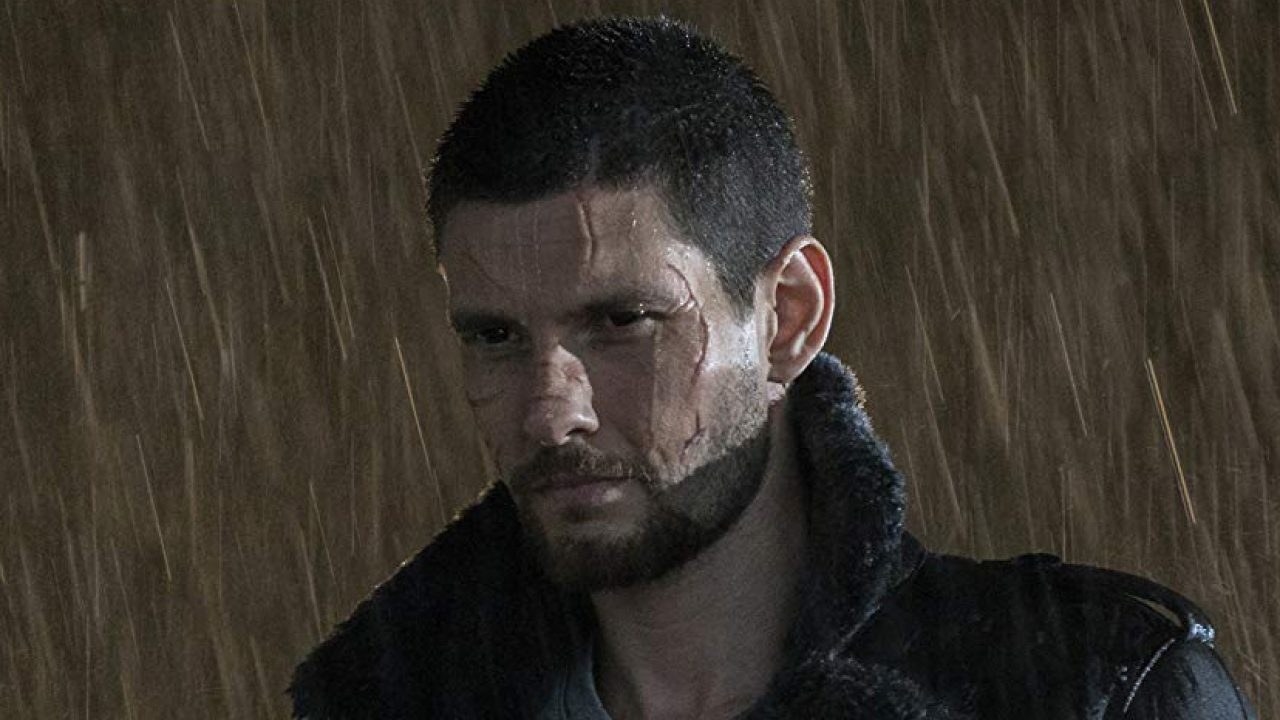 4.
Let's not forget that he played Dorian Gray in Dorian Gray — which yes, he was amazing in BTW.
5.
He's recently received a burst of acclaim for his role in the Netflix show Shadow and Bone.
6.
Fans were already dream-casting him for the role as far back as 2013, putting the actor on showrunner Eric Heisserer's radar.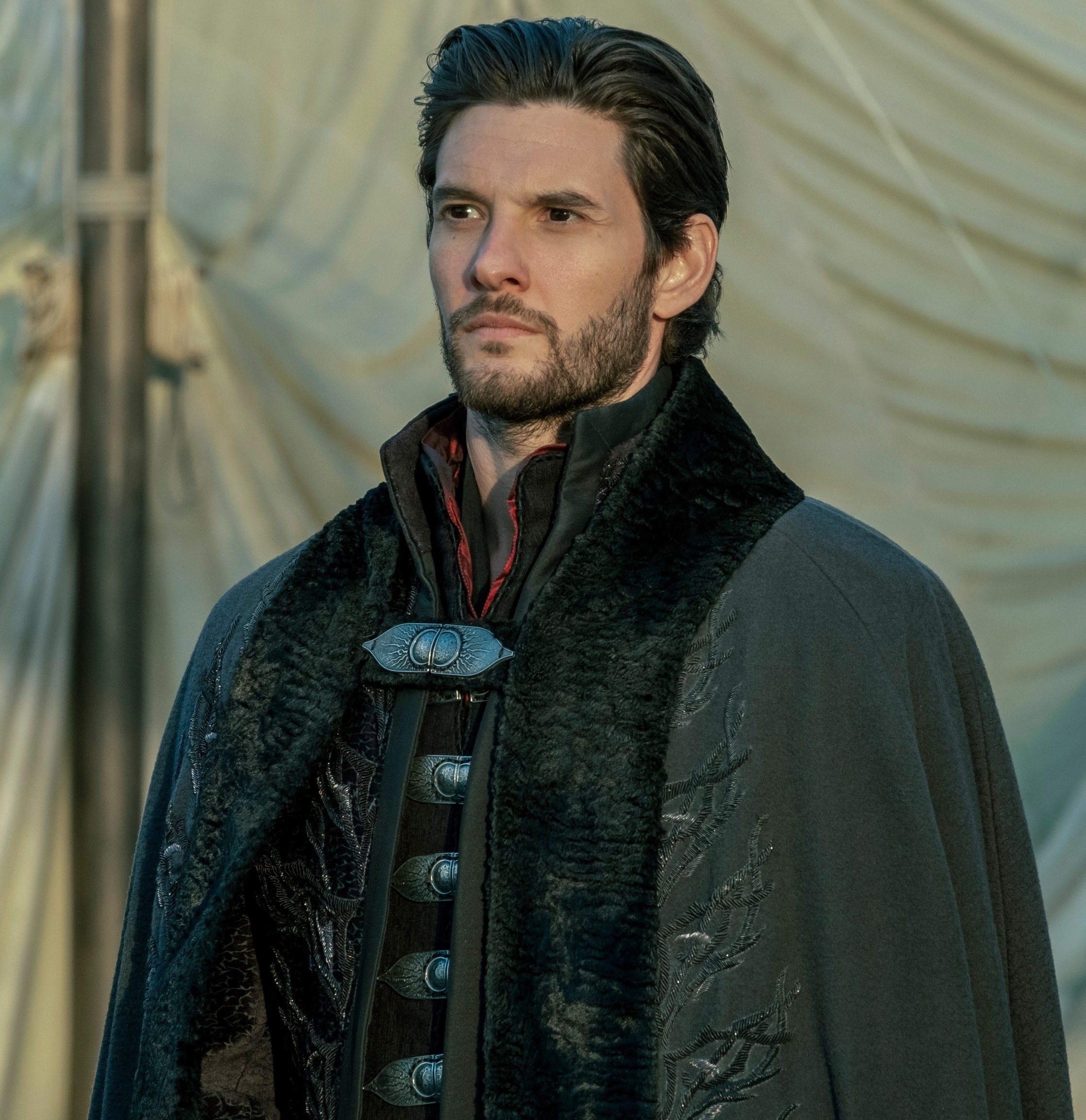 7.
This isn't the first time fans have helped Ben receive notice either.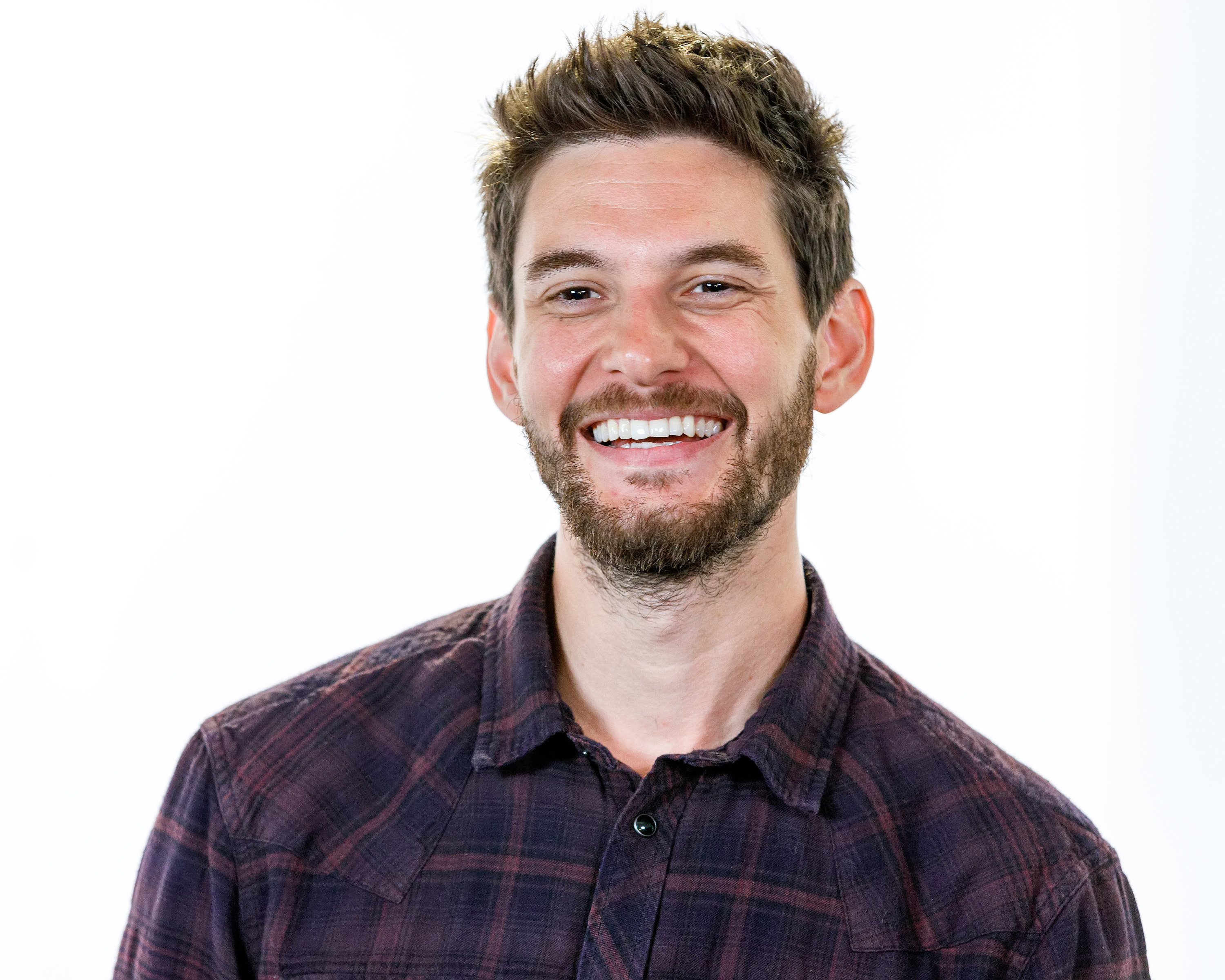 8.
He was a fan-favorite pick to play Young Sirius Black in the Harry Potter series, and while the role went to James Walters, to this day, fans still rally behind the idea.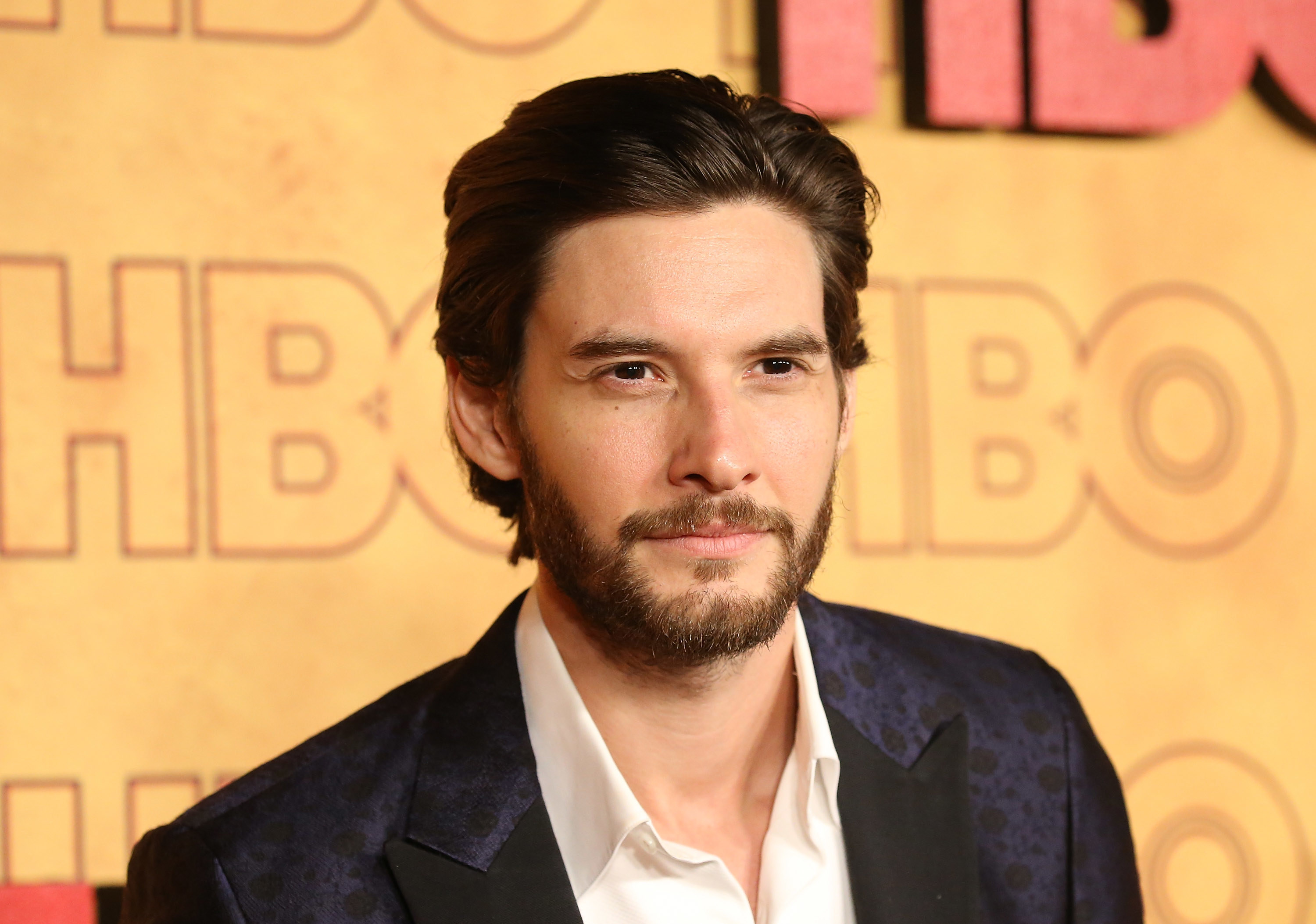 9.
And yet, the newly acclaimed actor has been in the business since he was 15-years-old.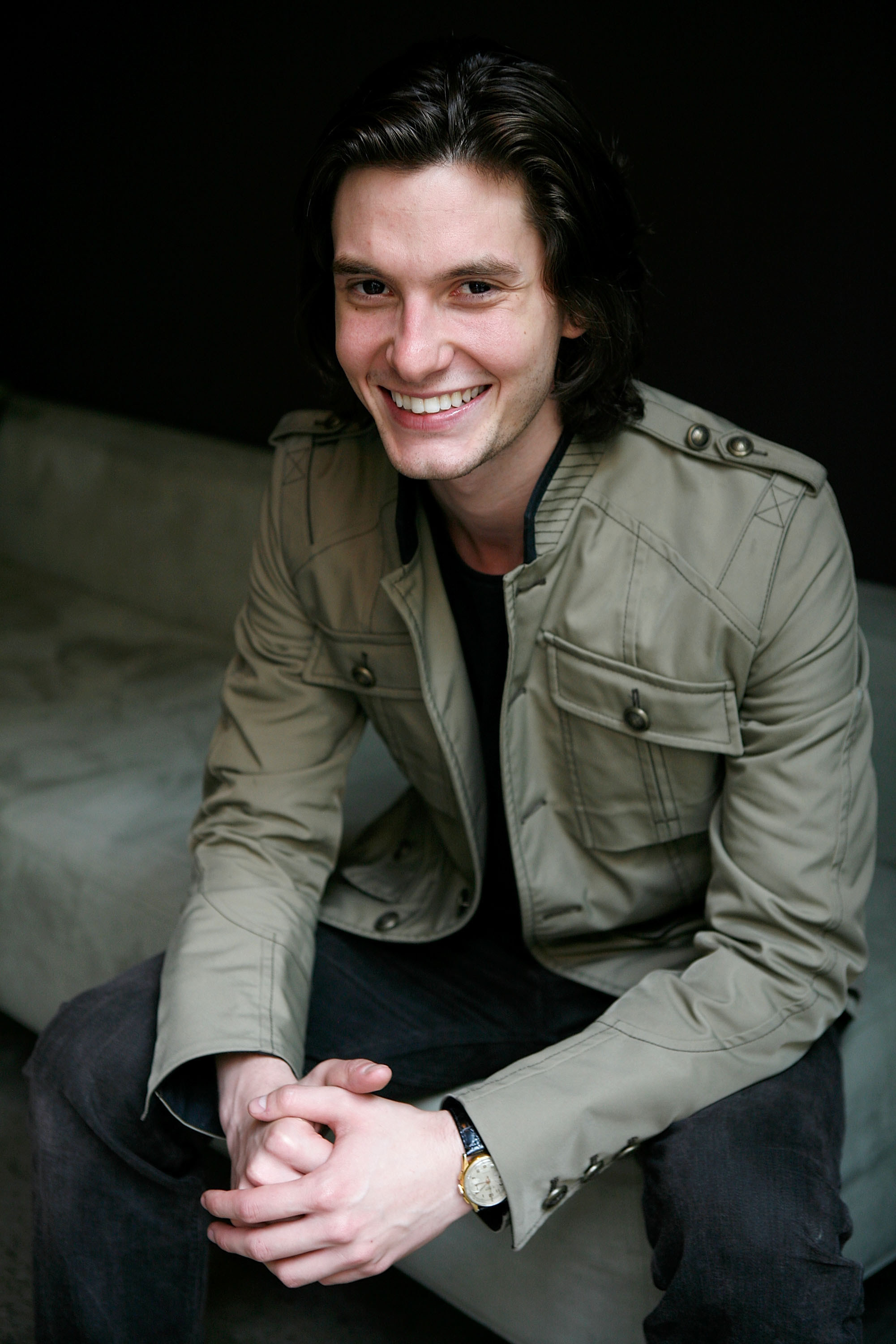 13.
The star, who is not on TikTok, can also be found posting incredible videos via Instagram.
14.
He's currently single according to the interweb...so if you want to get his attention, now is your chance. 😉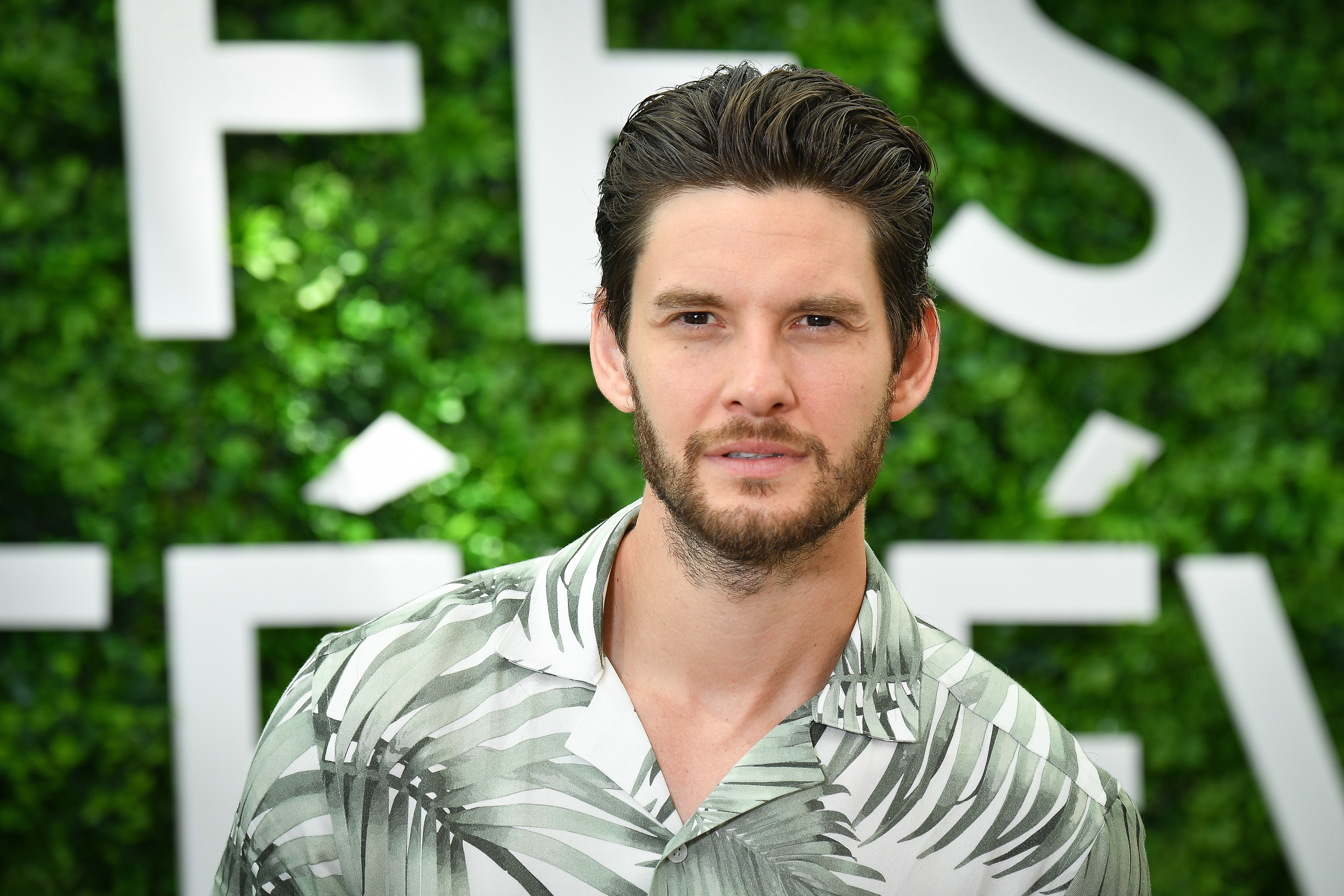 16.
Overall, he continues to remain mysterious. Nobody knows that much about his personal life...which is intriguing.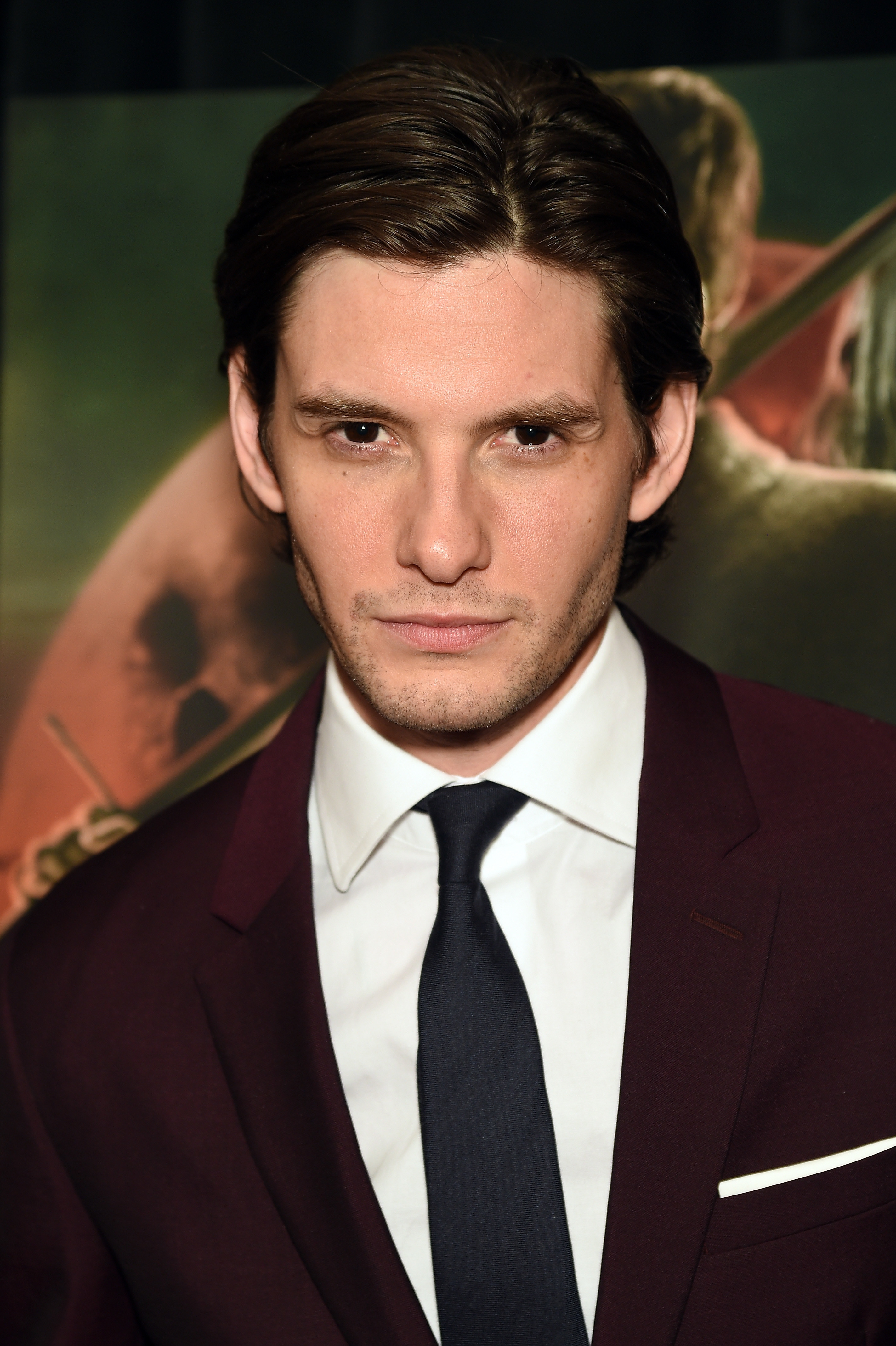 17.
But professionally, Ben Barnes is crushing it — which, given his track record of winning hearts and fan devotion alike, is a pretty good reason to keep him on your radar.