Rom-coms can get a lot of slack, but let's be honest, they're always a good time. Whether you're going through a breakup and want to be reminded that love exists, or you're just a romantic at heart, these queer rom-coms should definitely be on your list.
1.
The Half of It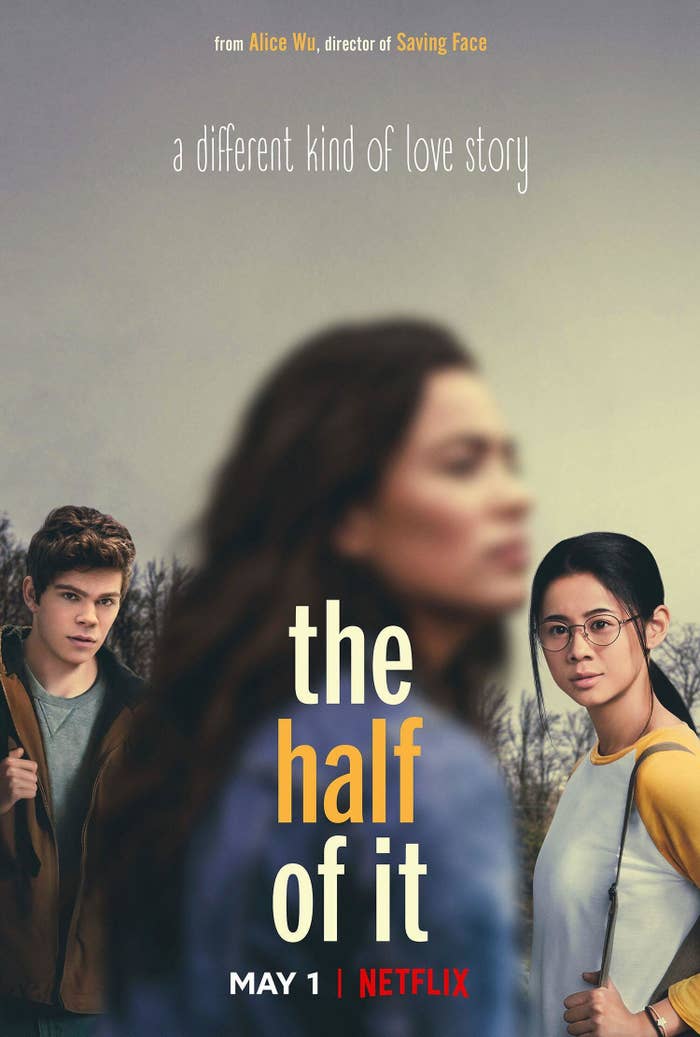 2.
Happiest Season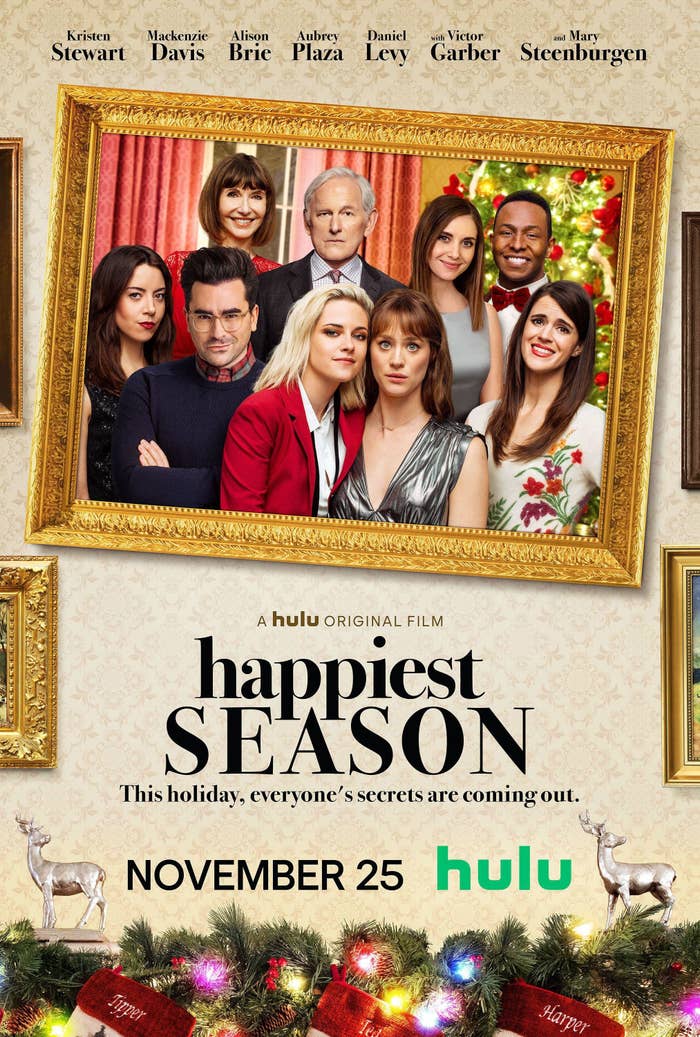 3.
Crush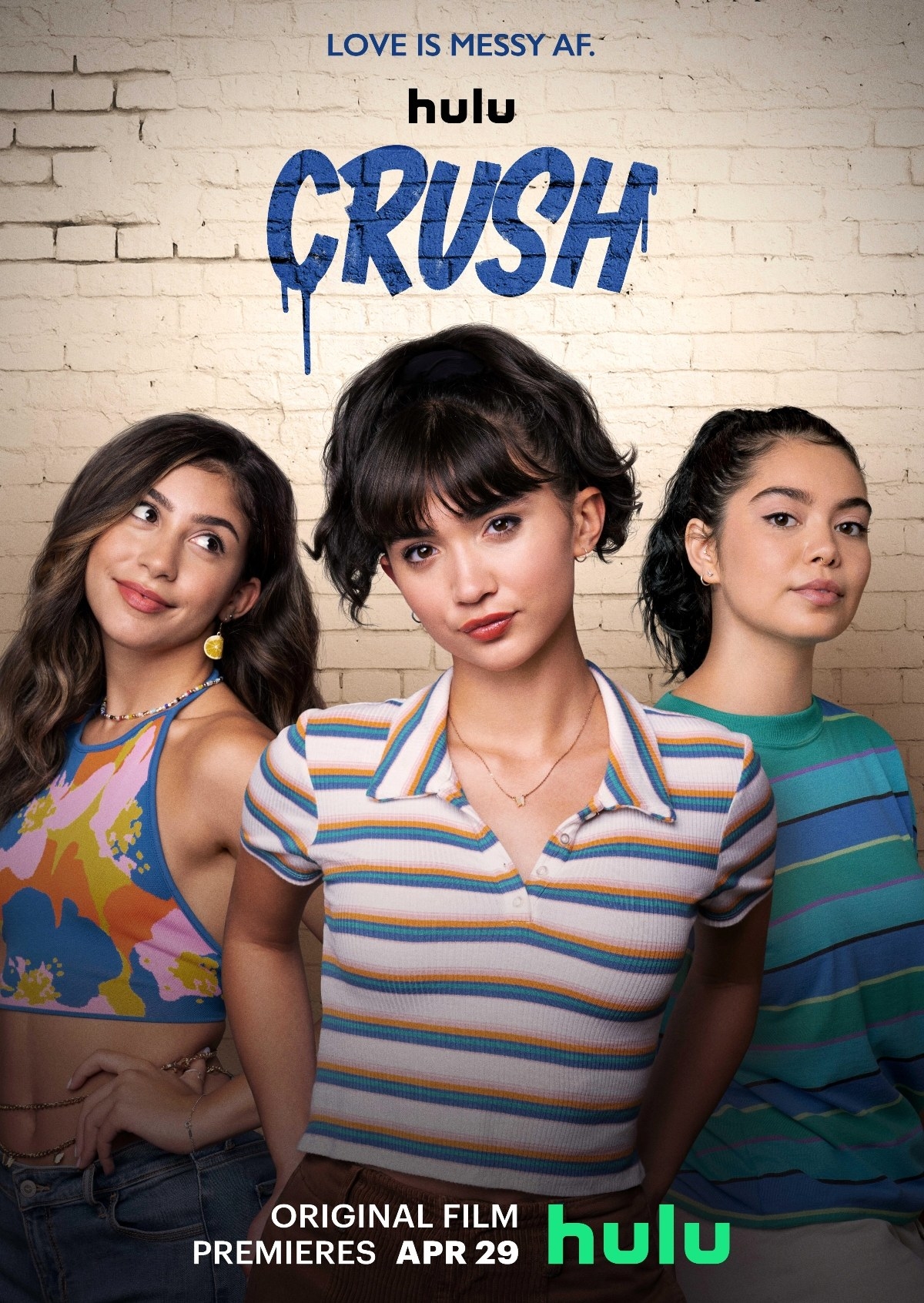 4.
Big Eden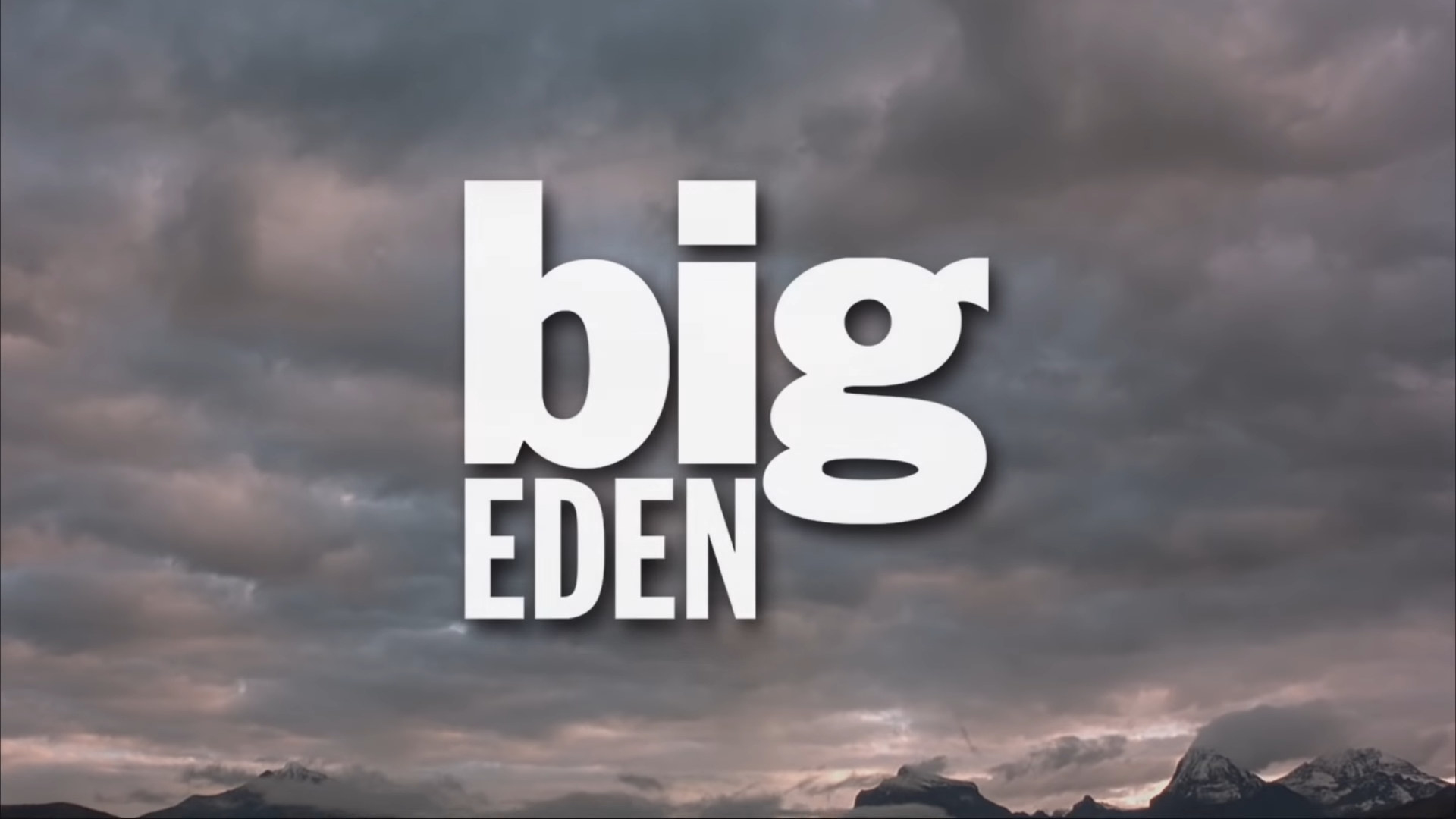 5.
Love, Simon
6.
Saving Face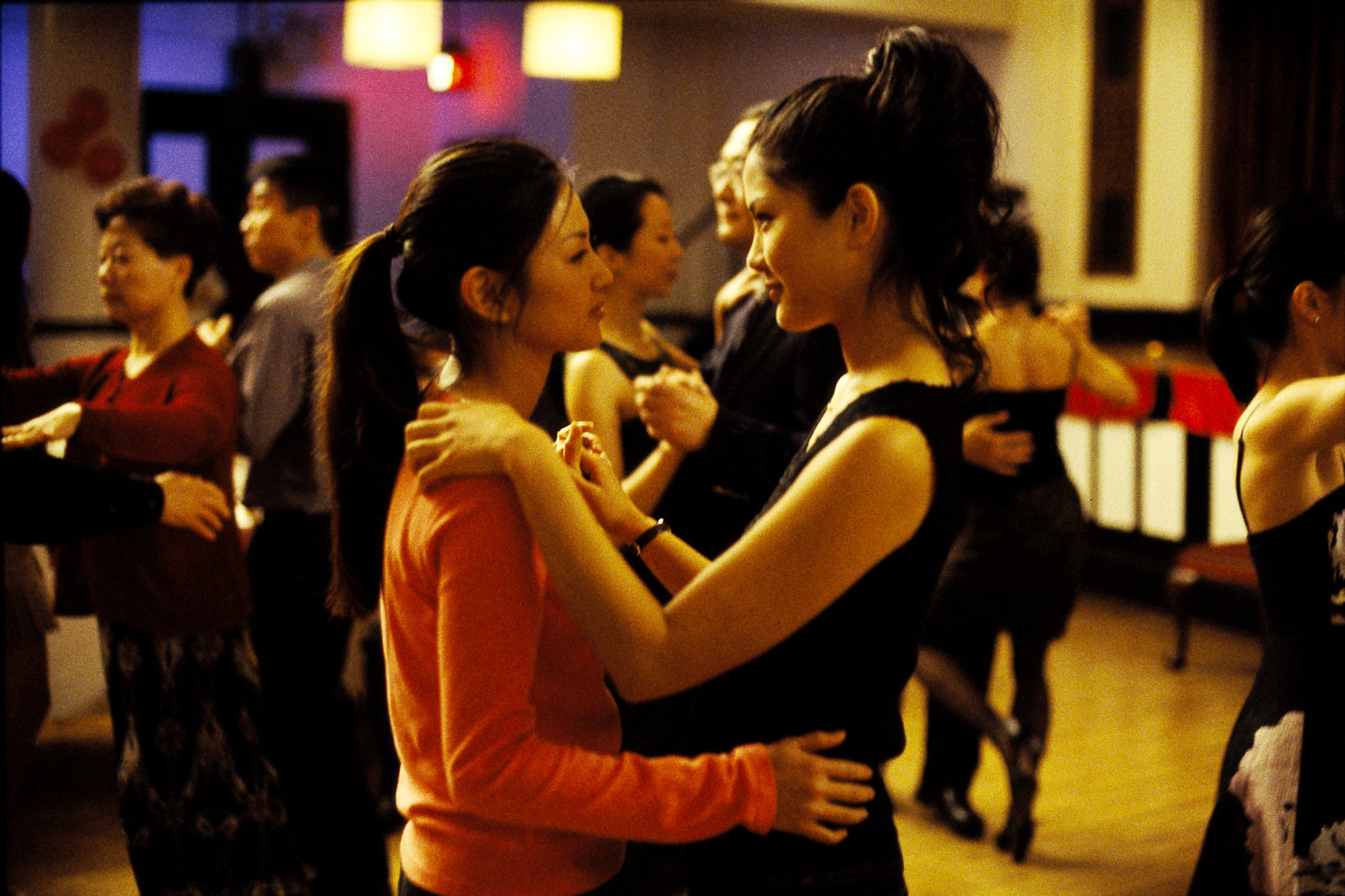 7.
Boy Meets Girl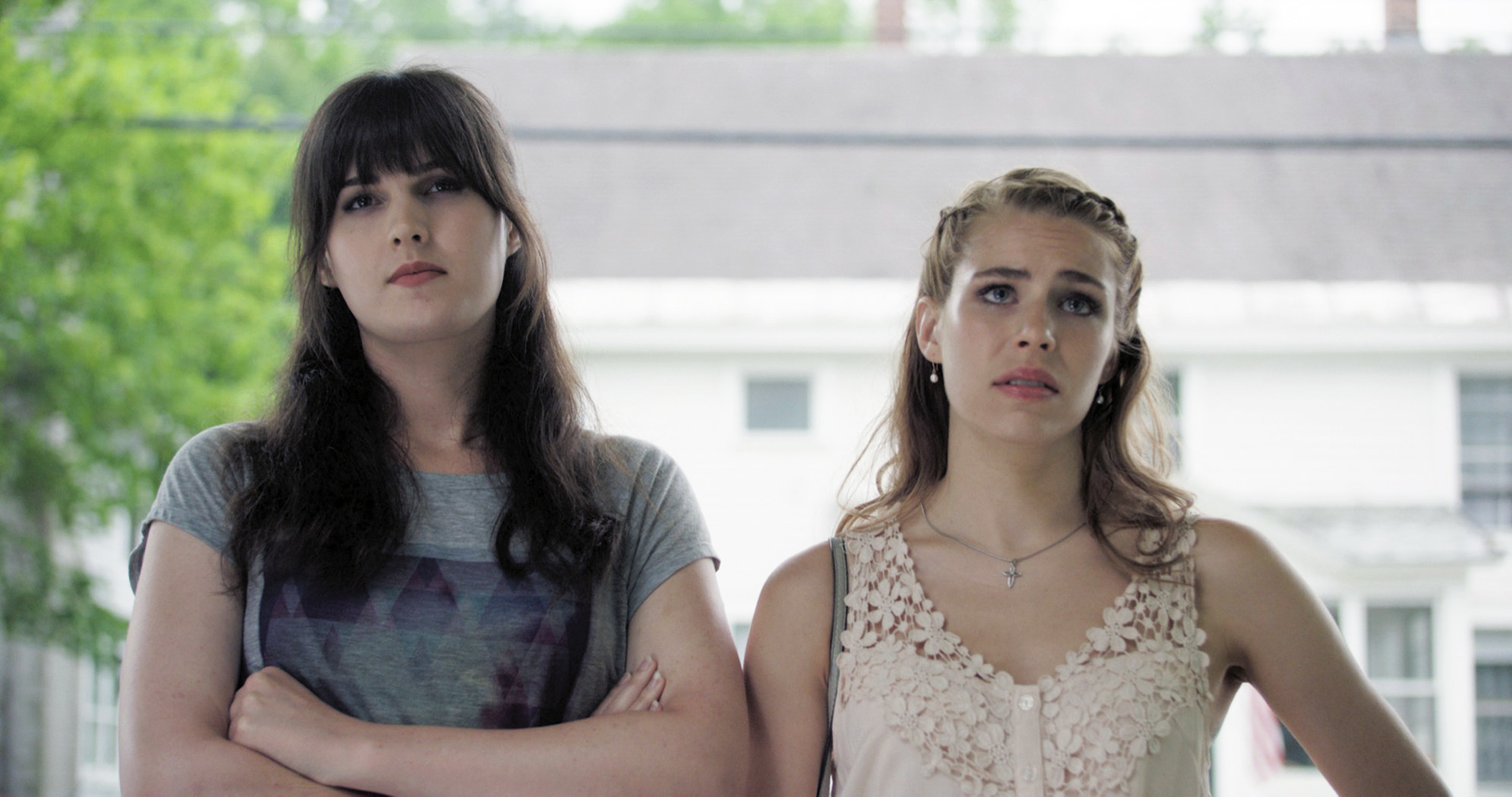 8.
The Feels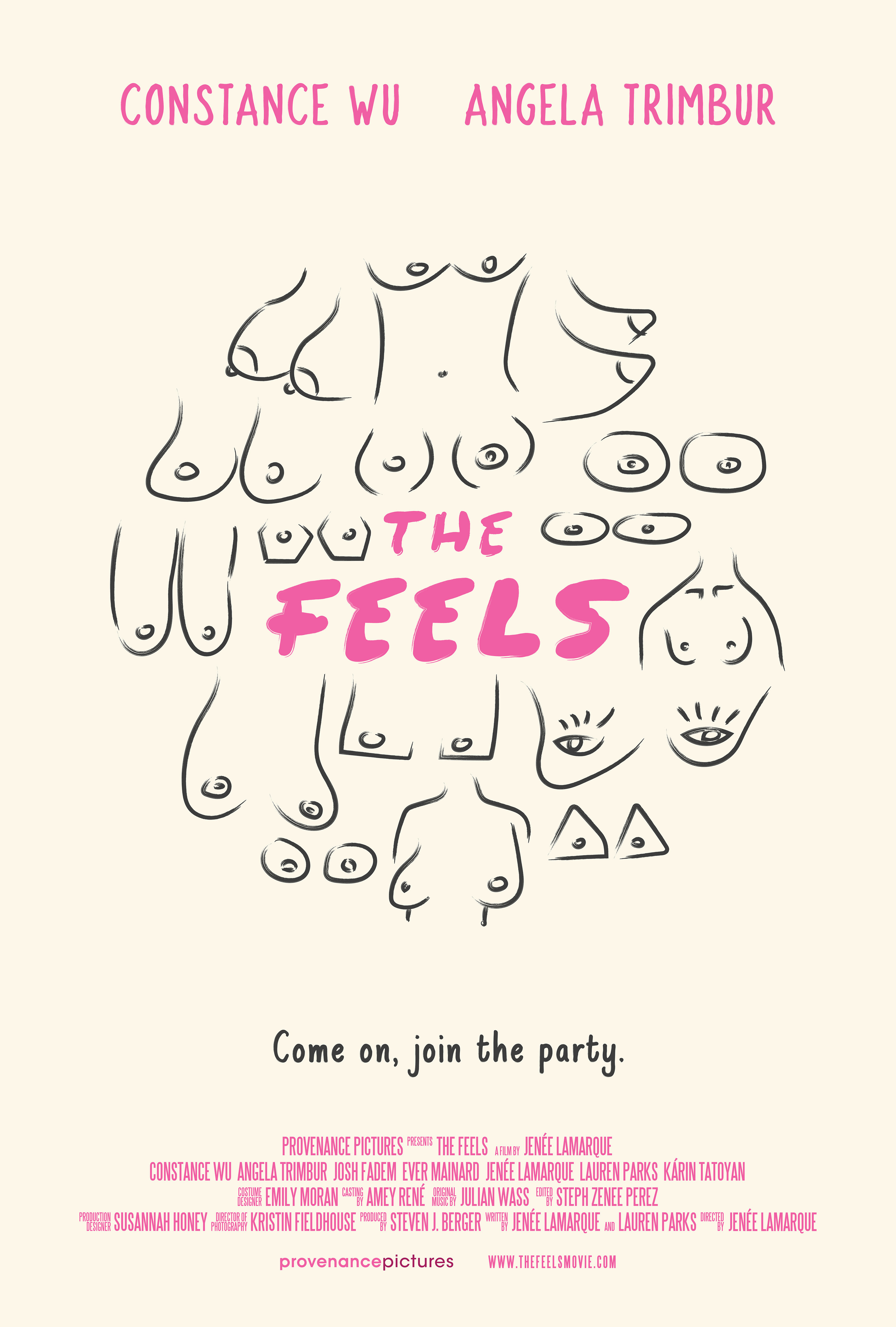 9.
The Thing About Harry
Credit; Freeform When Sam (Jake Borelli) is forced on a road trip with his former high school bully, Harry (Niko Terho), he learns that Harry has grown up since his high school days. It's soon revealed that Harry bullied him because he was hiding that he's pansexual. As romance blooms, the plot becomes filled with unexpected roadblocks, drama, and plenty of comedy. The Freeform movie stands out as a fresh take on a rom-com, complete with a winding journey. Peter Paige (The Fosters and Good Trouble co-creator) directed this wonderful film.
Stream it here.
10.
The Wedding Banquet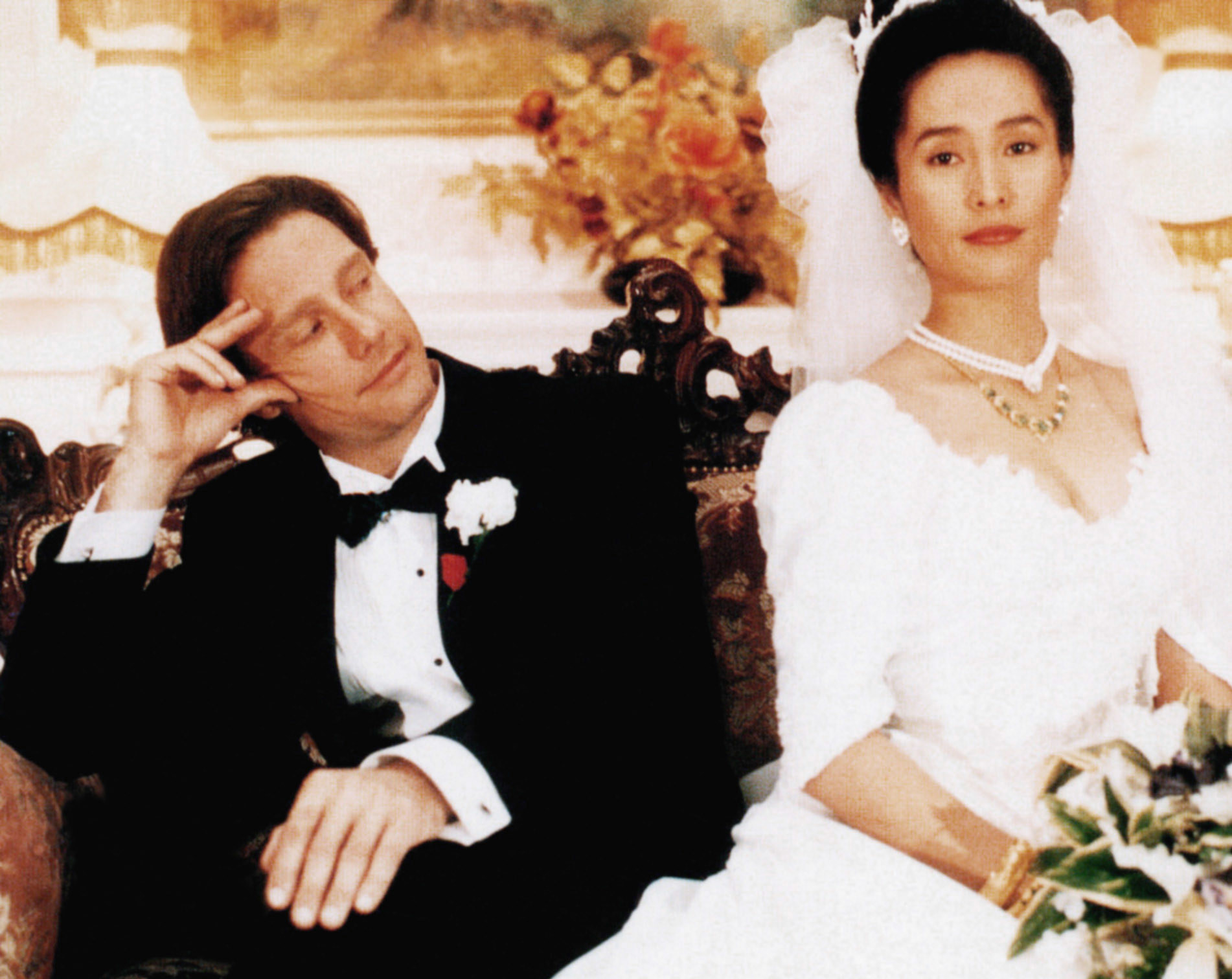 11.
The Birdcage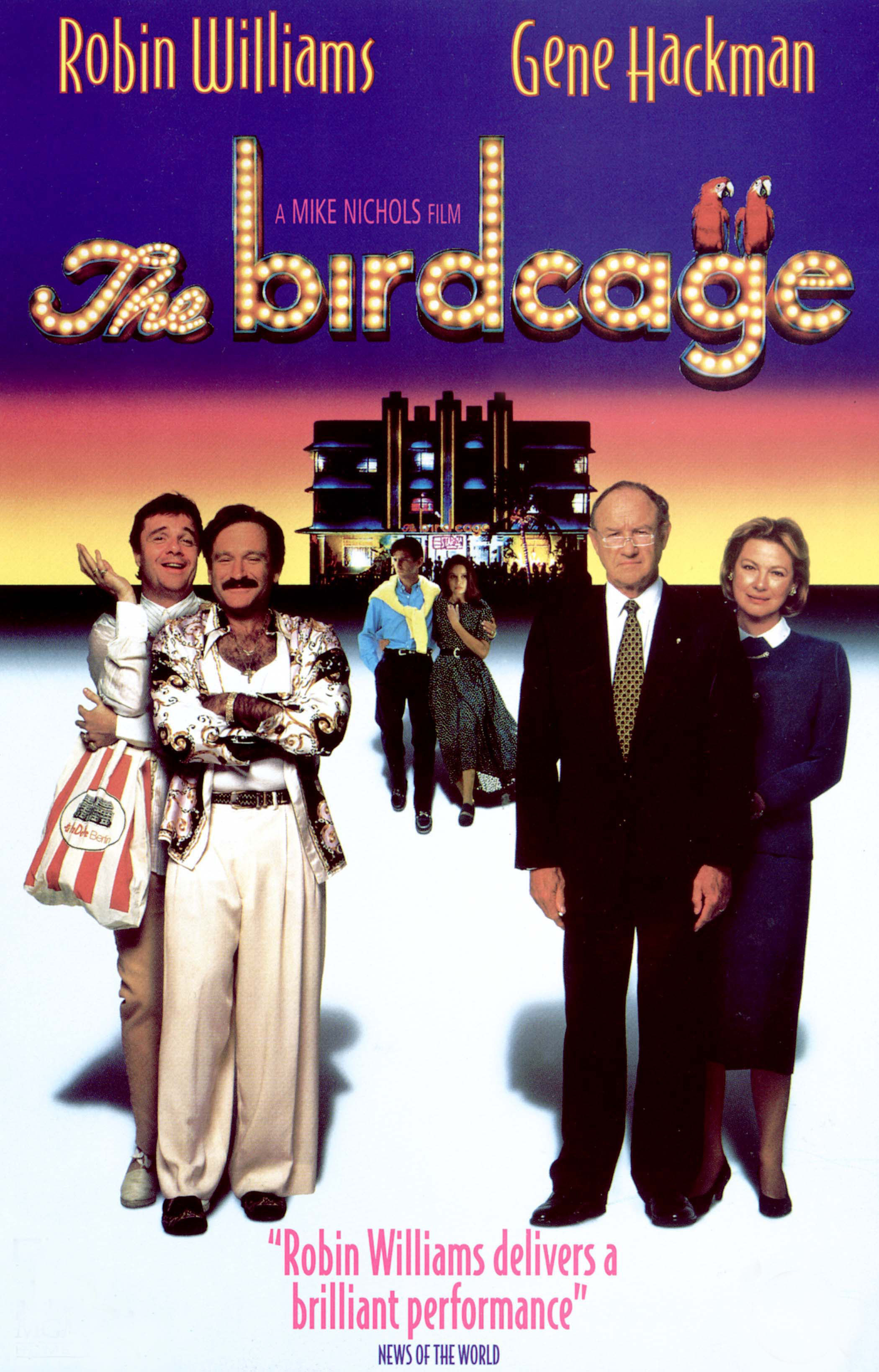 12.
Booksmart
13.
I Love You Phillip Morris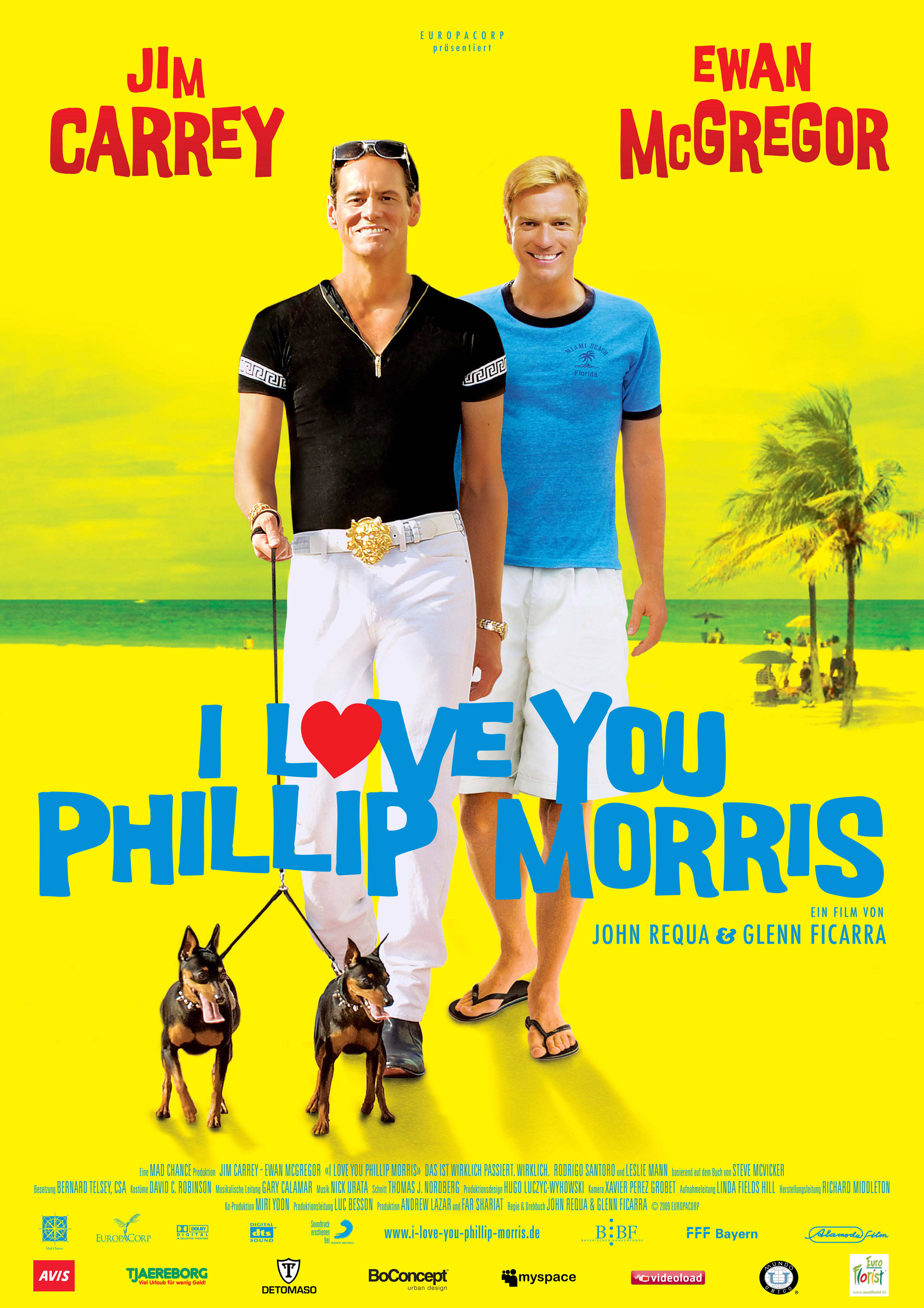 14.
But I'm A Cheerleader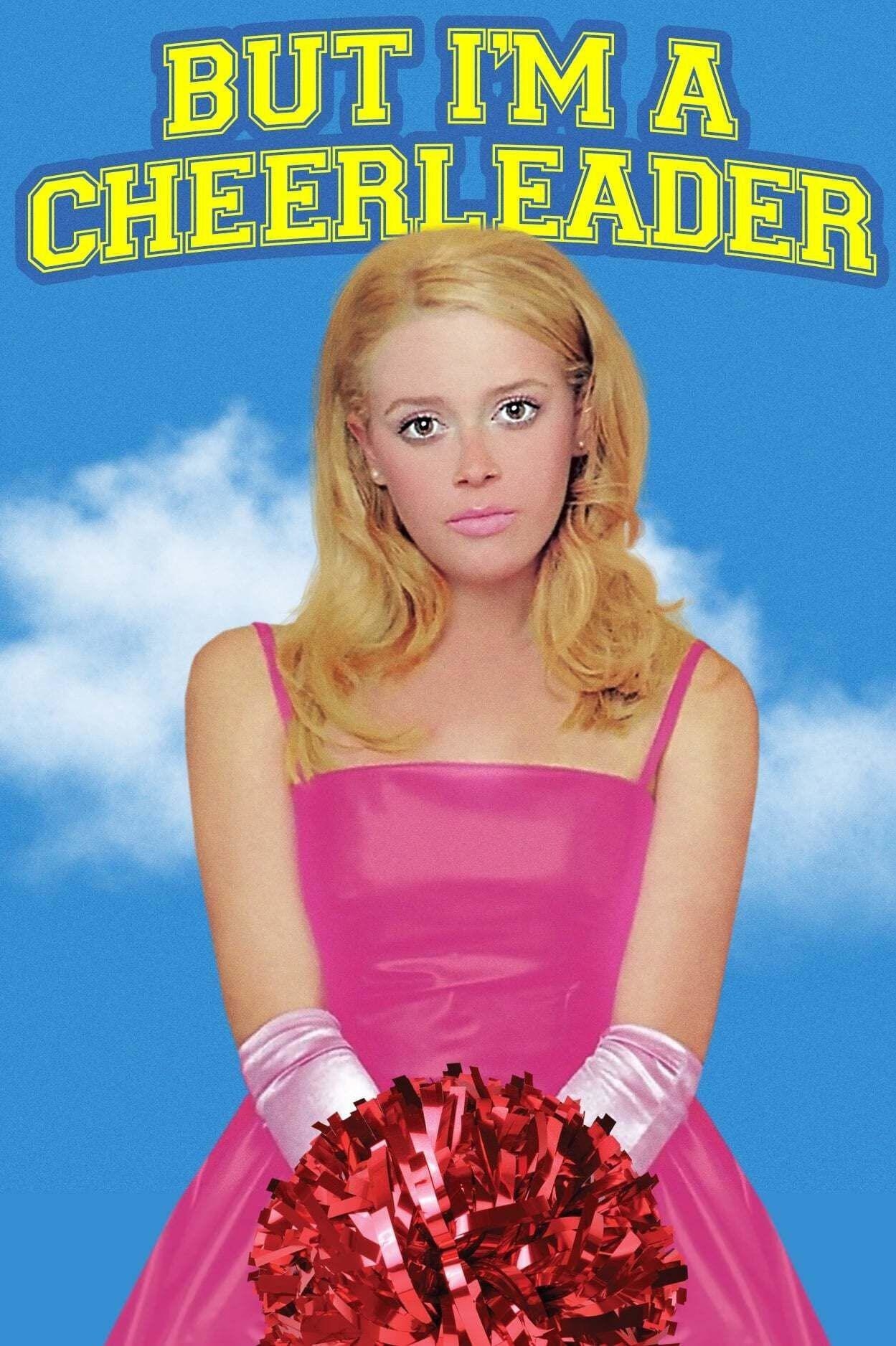 15.
What's your favorite LGBTQIA+ rom-com? LMK below!