So "violence is never the answer," huh? By definition violence is something intended to damage someone or something. An act of violence can come in many different forms, and for a variety of reasons. It can be purposefully bumping into someone in the school hallway, or as serious as an argument ending in gunfire. Either way, the occurrence of violence has been an issue to deal with throughout the years. After some research, turns out that maybe kids should go back and tell their parents that violence IS the answer, according to what they have learned from listening to country music. The implementation of violence in many country songs seems just a little too smooth and prevalent. Violence is not something to make light of, seeing as it kills millions of people worldwide, every year. Today, we here of many cases of violence in our everyday lives from the news, like the re-surfacing case with Hope Solo. However, it's not only just recent songs that adopt casual violence into their catchy chorus, because this topic appears to have a history. Though one might argue these country songs are about "revenge", they each take a dark turn and spiral into an un-flattering category; one that glorifying violence.
1. Tom Dooley by the Kingston Trio
2. Fist City by Loretta Lynn
3. (Pardon Me) I've Got Someone To Kill by Johnny Paycheck
4. And The Thunder Rolls by Garth Brooks
5. Goodbye Earl by The Dixie Chicks
6. Before He Cheats by Carrie Underwood
7. Gunpowder and Lead by Miranda Lambert
8. Redneck Crazy by Tyler Farr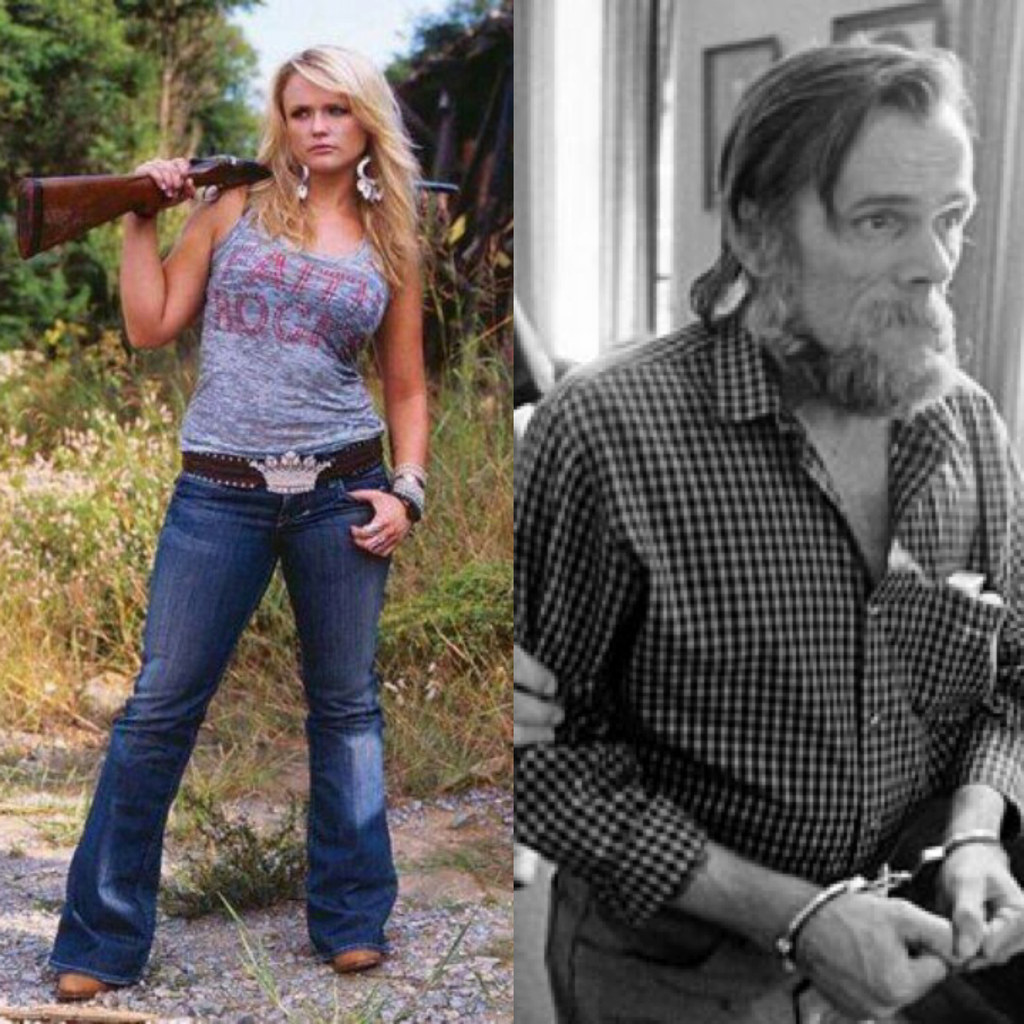 But when it comes down to it, violence does seem to be the answer if one is solving a problem in the context of a country song.