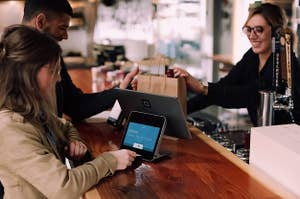 Idaho's population grew 2.1 percent in 2018, making it the fastest growing state in the nation for two years running. The state's capitol Boise is by all measures a boom town. New businesses like upscale restaurants, wineries, and wedding dress shops in Boise are popping up all over town. So what's all the hype about? Why are young adults flocking to a landlocked state that most people confuse for Iowa? Keep reading below to discover what Boise is all about.
Need travel tips, advice, or inspiration? Here's a list to help you find some of the best travel podcasts worth binging on right now. Topping the list is Go the Travel Podcast.
2017 is a year for new beginnings and finding your new favorite travel blog. Here's a list of some of the internets best travel websites and blogs to give you that healthy dose of wanderlust. Honorable mention: Local Beyond for remote work and traveling.