Okay. So it's getting cold out there.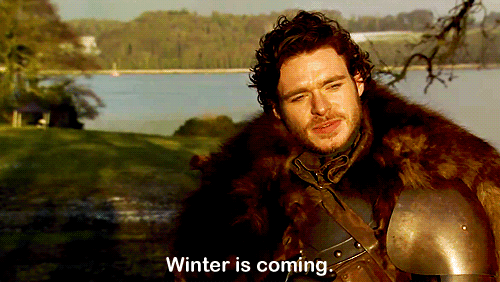 Like unbelievably cold.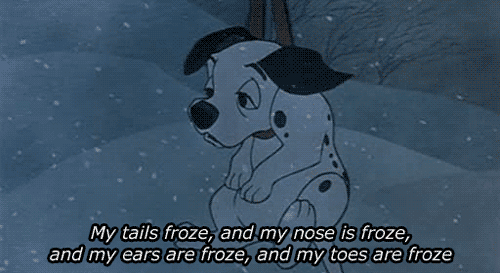 But there's one thing that makes losing feeling in your toes worth it.
And that's SOUP. And stew.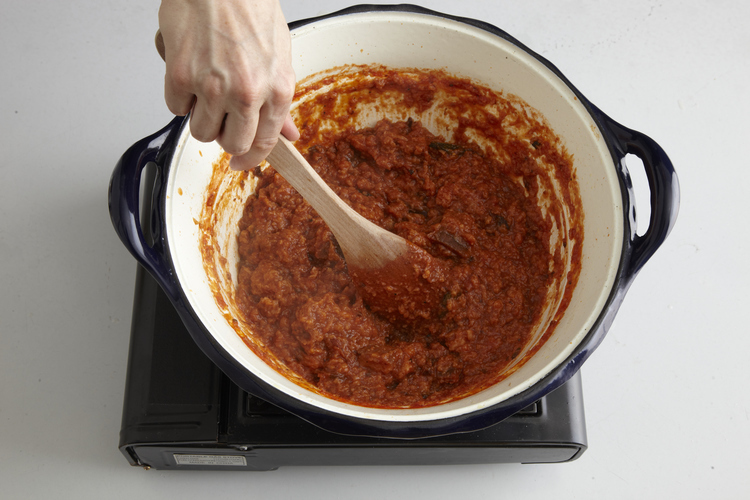 Not only is soup delicious.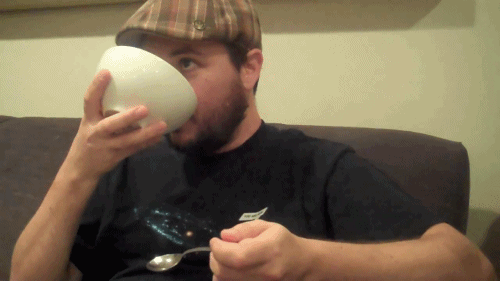 It's actually very fun (and easy!) to make.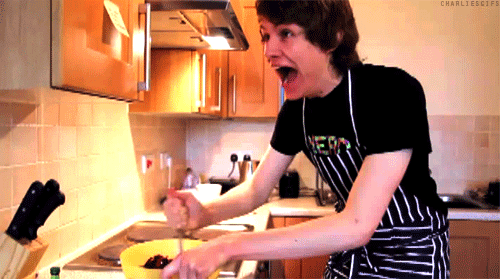 Don't know where to start? We have 8 tasty and warm ideas for you!
Pappa al Pomodoro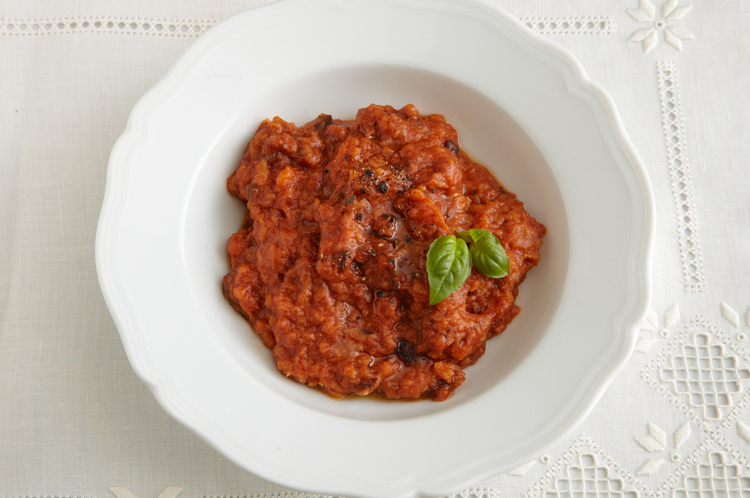 17 Generations of Maine Lobster Chowder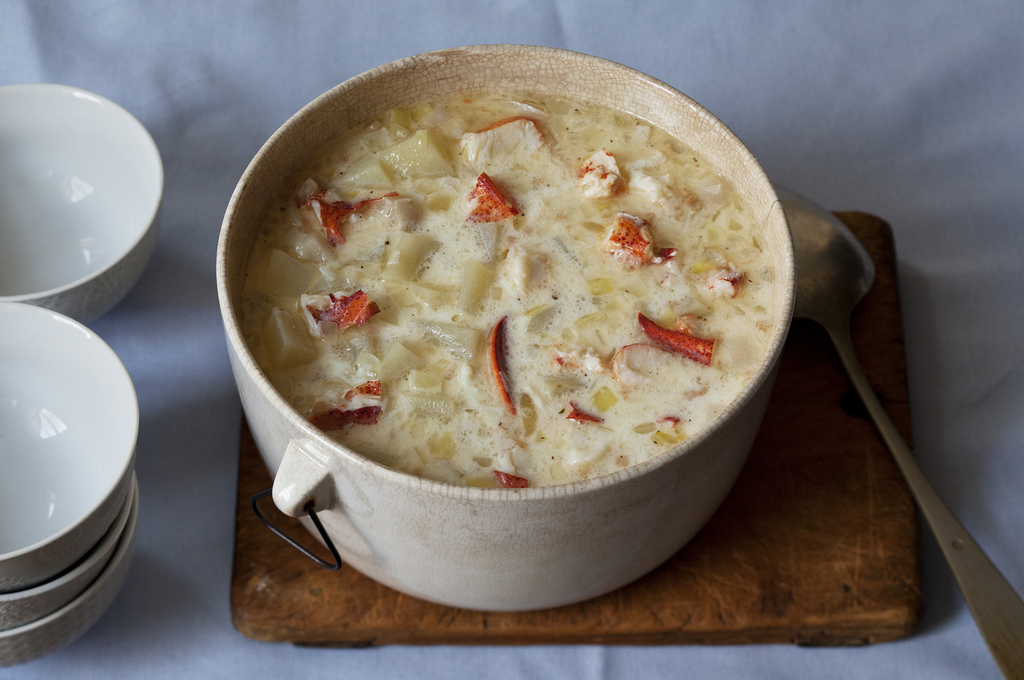 Pork & Tomatillo Stew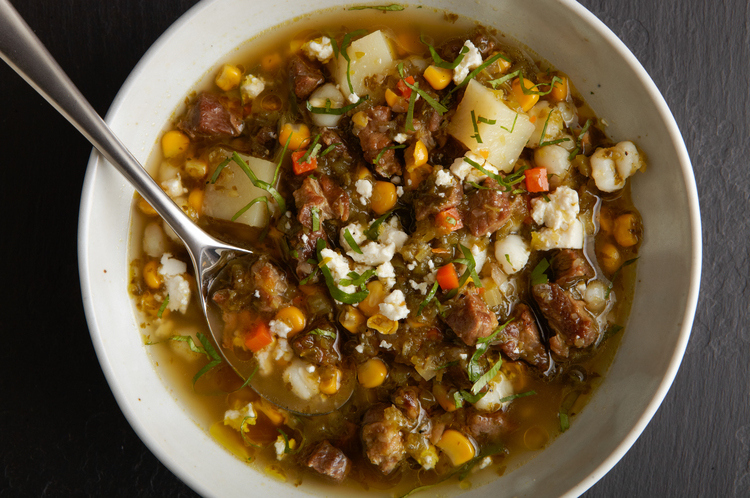 Crabe a Toulonnaise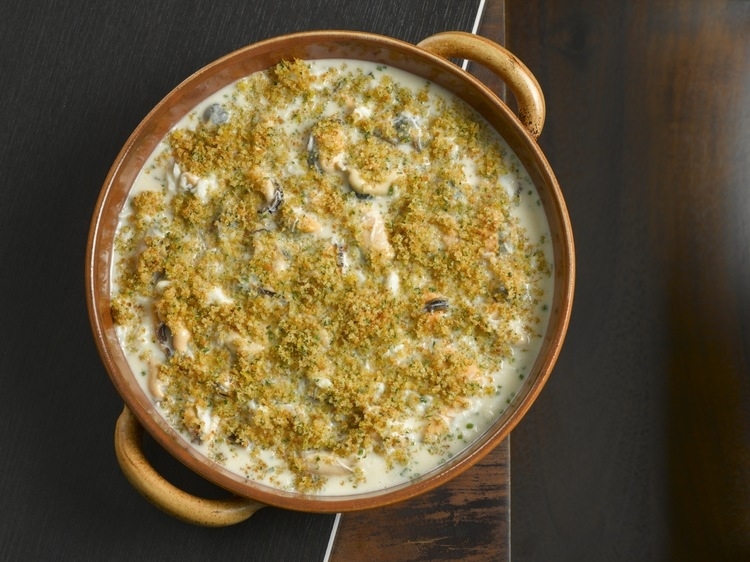 Butternut Squash Soup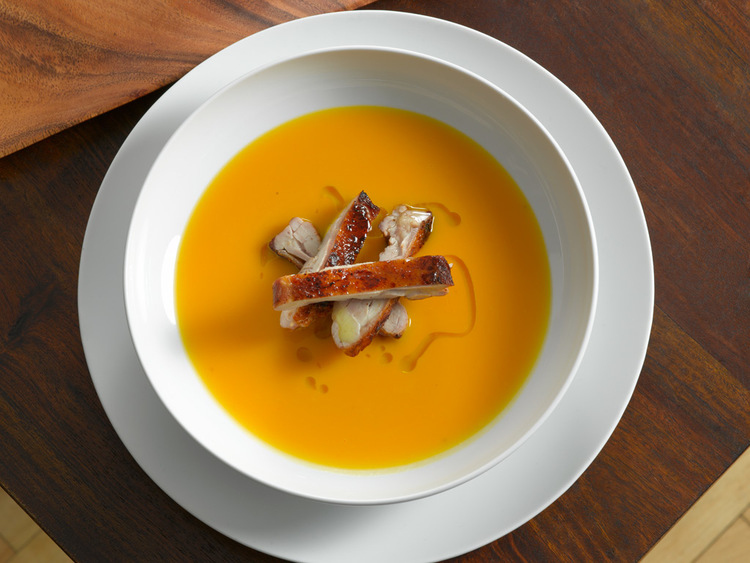 French Onion Soup with Roasted Bone Marrow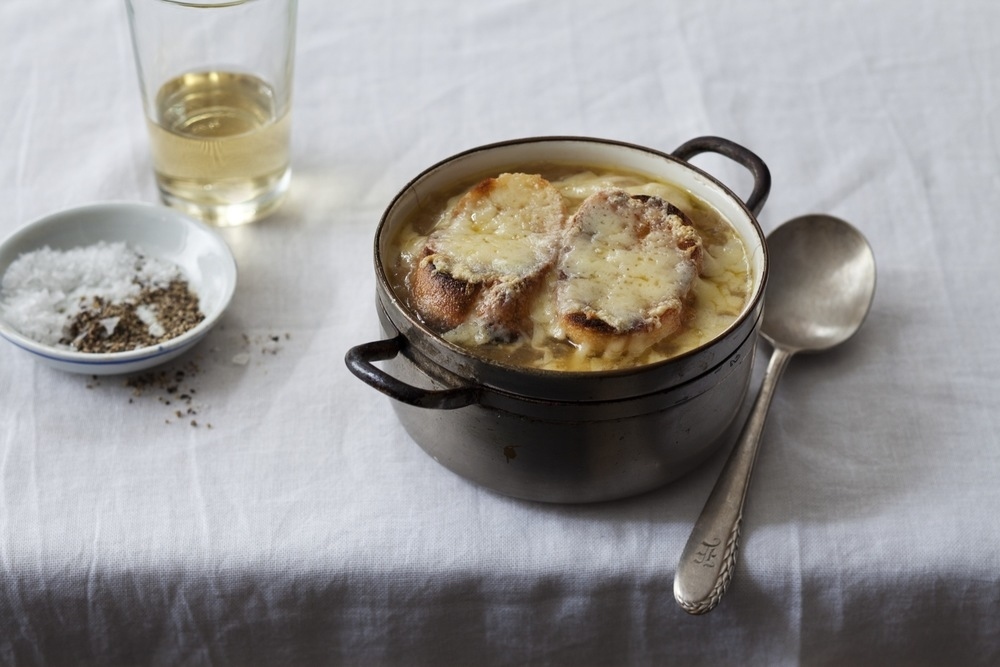 Mediterranean Fish Soup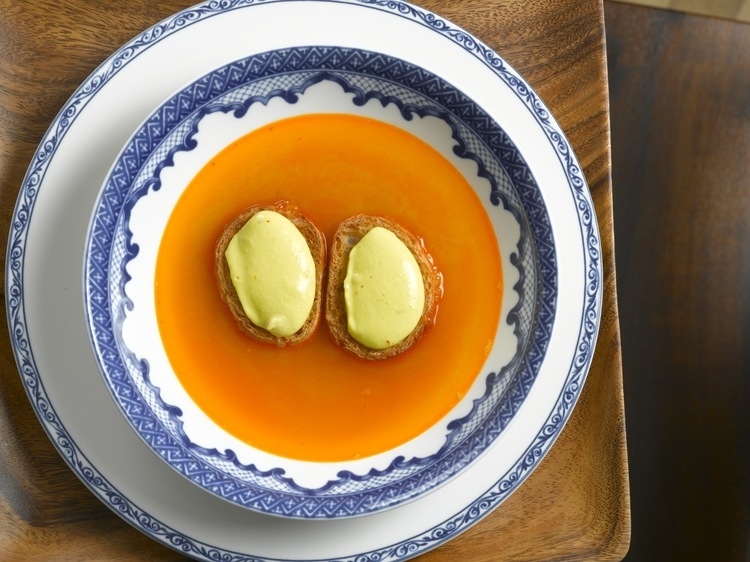 Tomato Consomme with Basil and Lemongrass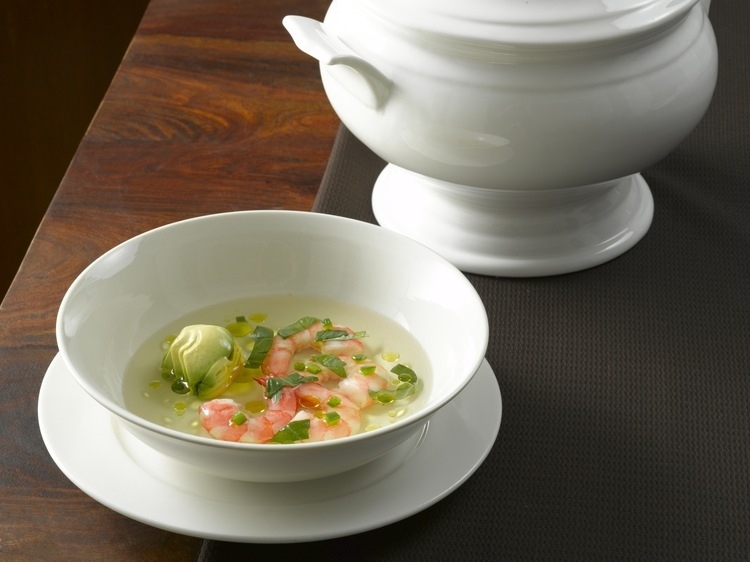 Need additional advice on how to enjoy your soup?
Well, at the very least you need a roaring fire.
After you enjoy your soup (in front of a fireplace), learn more about our online cookbooks!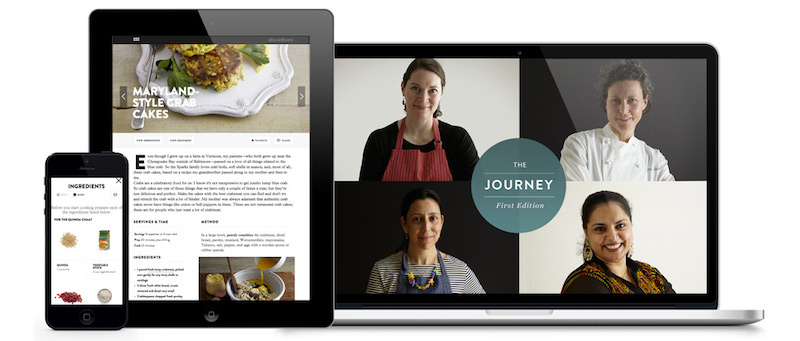 Have a favorite soup or stew recipe of your own? Share it with us below!
This post was created by a member of BuzzFeed Community, where anyone can post awesome lists and creations.
Learn more
or
post your buzz!