What is your favorite music?

Favorite Way To Spend Money

"Do y'all wanna watch a One Direction video?"

"Hold on, I gotta put my make up on."
Which Roommate Of The Lake House Are You?
You are a bougie ass bitch. People usually don't ask you to hang out all night, cause they know you're home by 11. You comfortable with hanging out alone. You are very nurturing and always there for others. And you know how to cook a good meal. But just remember, this ain't no TJ Maxx.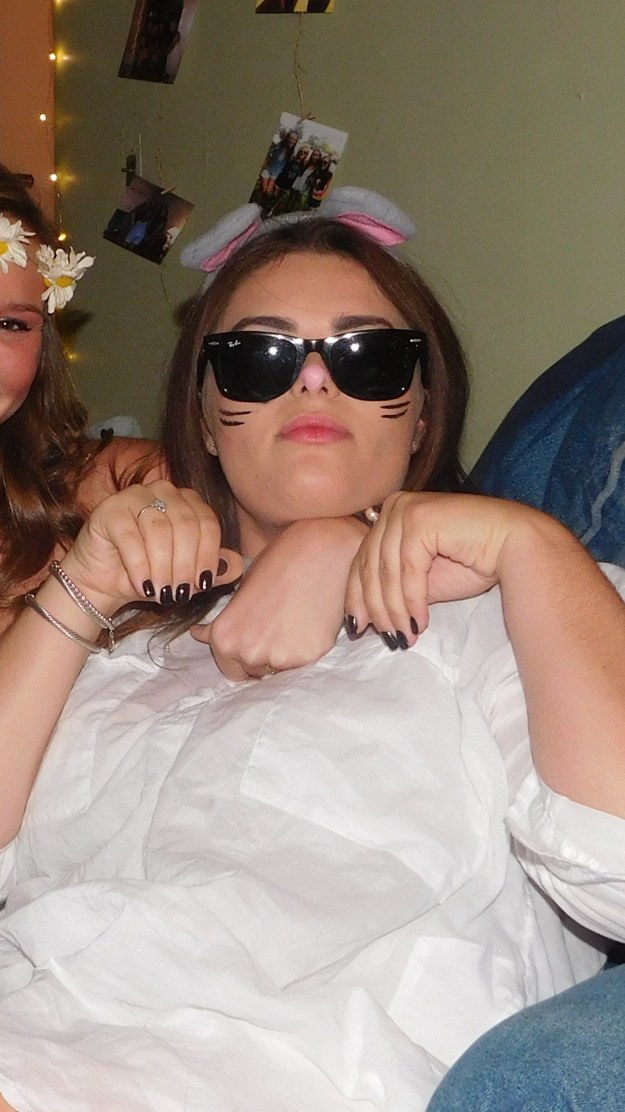 You are the wrath of the household. When a bitch needs to be put in her place your friends know to come find you. You are obsessed with your dog-child. You will probably been found in the future with a farm of 100 dogs. You have no shame of showing emotion whilst turnt. You are loyal and you always have your homies back.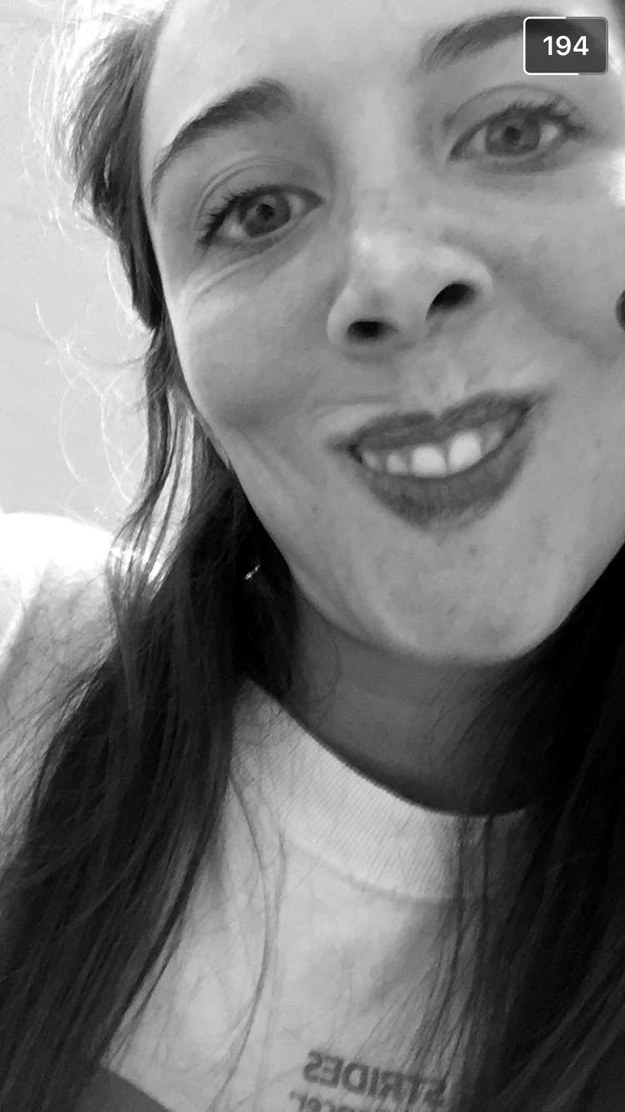 You are never seen barefoot, because......germs..... You are quite sensitive and you are seen crying at least once a week. You can't cook to save your life, but you keep Moe's running for business. You are a sassy voice of reason that always smells nice.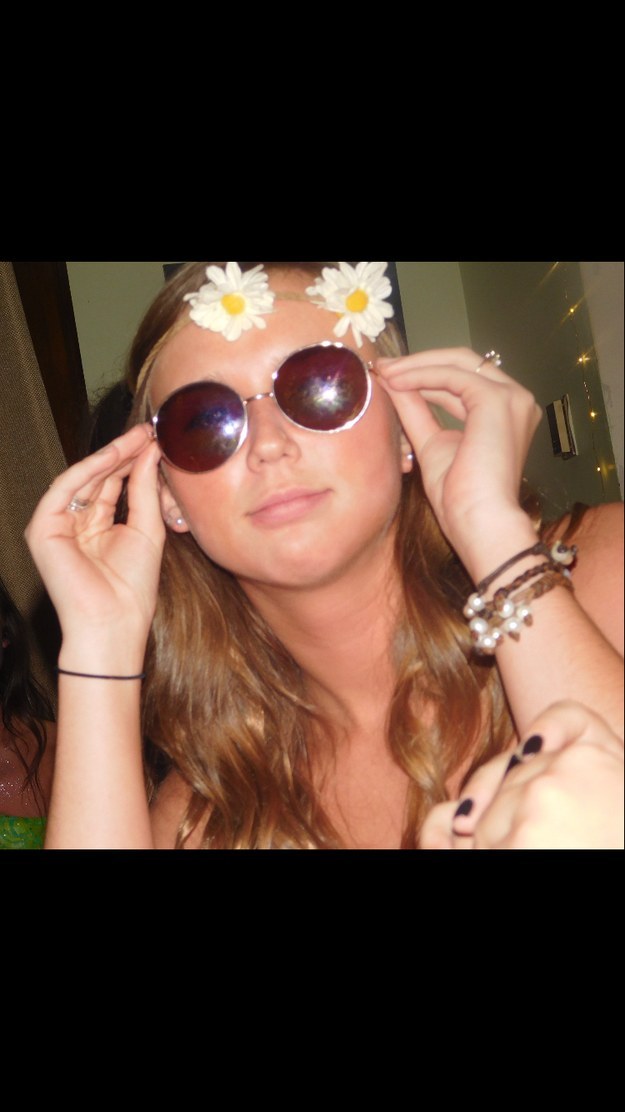 You don't have a firm opinion on anything. You don't really care......... But you're a great friend.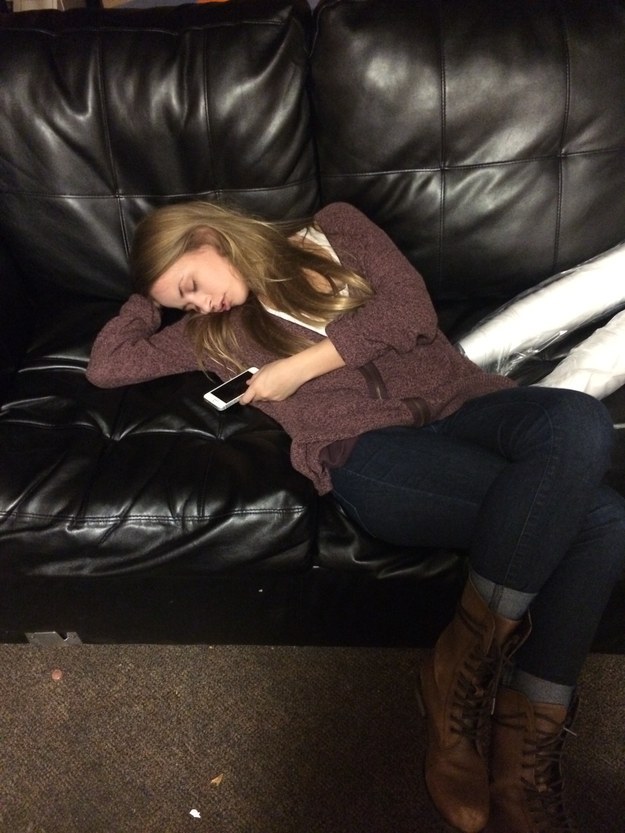 You got:

Jacqueline Wright
You are a tornado, and you always leave a trail of destruction. You have yet to learn the art of cleaning, even though you have covered the carpet in paint. You are always the life of the party and down to get turnt whenever. You always have good stories for a pick me up, but you are usually the one who is *being picked up* after a night out.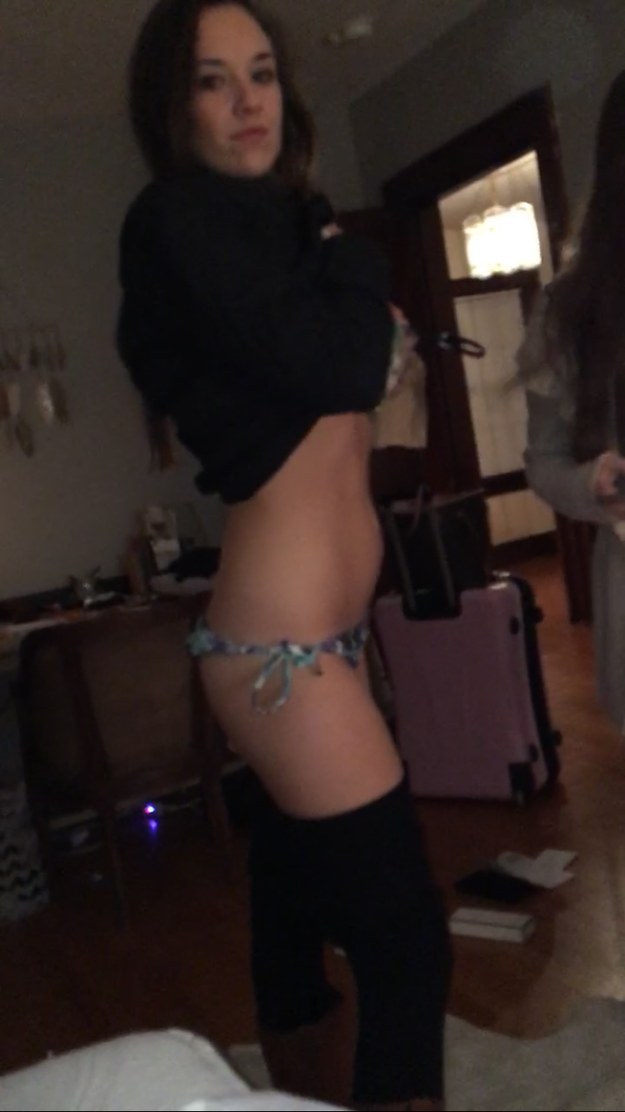 You are a grandpa. You can't hear half of most conversations and you don't remember them either. You are often mistaken for a preying mantis. You can disappear for days but always find your way back home. Your strict diet for salty popcorn is inspiring along with your constant positivity.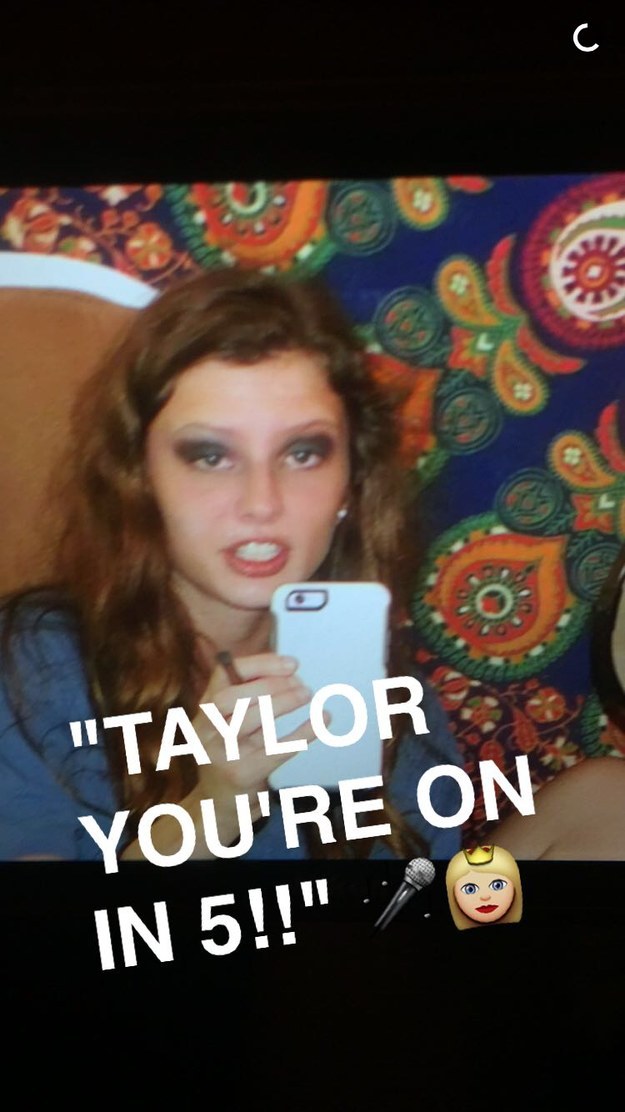 This post was created by a member of BuzzFeed Community, where anyone can post awesome lists and creations.
Learn more
or
post your buzz!